I admit I stumbled onto the thread a bit late, but I was energized by Tiggerfan's pics, and decided to post some of my own. This trip is old, at least two years ago, but they are still some good pics!
They have all sorts of train-related stuff here!
Supposedly all the gold features on this train is real gold leaf.
My ex (who is five nine) gives a good idea about how HUGE this train is.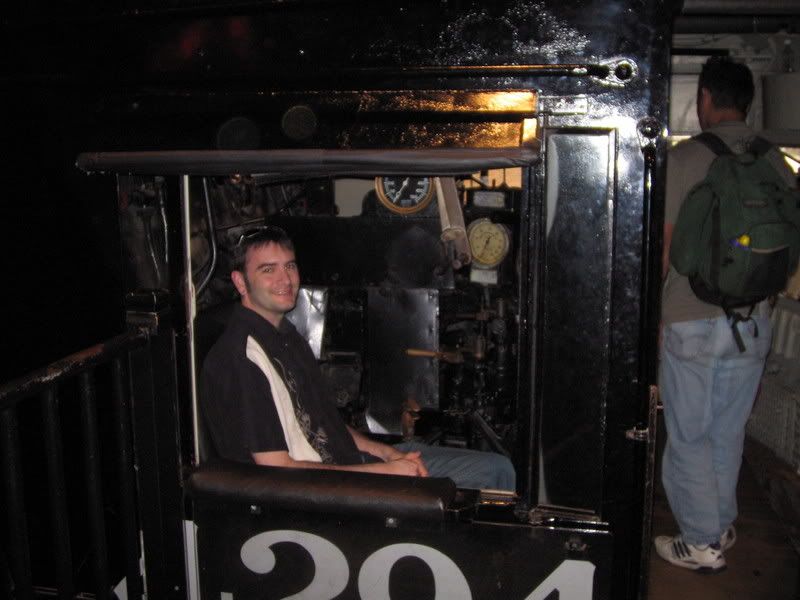 Me in the Cab of the train in the previous pic. How fun would this be to run?
Another pic showing how large the old steam locos are.
Look how big the drivers are compared to the ones at DL!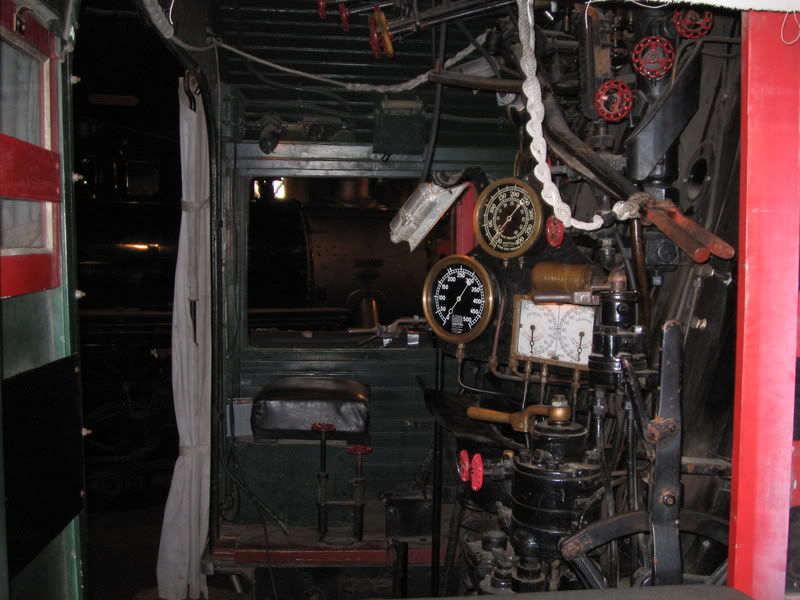 Interior of one of the locos.
The interior of one of the cars. I am pretty sure it is NOT the mail car
This is another shot of the huge cab-forward Loco. Sorry for the crappy pic.
Governor's Mansion. They just opened up the third floor for the tours.
My favorite house in Sacramento. This place is supposedly haunted. What do you think? Nobody has lived there since the late 70's.
Anyways, thats about it! I really should start learning how to take better pics, so when I go back to the railroad museum, they are not so dark.
Oh yes, I searched the site, and could not find any sort of size limits on the pics. If these are too large, please let me know and I will remove them.
Thanks!