With so much info coming out about Hard Rock Park we figured we'd just have one official thread about all of the happenings.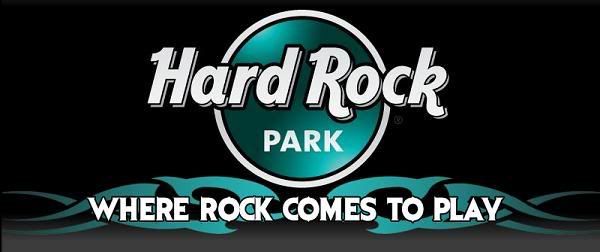 First off, we have our own news story about the park:
http://www.micechat.com/forums/showthread.php?t=61361
Today we also have more info and pictures from the Preview Center:
http://www.discovermyrtlebeach.com/a...kthemepark.cfm
We will continue to update this thread and MiceChat news when new developments come out regarding the park.
And of course, the website of the park is here:
http://www.hardrockpark.com/
Concept art of Preview Center:
Park Overview
Enty Area
Concept Art for Led Zeppelin B&M Coaster
Area Overview of park area:
All Photos courtesy of Hard Rock Park.