Warning!
I do have a slightly more adult sense of humor which will come out in these trip reports. If you're easily offended, then I suggest going elsewhere and/ or possibly crying in a corner. The reason I'm posting this here is that most of the trip was focused on Amusement parks.
Three countries, Seven different airports, a butt load of travel time and a 1000 pictures later, I'm home from my massive trip I took these past few weeks.
Last year I visited Ohio for two weeks, and went to Australia for a month and I got that travel bug very bad. So when another website I'm a member of announced a set of Tours of Roller Coasters in other countries I immediately jumped on the chance! One of the tours they decided to do this year was Spain. It's a place I've always wanted to go and the people who were putting this on always seem to have a great time, so I thought "Why the hell not" and put in my deposit.
As time went on the trip started shaping up more and there was talk of an additional side trip to Italy, great! But that didn't happen, what ended up happening were a few parks in Germany and Holland. Even better!! So time came around to start looking for flights. I decided to spend a few days in New York before heading out to Spain.
OK, enough with the back story, on to the many many many photos I took of many different amusement parks around the world and some of the crazy times I had around the world.
Day 1: New York City!
My journey started on Sunday June 24 Where it was off to Fry's in Anaheim to try and find an international power converter. Then it was off to Disneyland where I did manage to see and say hi to a few people before being whisked off to LAX to catch my flight out to JFK. Arriving way too late at night I headed over to a friends apartment (thank you AGAIN by the way!) and a good nights sleep. Well, Some sleep happened and we awoke the next morning and decided to go to Coney Island.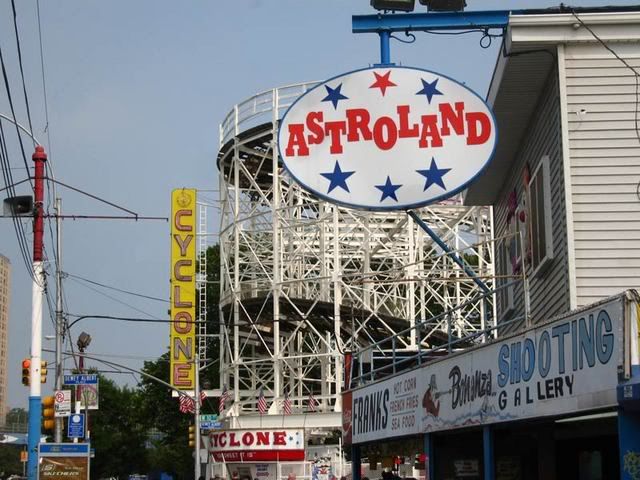 One of the two Amusement parks for now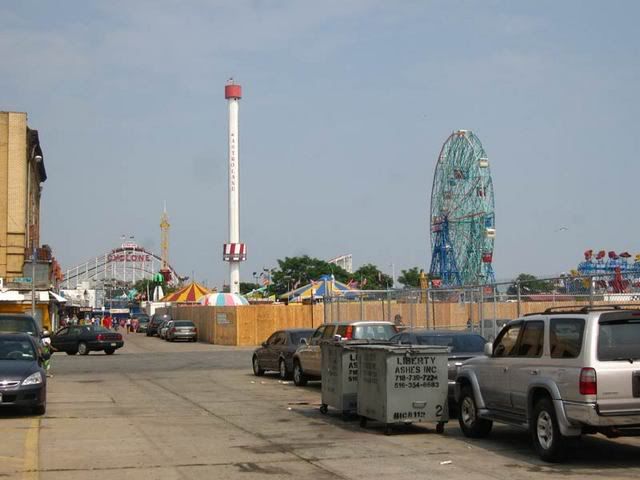 Dino's Wonder wheel and the observation Tower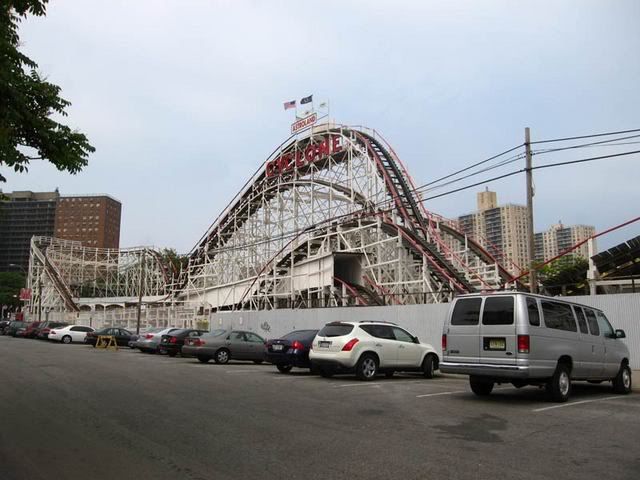 The main reason for my visit, the 80 year old Cyclone!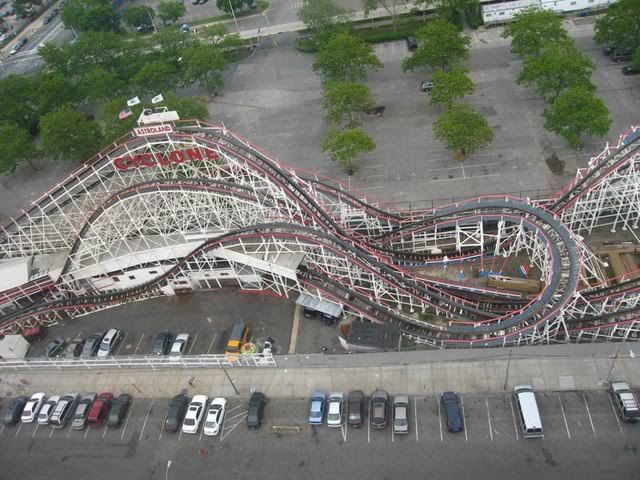 MMMmmmmm 80 year old Woody. It still rides hard and rough, but ever so much fun.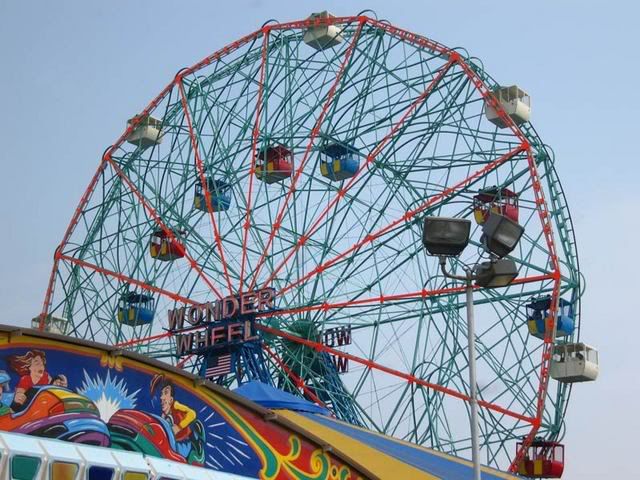 Yay Wonder wheel! The inspiration for DCA's Sun Wheel and an absolutely swingin' good time, if you're into that sort of thing.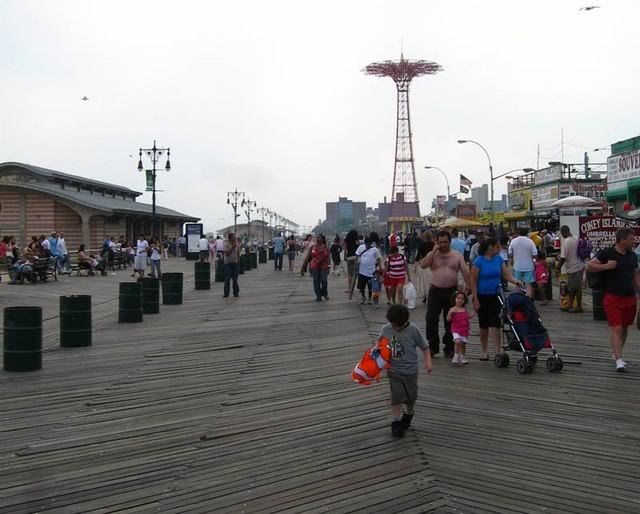 A look down the boardwalk toward the defunct parachute tower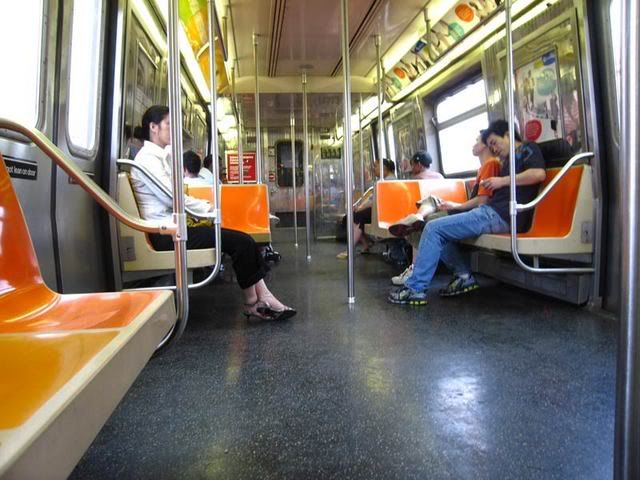 Of course when in NYC the best method of traveling is the subway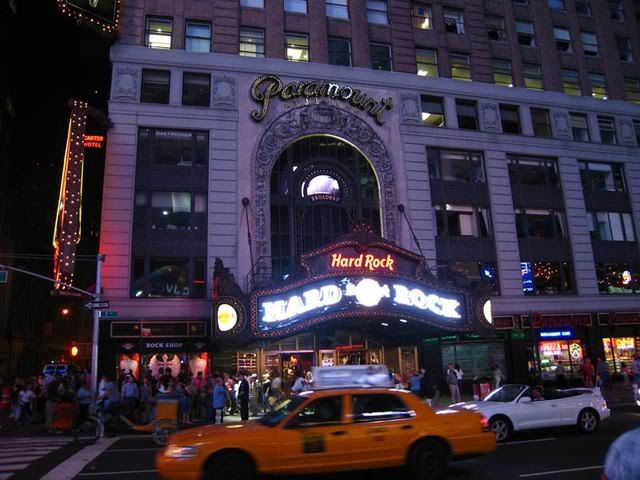 Only grabbed a few images at night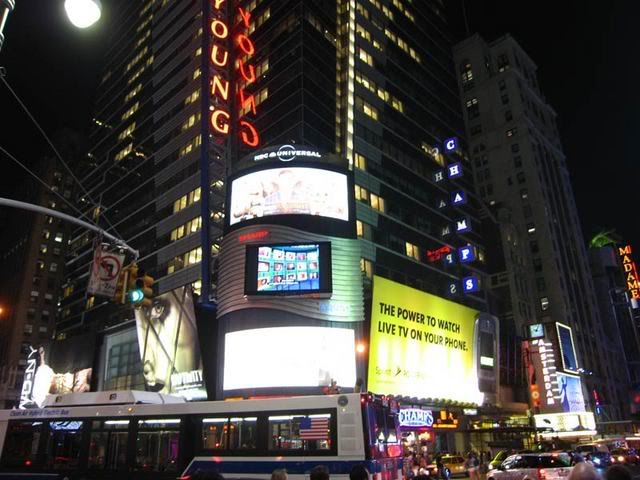 Passing through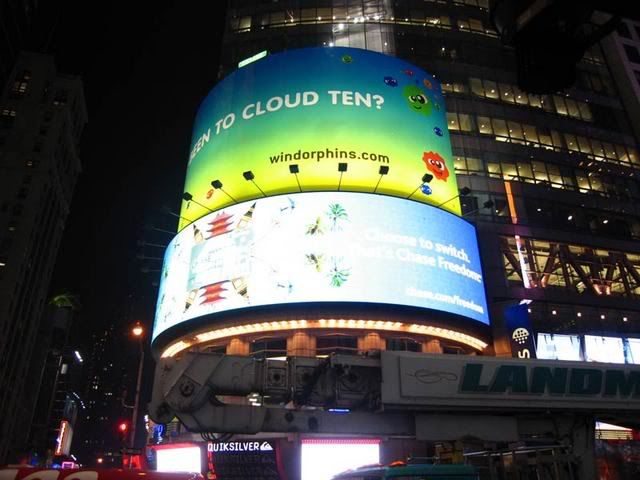 pretty signs
*phew* Day 1 over!