I was going through things I had in storage, found this and thought I'd share: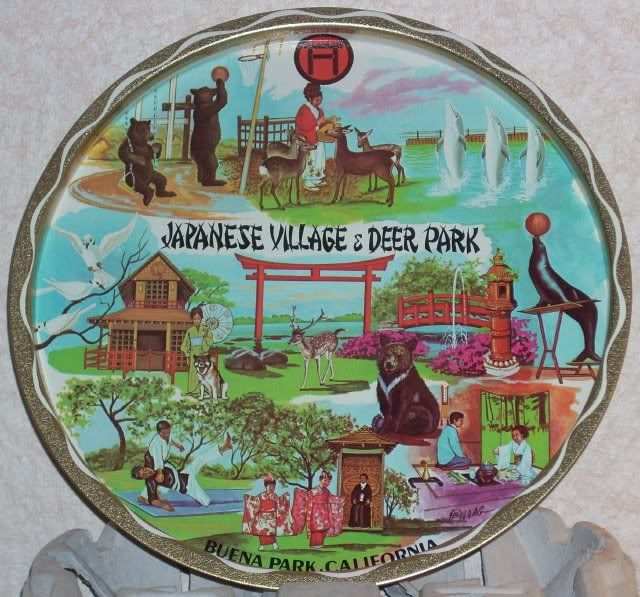 Here's a link to a larger photo, for detail:
http://img.photobucket.com/albums/v2...erpark0701.jpg
It's an enameled tin tray, around 14" in diameter. If I remember right, I found it years after the park closed, in a gift shop in the main touristy area of Chinatown. Who knows, there might still be some there.