Hello all,
Here are a bunch of pics I took during a trip to the Monterey Bay Aquarium a few weekends ago. I have NO digital camera skills, so some of the photos turned out pretty badly (especially in the Outer Bay exhibit) Anyways, I really hope y'all enjoy them!
First off is the Kelp Forest Tank: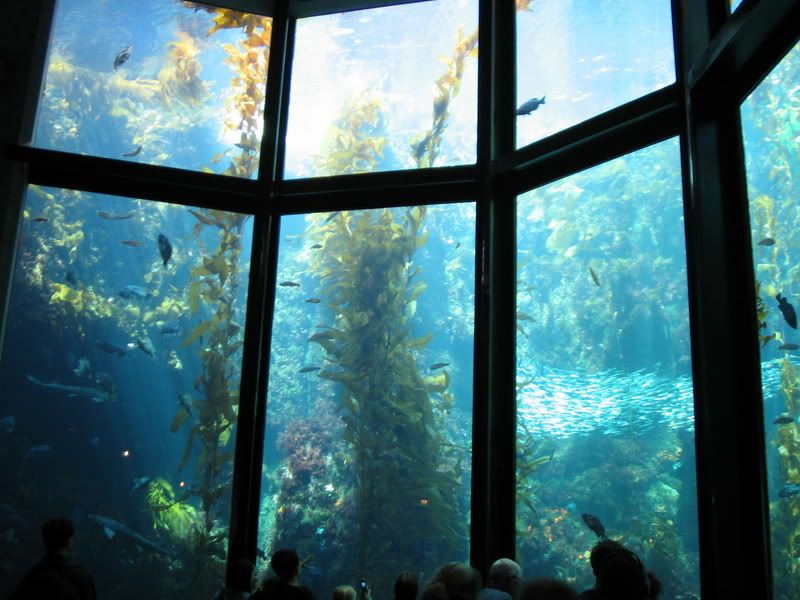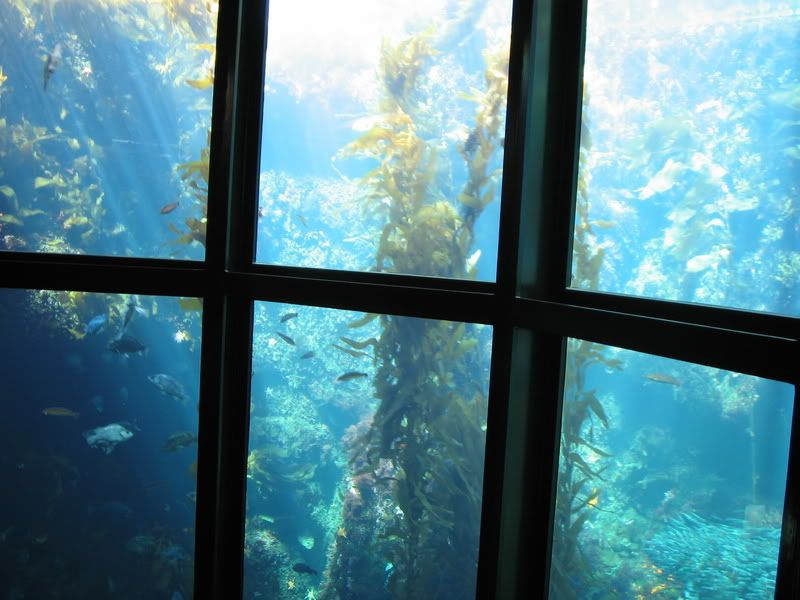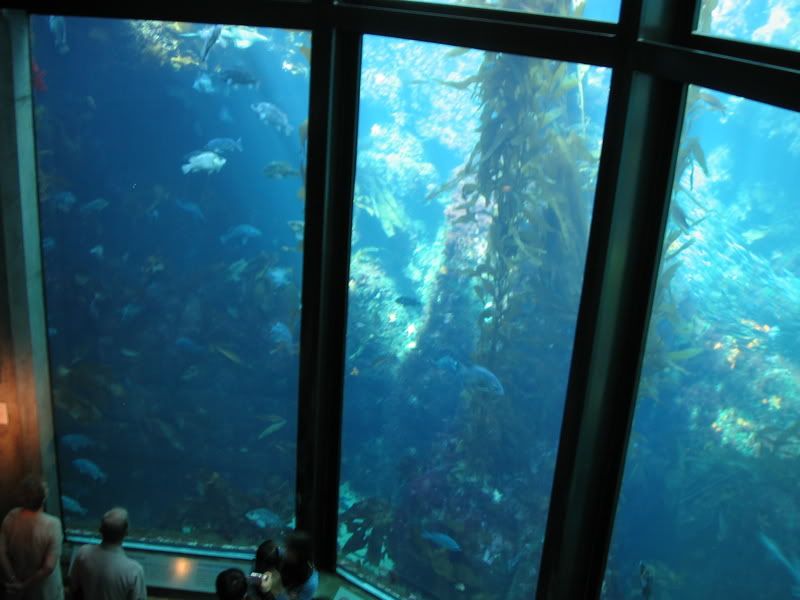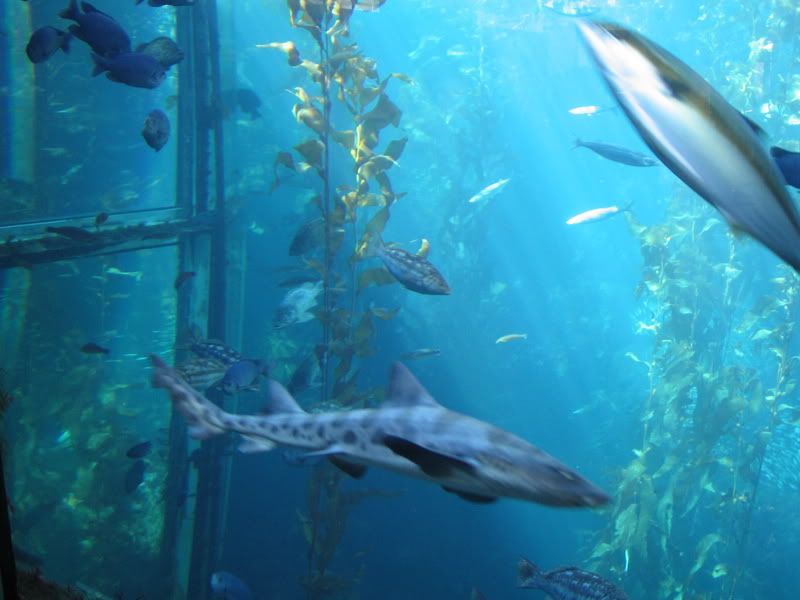 The machinery above the tank that creates the current in the Kelp Forest tank: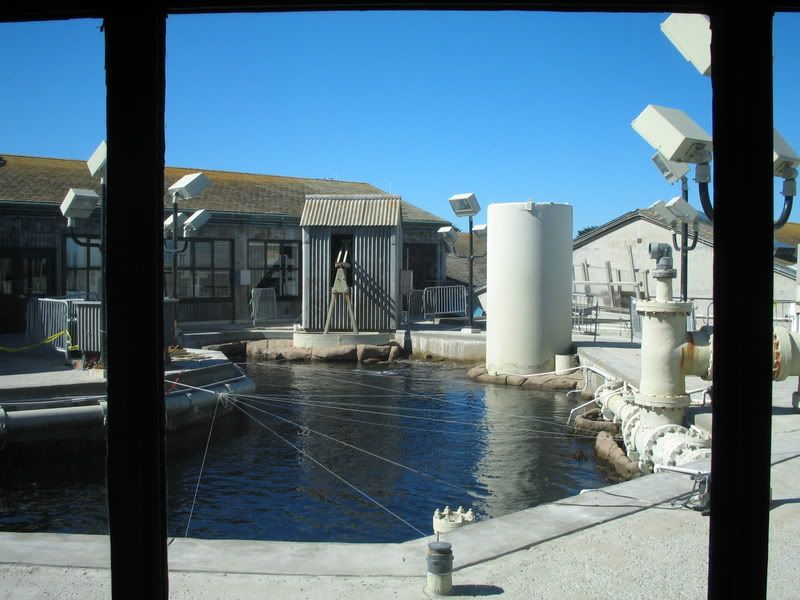 A few shots of the Monterey Bay from one of the outdoor spots in the aquarium: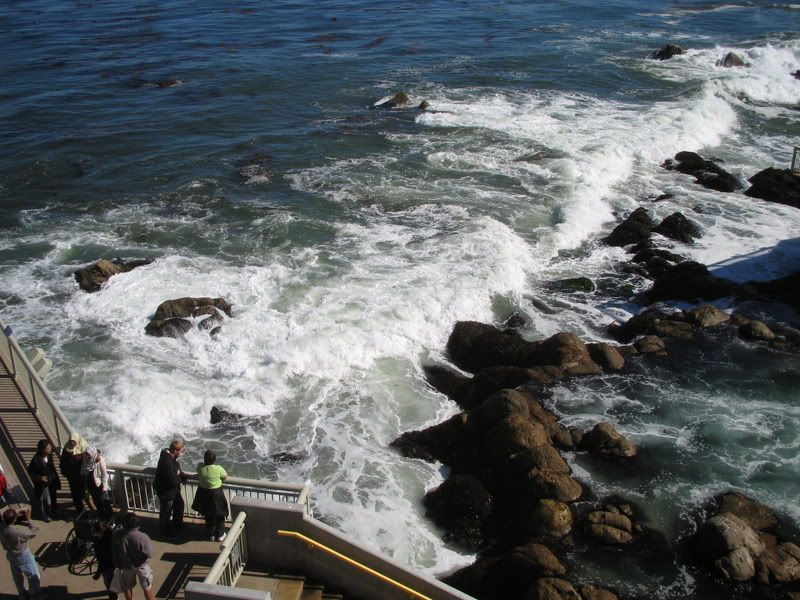 An above shot of a tide tank. The huge windows to the left of the tank have water that pours over tham, simulating the tide coming in.
3 inside shots of the above tank, where the water flows over the window:
Myself: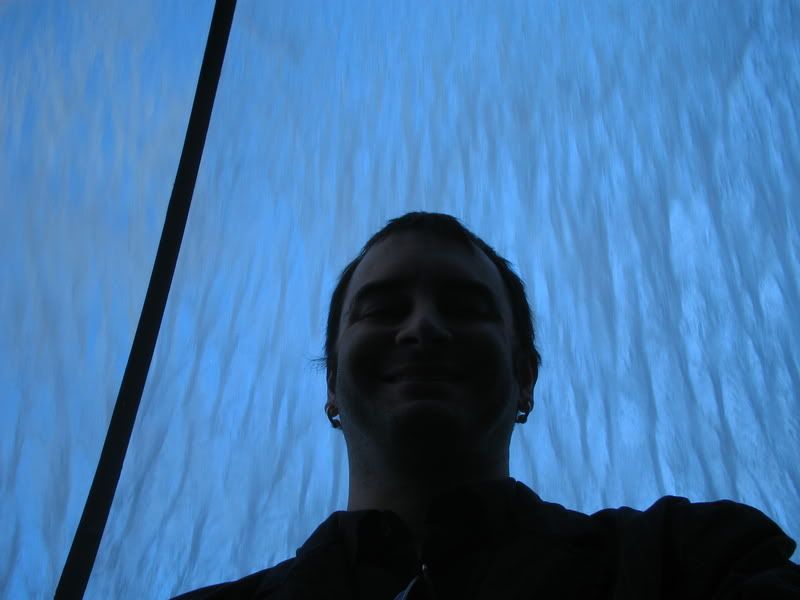 Co-worker Andrew: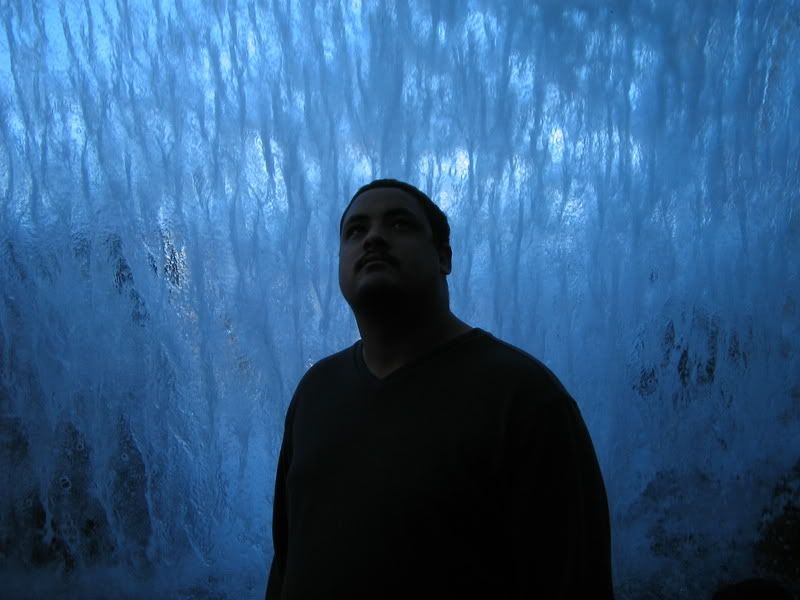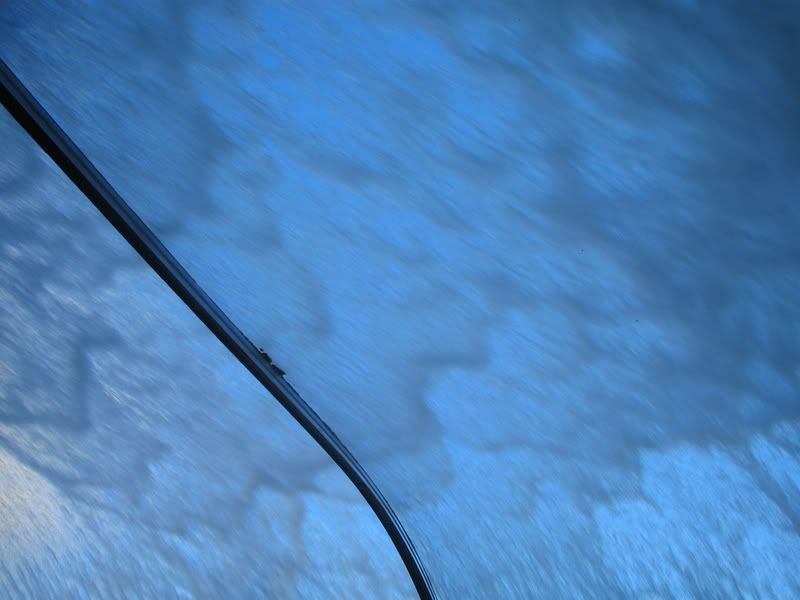 More outdoor shots: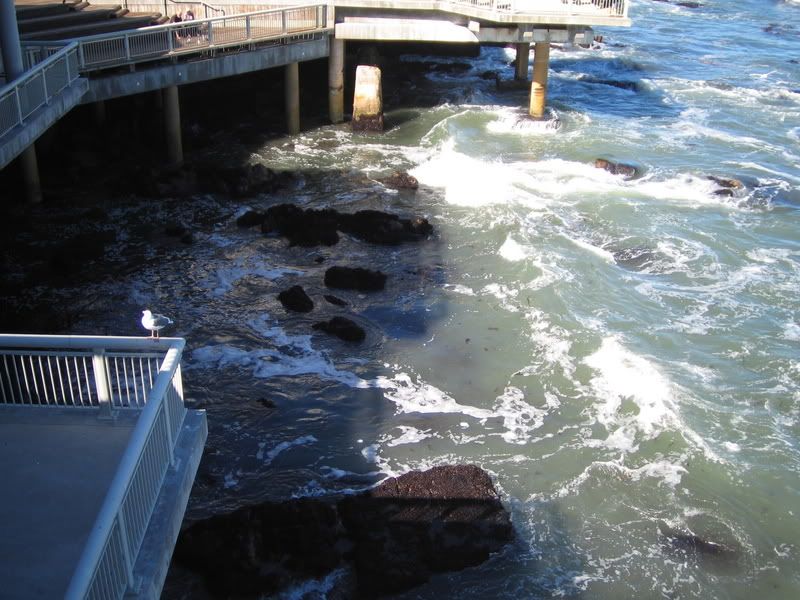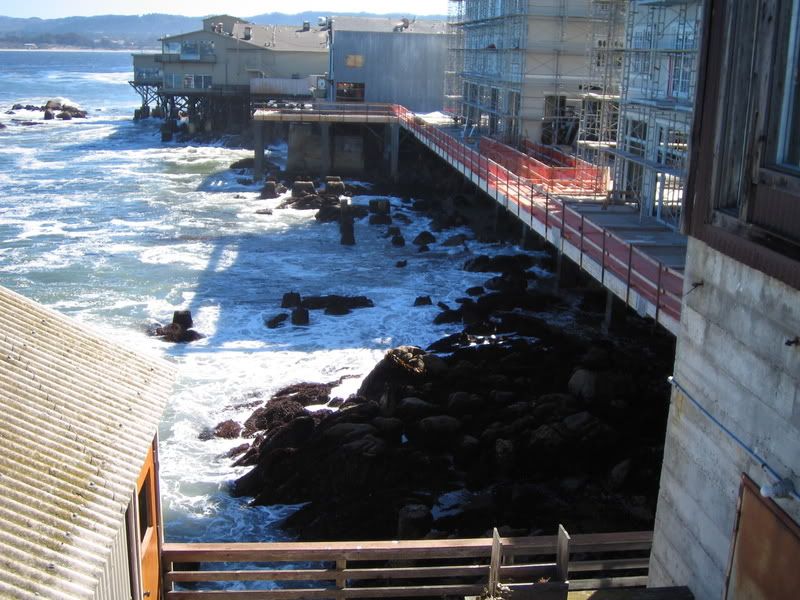 Jellyfish! I really like how the Jelly exhibit is set up. These pictures do NO justice at all to just how beautiful these creatures really are.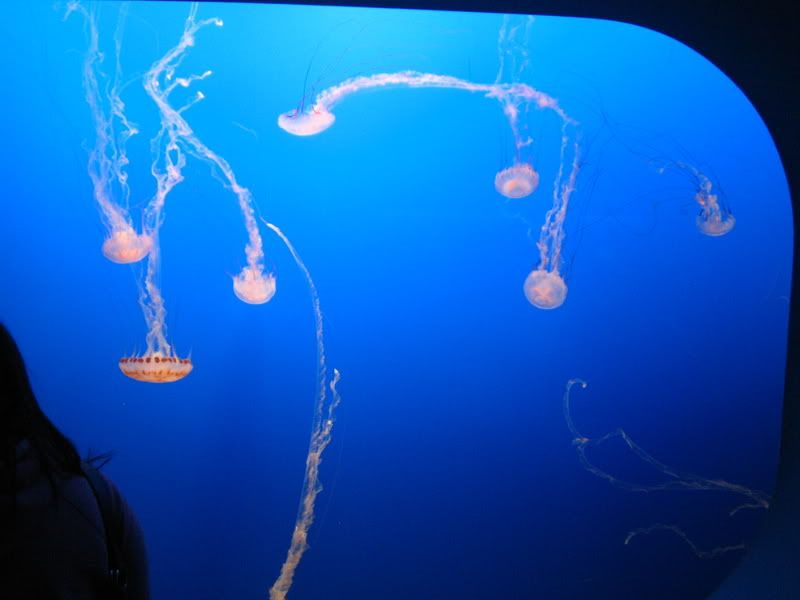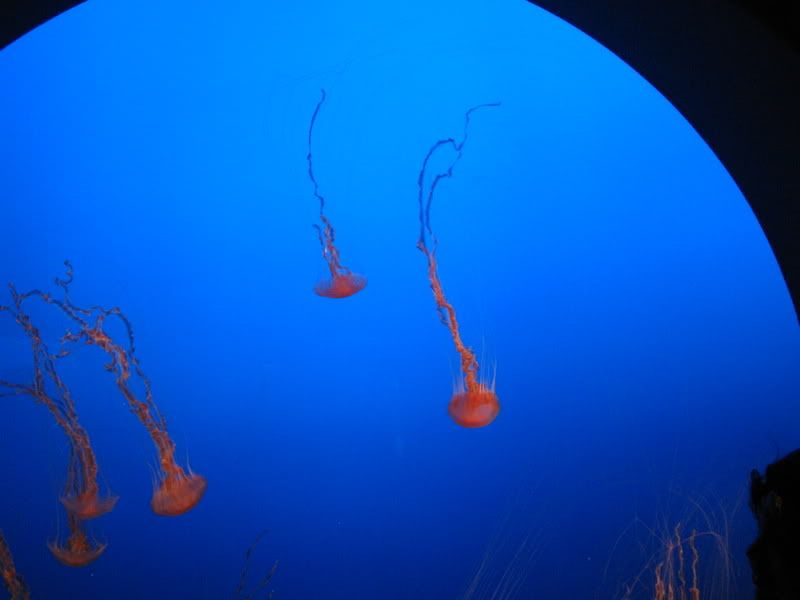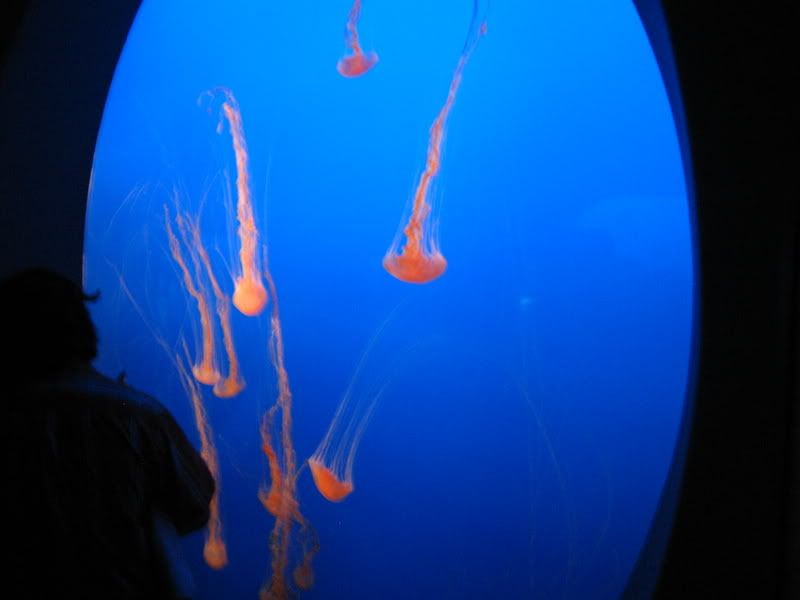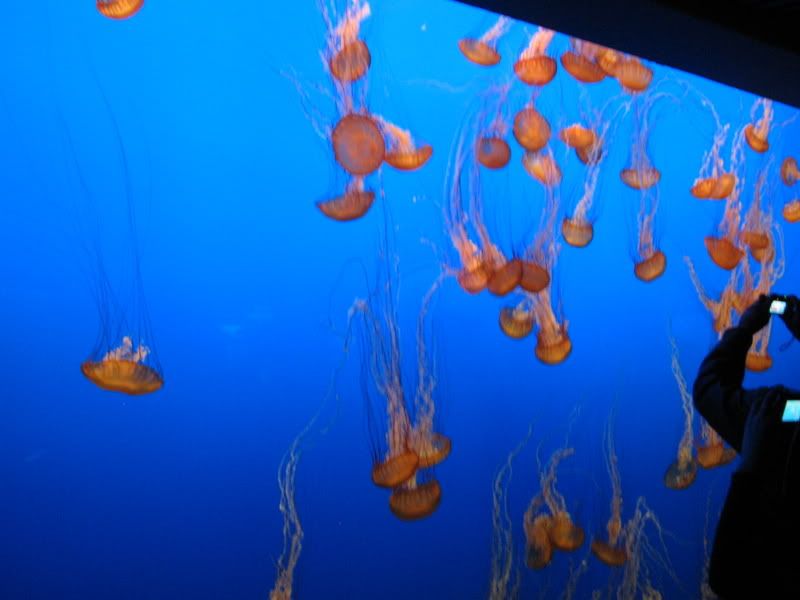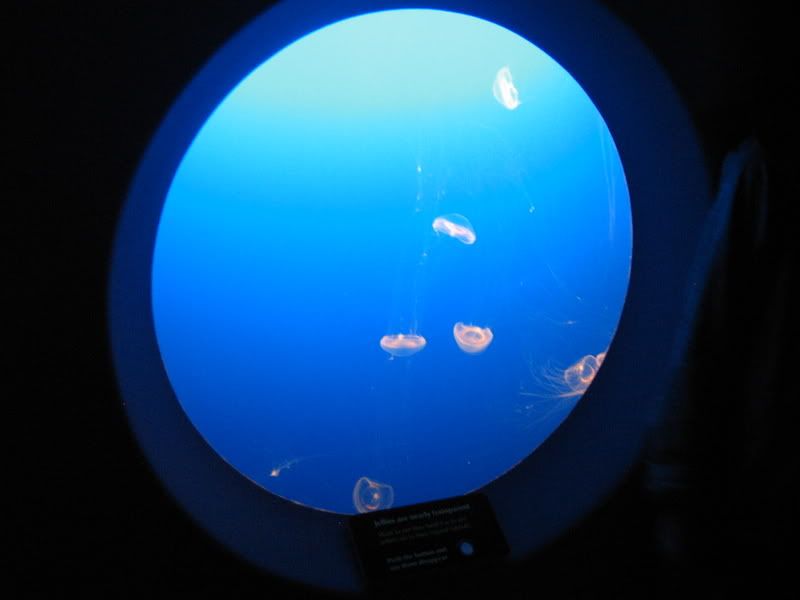 I really like the use of a picture frame around the tank: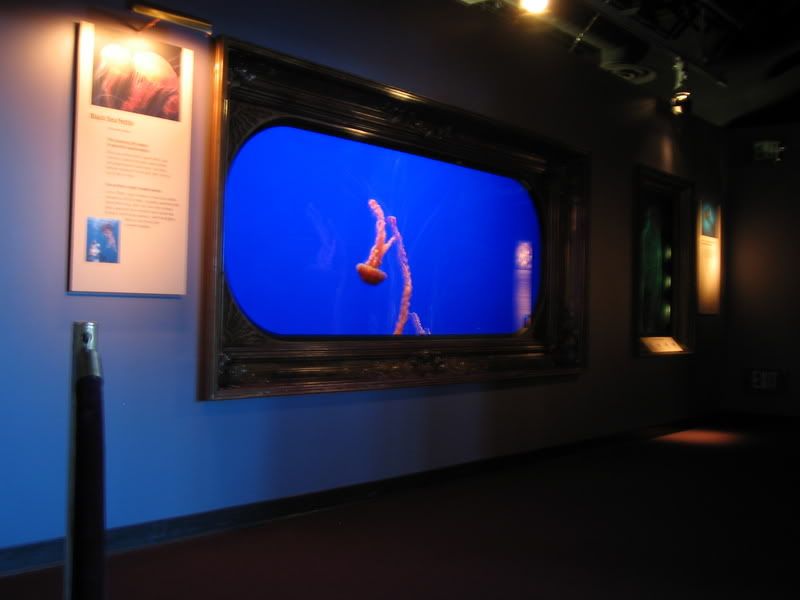 Out of all the shots I took, this is the one I wished turned out. The jelly tank has mirrors on all the walls, so it has the infinity look when you walk in the room. VERY awesome.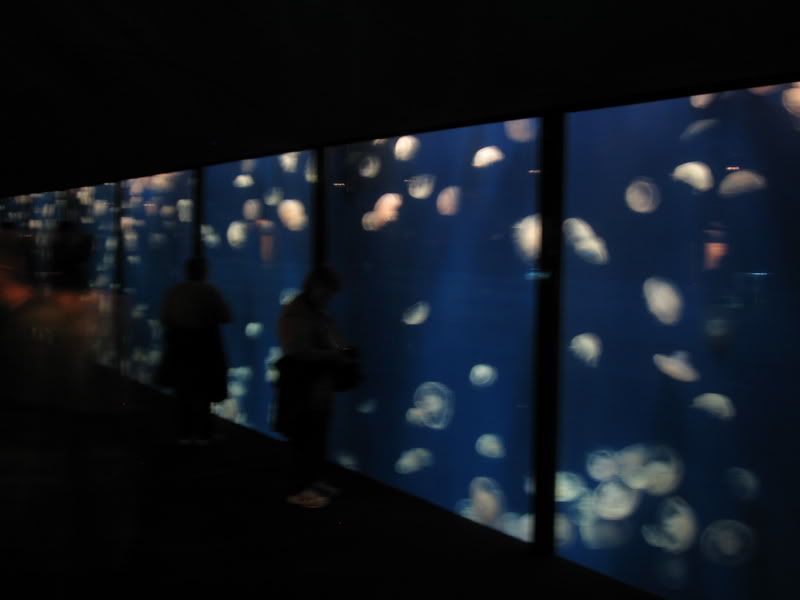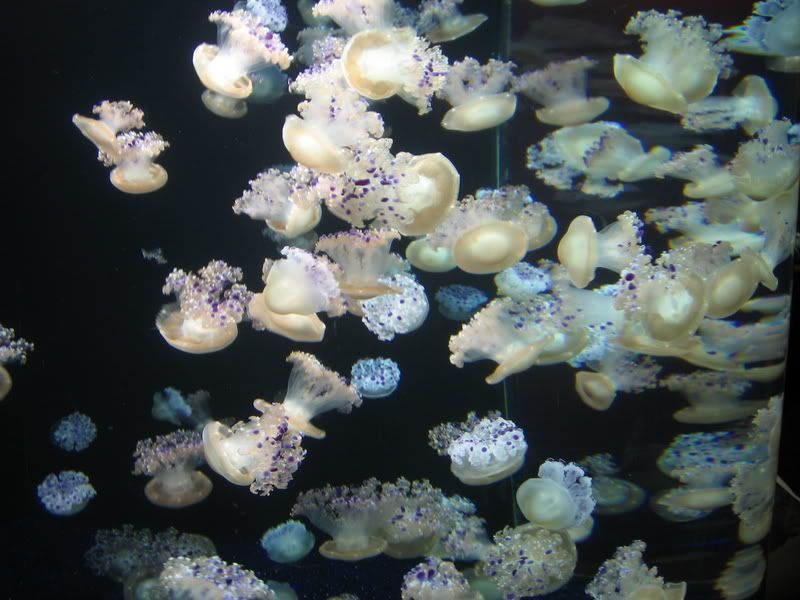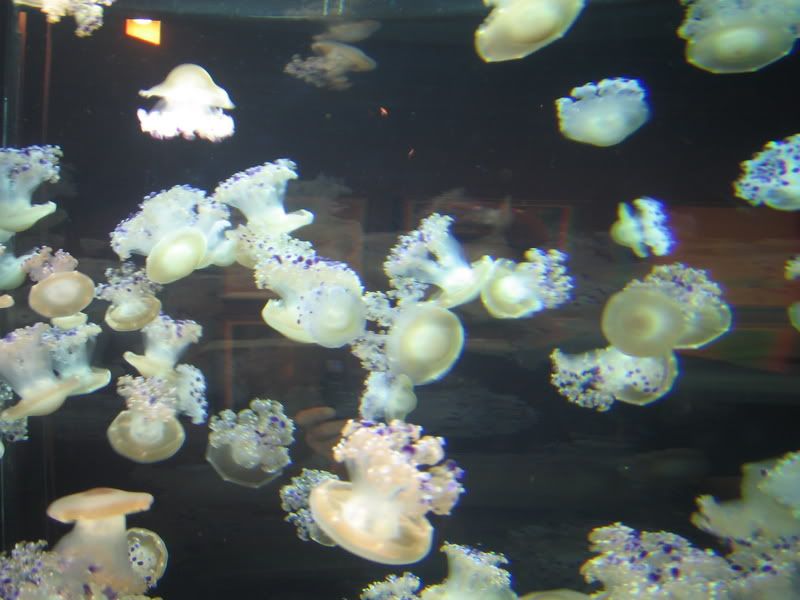 I will post more pics on another post. Still to come: Sea Otters, the Outer Bay Tank, and some more! Hope you enjoy these.