It all began when a married couple takes two hooligans (aka me and my friend Elizabeth) on a trip to Great Wolf Lodge...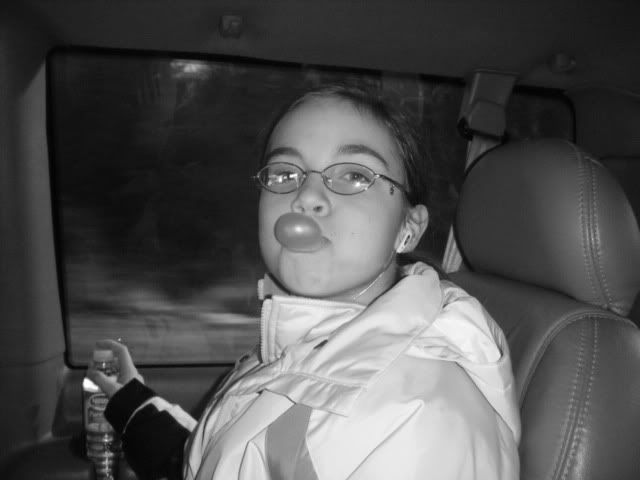 ...Well, my birthday is in three days so my parents thought it would be a good idea to take me on a weekend trip to the Great Wolf Lodge.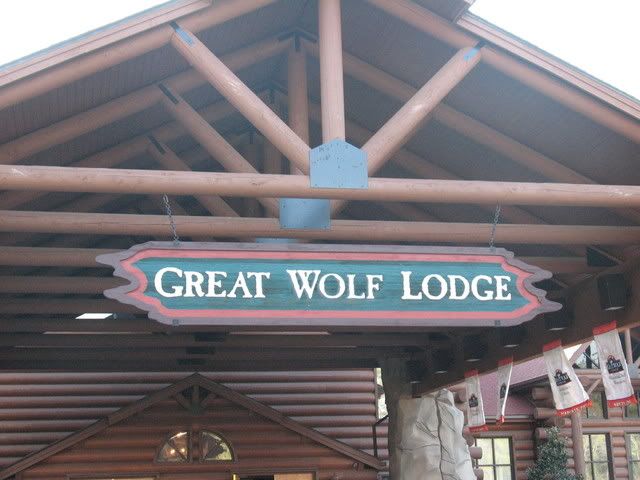 after a 3 hour drive, we arrived. :cgrin: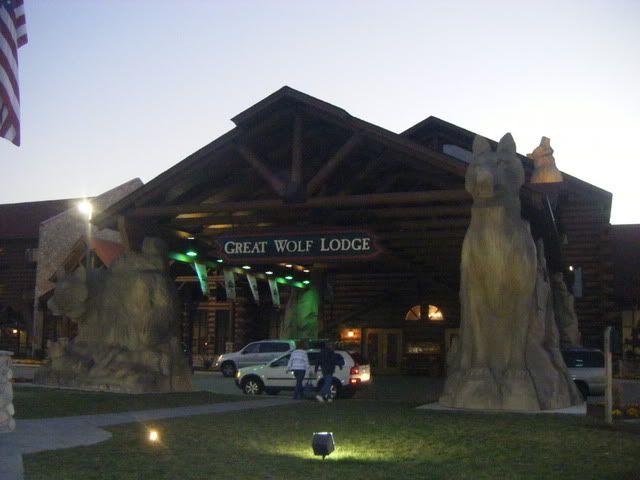 Farther distance shot...with my mom and dad walking ahead of us... LOL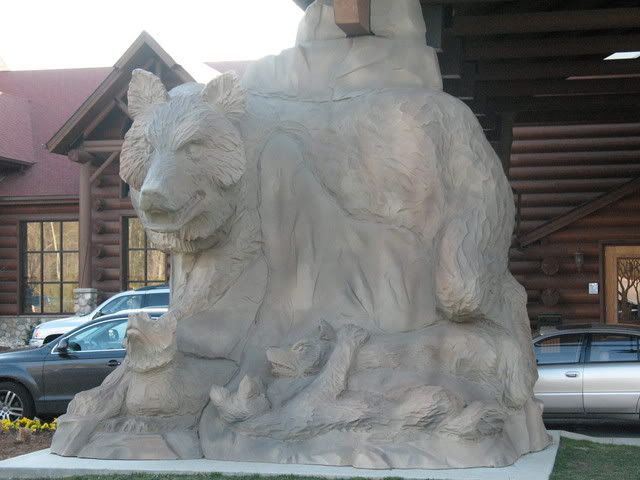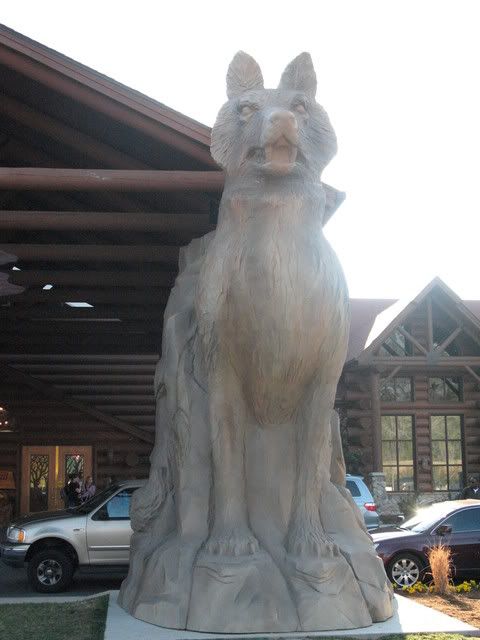 some views of the side of the entrance.
PICS OF THE LOBBY: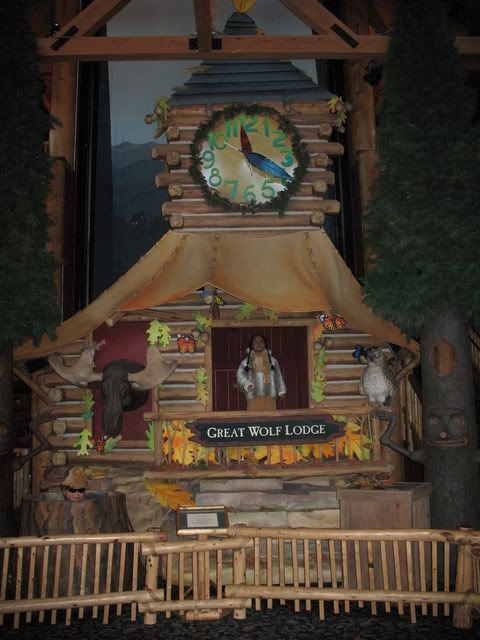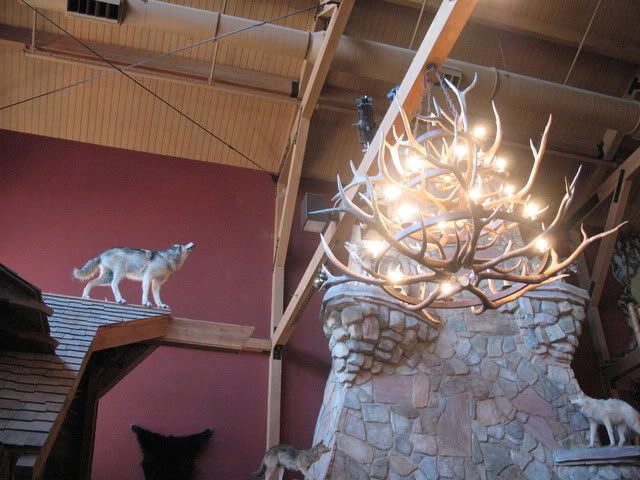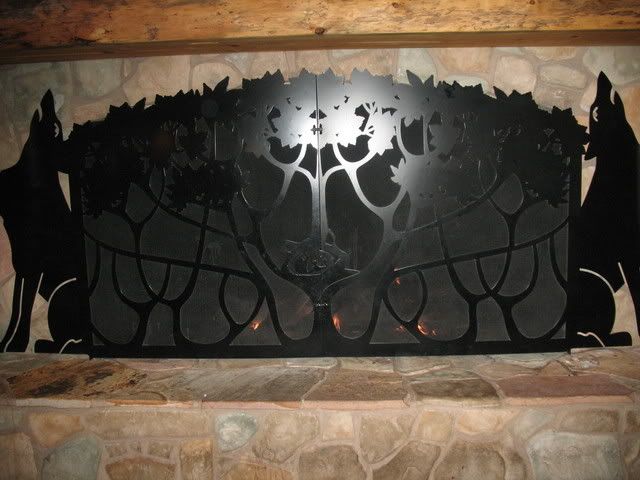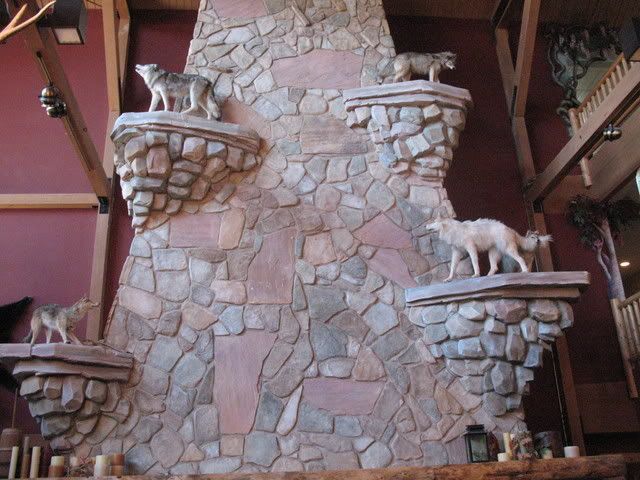 yea..he's mine :cwink: LOL
front view of when you walk into the waterpark.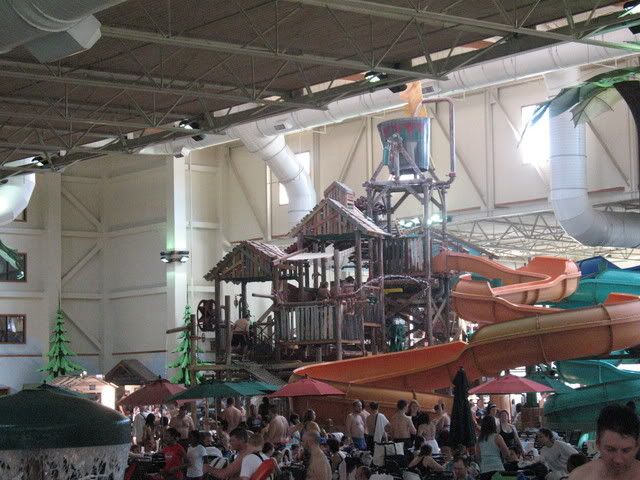 side view and some water slides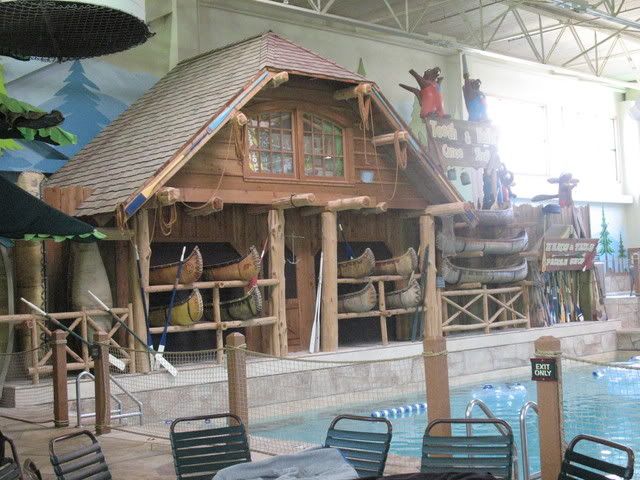 wave pool
LEAVING :cfrown::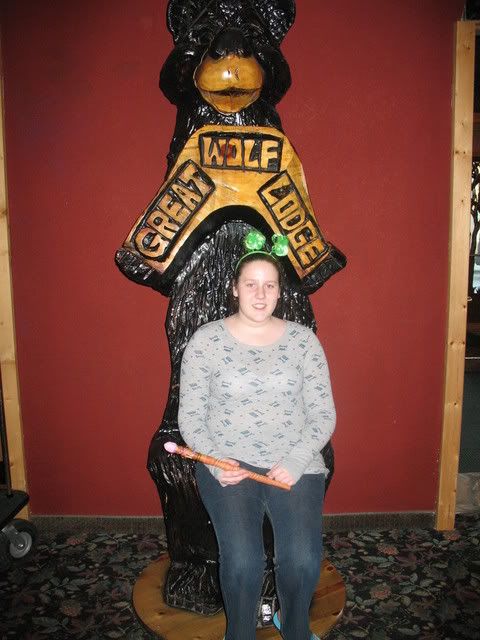 me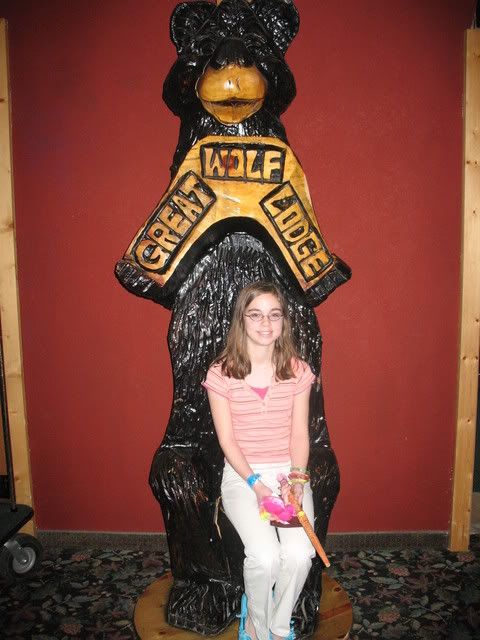 Elizabeth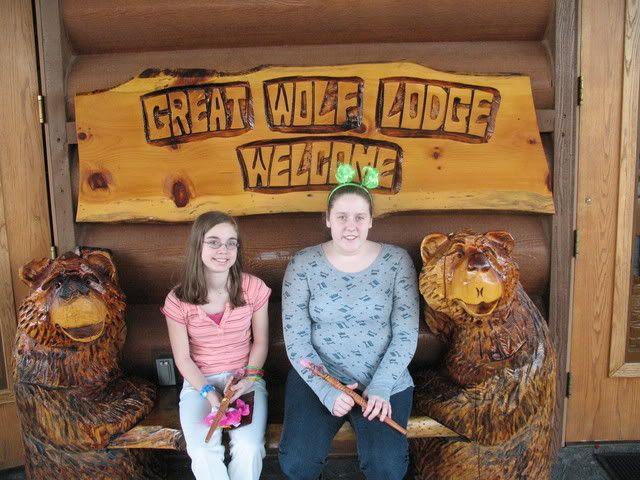 outside on the bench.
EXTRA PIC OF MY DOG: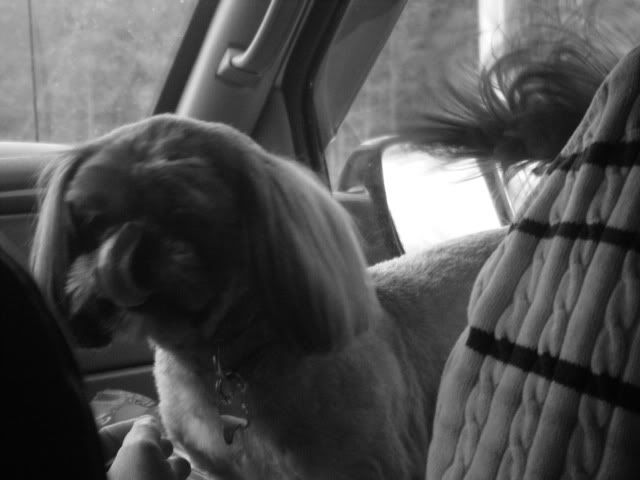 :lol:
THE END :cgrin: