Eric from Orlando Fun Tickets invited myself (and others, including Kevin Yee and Jim Hill) to be part of a Universal VIP tour on Saturday. It was really a great time, I had SO much fun! I keep getting asked for Universal photos, but I'll actually need to get a pass eventually to do photo walks and such.
But, I have about 150 pics from Saturday here:
http://www.mousesteps.com/index.php?...id=6&Itemid=41
and some larger:
Eric:
Harry Potter dirt: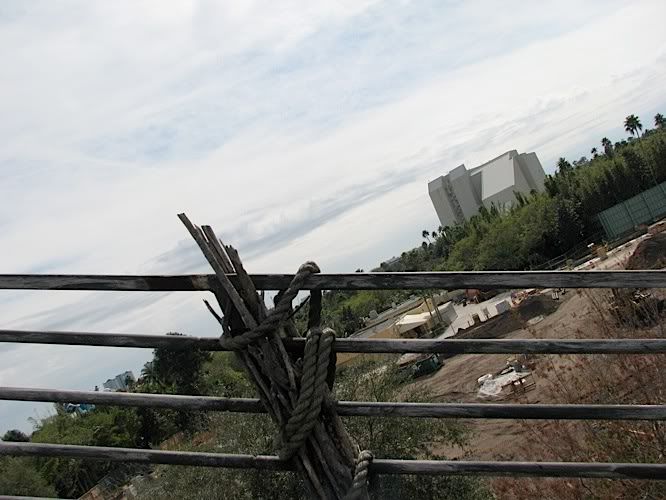 Simpsons:
Group shot:
GoGo's (I wasn't near the stage):
Mardis Gras!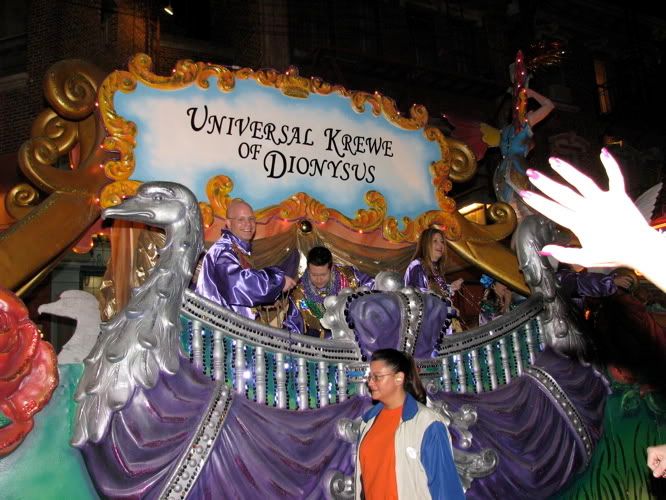 It was really a blast, thank you to OFT! We did get to see backstage at Spiderman, which was really interesting.