Here's part one of the trip, the adventure from Memphis to Dallas/Fort Worth. We got hit with a light snowstorm on the way and terrible DFW drivers. Here's some pictures of our trip.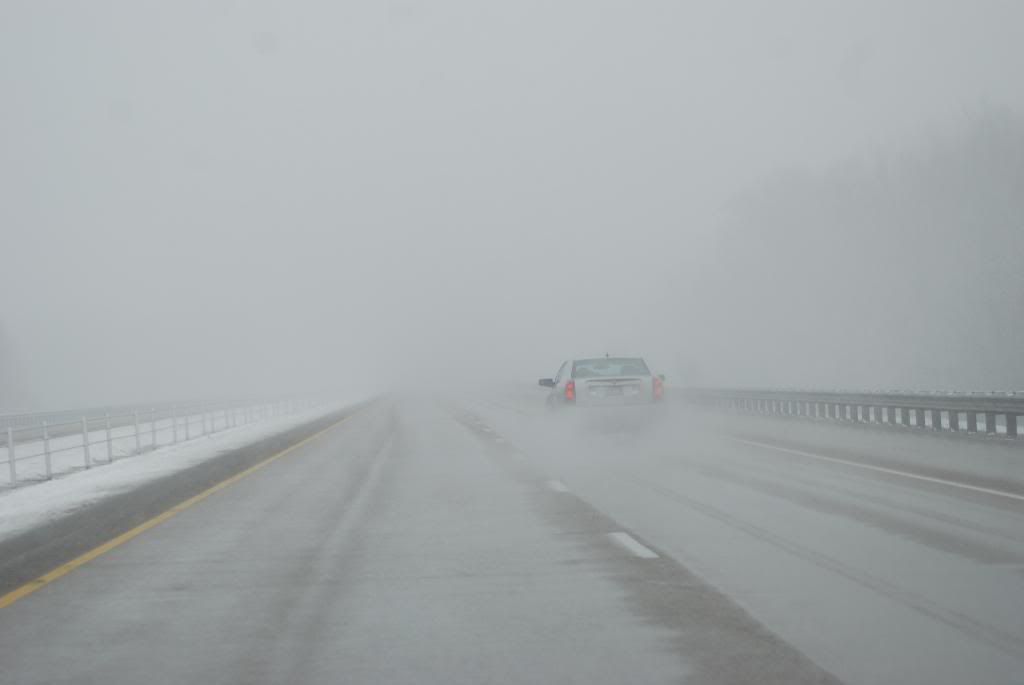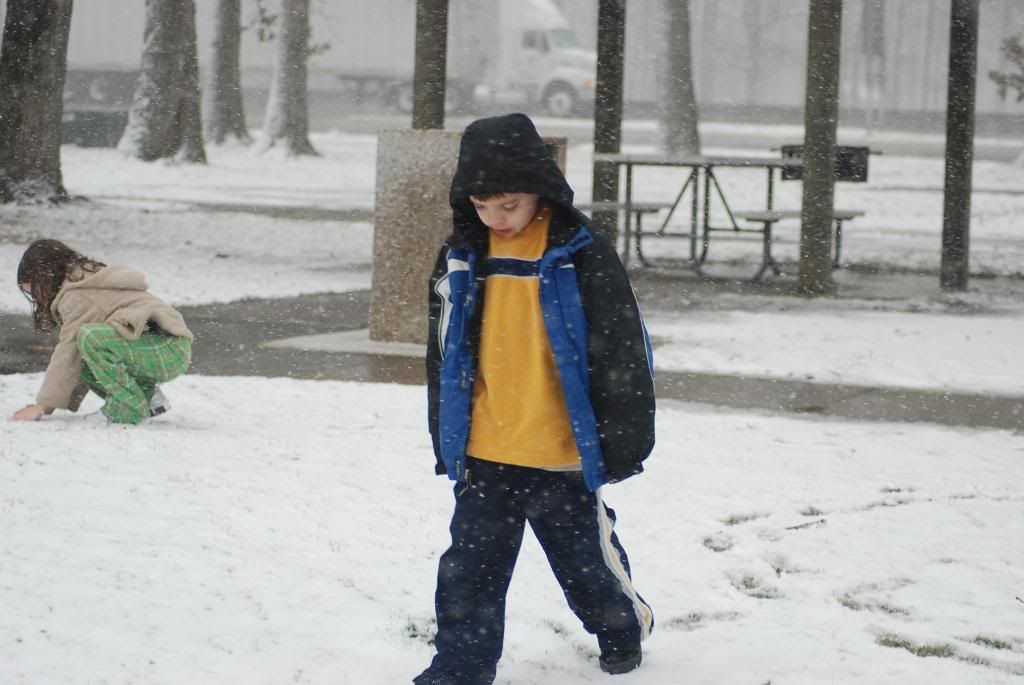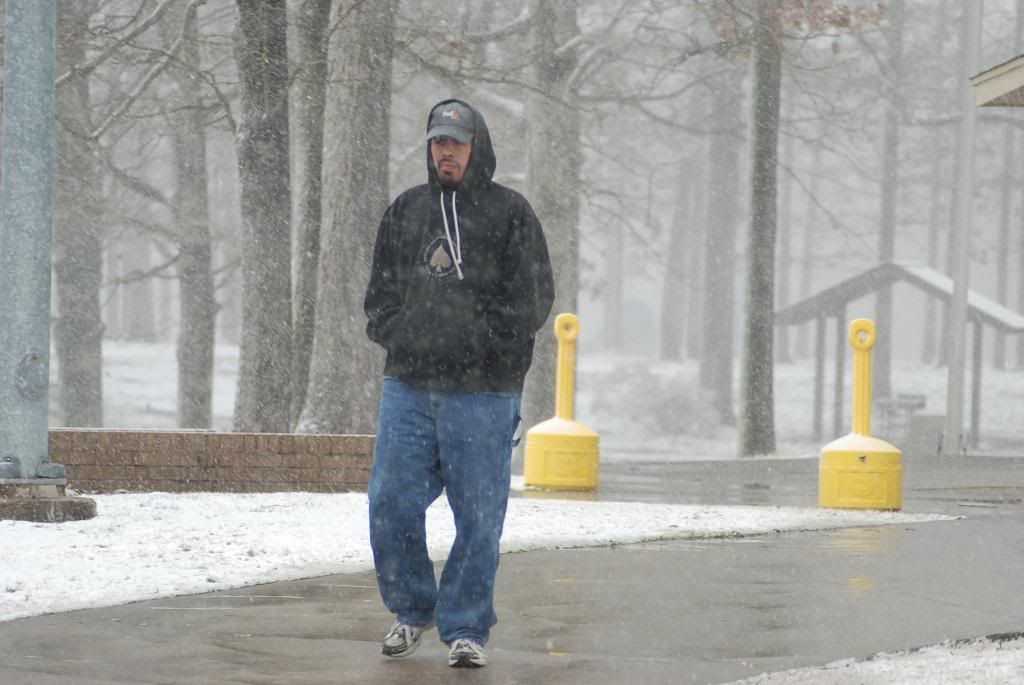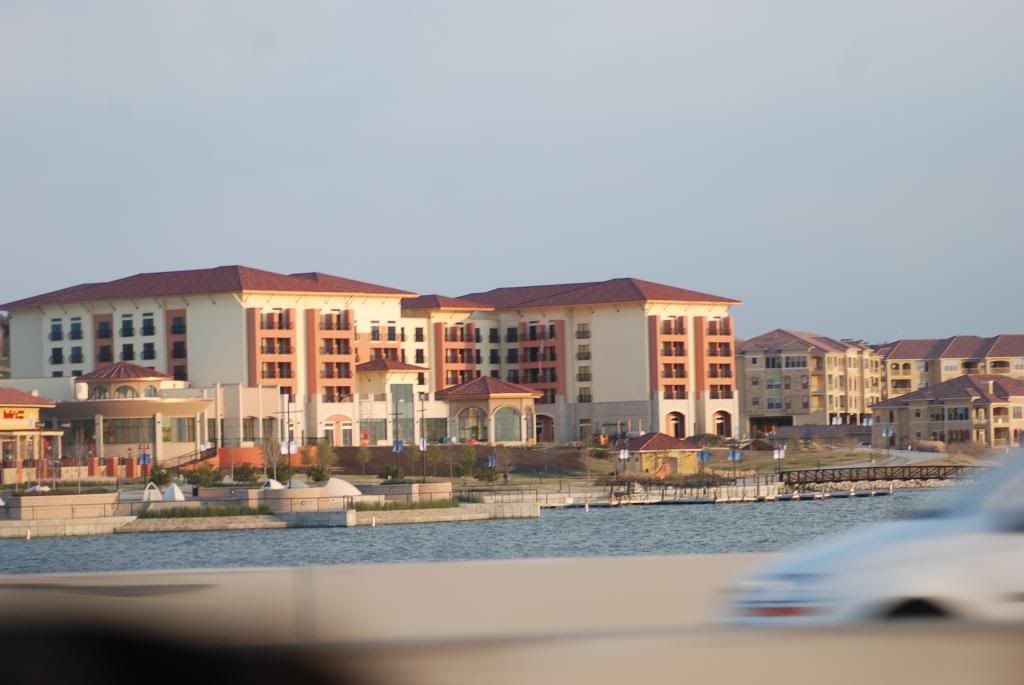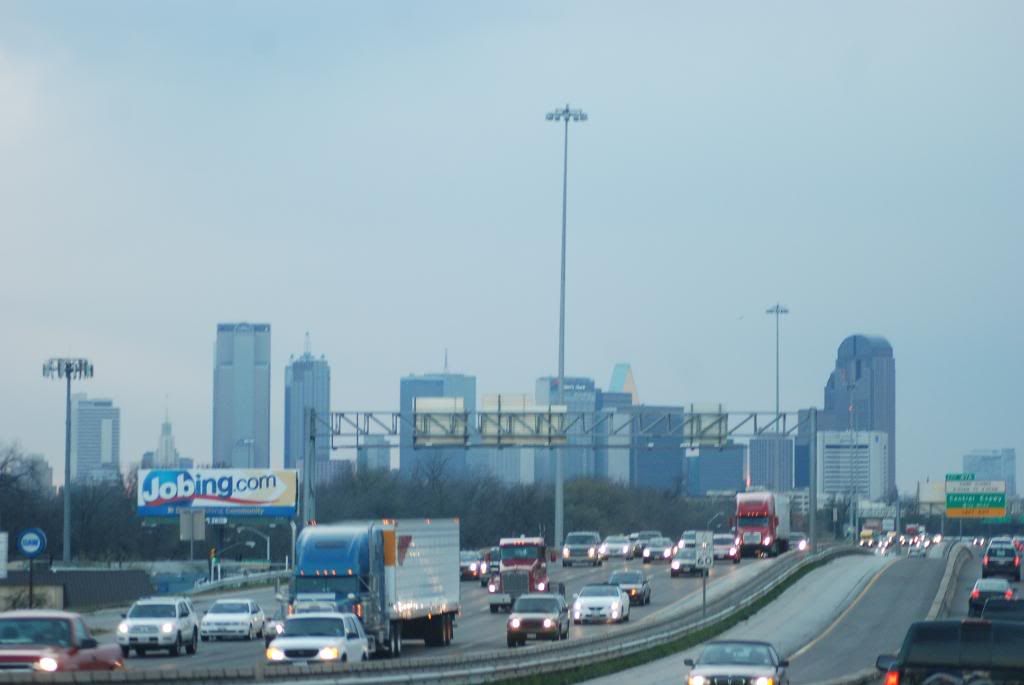 If you're ever in the DFW area up around Matlock Road, I highly suggest eating at Mercardo Juarez. Great Mexican food at a reasonable price.
I know the snow might be light for you guys but driving in it was terrible for me. I only hit a slick spot once, outside of Little Rock. I am deathly afraid of driving in snow and ice, but God guided us through it. We made it here in a little over 8 hours, with 2 gas stops, 2 food stops and 2 restroom breaks, not bad considering the weather.
Anyways, that's it for the trip here, I'll put up more pictures after the competition in done and we're home on Monday. This is her last one for the season so we're hoping for the best.