Howdy.
I went to the San Diego Zoo's Wild Animal Park today with a friend and his daughter. It was my first time to the park since around 1978 or so. Needless to say I had no memories of what it used to be. I was impressed at what they had to offer. It's a nice park to visit, and even though it was a beautiful day and a Saturday, the crowds were pleasant.
Here are some pictures for your enjoyment.
On the way to San Diego we stopped at a viewpoint.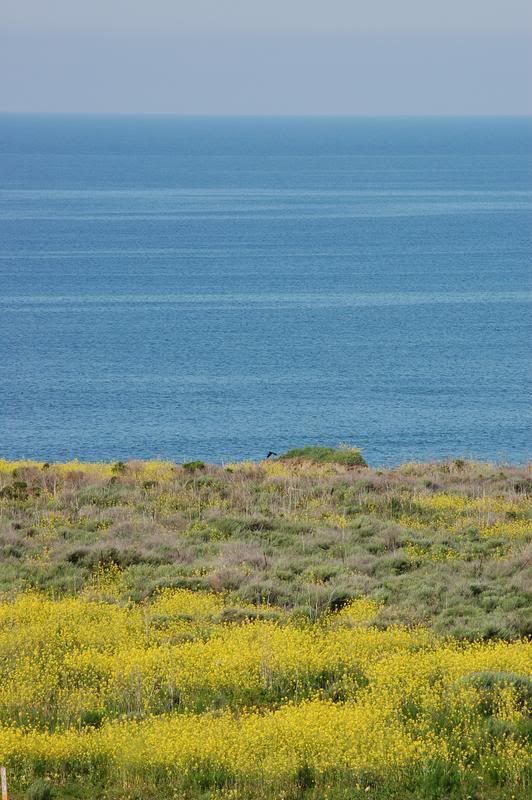 Here's the same picture with the color boosted a little.
A random wild flower
A random squirrel
More on the way