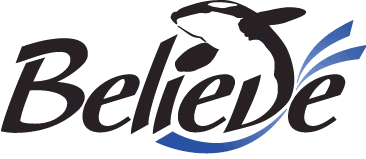 After just 4 years of performances, the Shamu show "Believe" will be replaced next year for safety and story reasons.

Sea World's President, Jim Atchison (in an Orlando Sentinel interview), has revealed that Shamu will be getting a new show next year. The show has not been the same since a trainer was killed during a performance of Believe (the Shamu show) in February of this year. Trainers were always a part of that show, but since the accident, trainers have been kept at a safe distance from the Orcas, which has deeply impacted the show which featured many stunts involving trainers in the water.
The new Shamu show does not yet have a name.