Here are my photos , some of which will appear in the column In the Parks on friday... Enjoy!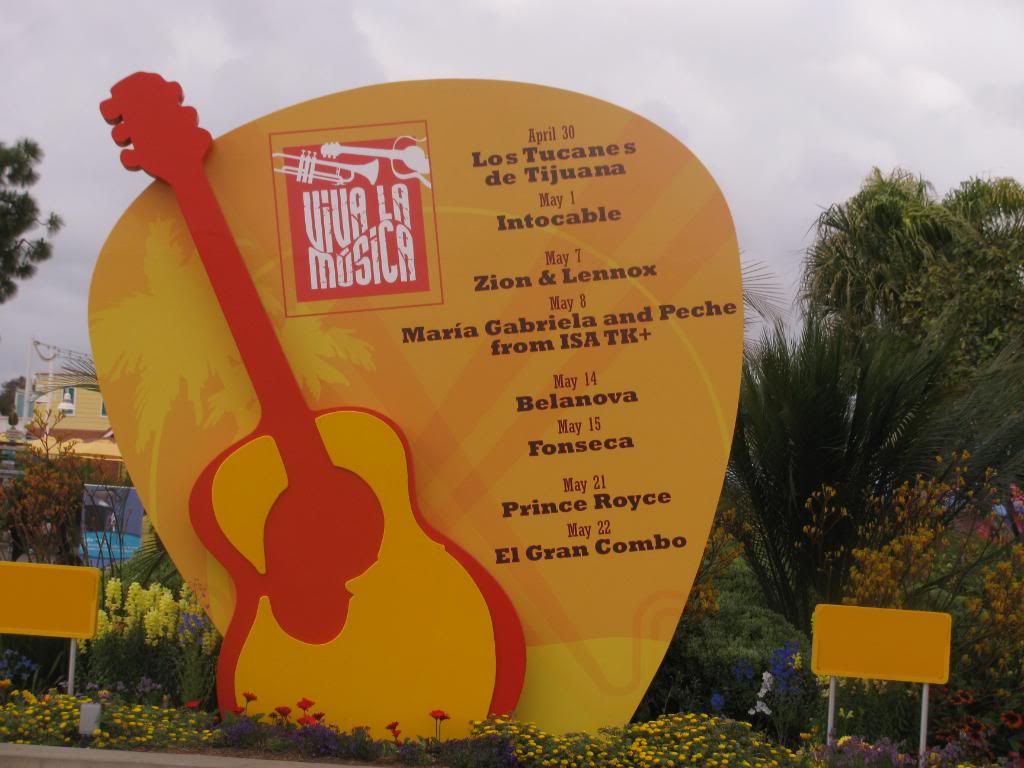 Viva La Musica is coming to a close
I know this picture has been elsewhere but the seaworld websites till lists the skytower at cost, i have heard this is a test skyway will remain free skytower could cost again in the summer months
ok and now for some aerial photos of the manta site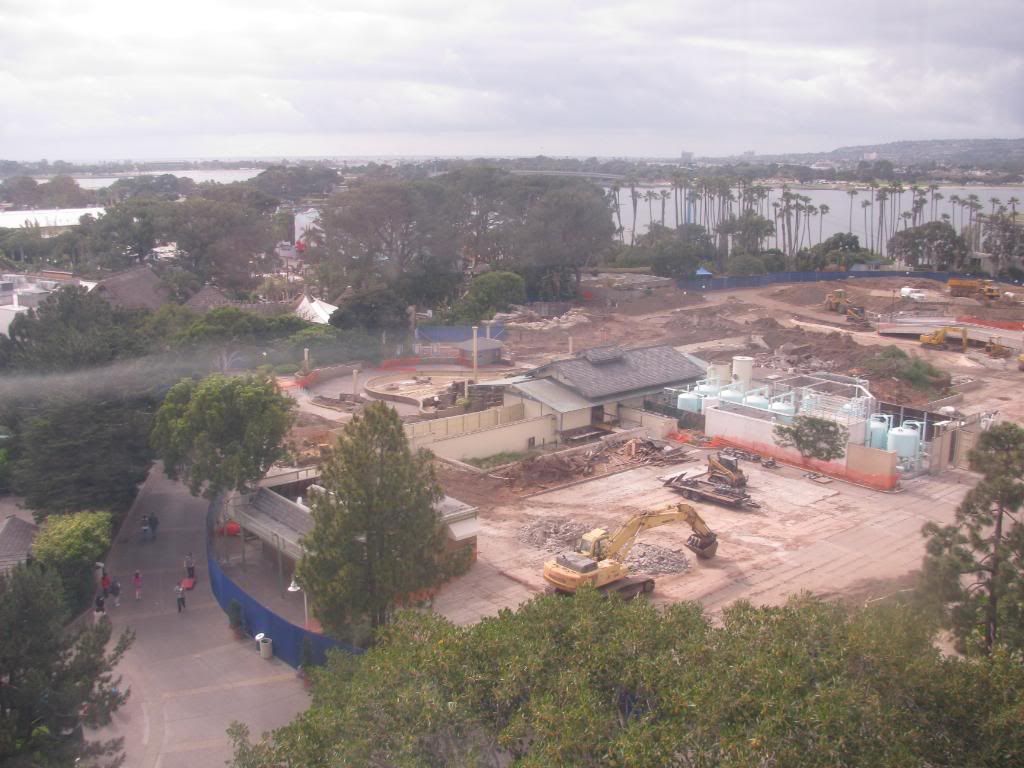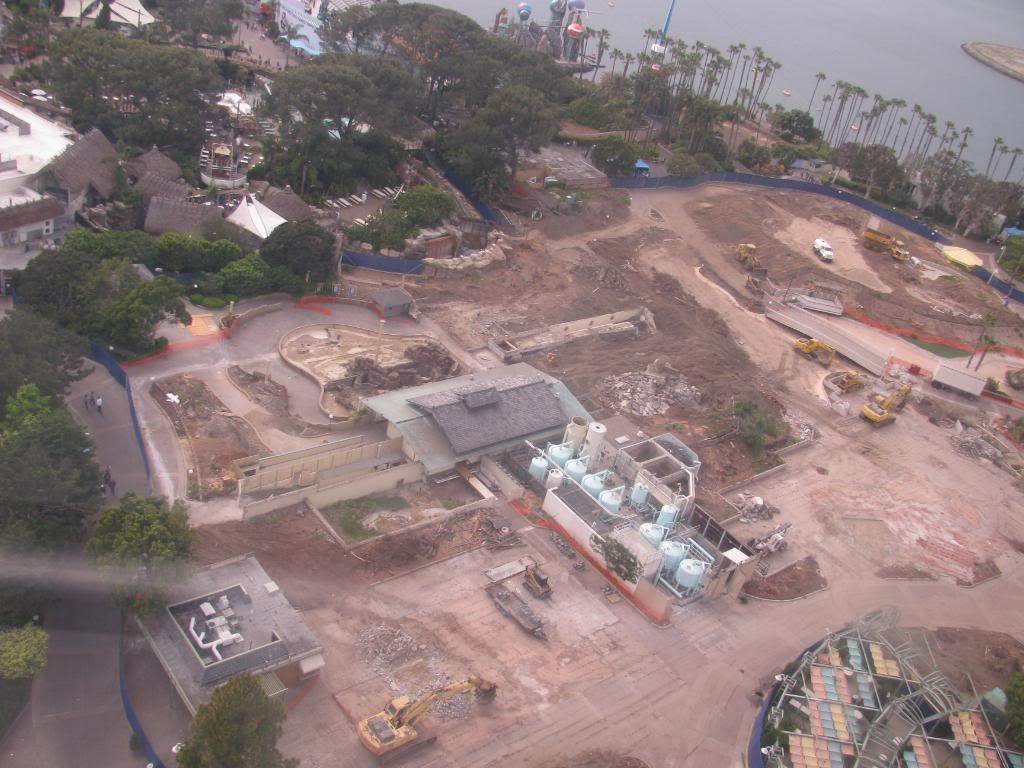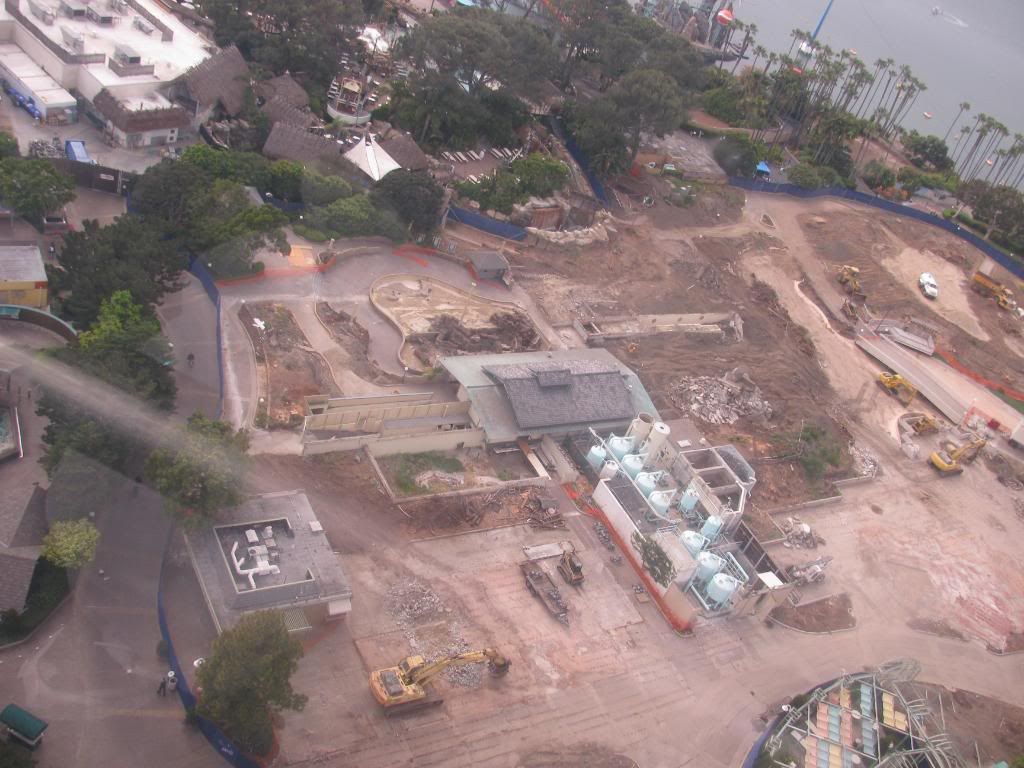 This picture below really shows how huge this site is probably about 1/3 of the park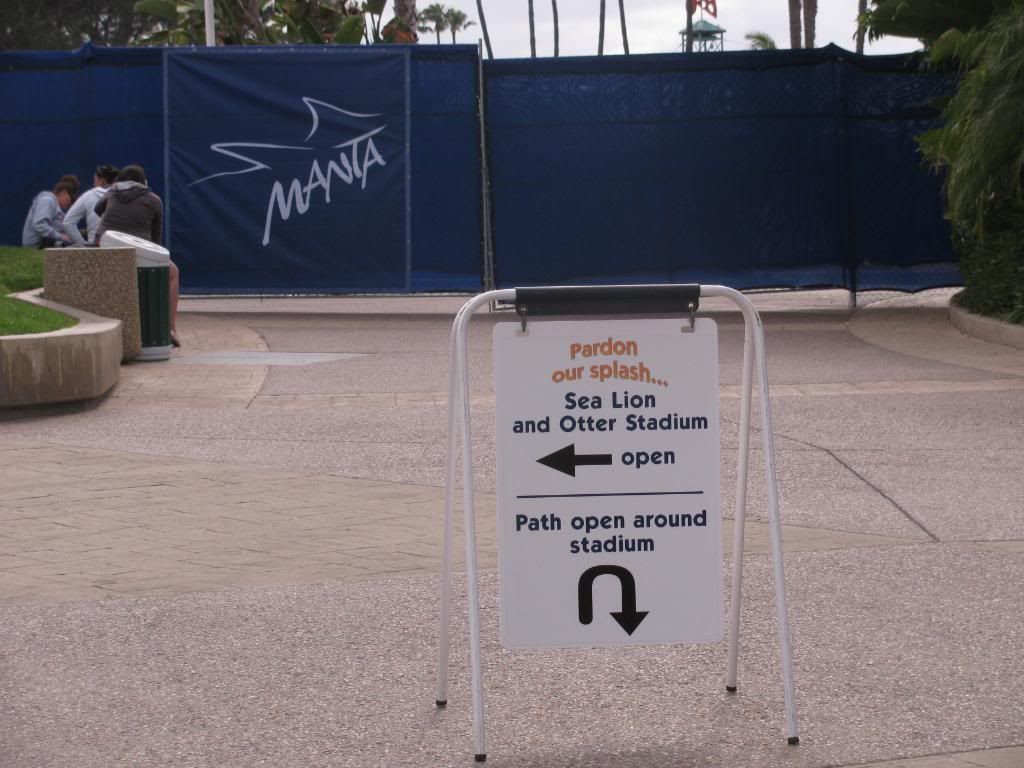 everywhere you go , you are redirected or cut off.
[IMG]<a href="http://s711.photobucket.com/albums/ww114/jefegordon/Sea%20World/?action=view&amp;current=IMG_8715.jpg" target="_blank"><img src="http://i711.photobucket.com/albums/ww114/jefegordon/Sea%20World/IMG_8715.jpg" border="0" alt="Photobucket"></a>[/IMG]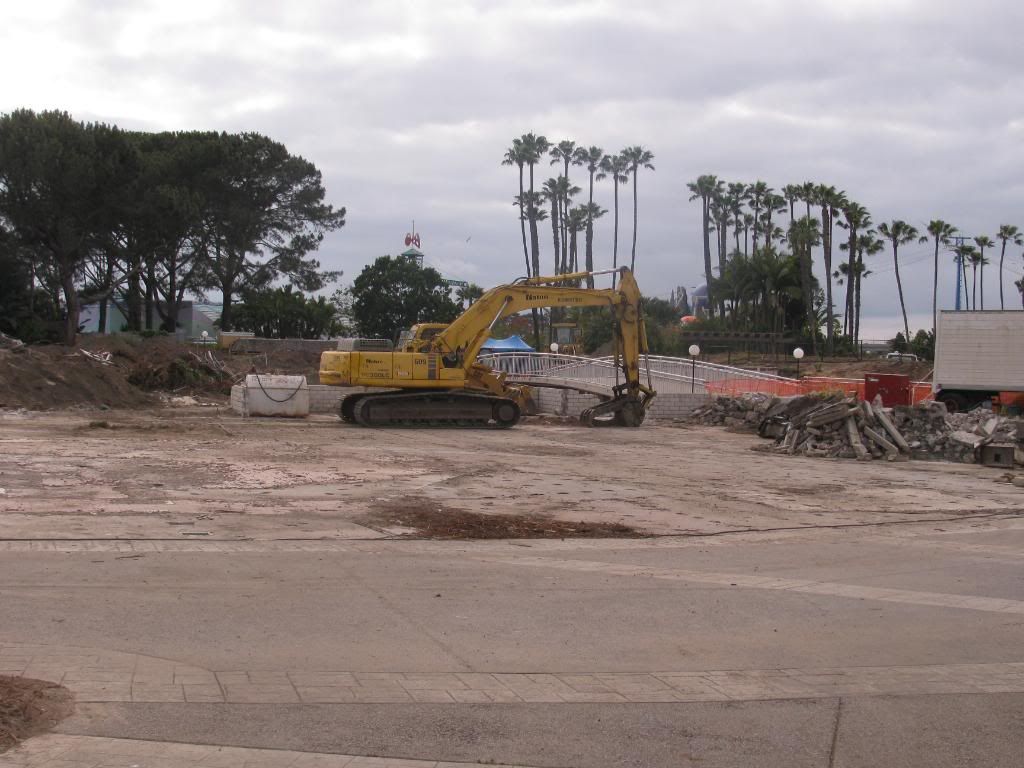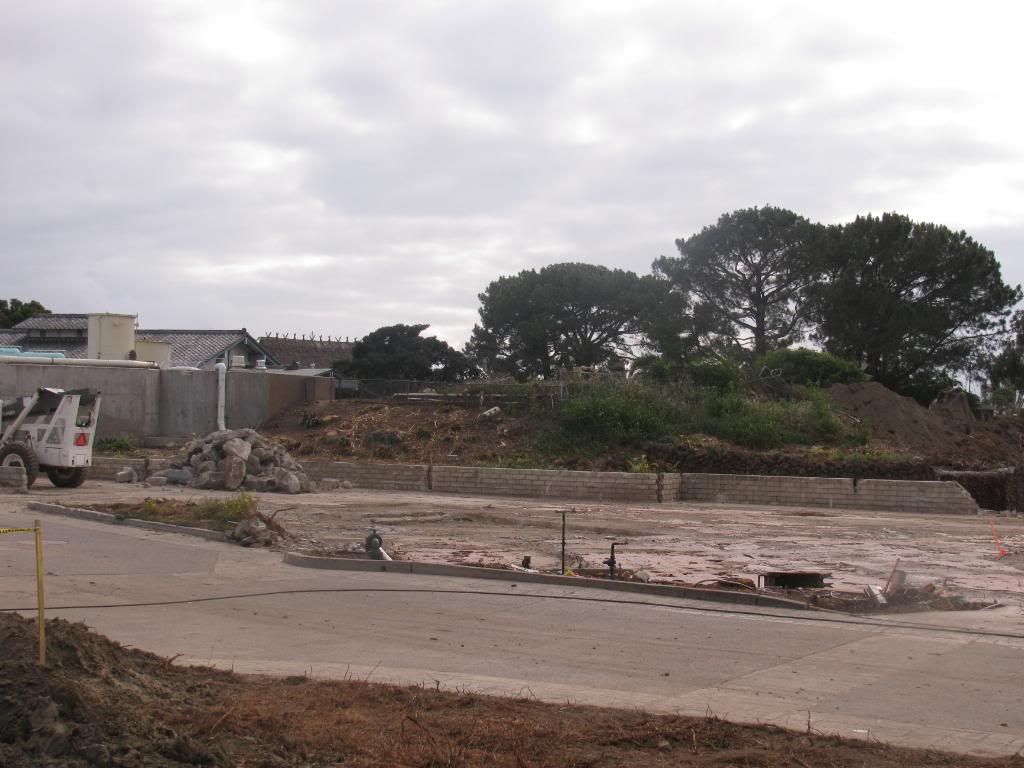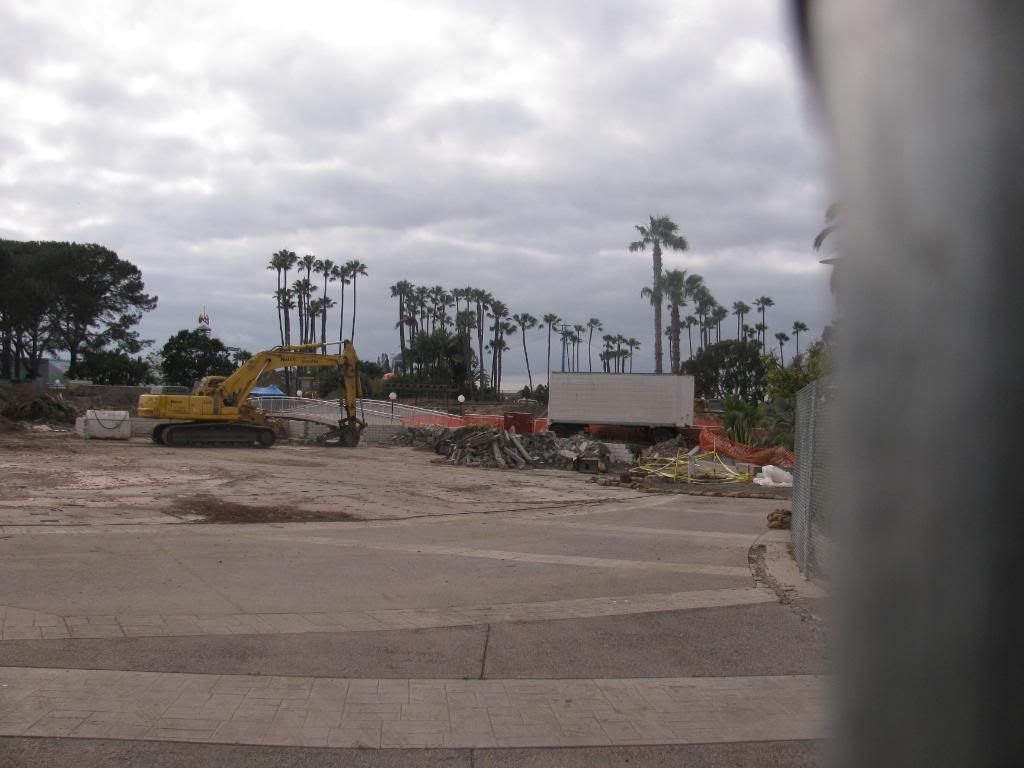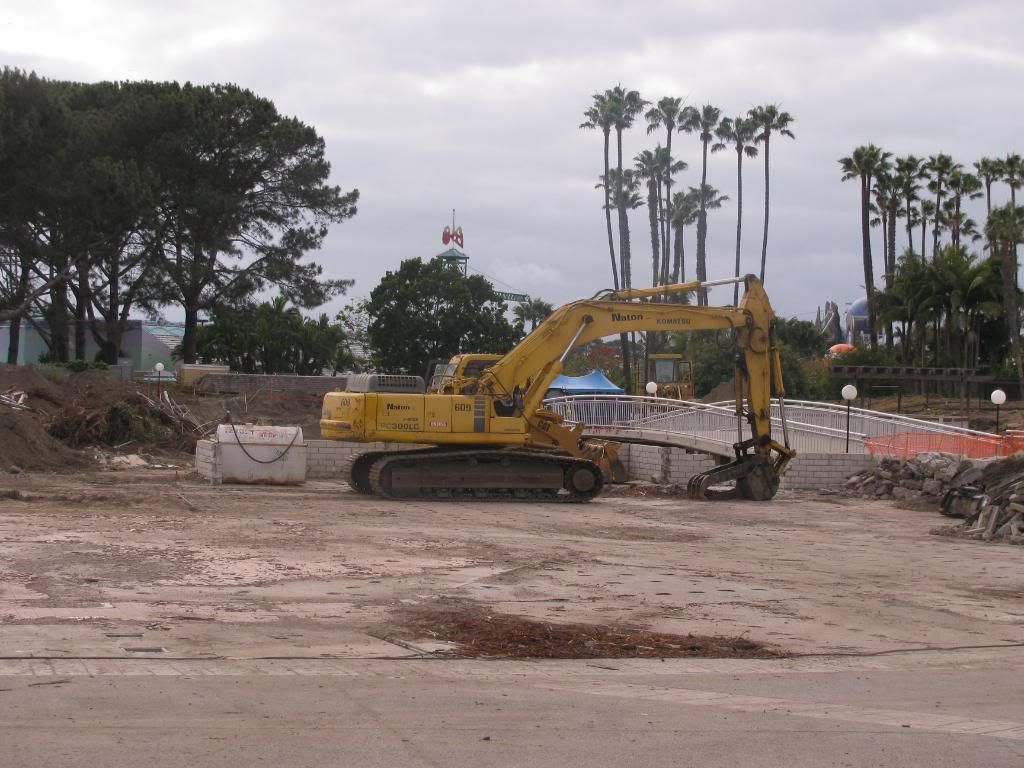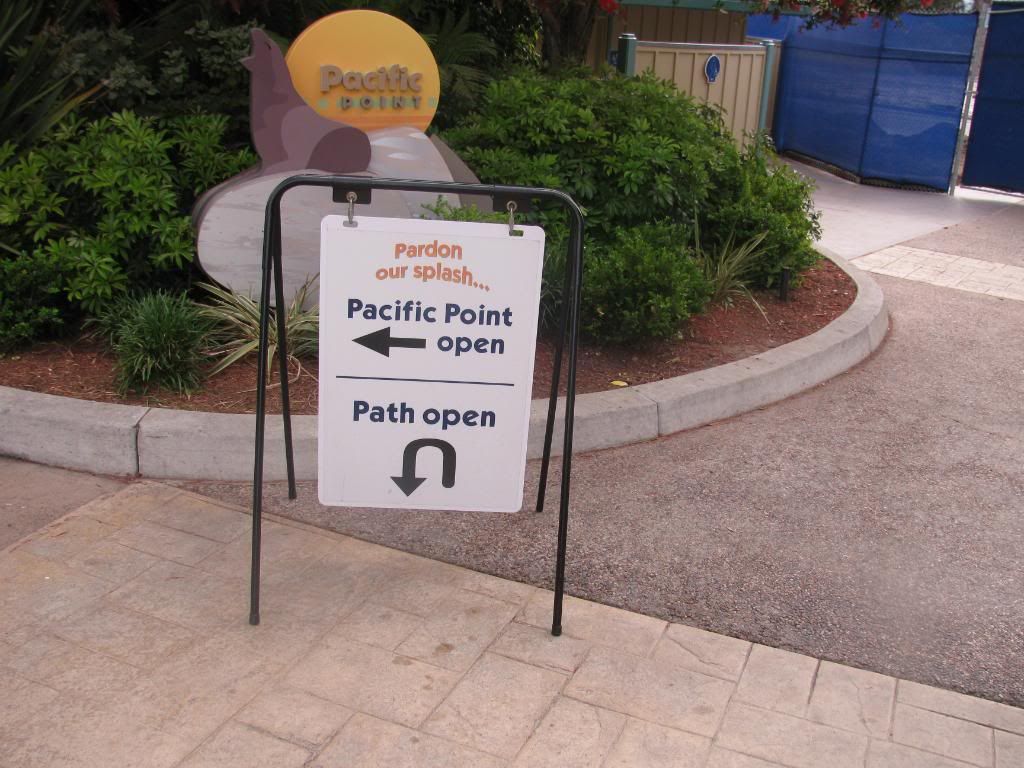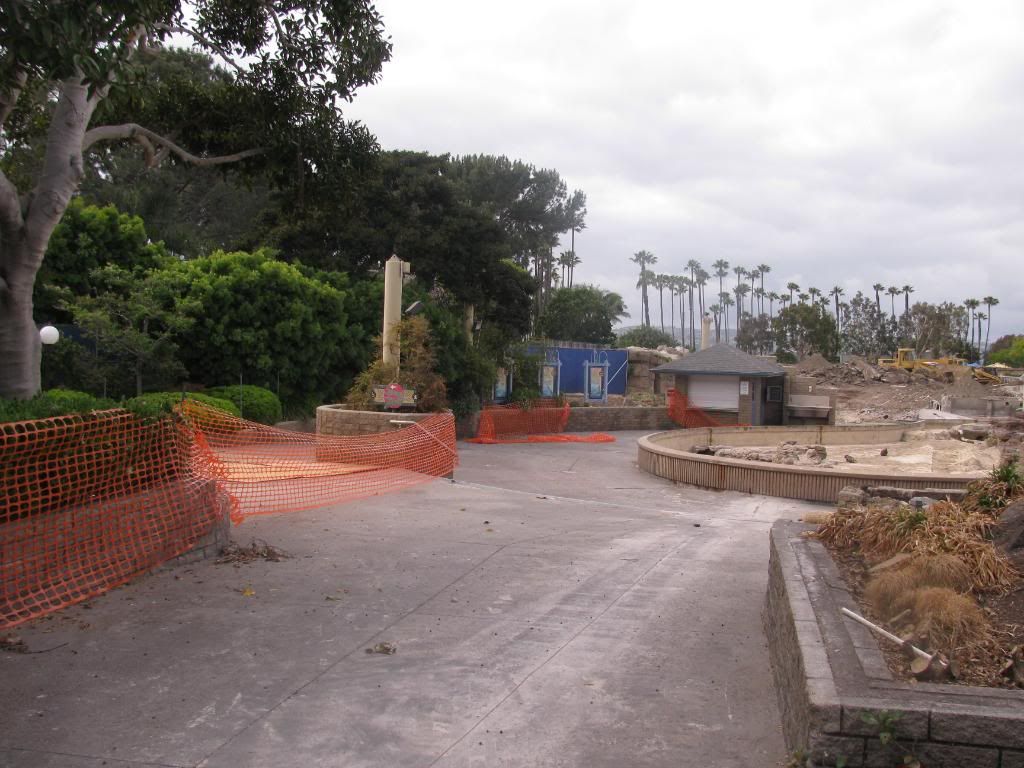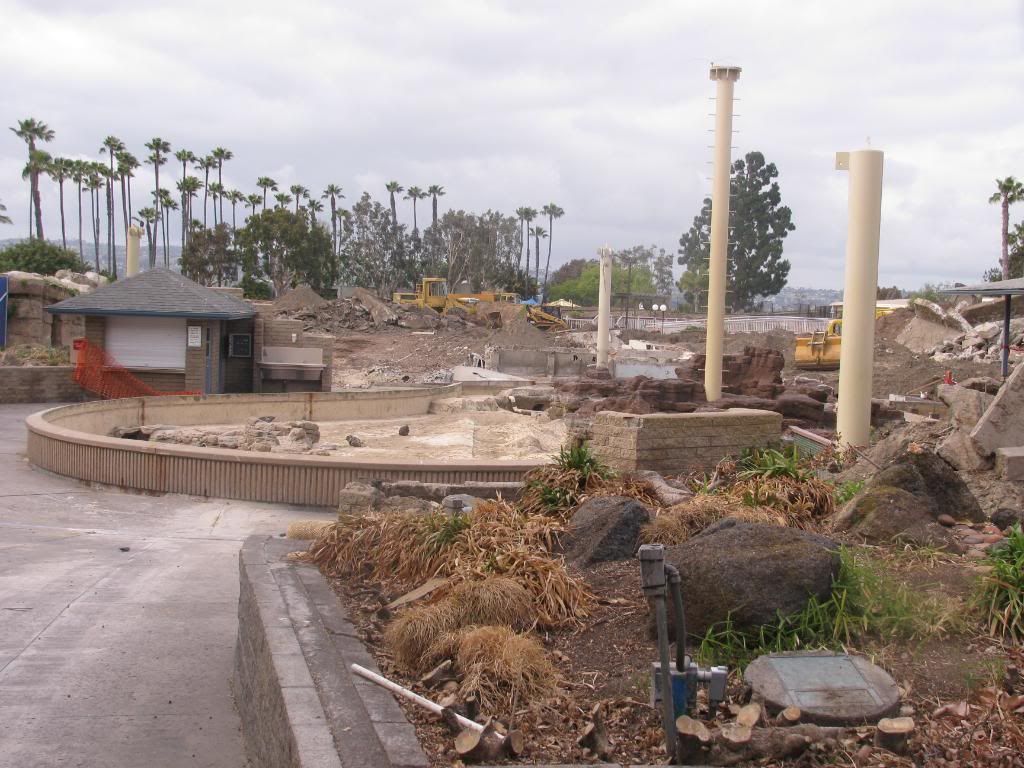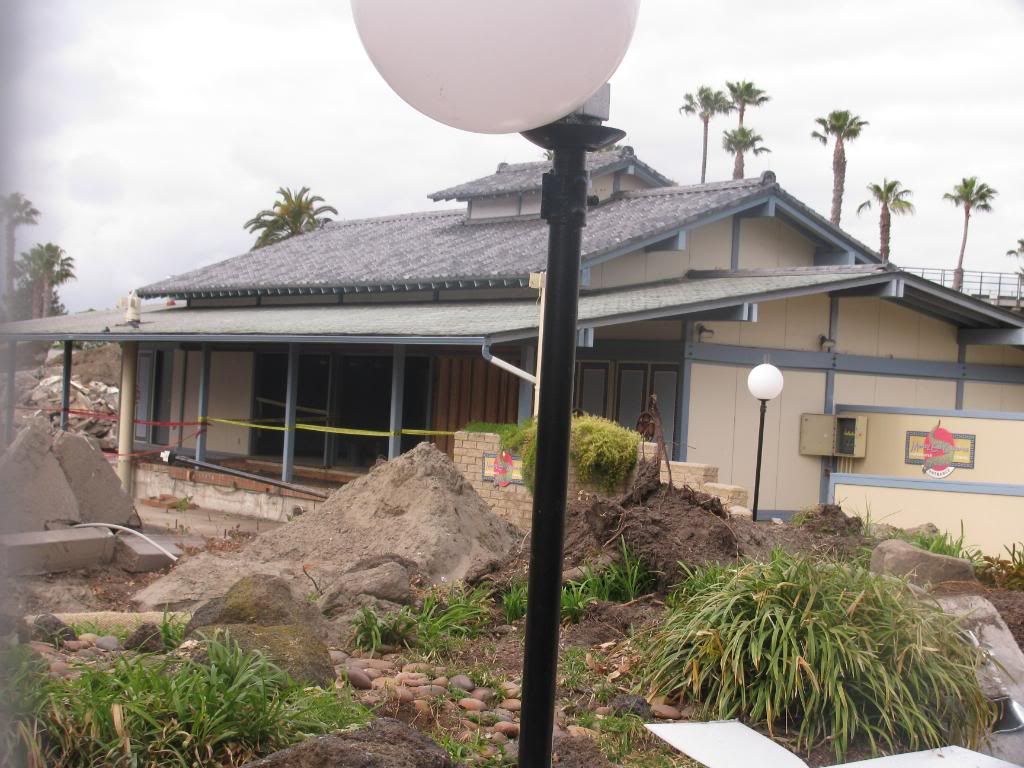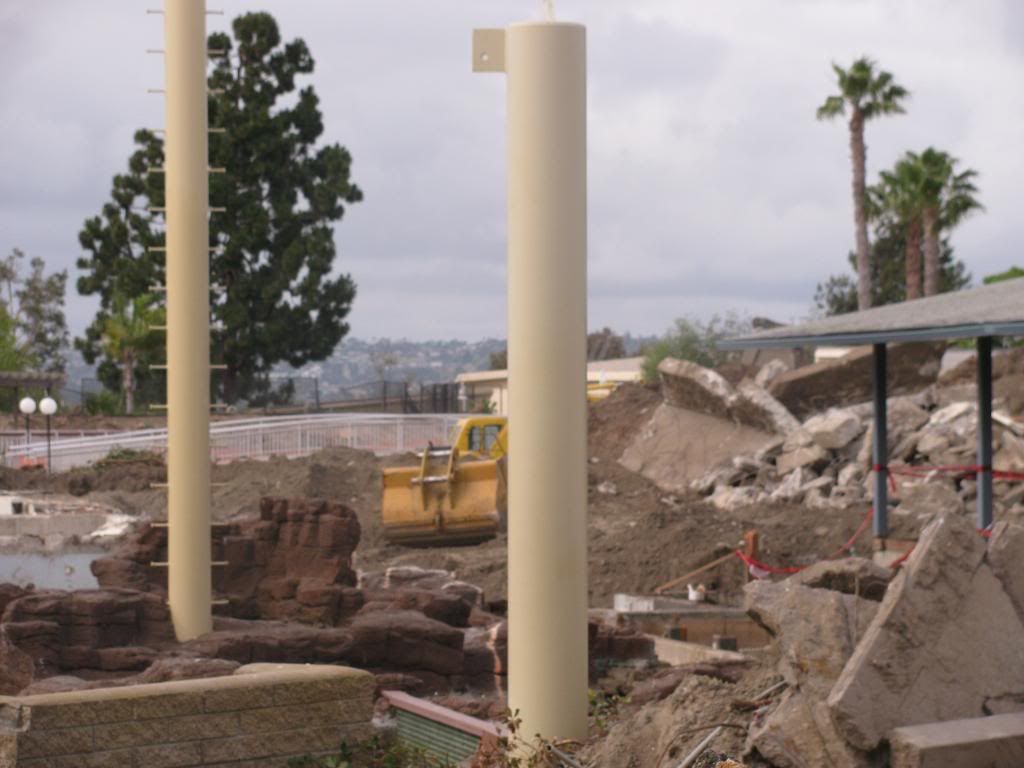 up next Turtle Point, Riptide Rescue and some general shots