Hi all
There's a lot going on at SeaWorld right now. Here's the first update of a few I'll get to.
First off, the park recently paved an additional 10 of 16 acres on the east side of the leasehold. Here's a shot from the very, very corner of the lot looking toward the park. That's gonna be a long-*** walk to the entrance!!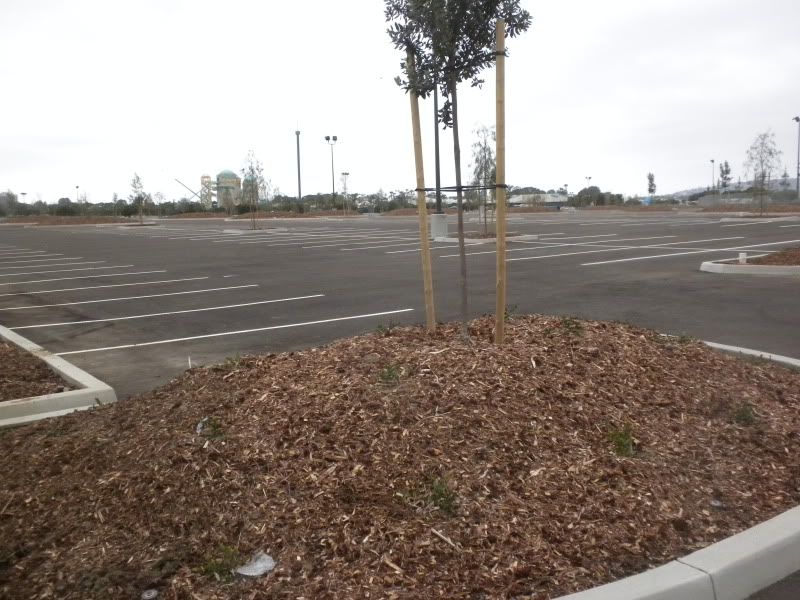 Here's the reverse angle: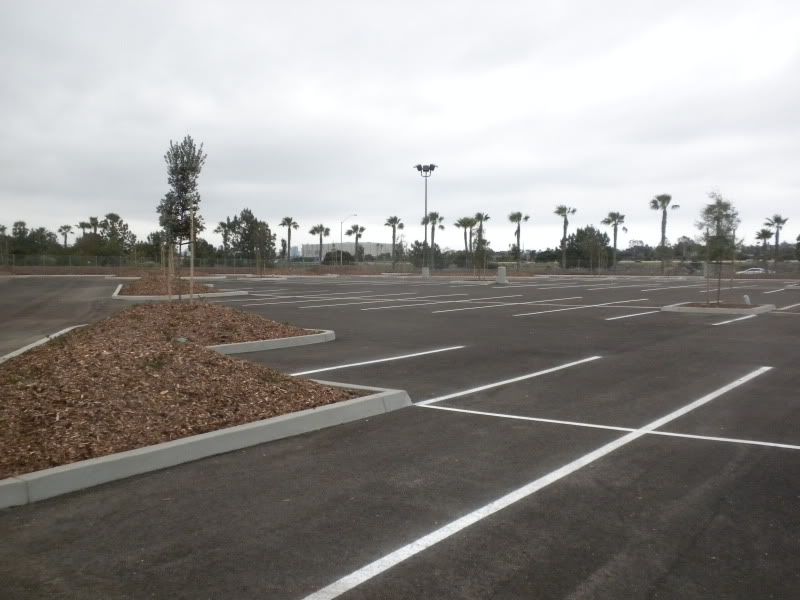 Now onto Manta!
These restrooms will close and a new set will be built where the concession stand used to be next to the old Mango Joe's. The lumber you see on the truck is from the Pagoda building that was a part of the Japanese Village.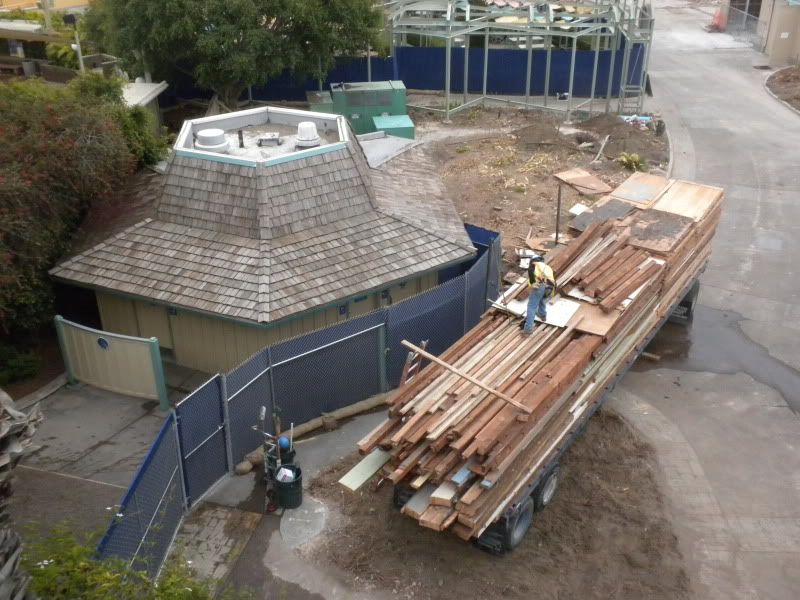 This is where the new restrooms will be. The coaster will launch in this straightaway.
The station area and maintenance bay area. In the background is the pagoda building.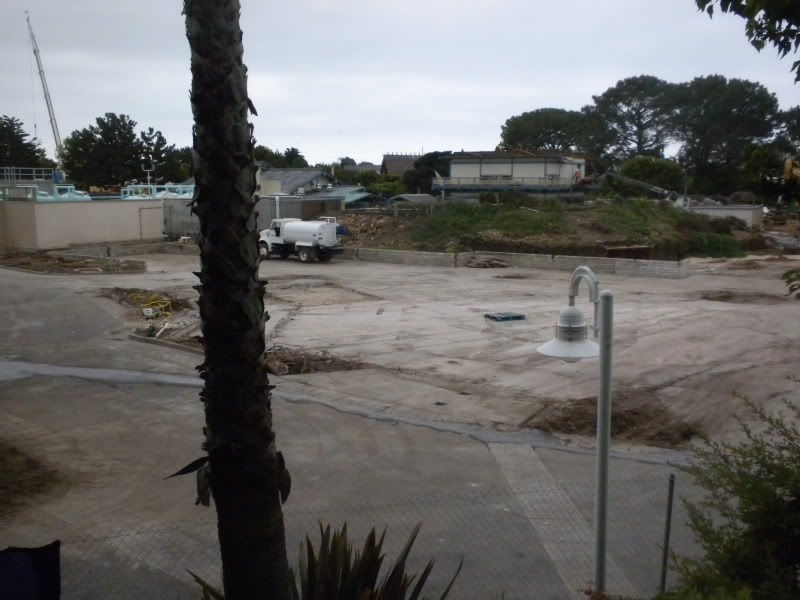 A closer look at the pagoda. Rumor has it the building has been purchased and will be re-assembled!
More maintenance bay area shots. The coaster will pass over the bridge and into the old Flamingo Cove area before heading back into the station.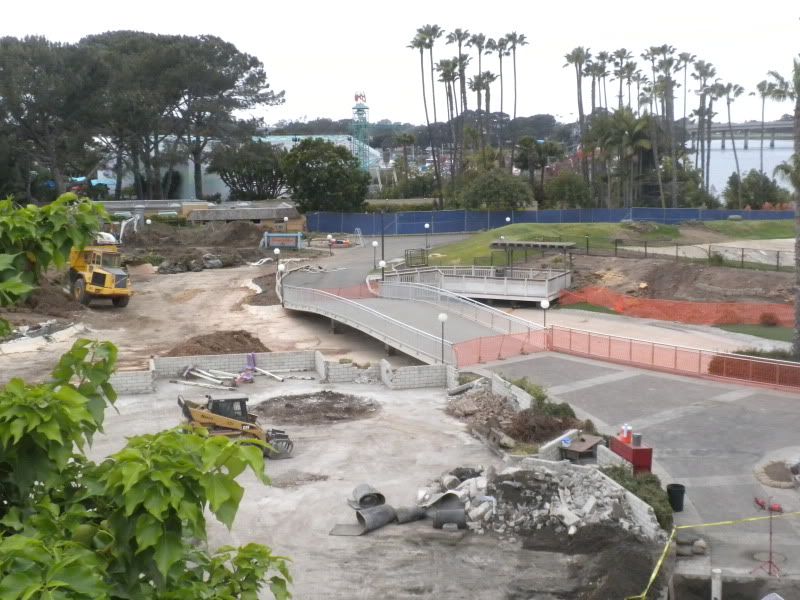 The flamingos will return here!
A quick peek at Turtle Reef construction. The spinny ride Riptide Rescue is being installed.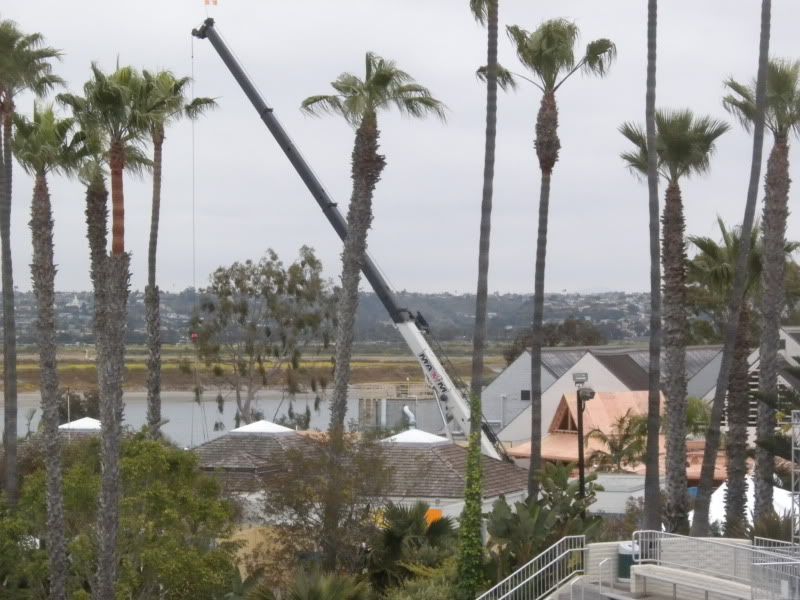 That's all for now. I'll update again soon!