Construction was complete a couple weeks ago on the main part of the coaster, just thought I would share. I agree they definitely NEED to add trees...lots and lots of trees.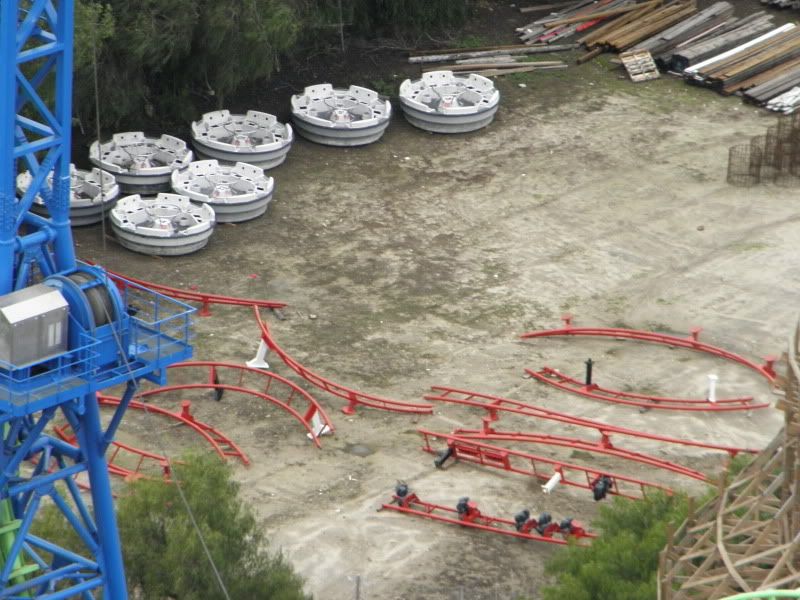 This is a pic from the Sky Tower from December when the coaster was still sitting in the dirt behind Deja Vu / Terminator (actually since this was originally supposed to be Mr. Six Dance coaster it sat back there for over a year....)
The whole coaster
Up Close view
It actually looks kinda fun!