The Wizarding World of Harry Potter - New website, First TV Ad, and more
As it is the major theme park opening for 2010 we've talked a lot about Universal Studios Singapore recently but this year will see another Universal major opening with the Wizarding World of Harry Potter at Islands of Adventure. Today Universal opened a
new interactive Wizarding World of Harry Potter website
and when you'll have finish this article i strongly suggest you to have a look at it
HERE
.
And next Sunday is Superbowl day! On this occasion Universal will reveal the first TV Ad for the Wizarding World of Harry Potter, opening this spring. Good news for everyone not living in the U.S who will not be able to watch the Superbowl as you will find this exclusive TV Ad right below!
(video available on the D&M site)
Let's have a look back to what we know thanks to high-res pictures. Recent pictures of the land released on many websites reveal the stunning Hogwarts Castle decor...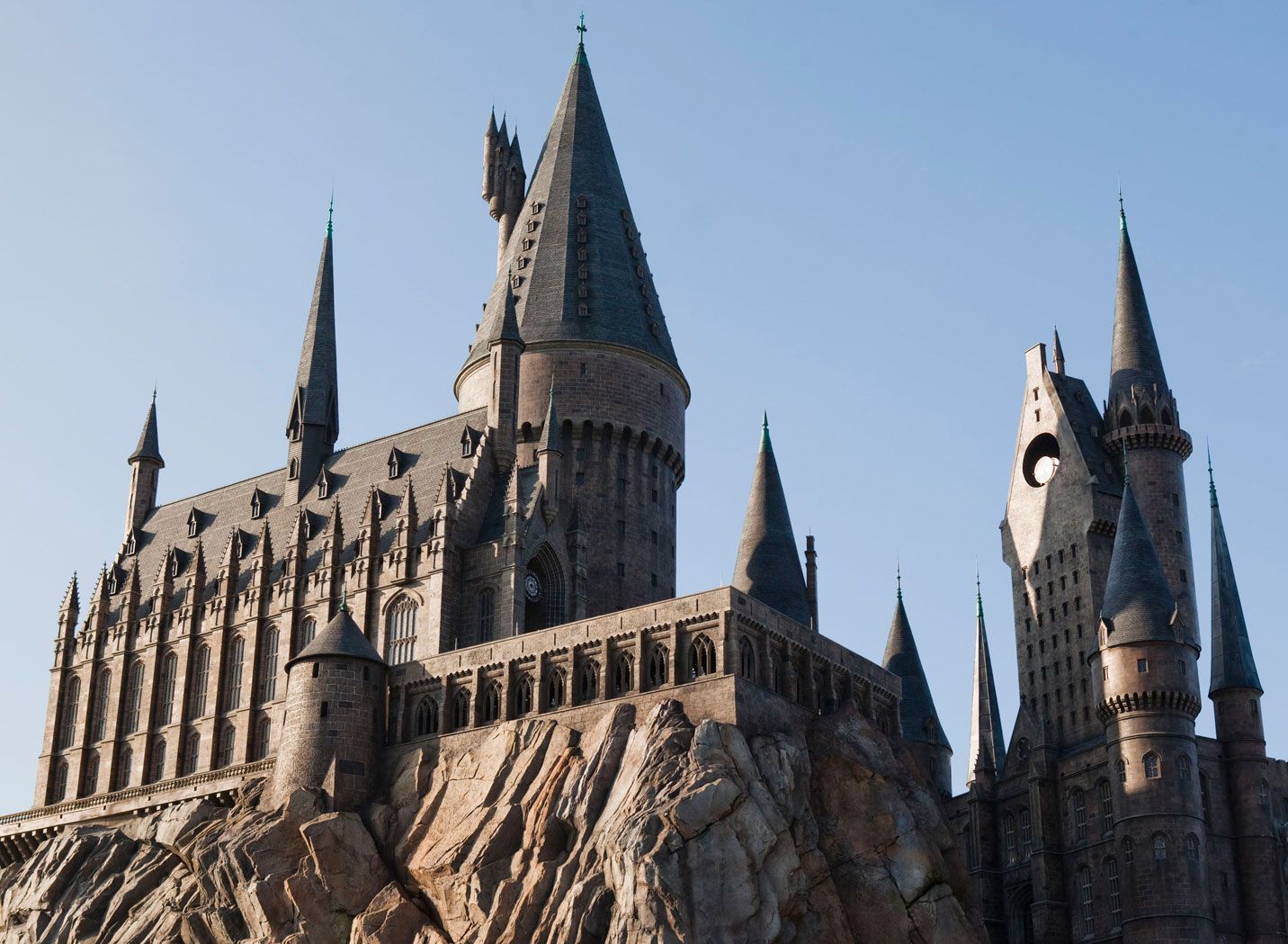 ...and any Harry Potter fan probably can't wait to walk through the gates of this magical place. Inside the castle guests will make their way through familiar passageways and corridor and visit inconic locations like Dumbledore's office, the Defence Against the Dark Arts classroom, the Gryffindor common room, the Room of Requirement and more! Located in Hogwarts castle, Harry Potter and the Forbidden Journey will be a thrilling new state-of-the-art attraction that uses entirely new technology to bring the magic, characters and stories of Harry Potter to life in ways never before experienced. Get ready to soar above the castle grounds as you'll join Harry Potter and his friends, coming face to face with an array of magical creatures!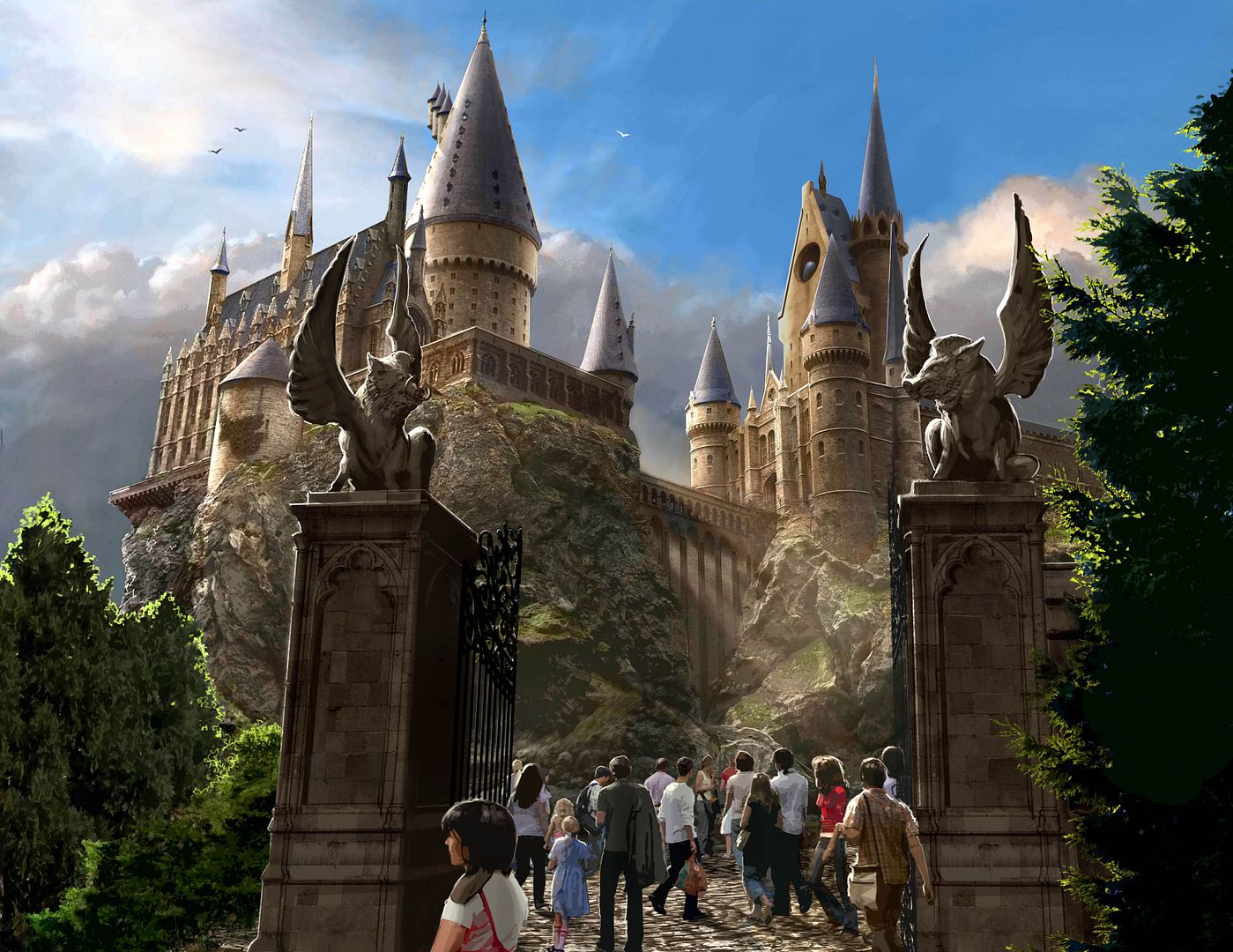 Jump to the Disney and more full article to read the full article with many more pictures and videos!
Disney and more: The Wizarding World of Harry Potter - New website, First TV Ad, and more