Hello everyone =)
Longtime lurker here, first time posting.
This was a trip I took during January when the weather just started to turn for the worst. It was clear the first day when I was at USH and then was a downpour the next day at Disneyland/DCA. (I was in town to go see the new Pee Wee Herman Show with friends in downtown LA)
My Disneyland/DCA report can be found here.
Day 1
Arrive in LA for dinner and the show =)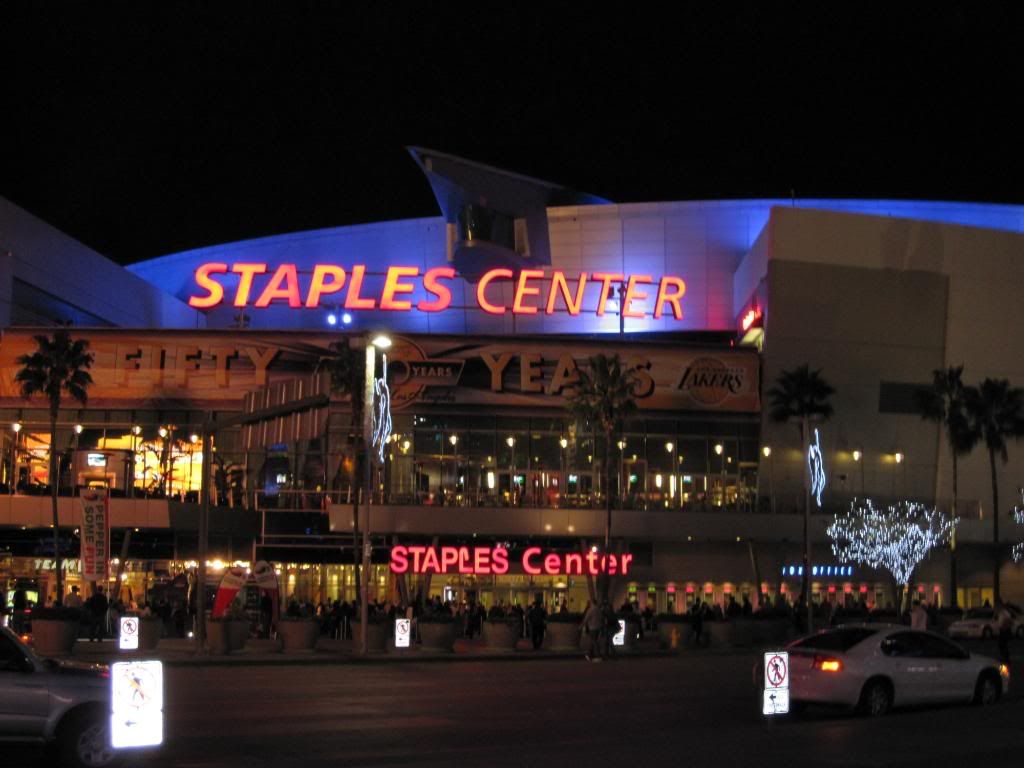 Merch being sold outside of show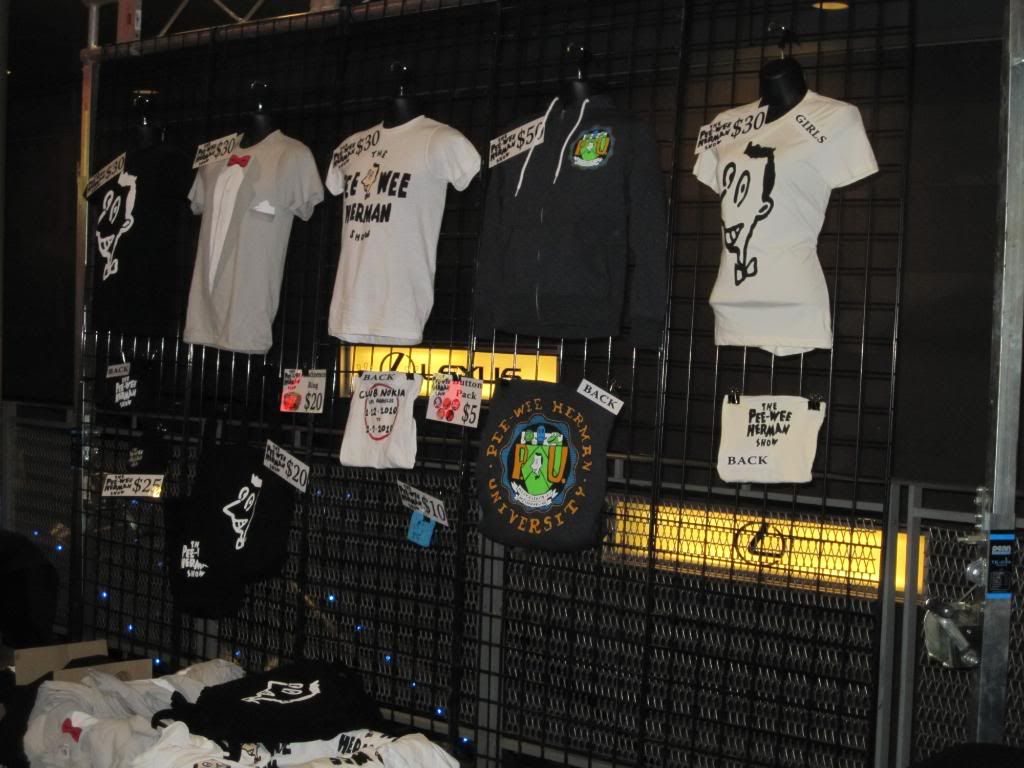 We weren't supposed to take photos in the theatre...got one off though!
Meet and greet with Paul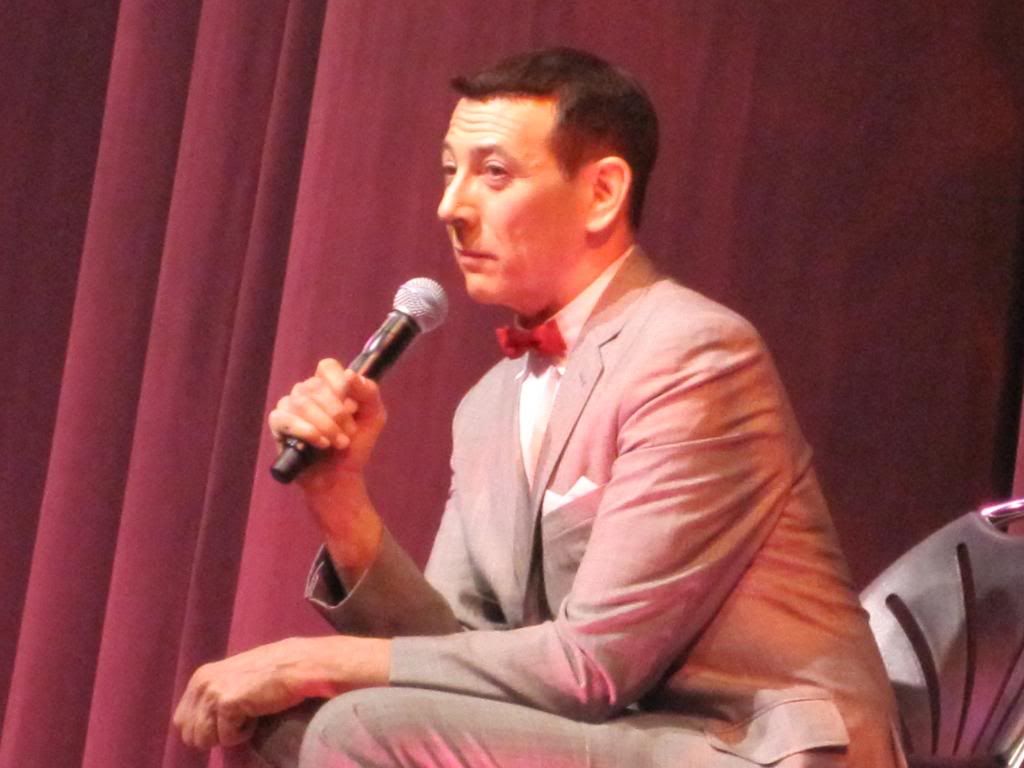 Next day...off to USH for a VIP tour (Finally got a chance to take it, been putting it off due to the fire)
RIP Coco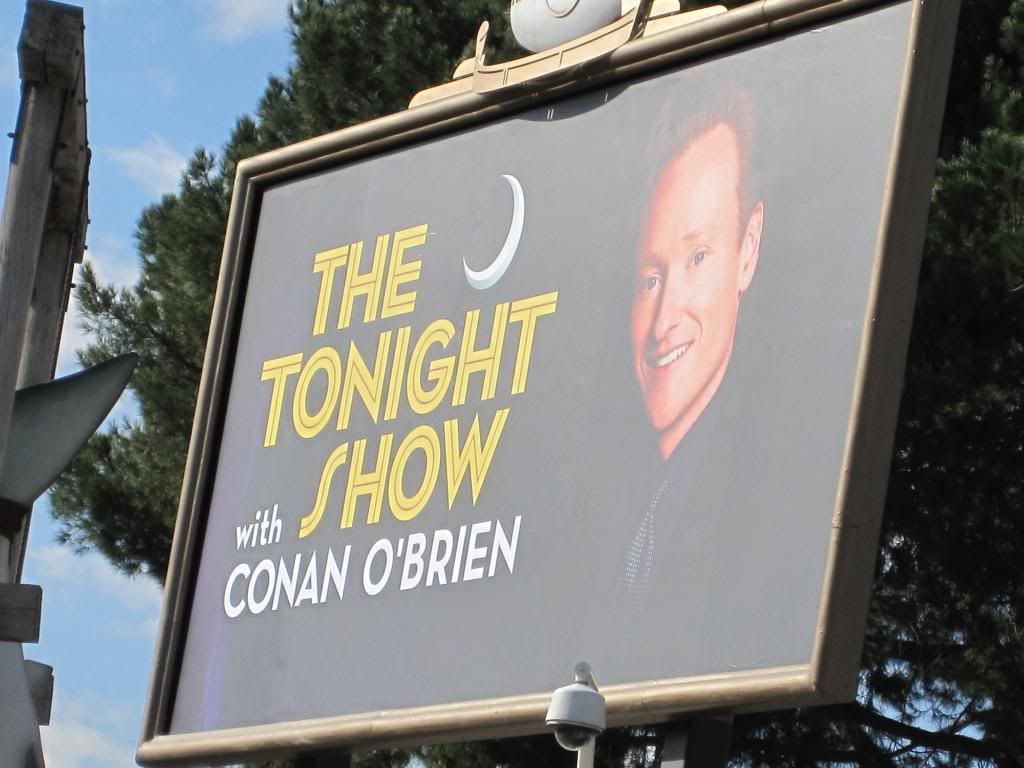 New buildings being built in the backlot (this is what is apparently going to be a wharf set)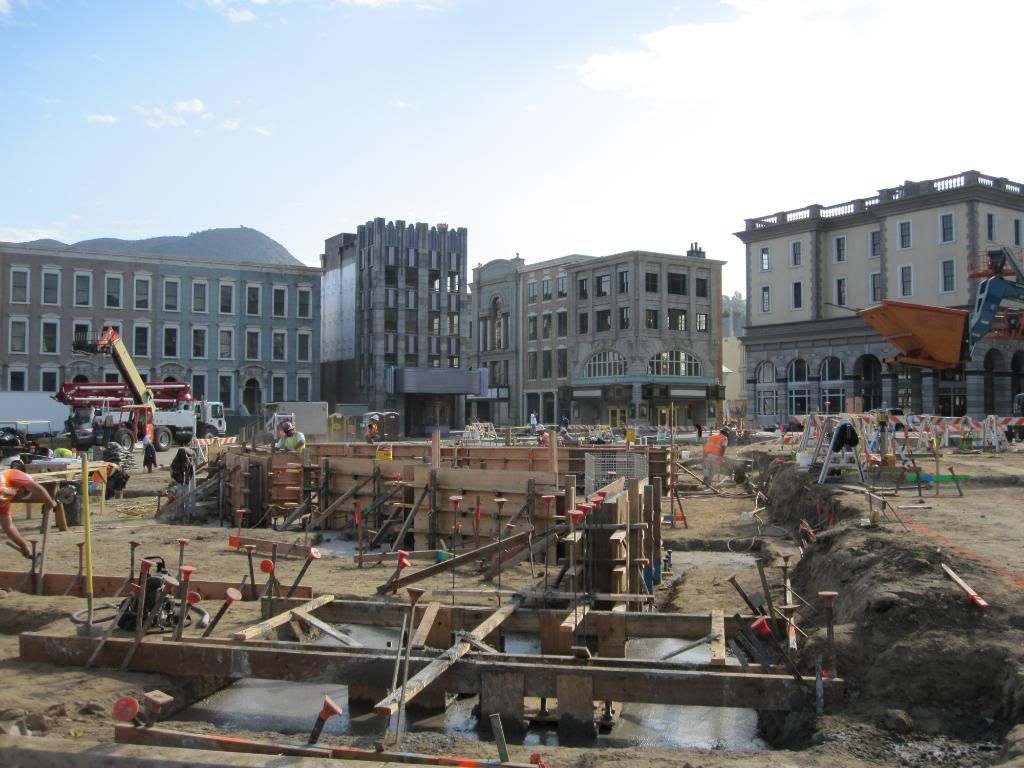 More new buildings built after the fire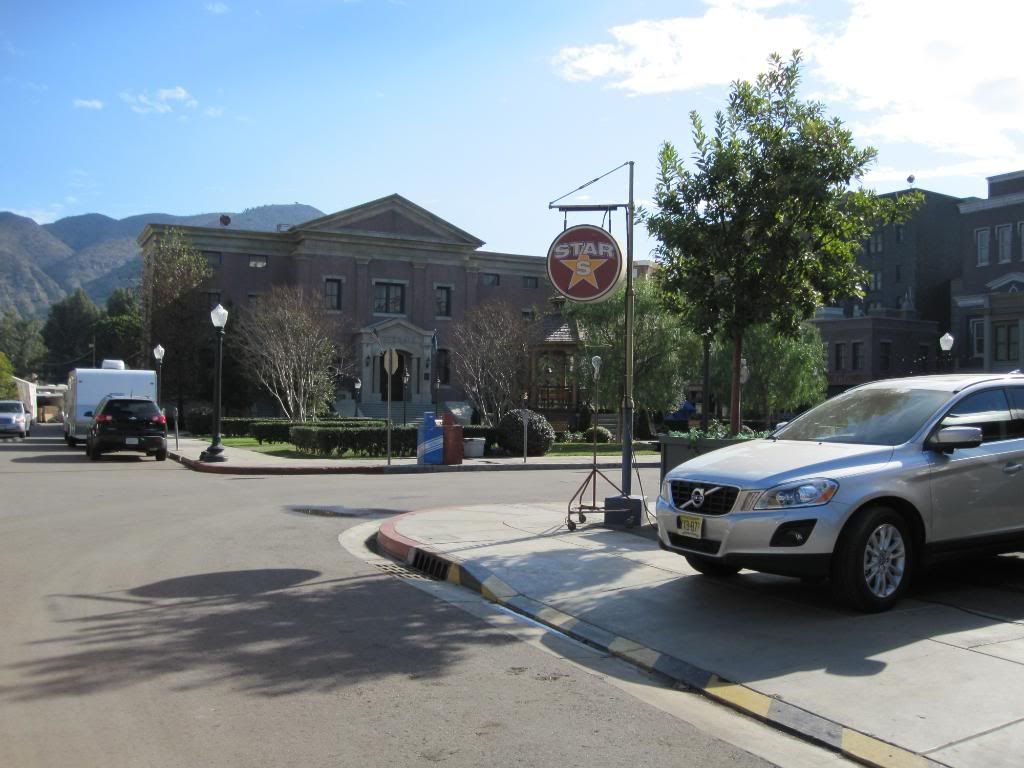 Courthouse Square (Got to walk around, as it was a VIP tour)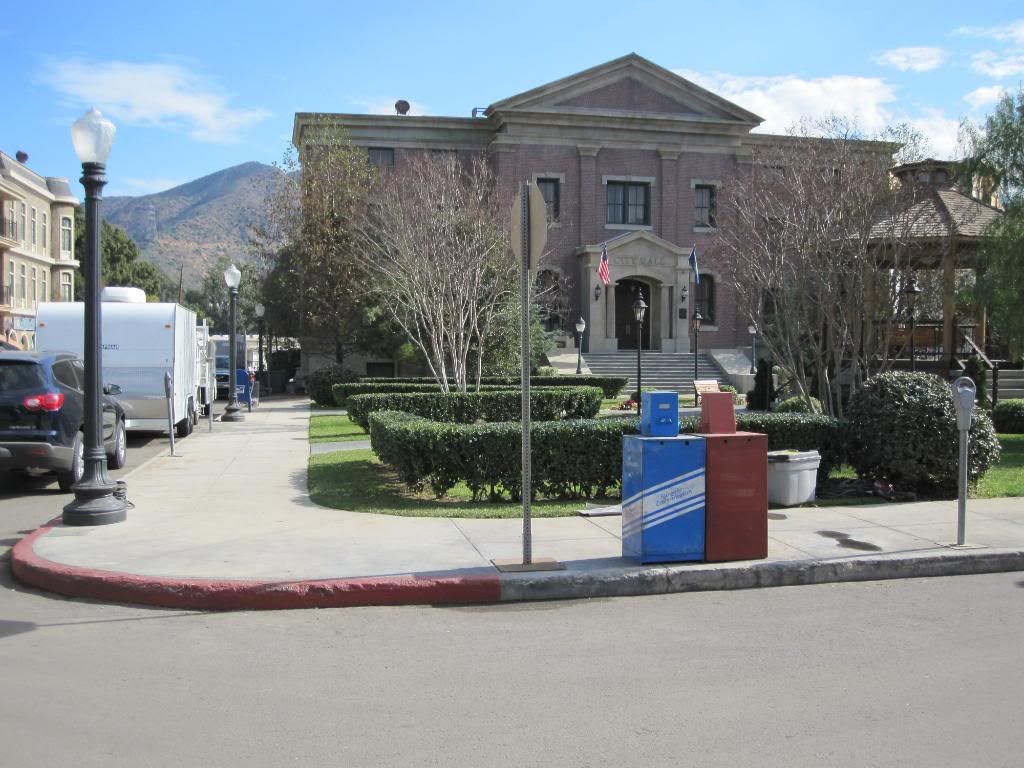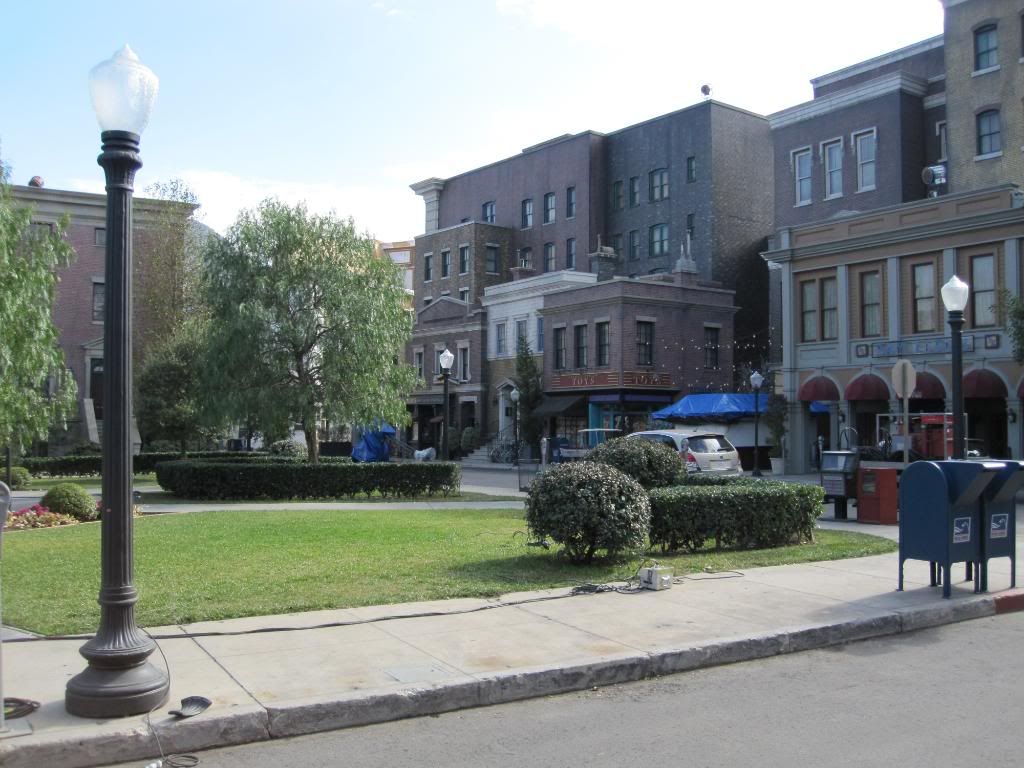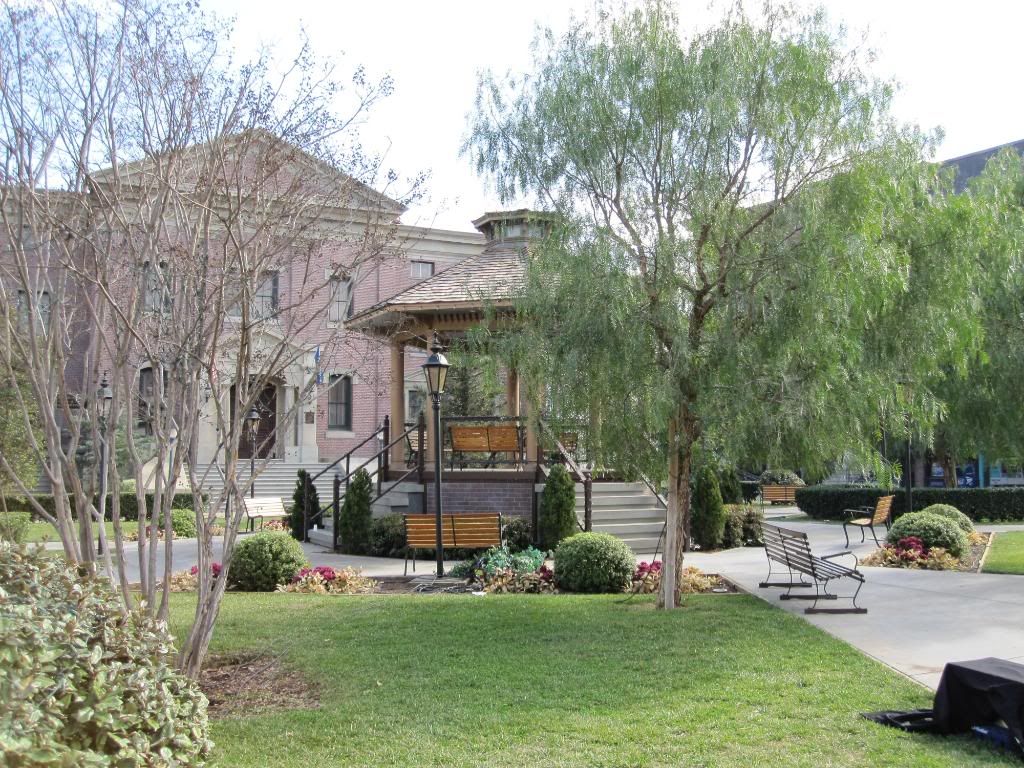 Wysteria (Also got to walk around, contrary to what another poster in this forum mentioned, they do sometimes allow VIP's to walk on that set)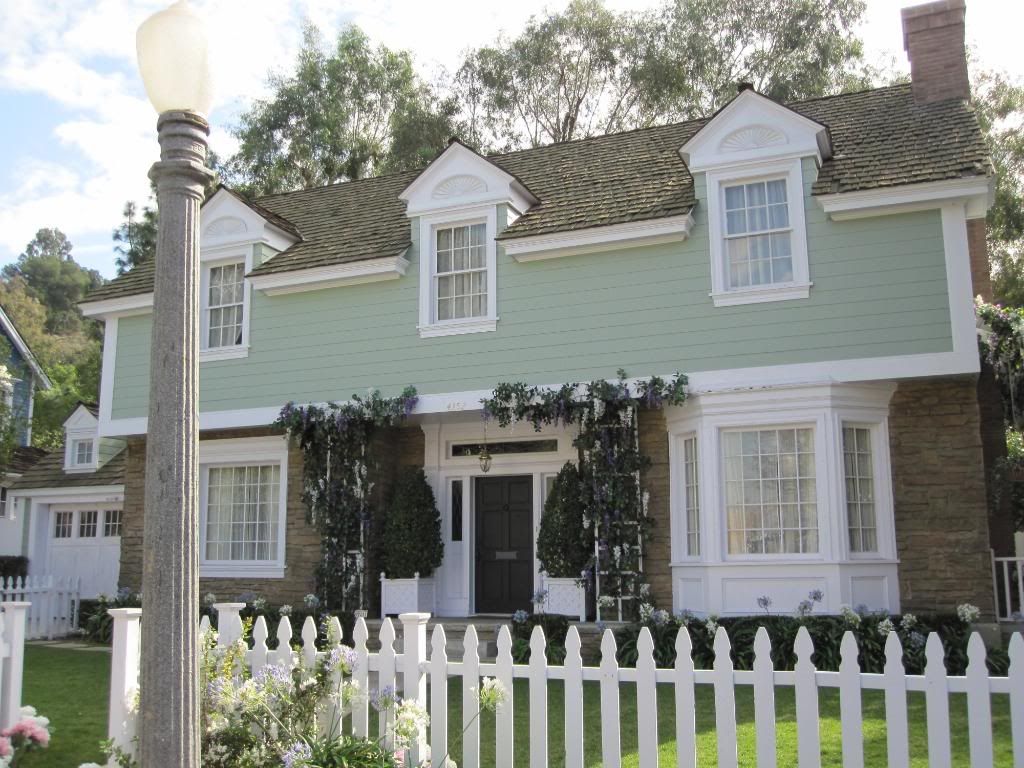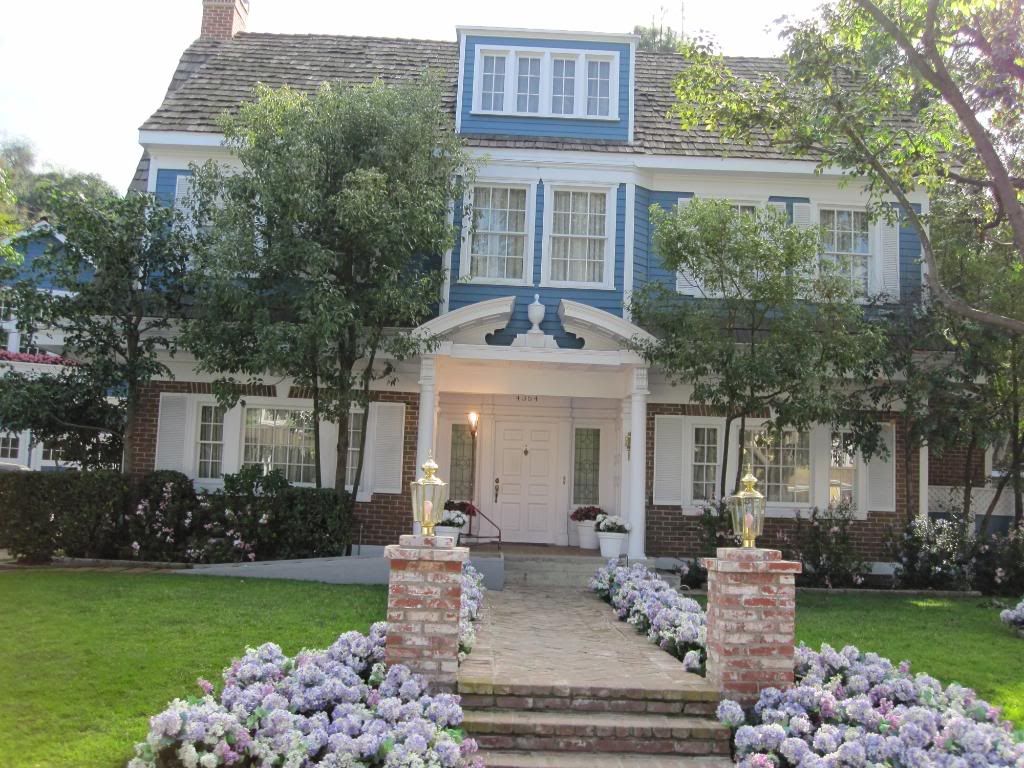 Grinch =)
Beautiful view from upper lot...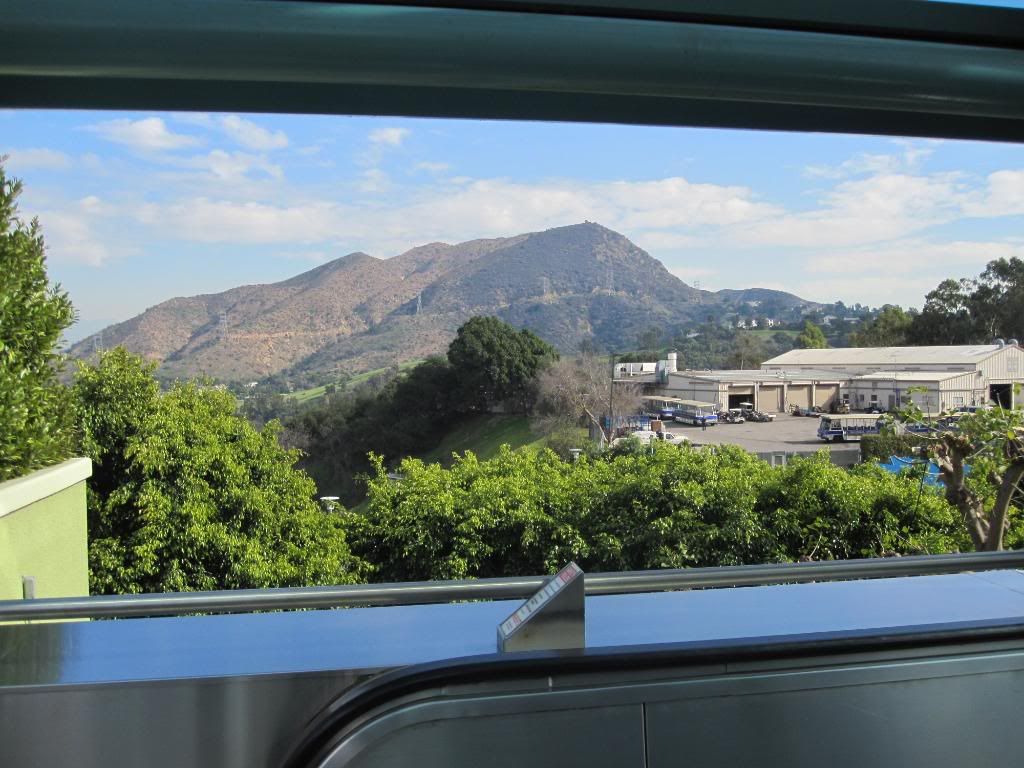 Peanut butter jellllly...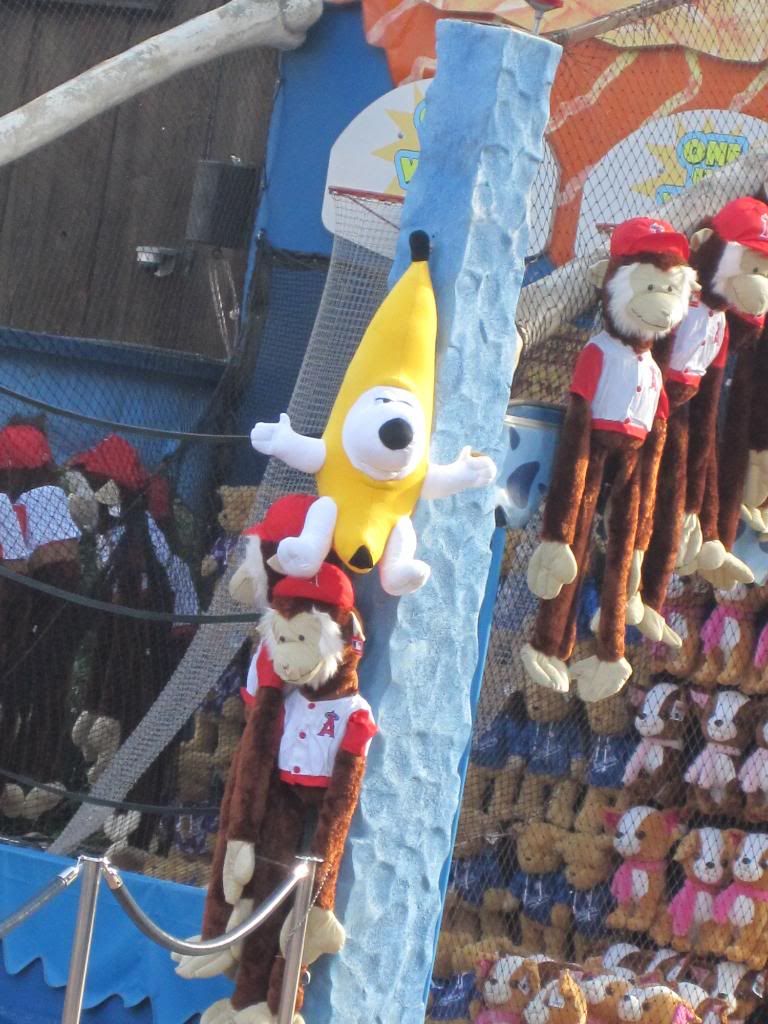 More Coco...and Jay's smug face =(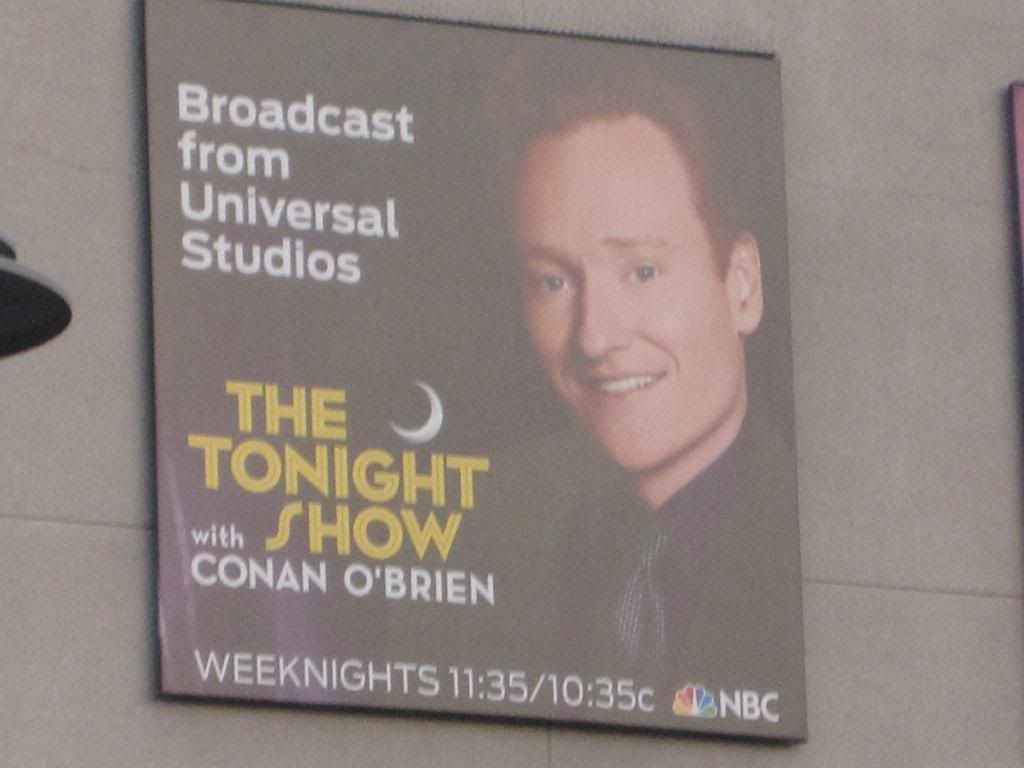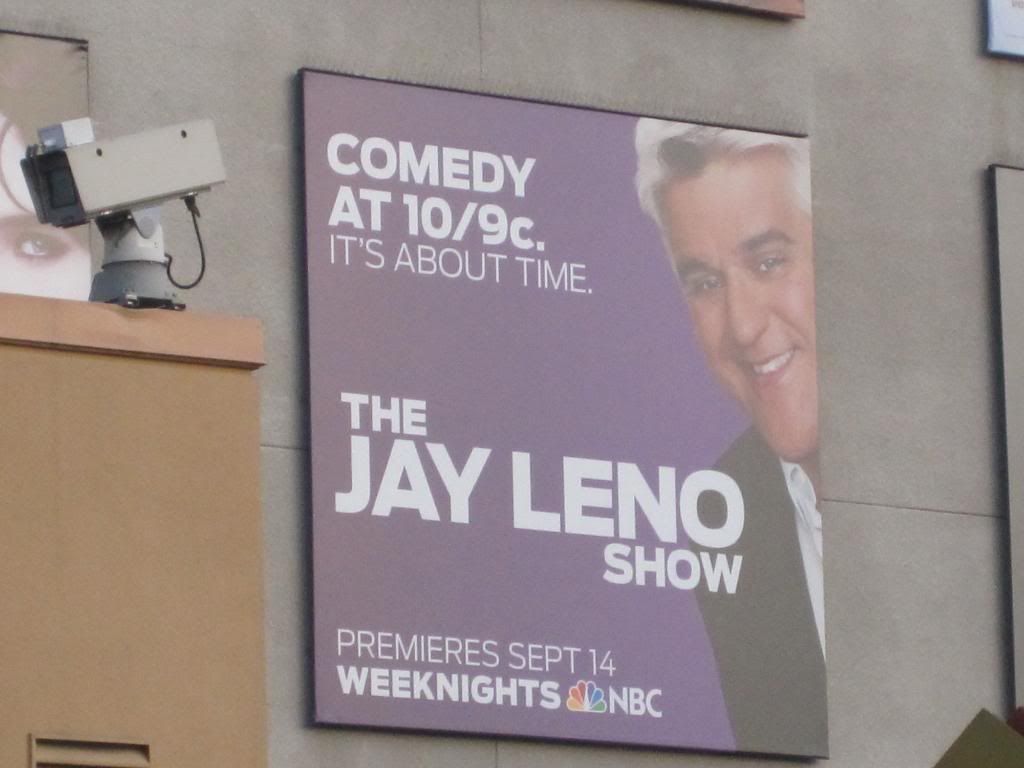 Backdraft...had to "ride" it one last time and take some photos, for posterity's sake!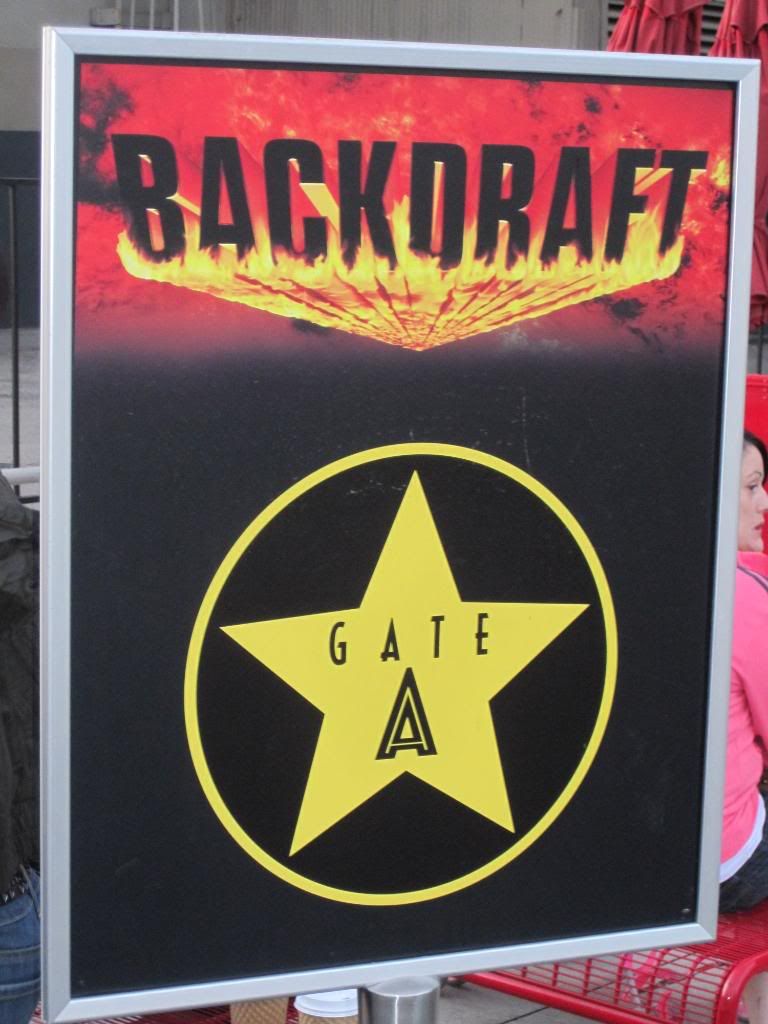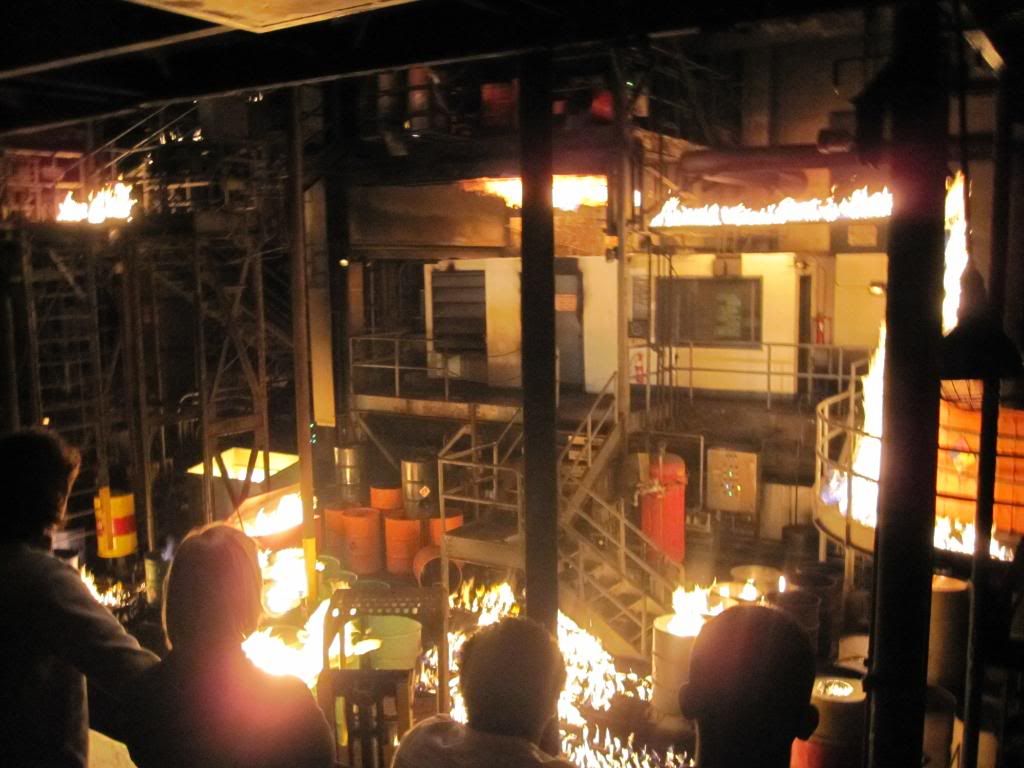 Finally...to close out the night...Blues Brothers...with the youngest brother yet...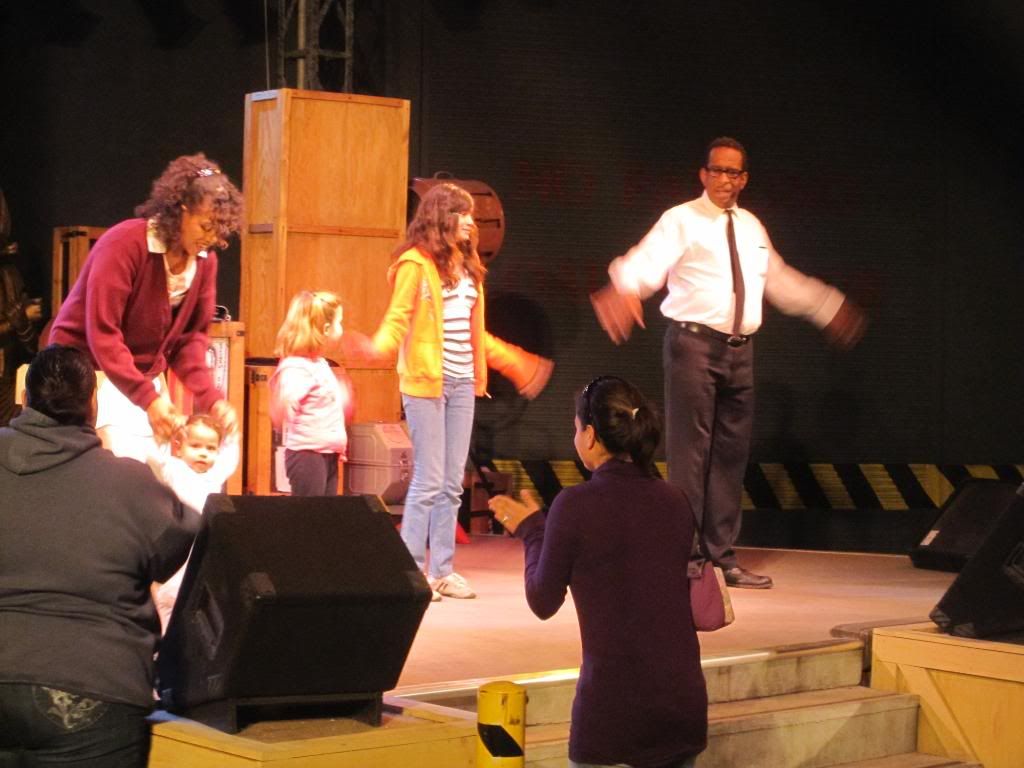 That's it for this time. I only took photos of specific things this time, as I've taken photos of everything else imaginable during all of my other trips.
I did get a season pass (was only a few bucks extra), so I'll be back towards the end of the year, and will make sure to have another report up then =)
Hope everyone enjoys! =D