Universal Studios Japan Trip Report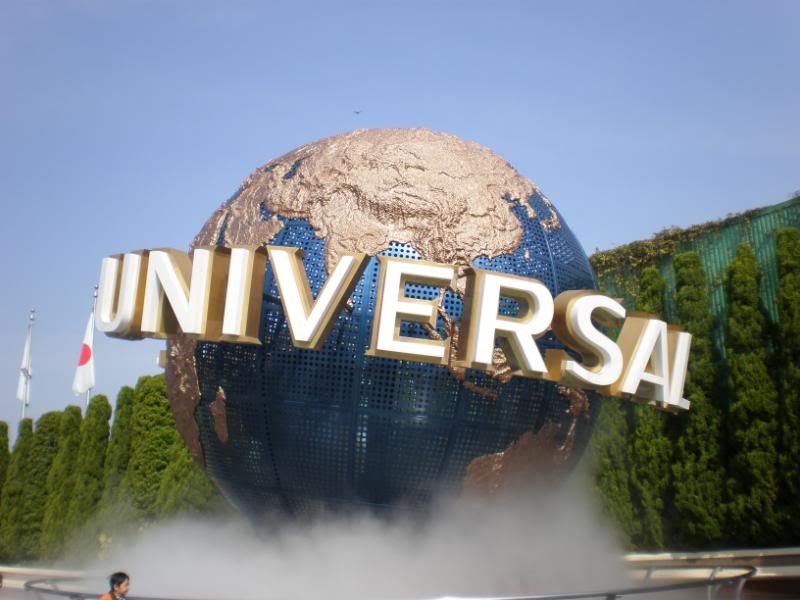 I was recently fortunate to visit Universal Studios in Japan and I have to say the park left me both impressed and disappointed at the same time. First can I recommend to anyone who is visiting to arrive very early, as the process to buying park tickets is a very slow and draining experience, especially if you visit during a time when a lot of school kids show up in groups of friends but all want to pay separately. Having visited a lot of Japan tourist spots during my trip I think the park is missing out on an opportunity to not place vending machines at the gates where Guest who are only visiting for a day can purchase park tickets, without having to wait with everyone else who is redeeming vouchers and discount coupons. During my trip the park was in full preparation for the opening of its newest attraction Space Fantasy, so plenty of banners and posters were up promoting the attraction.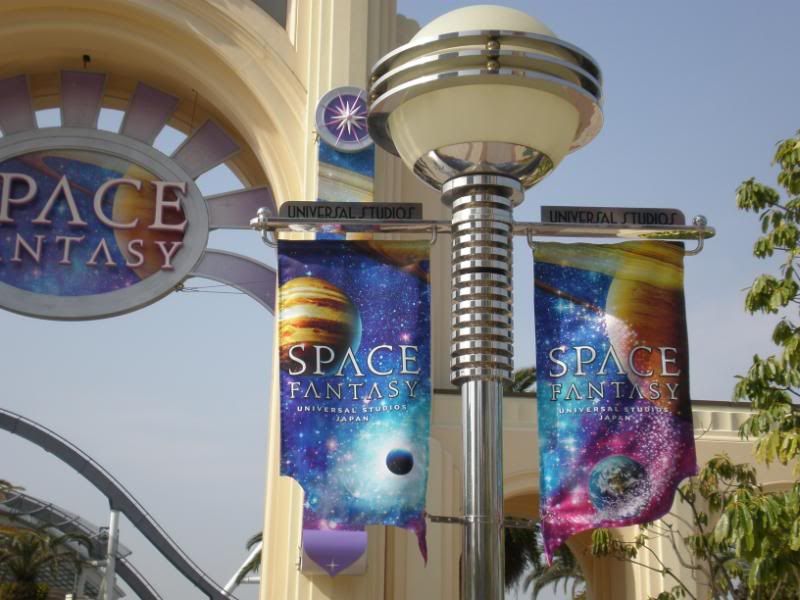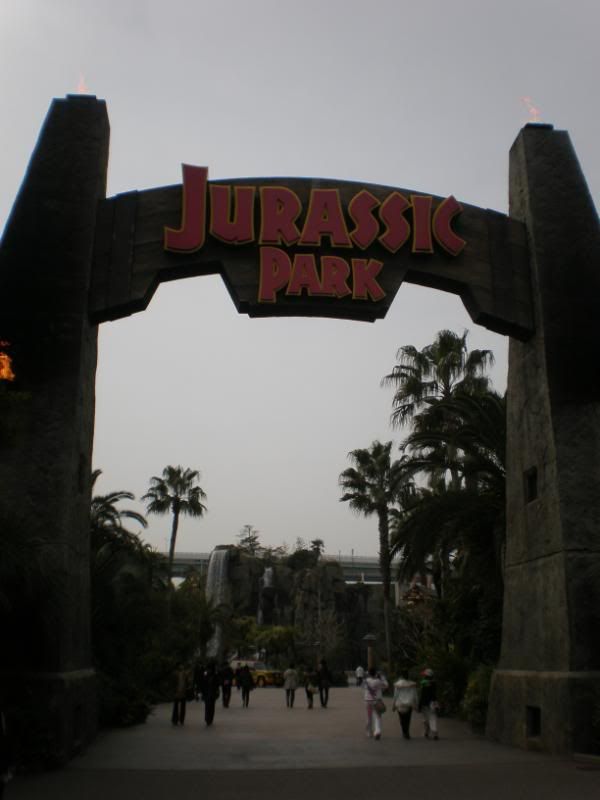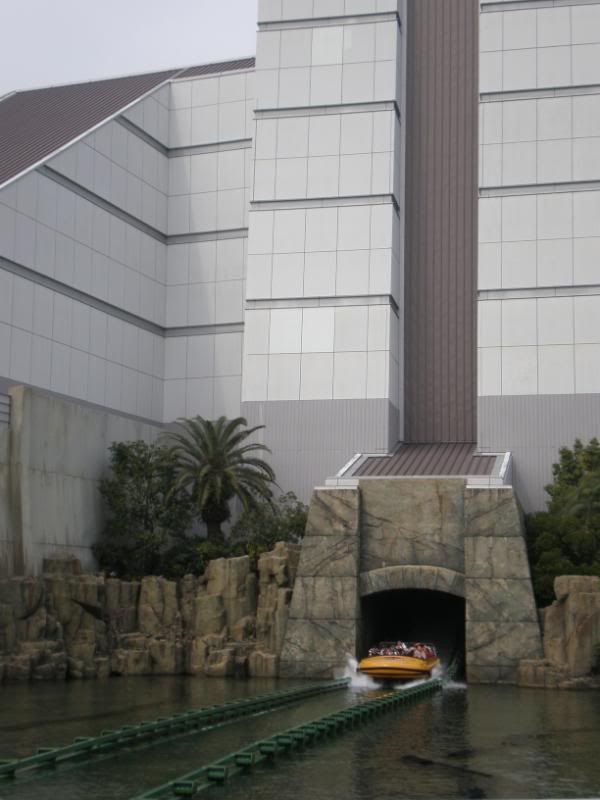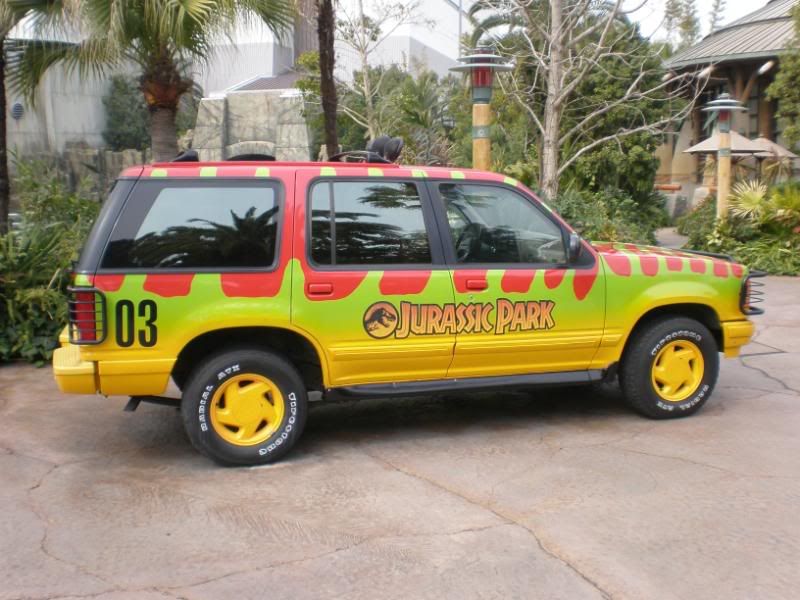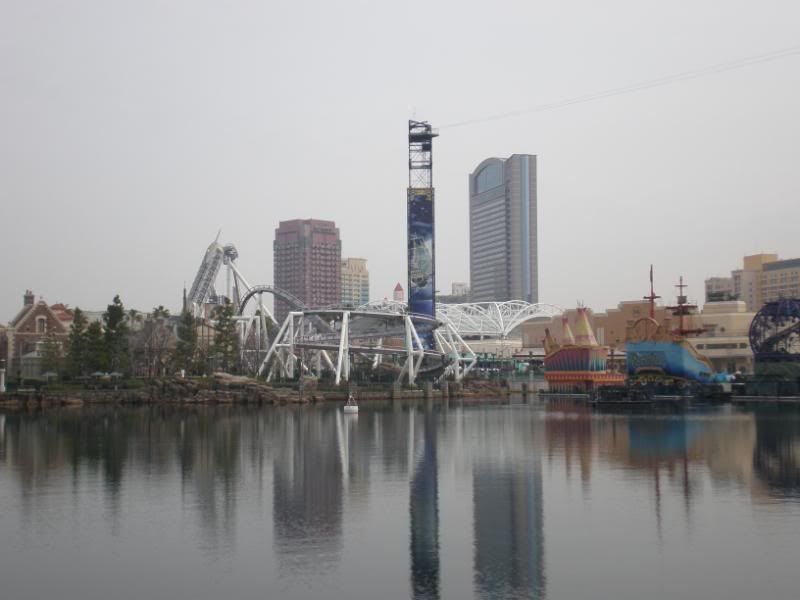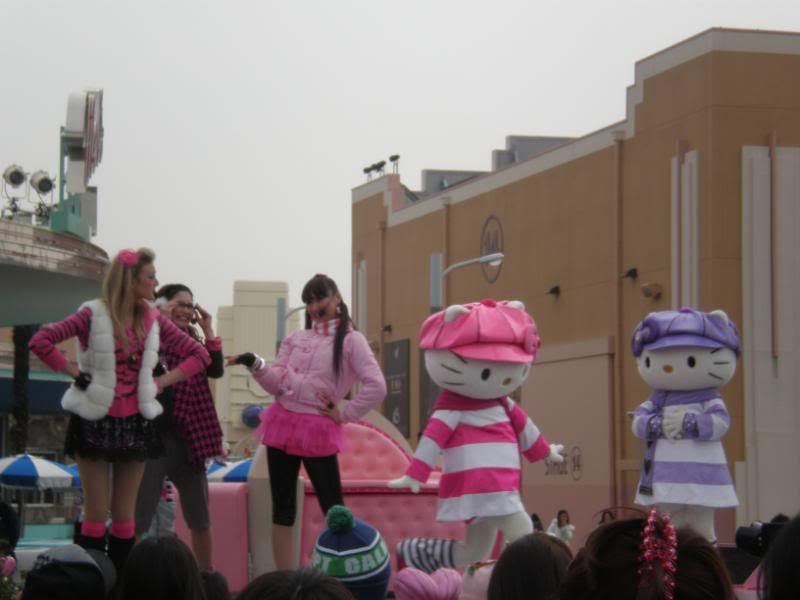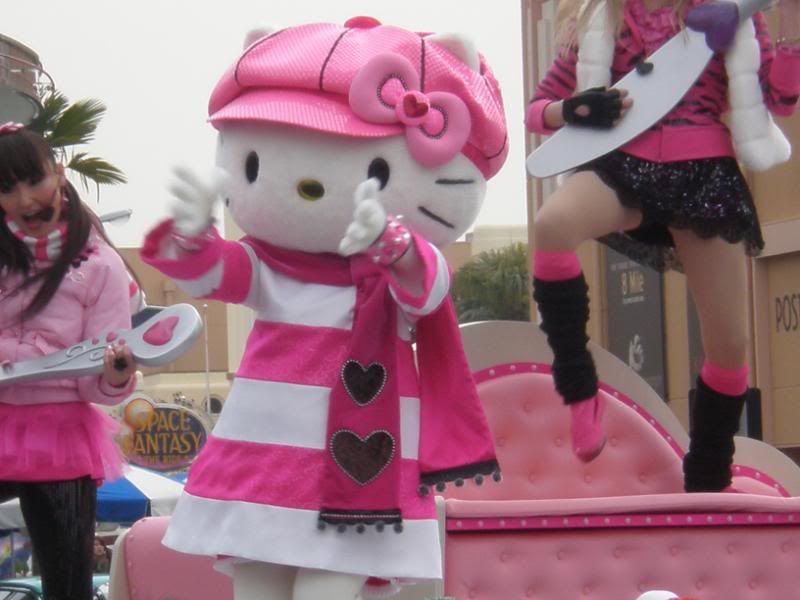 Space Fantasy was in early reviews but decided against waiting 170 minutes for the chance to ride and concentrated instead on the rest of the park.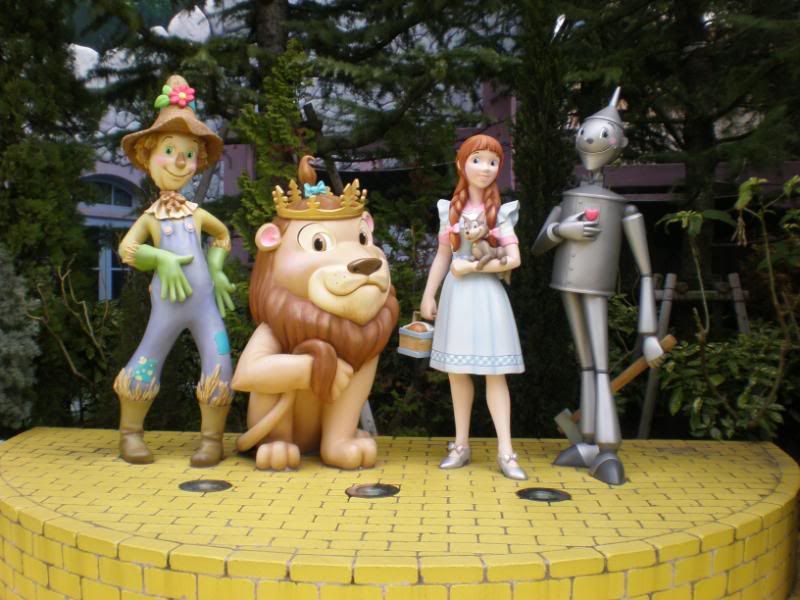 The rest of the park is made up of attractions that can be found at any other Universal including Water World, which is a fantastic stunt show. Spiderman which has to be one of the best Universal rides and Jaws which is a bit tamer than what I remember it being in Orlando, although the attraction host were very cute in trying to tell the story and comical trying to fire a gun at a rubber shark. Spiderman, Shrek 3D and Terminator 3D also top the list here.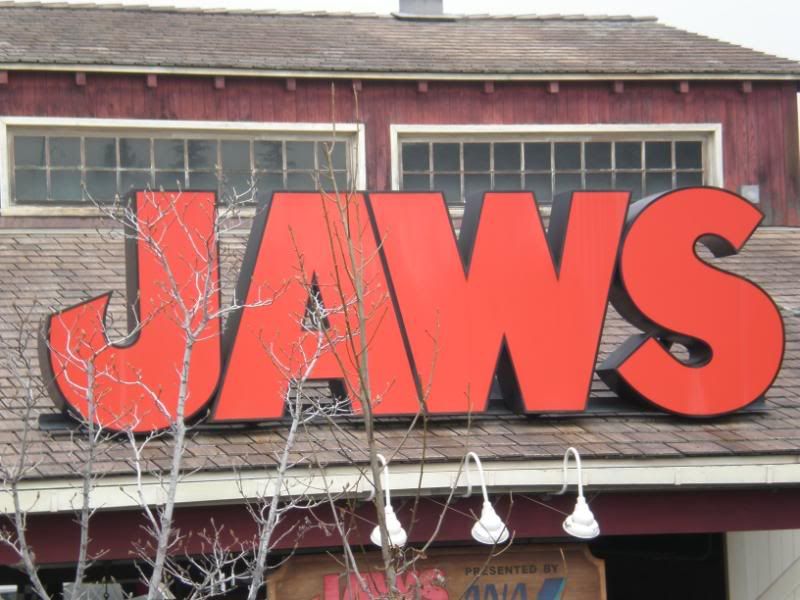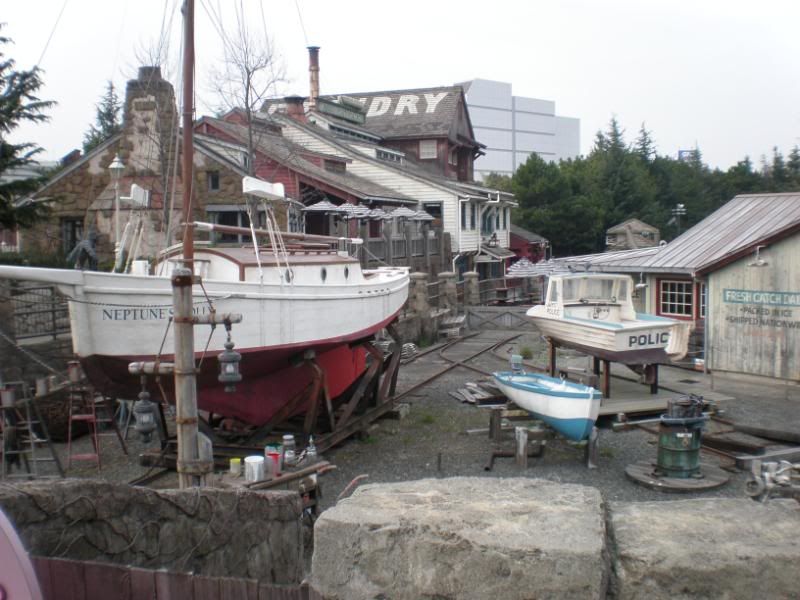 Another interesting show was this Woody Wood Pecker show which featured a live performer behind a glass interacting with animated scenes.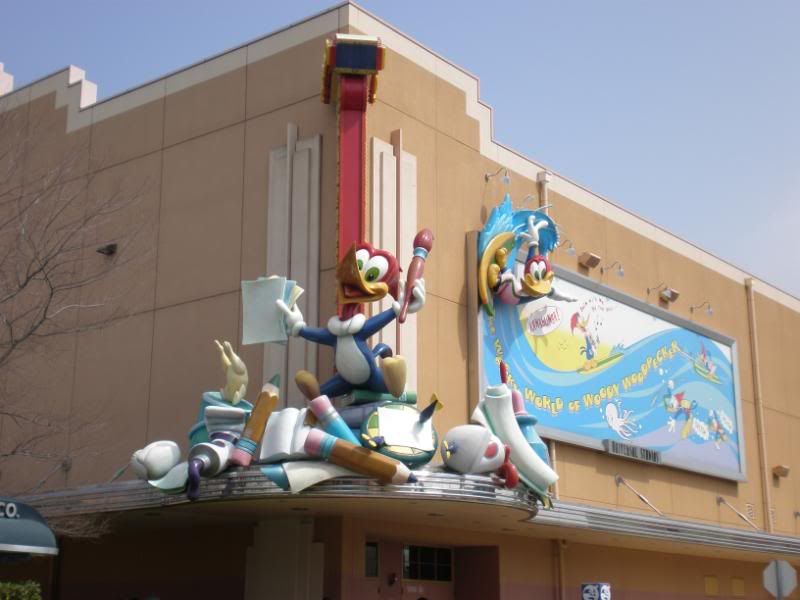 But overall merchandise was fun and unique, Magical Starlight was a blast and it was fun to be able to ride Spiderman, Jurassic Park and Jaws again!