I was able to squeeze in 2 hrs of USH after my shift ended so I have a mini-TR for you all.
Transformers:
A lot of work is being done at the former Backdraft and SFx Stages attractions. A large crane is removing what looks like air conditioning units from the roof of the Backdraft attraction.
Both buildings are surrounded by scaffolding and plastic sheeting for unknown reasons possibly for repainting. Also, the signage and the video screen that used to be outside of the SFx Stages have been removed and are backstage.
Kongstruction:
The outer framework of the new Kong sound stage is now enclosed. The Collapsing Bridge is still closed due to Kongstruction and the lake below it is still drained.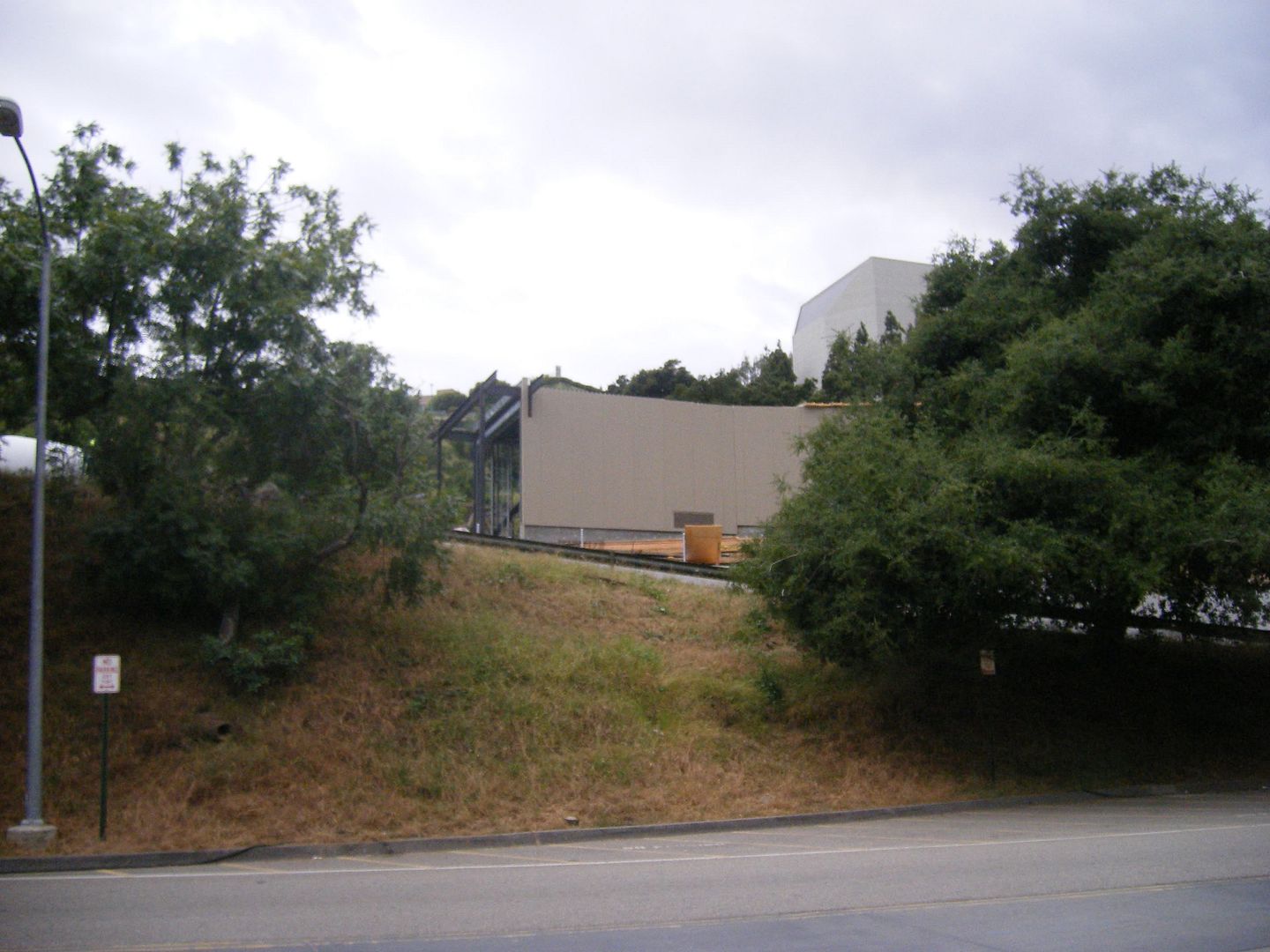 Studio Tour:
The TF&TF portion of the Studio Tour has reopened after a brief refurb with no noticeable changes. The earthquake sound stage was running in B-Mode as the train was running late and didn't derail during the earthquake. A very odd thing happened during the photo shot at the WotW set. A man in the second car climbed over the safety gate (ignoring the tram operator's instructions to stay in the tram), went behind one of the house facades on the right side of the tram, relieved himself, climbed back over the safety gate, and took his seat. Security was called. The man was removed from the tram (still e-stopped in the WotW set) and taken away. Kudos to the Studio Tour guide for keeping his cool and not letting it affect him.