Hey Everyone,
This is my first trip report on the boards and it's extremely photo heavy. This trip was my dad and I flying up to Orlando for one day. My dad hasnt been since '05 and I havent been since '08 so we both havent been there recently enough to do WWOHP, so that was pretty much the cause of the trip. Here are the pics:
We first headed over to Islands to go to WWOHP.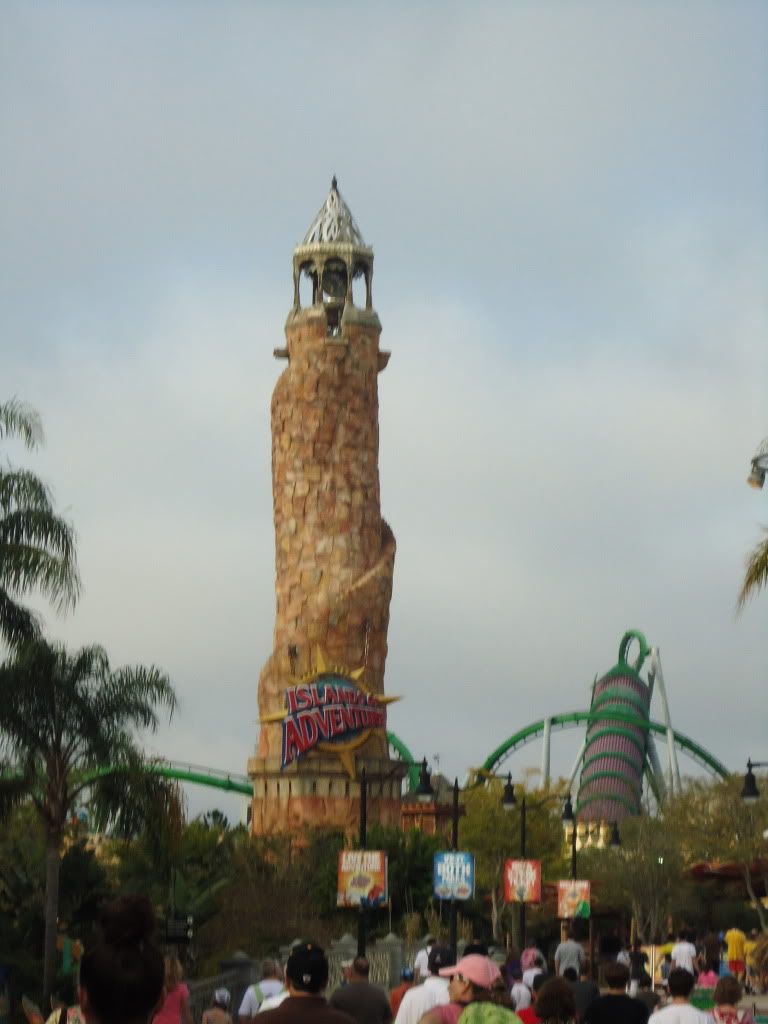 Islands lighthouse.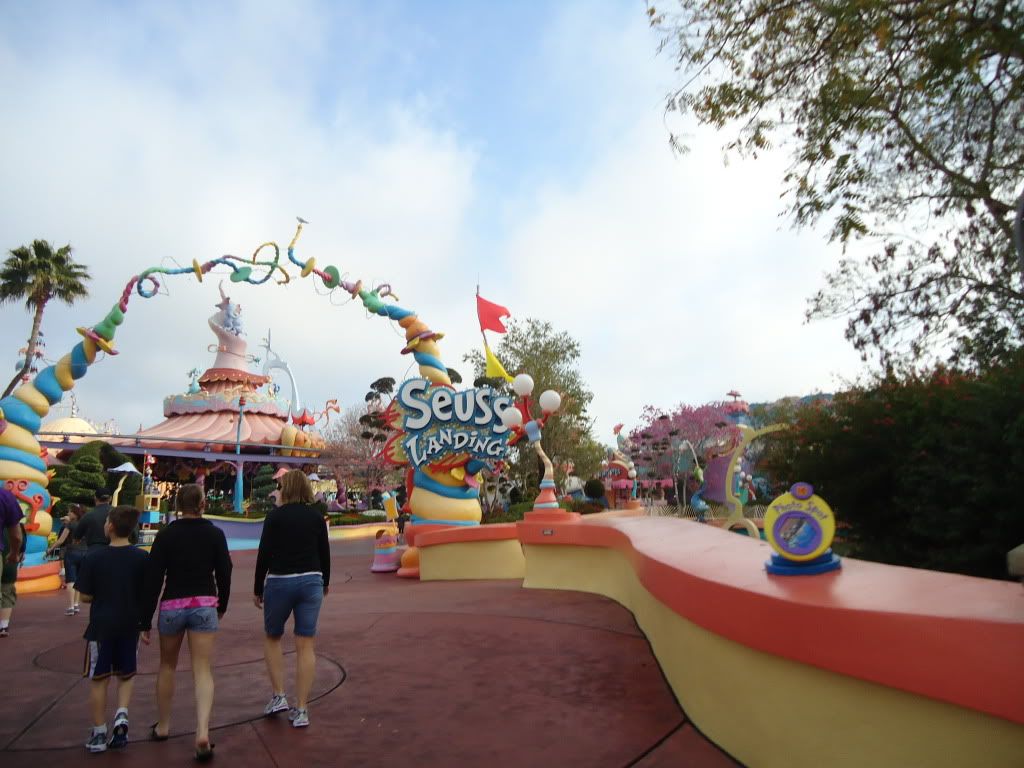 The first direct you through Seuss Landing to get to WWOHP.
Then around Poseidon's Fury.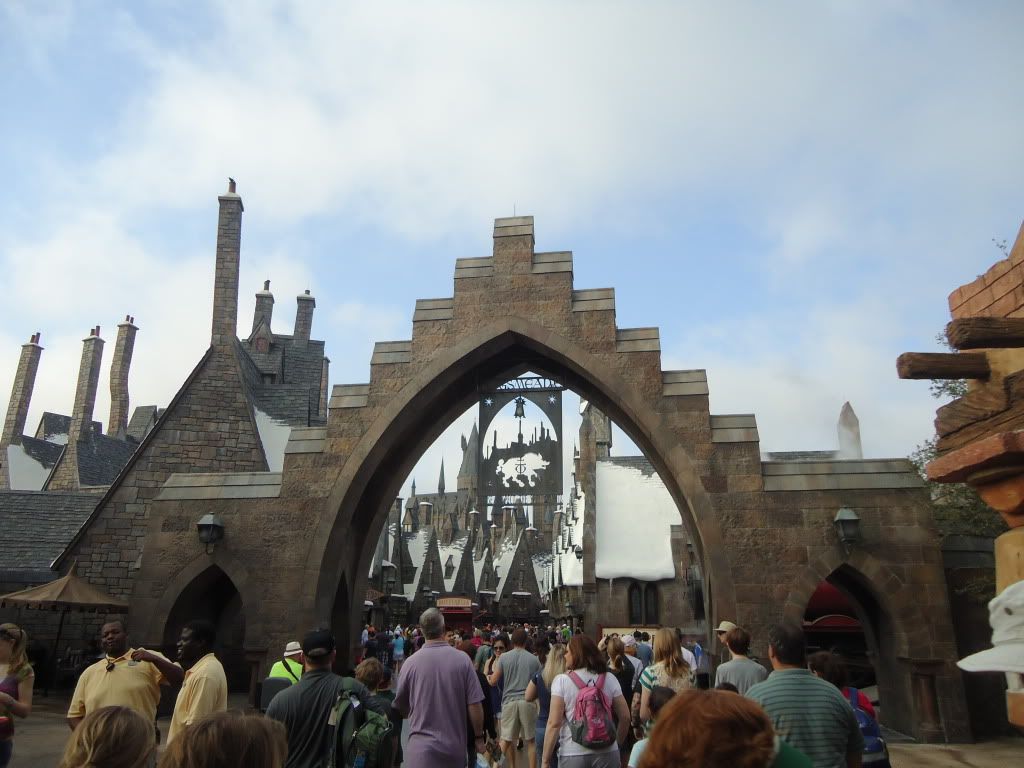 Yay! We're here!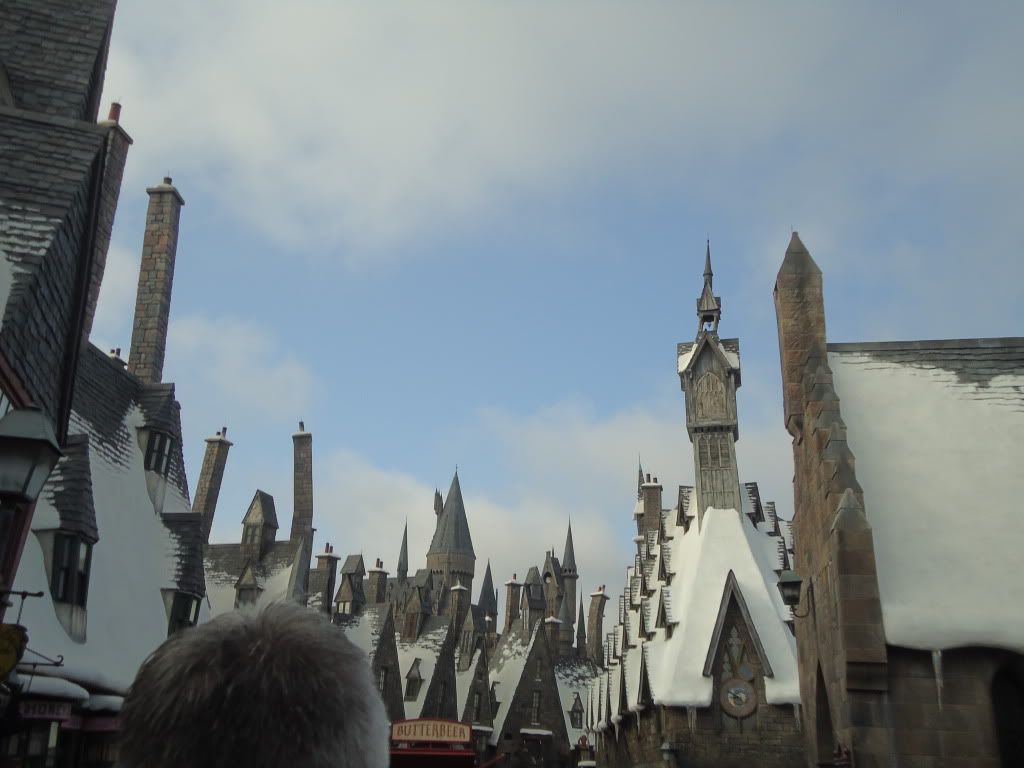 The detail was amazing!
They then routed the line for Forbidden Journey along the Jurassic Park Bridge.
The Entrance to Forbidden Journey from the Bridge.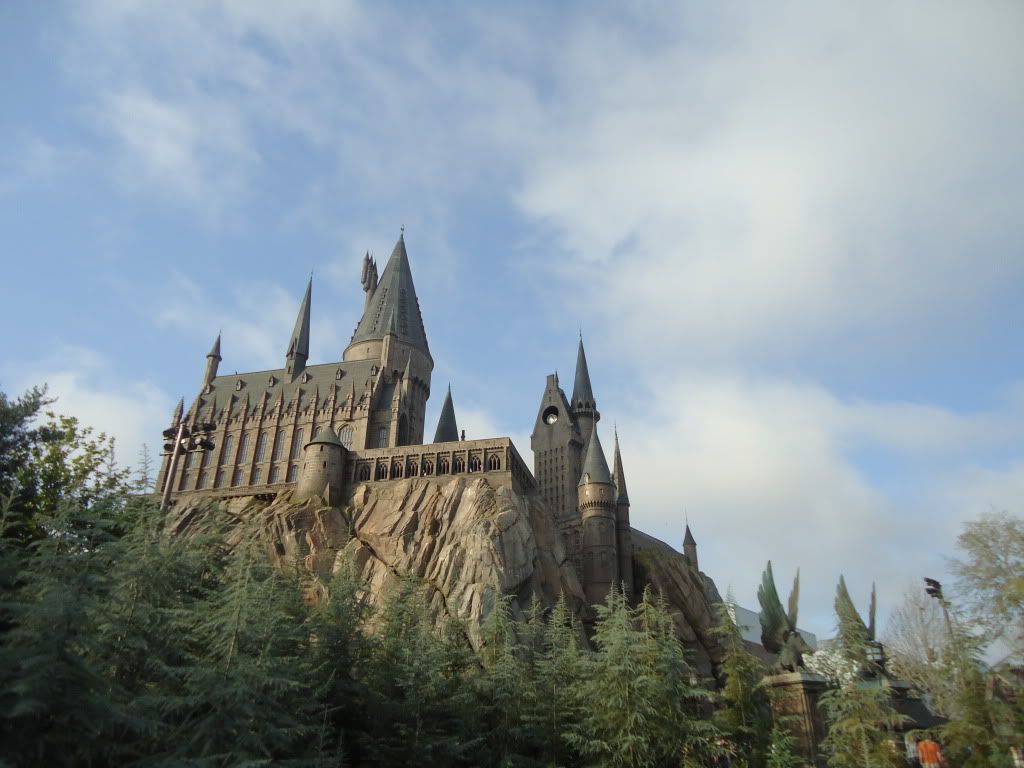 Hogwarts from the bridge.
Flight of the Hippogriff.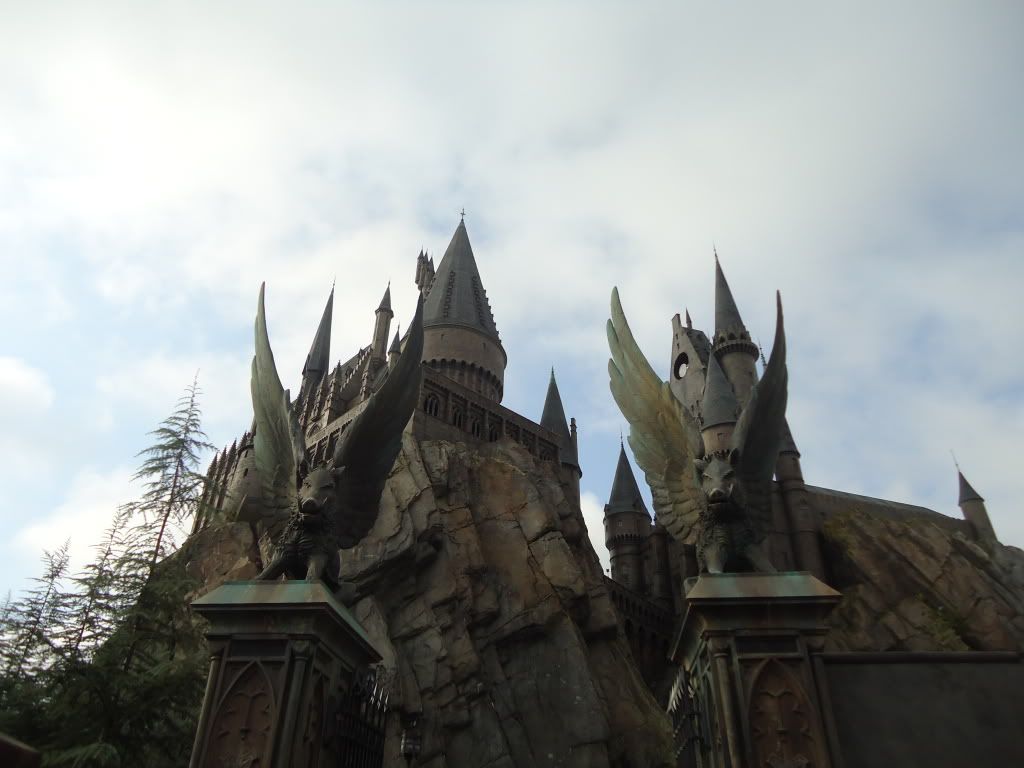 Finally at Entrance.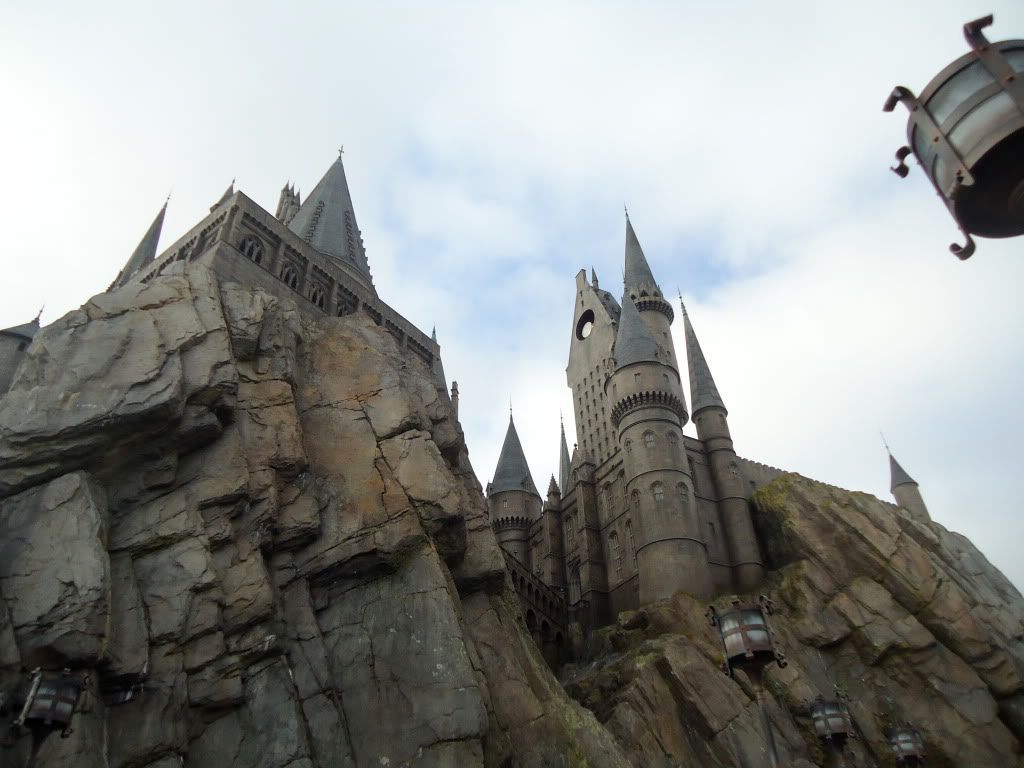 Just Incredible.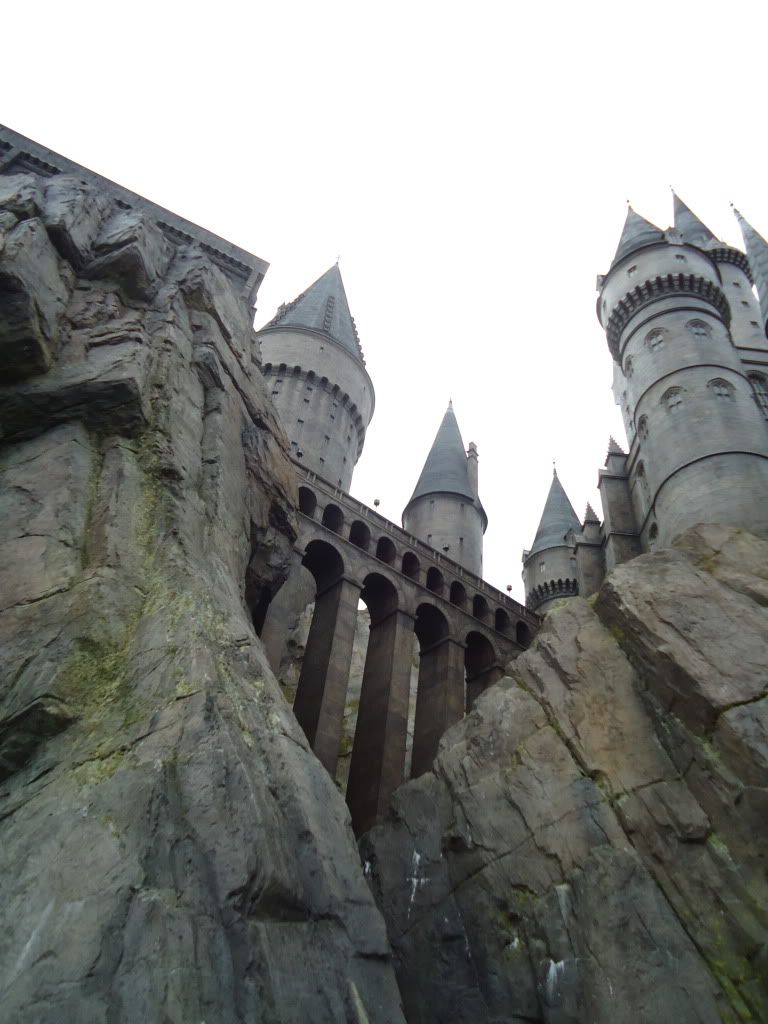 Castle Bridge.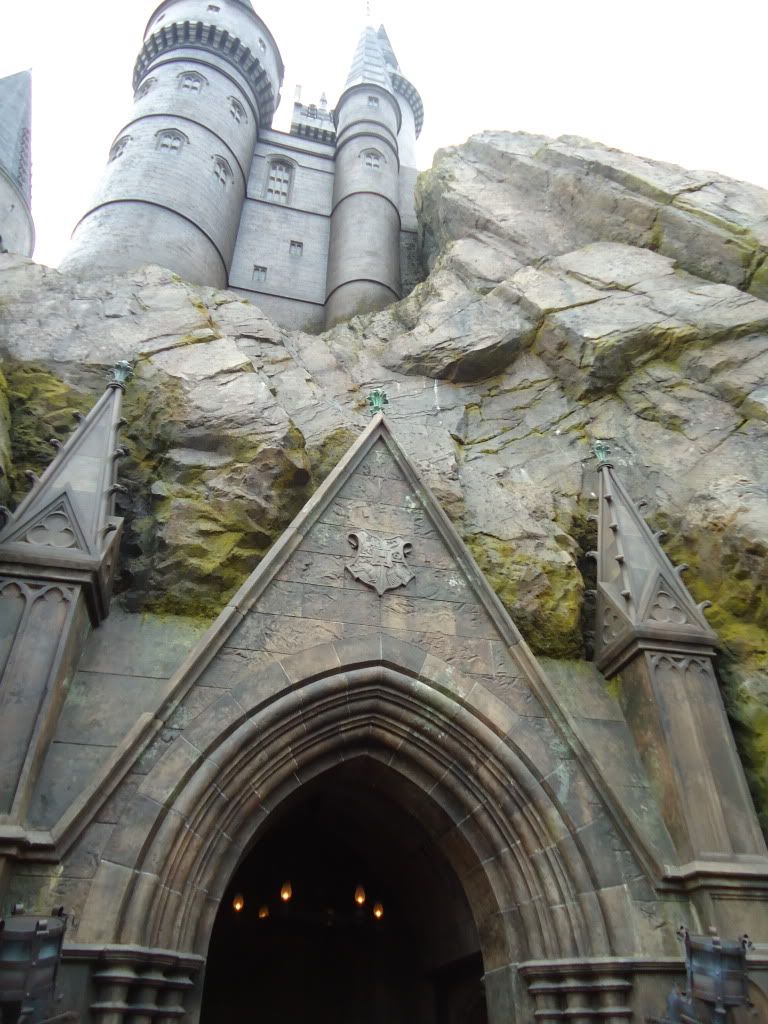 Entrance to Hogwarts.
I took a ton of pictures in the queue for Forbidden Journey but that queue is so dark I wasnt able to get that many good shots so I'll just show some of the good ones.
Hogwarts from the Greenhouse. I love how the flowers are speakers. Great Theming!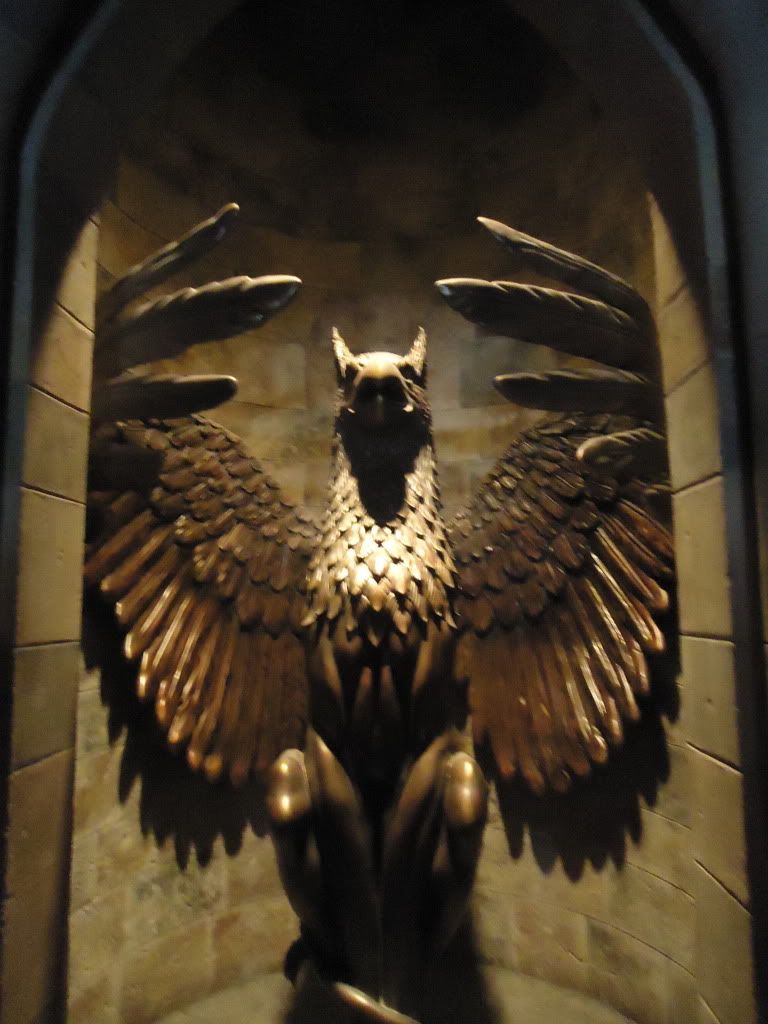 Entrance to Dumbledore's Office.
None of the other pictures came out well. Forbidden Journey was INCREDIBLE! BEST RIDE I'VE EVER BEEN ON!!
Then we headed over to Marvel Island to do Spiderman.
Had to walk through Toon Lagoon.
Dudley Do-Right's under refurb. Notice the guy working on it near the bottom.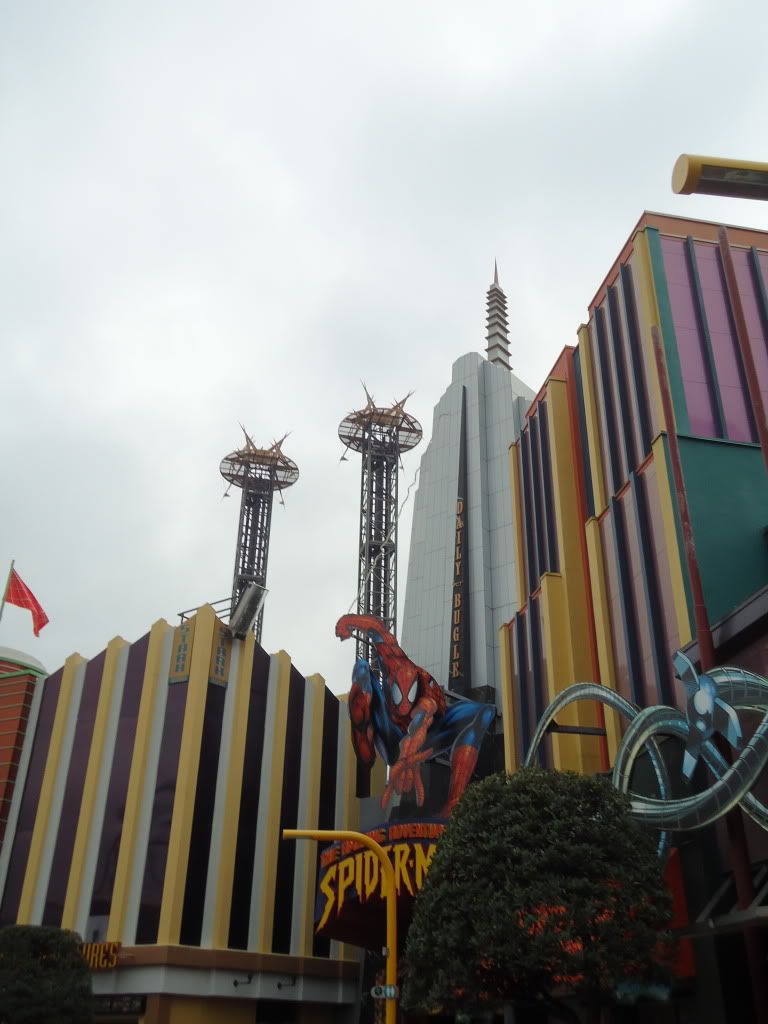 Spiderman!
So then my dad and I headed over to Jurassic Park and Popeye's which we got soaked on. So, we headed out of the park to get a change of clothes from the car. After that we headed over to Universal Park to do some stuff there.
In line for Simpsons. Loved this nod to Disney.
Rip Ride Rockit. I did not go on it.
After doing Mummy three times, Men in Black, and Simpsons we headed back to Islands.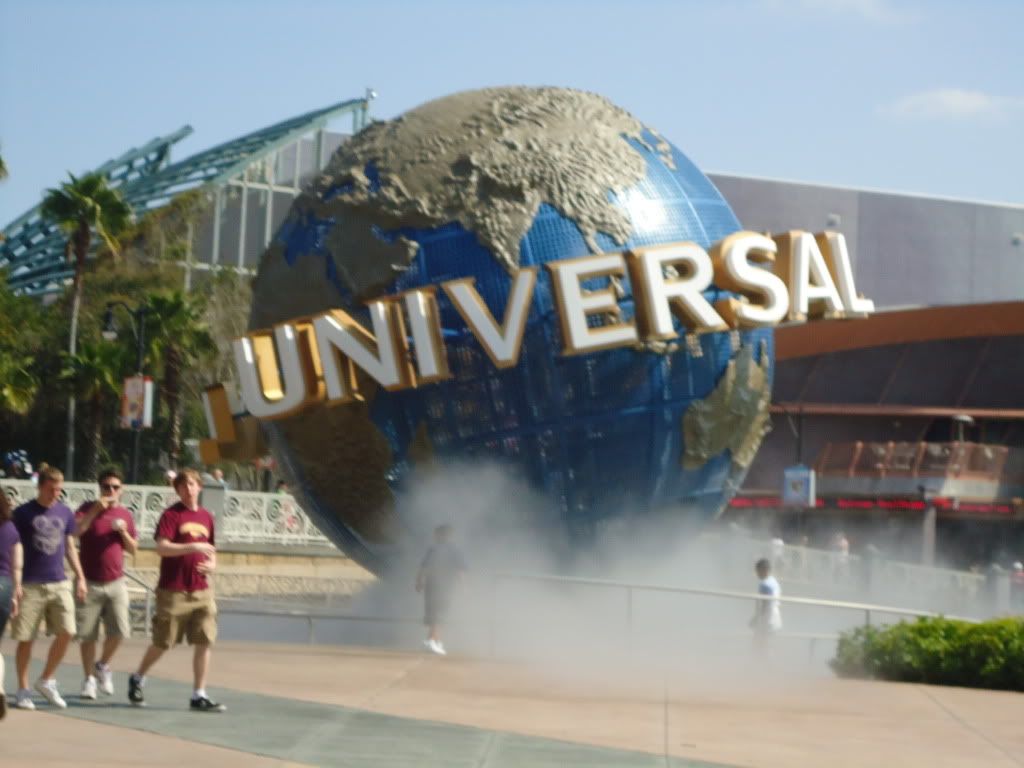 Universal Globe.
Rip Ride Rockit. It's insane how close you are to it.
Hard Rock Cafe.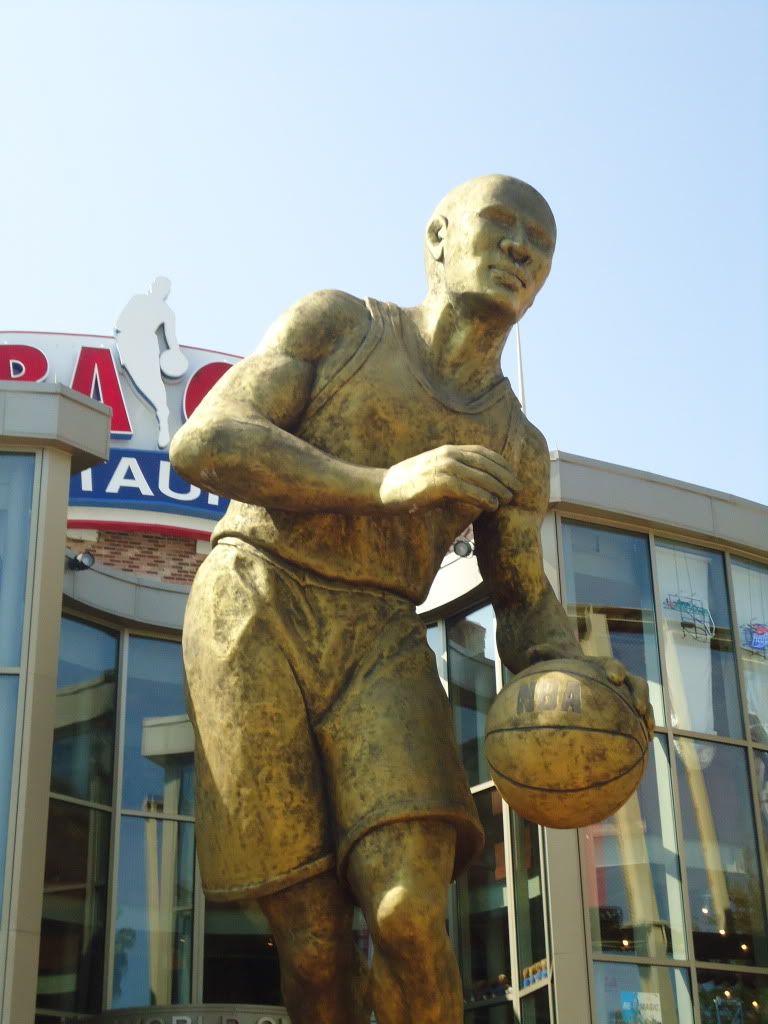 NBA
Now we headed back over to WWOHP to get a fast pass to come in later.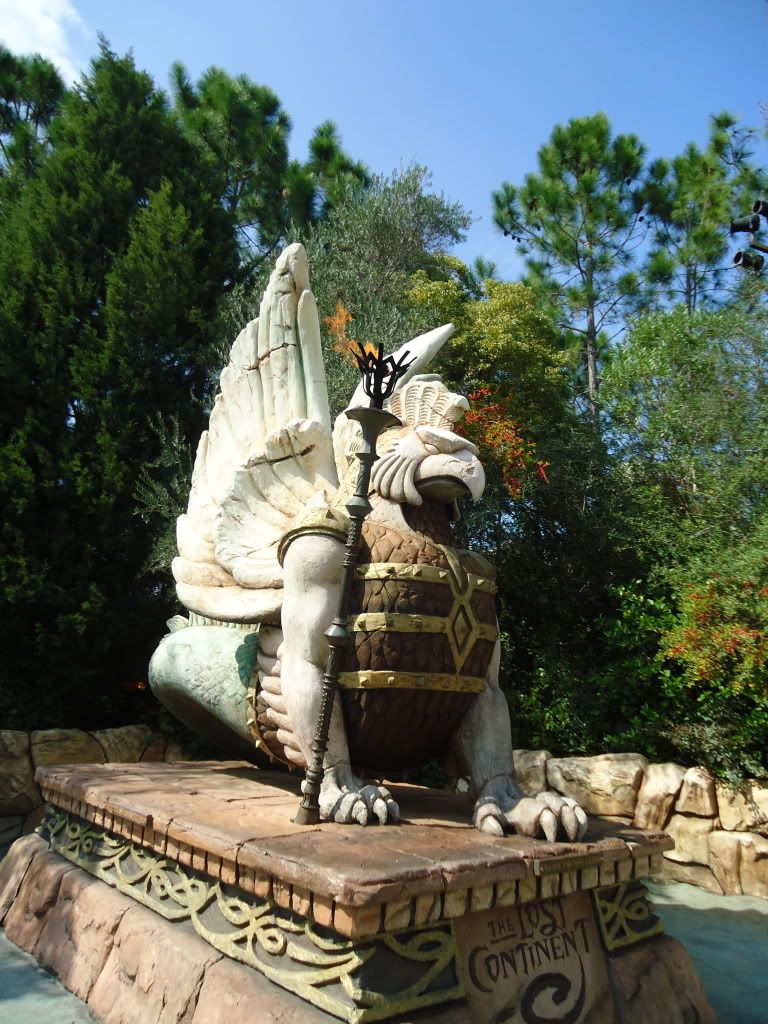 The Lost Continent.
Mythos. I really like this picture.
Our fastpasses were for 3:10 and it was 2:00 so we decided to do some stuff we don't normally do.
Poseidon's Fury. This was my first time doing this and I LOVED it! It was so cool.
Poseidon's Fury.
We then headed over to Seuss to do the trolley so I could get some interesting pictures.
Mythos.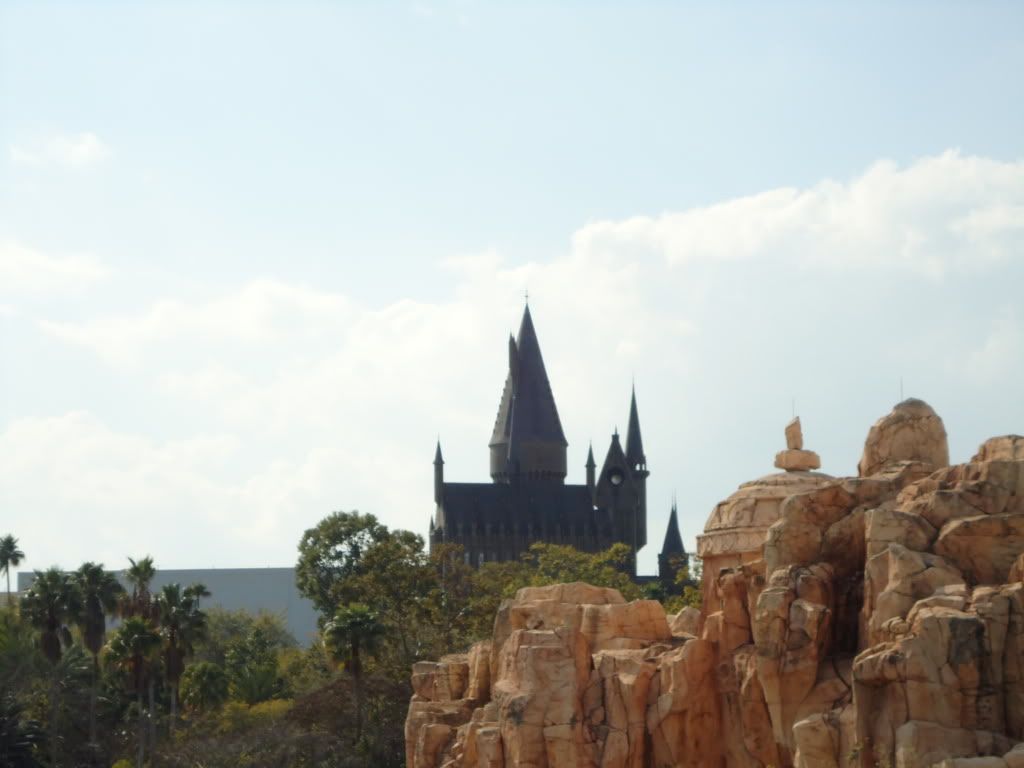 Hogwarts.
Hulk. I really like this picture.
Next we did Cat in the Hat because we still had 20 minutes to kill.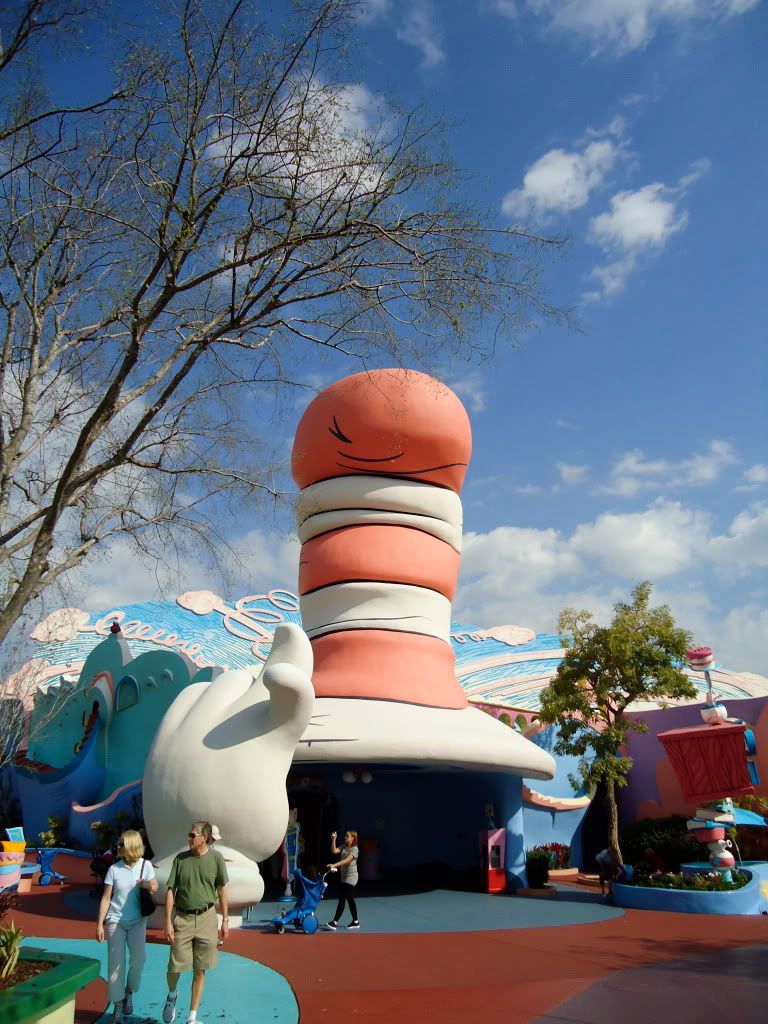 Cat in the Hat.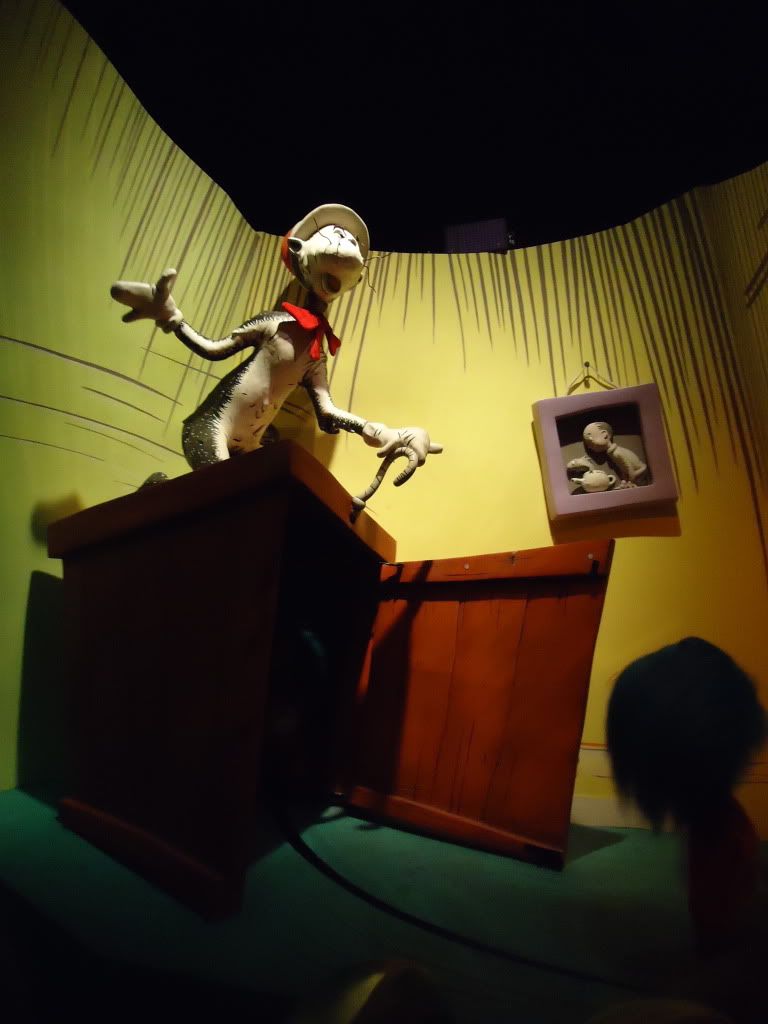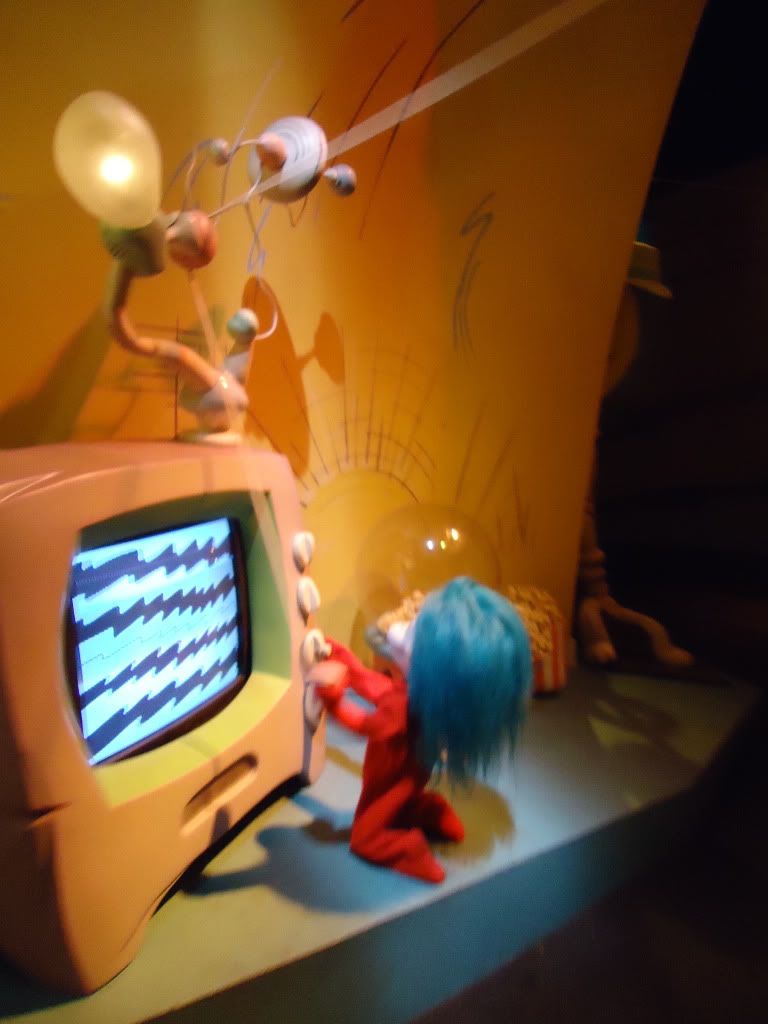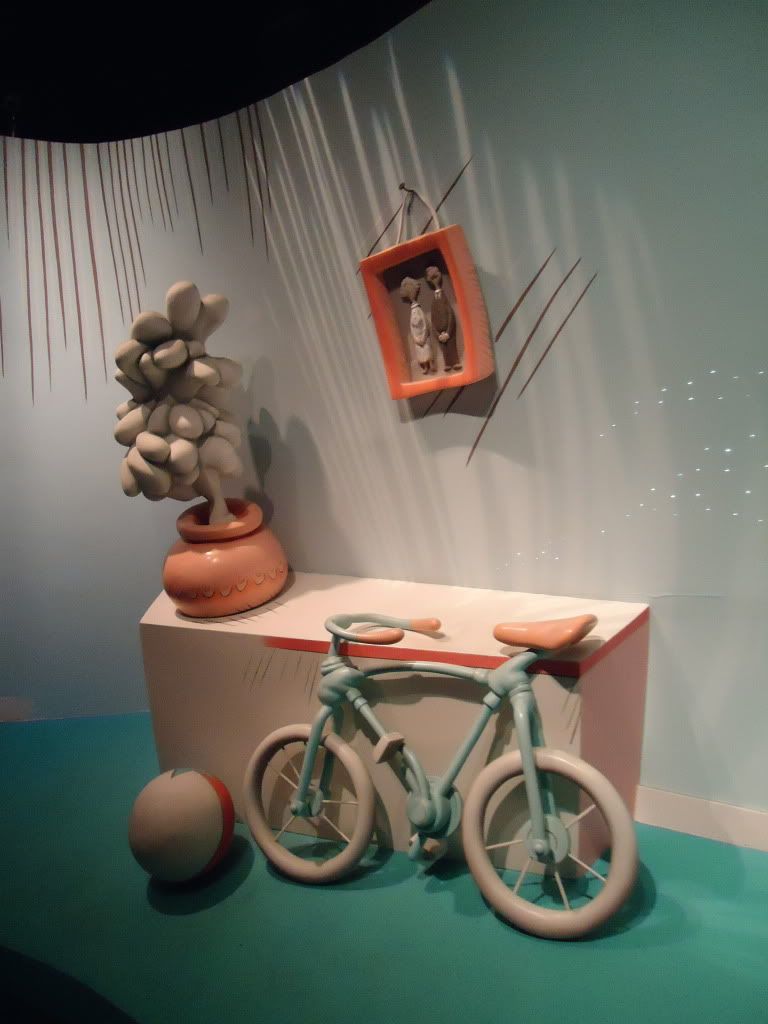 Now it was time to go back to WWOHP so we headed back over.
It was way more crowded now.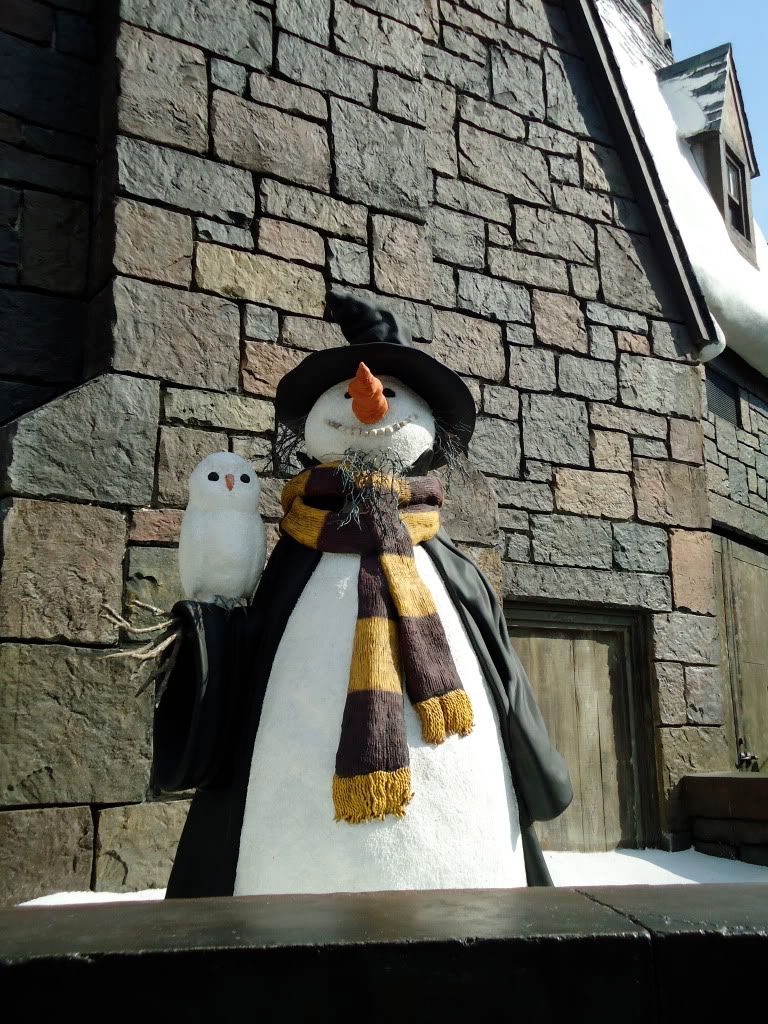 The snowman.
Frog Chorus.
Hogwarts.
I really like this picture and the angle I took it from.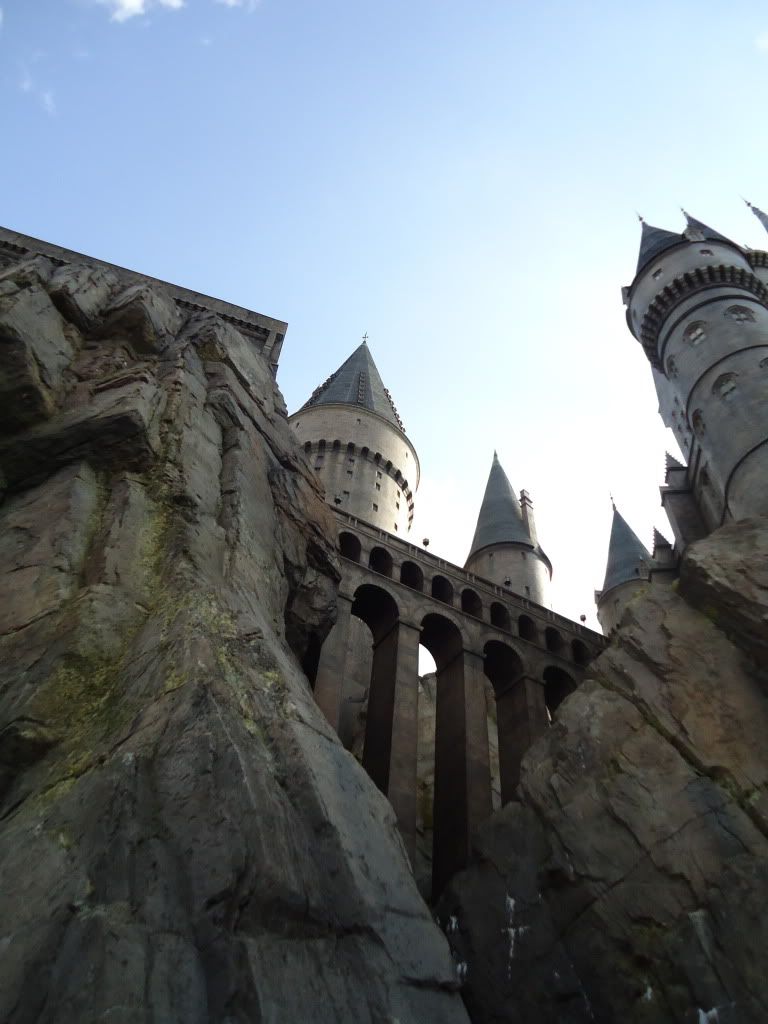 I like this one too.
Entrance.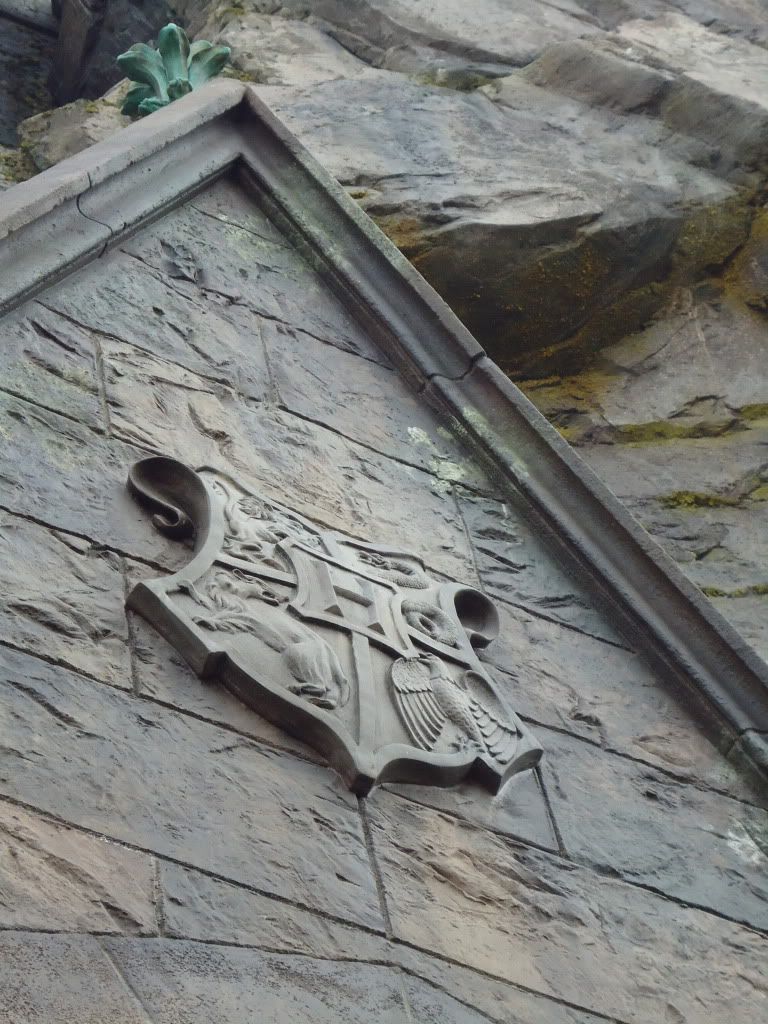 Hogwarts Crest.
We then went single rider for Forbidden Journey and were able to get on 4 times in a row in 30 minutes in single rider.
So those are all my pictures (that came out well). I hope you enjoyed it.