I hadn't been to this park in a good 4-5 years, if not more, so was good to visit again and spend the day exploring. General observations from my viewpoint:
El Pollo Loco wins over the food at Rancho Zocalo, and it's a chain restaurant...go figure.
Constant up-selling attempts all over the place are a little crass, but not a deal-killer.
The Simpsons Ride is awesome, and love the Krustyland park map and little details, attraction posters, and especially the Back to The Future/Future Institute pre-show cartoon segment. Hilariously well written.
Rode the backlot tour twice and miss the original Kong..new one is fancy and has it's moments, of course, but the original robotic giant ape is missed.
Good amount of classic Universal horror stuff scattered about, so that was nice to see...I enjoyed the House of Horrors walkthrough, some very good sets, but doubtless not on the level of the HHN offerings or Knott's Haunt by any means.
The Mummy version compared to Florida's is just...weak. Oh well.
The intro narration by live presenter for Shrek 4D was alternately weak (bad torture puns) and hilarious (extolling visitors to go see Great Moments With Spiro Agnew next).
On the whole, it was interesting that the attractions are a lot more lengthy than Disneyland, be they movies or rides...15 minutes seemed about normal given preshow and attraction/film. Of course, less overall attractions than DL, so length is doubtless to make sure guests are entertained longer as there are less attractions as a whole.
That is about it, overall, had a very good time and glad I visited. Onwards to random photos, and part 2 of such will come soon as have time to prepare them. Enjoy!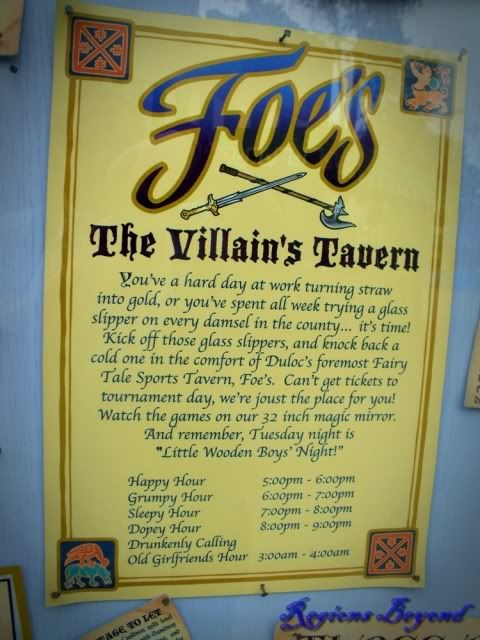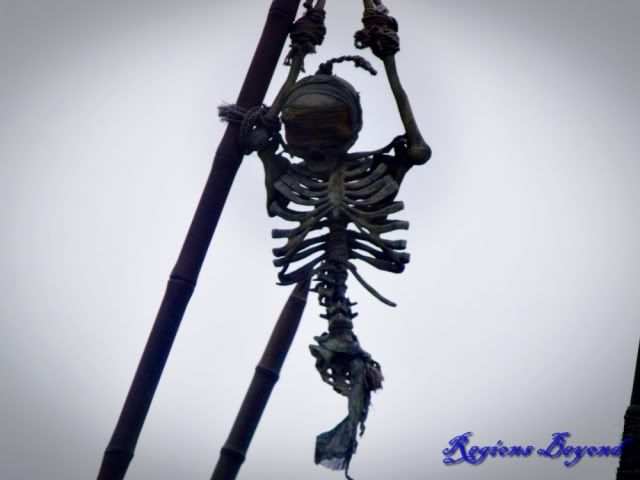 Lagoon used for scenes in my favorite Universal classic horror film, Creature From The Black Lagoon
Court of Miracles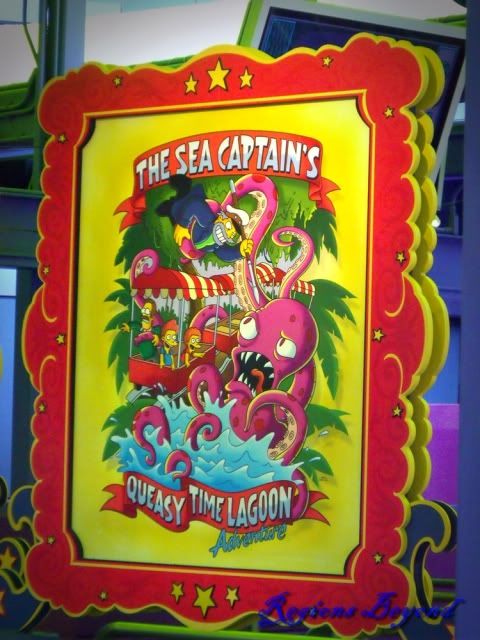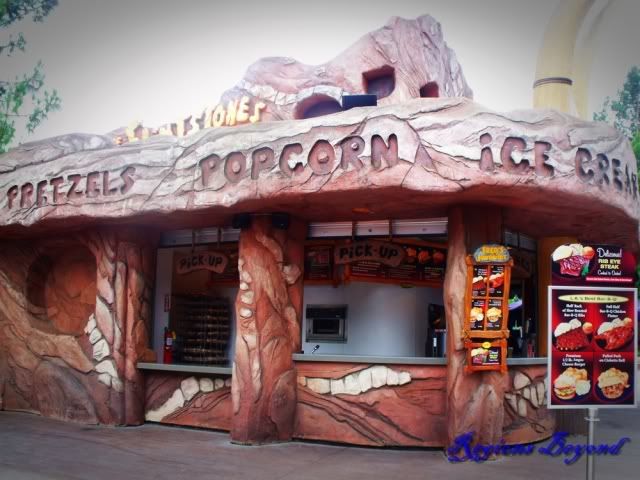 Turkey legs
Anyone actually purchased/tried the Duff? I didn't quite feel up to buying a beer analogue based on a cartoon at a theme park...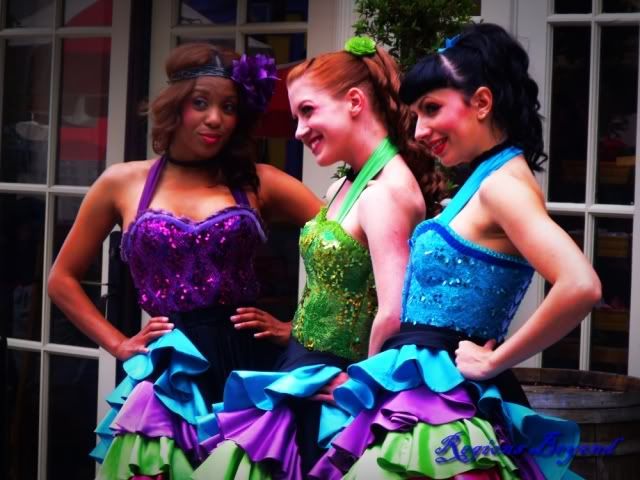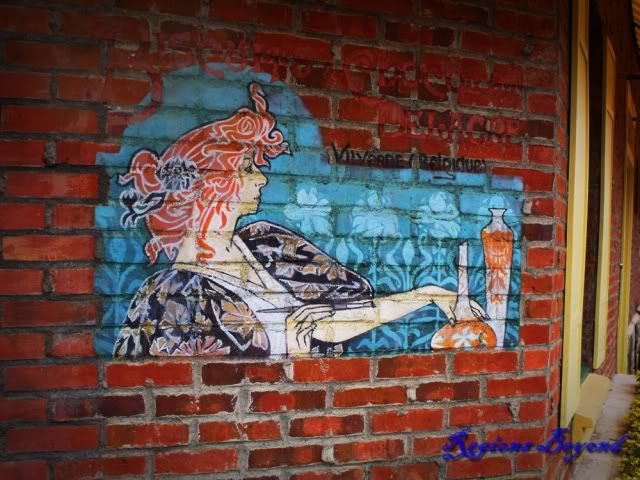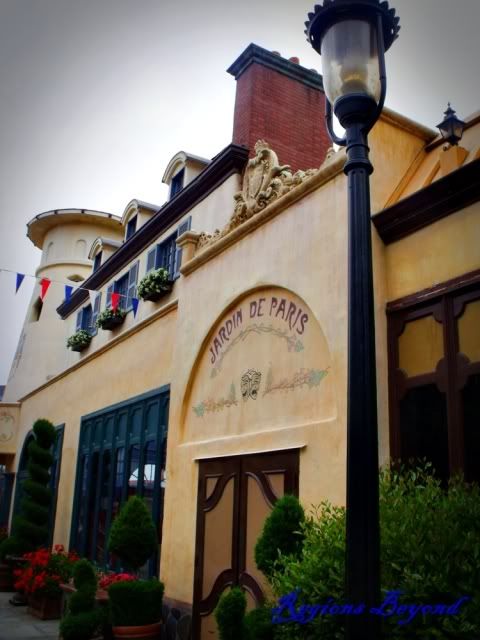 Second half of photos should be up later