Source: Screamscape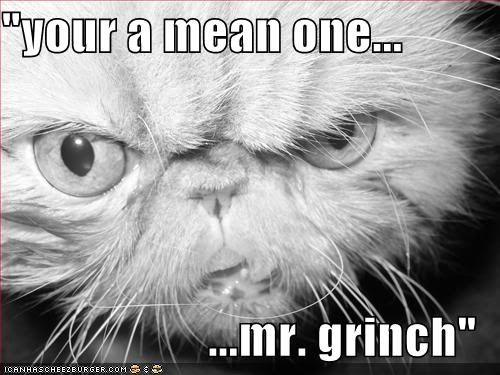 The Grinch/ Mr. Crumpet coaster is rumored to be on it's way to IOA's Seuss Landing as early as 2016. The land would expand into Lost Conrinent so that the coaster could take the place of Poseiden's Fury, with Sinbad and Mythos remaining indefinitely.
What do you think of that, Mr. Grinch?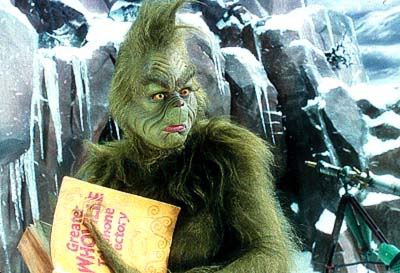 Oh well, nothing much pleases him anyway.