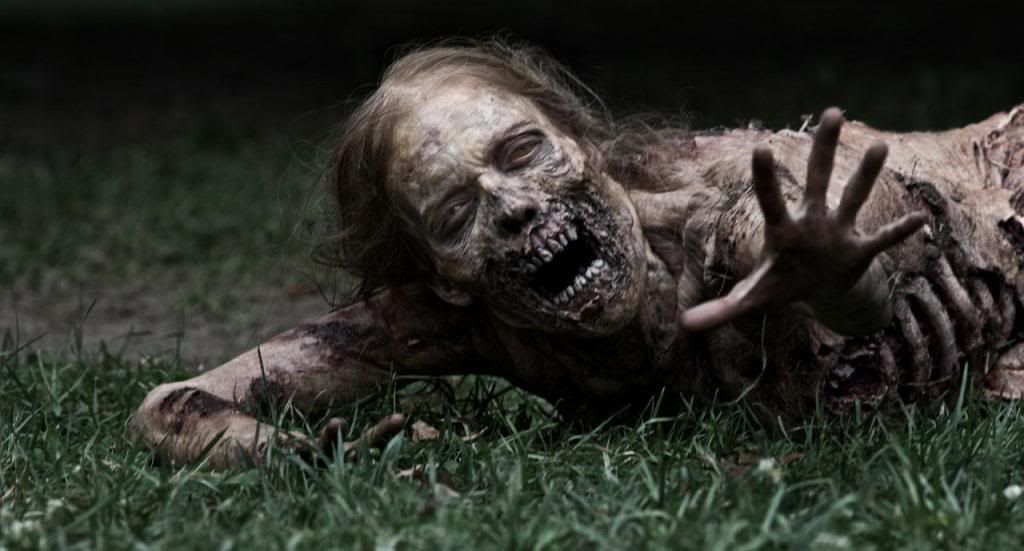 "Come on down! I'm hungry for company."
Walking Dead Coming To Halloween Horror Nights
http://www.youtube.com/watch?v=F62Ttlnmzfw
This should be one radical maze where the dead come to life everywhere around you. Go ahead! Take your shoes off and stay a spell. All the dead walking people; where do they all come frrom? The party is on!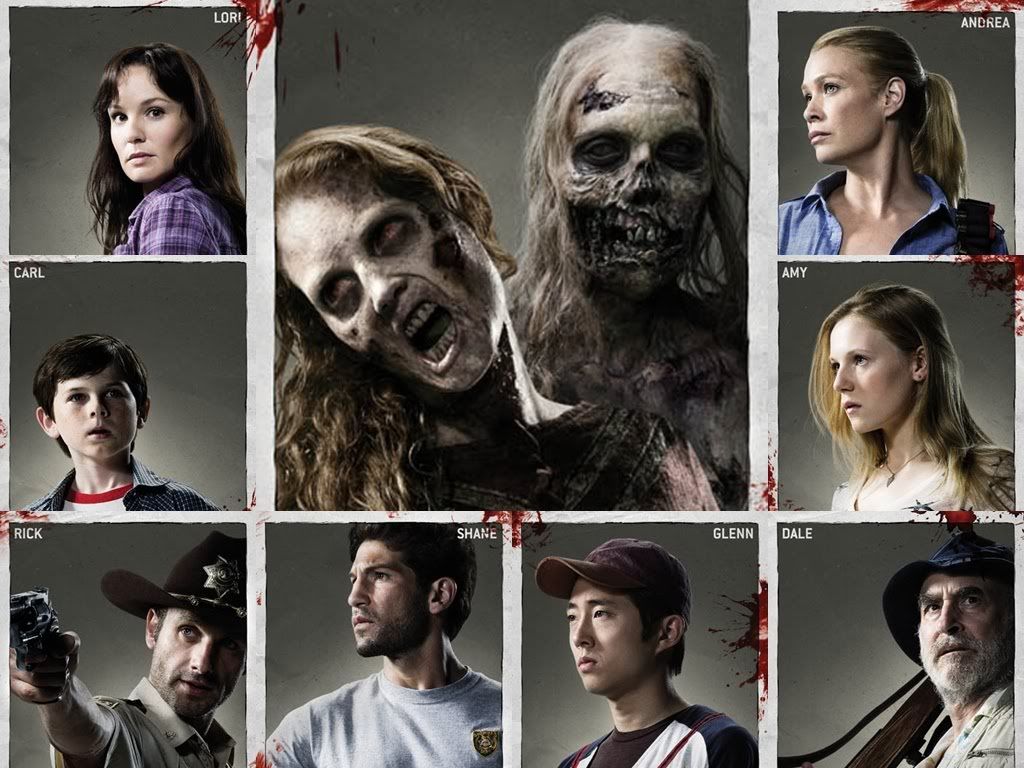 There will be another Walking Dead maze at USF.