Greetings!
I went to USH on the 2nd for the first trip with my 2013 AP.
We bought Preferred parking and ended up right at the front gate but decided to walk a bit around City Walk first.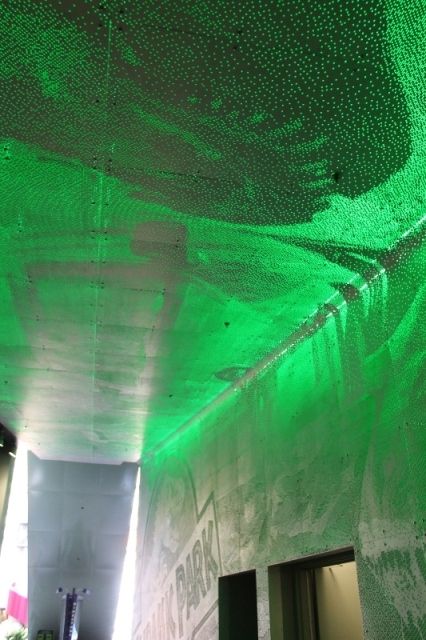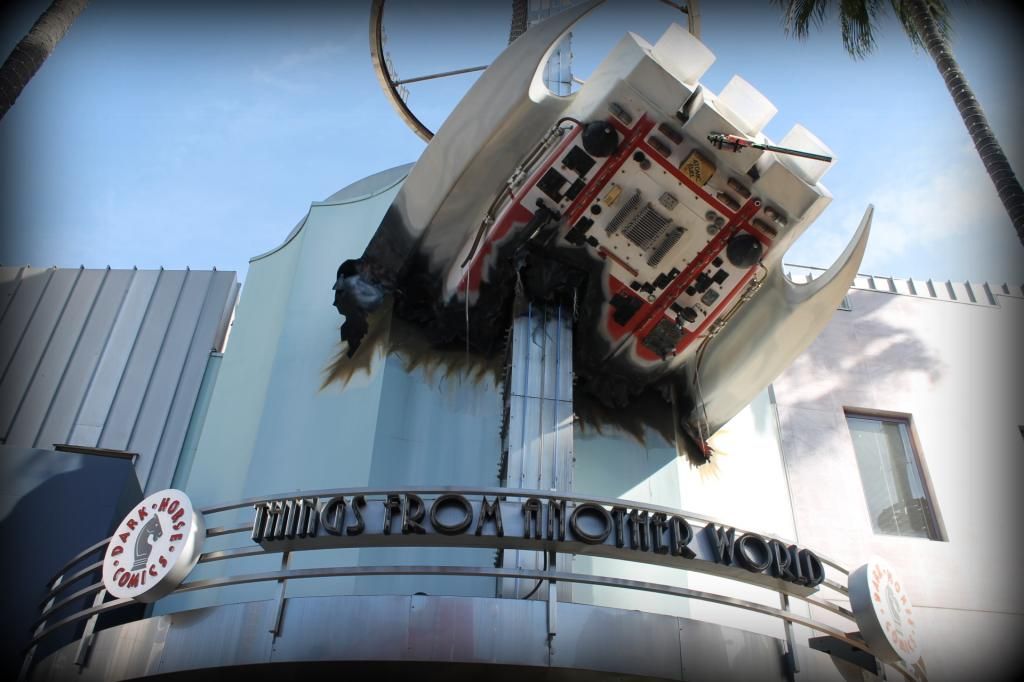 Once inside we headed straight for Simpsons
On the way...
The first thing we hit was Simpsons. I had never ridden it yet and I had taken my Dramamine so I was hoping for a non-nausea filled experience!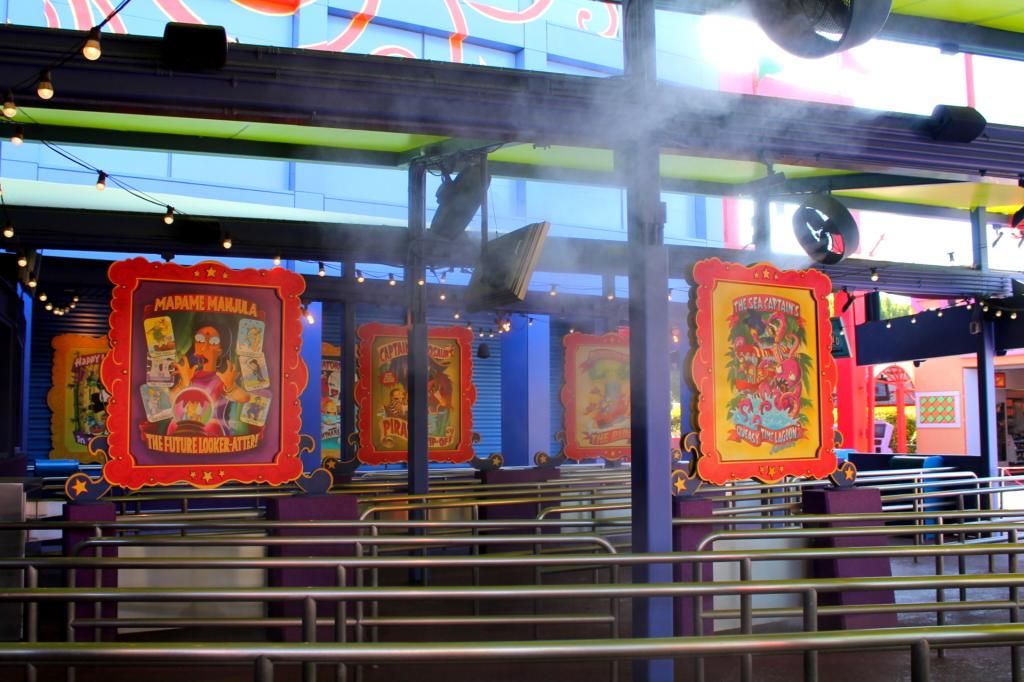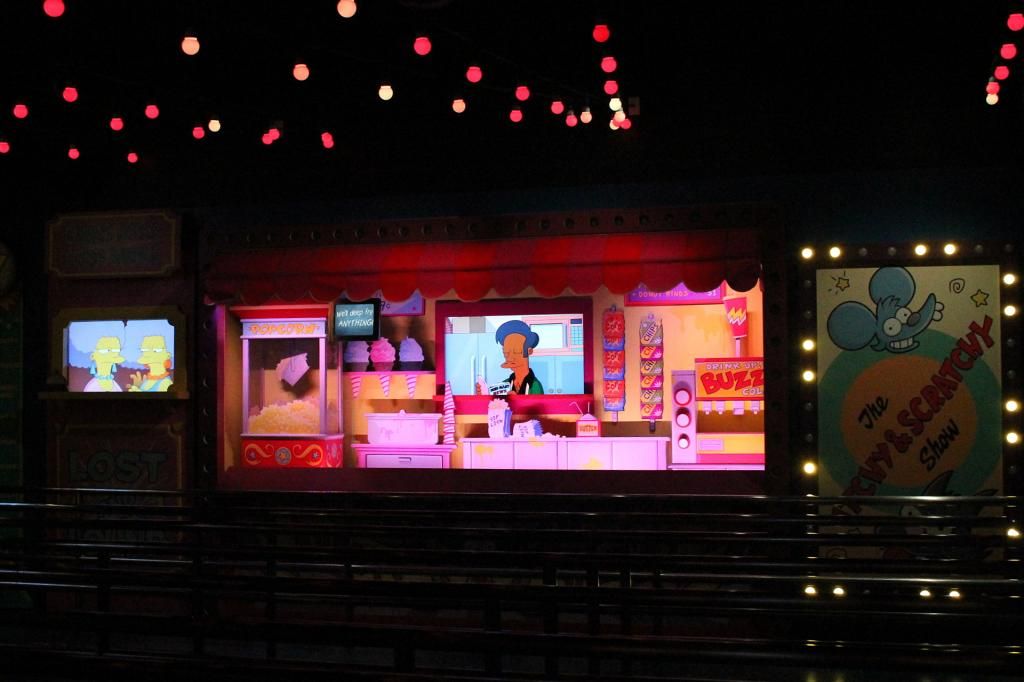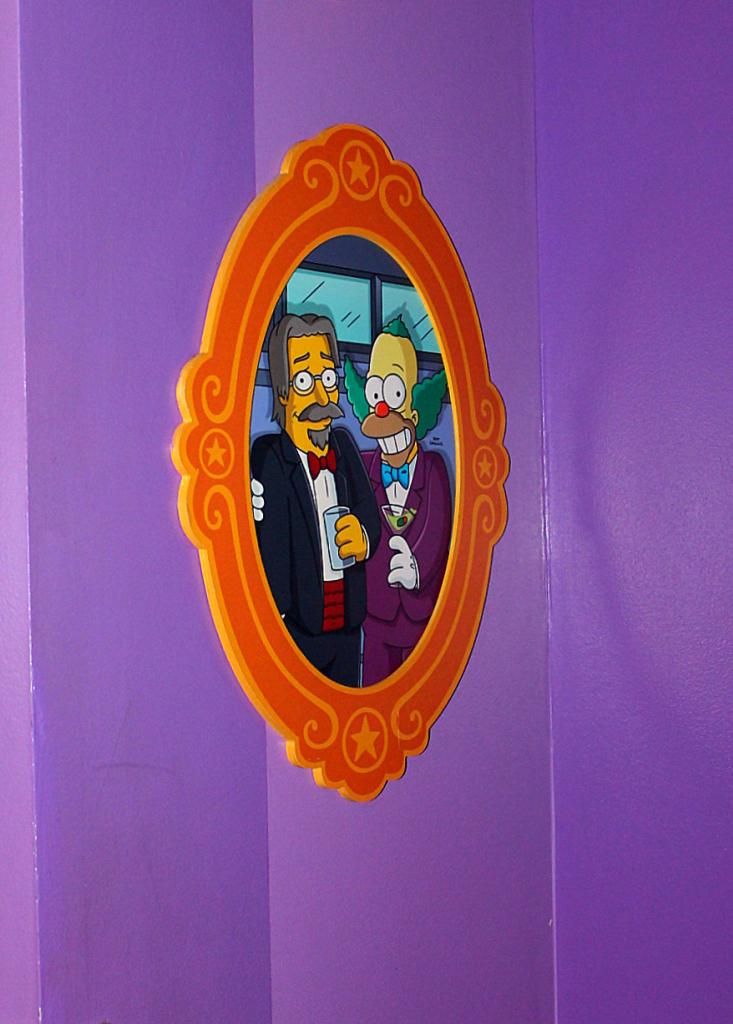 Very cool ride, but probably not something I would do at every visit. But still, from what queue I did see the theming was great. (There was no line when we arrived so we walked on.
Also, my kid wasn't ready to ride since he didn't know what to expect so we did child switch. When I got off, my sister told me a worker had given them a "front of the line" pass for any ride. We ended up using it for the Tram Tour later
We then headed down to the lower lot for Transformers, Jurassic park and my first time on The Mummy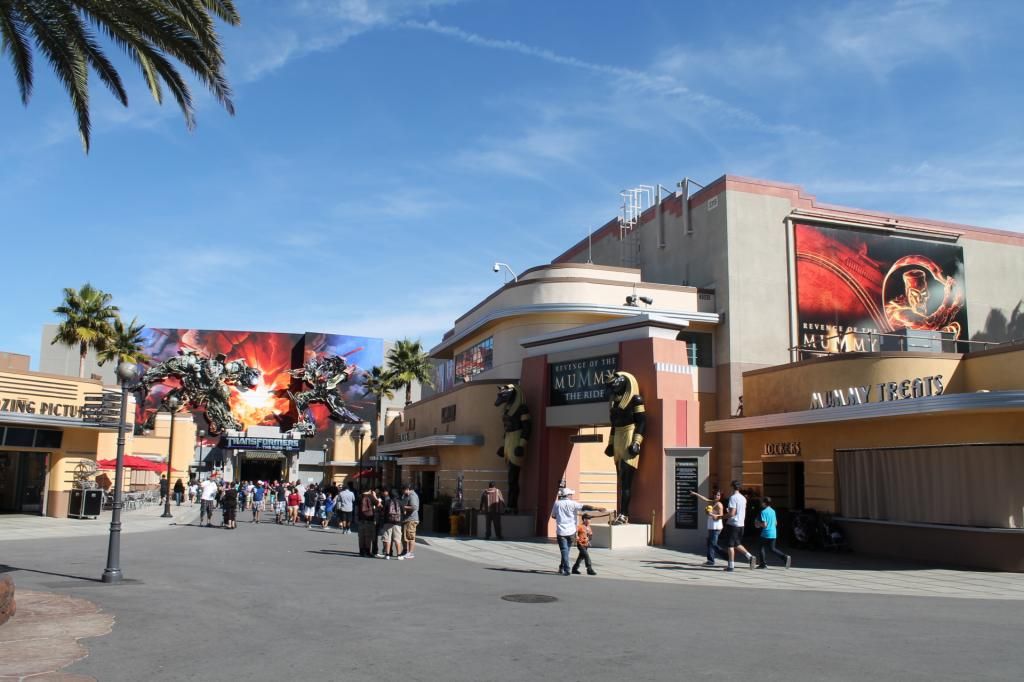 First was Transformers, which was walk on: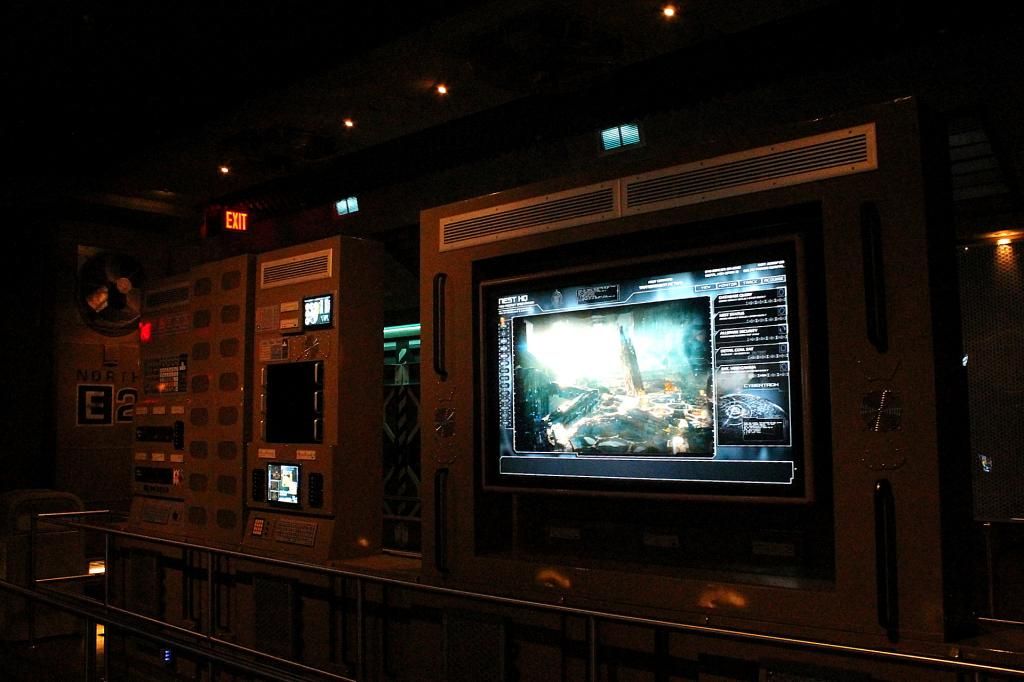 On our way out of Transformers, Bumblebee was just coming out
Then it was child switch for Mummy. I had never ridden it so really didn't know what to expect.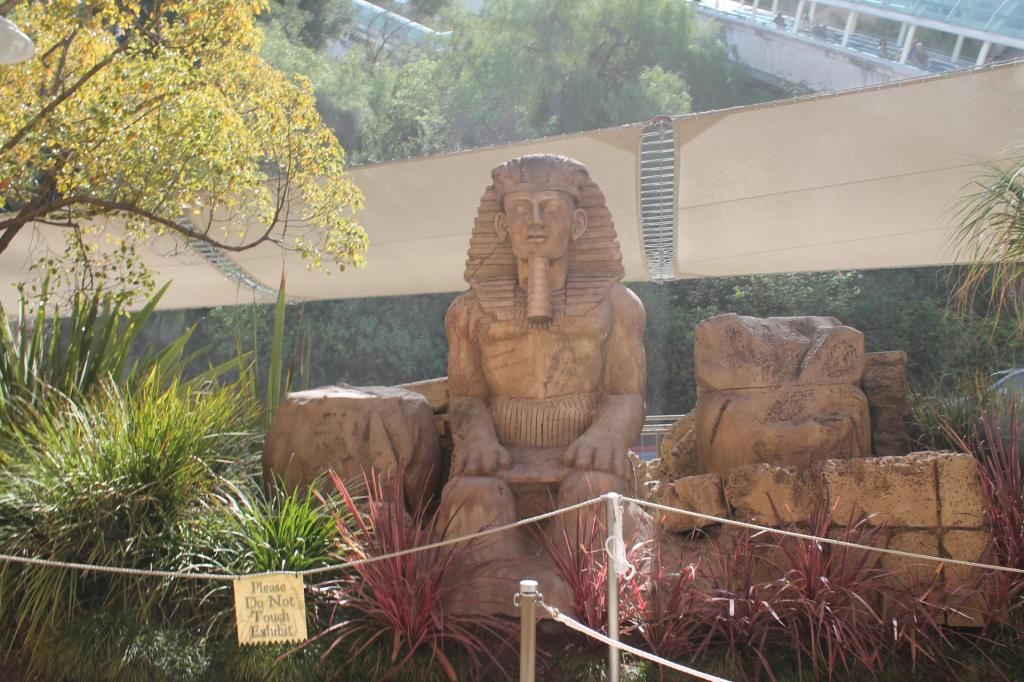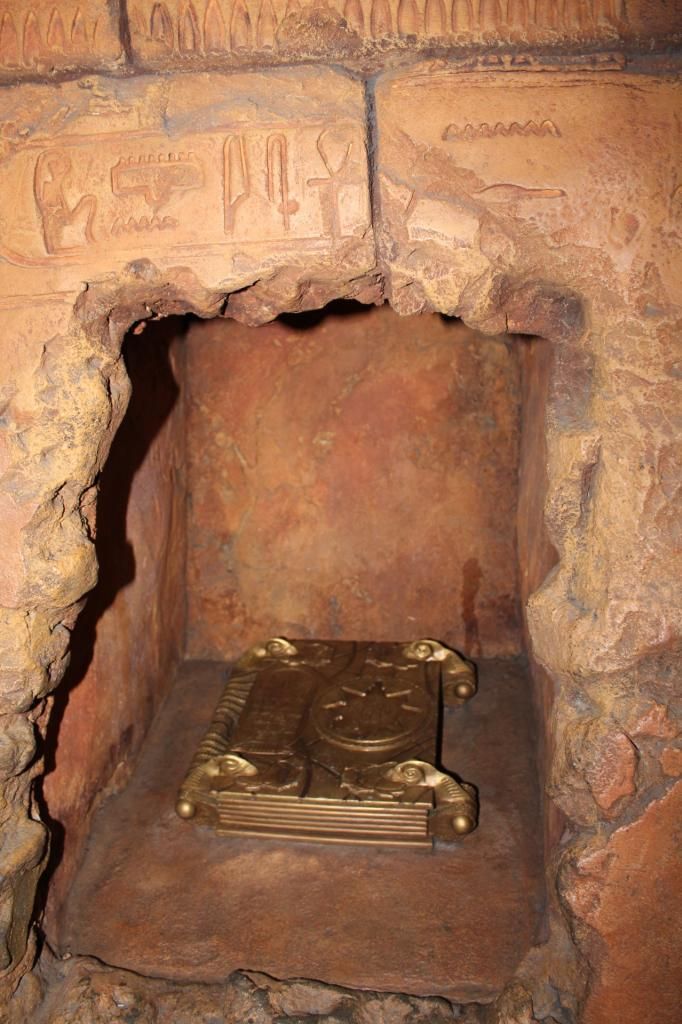 I enjoyed it alot. But I have to say, the going backwards thing....I REALLY didn't know about and it caught me off guard. Great ride!
Some photos on the way out...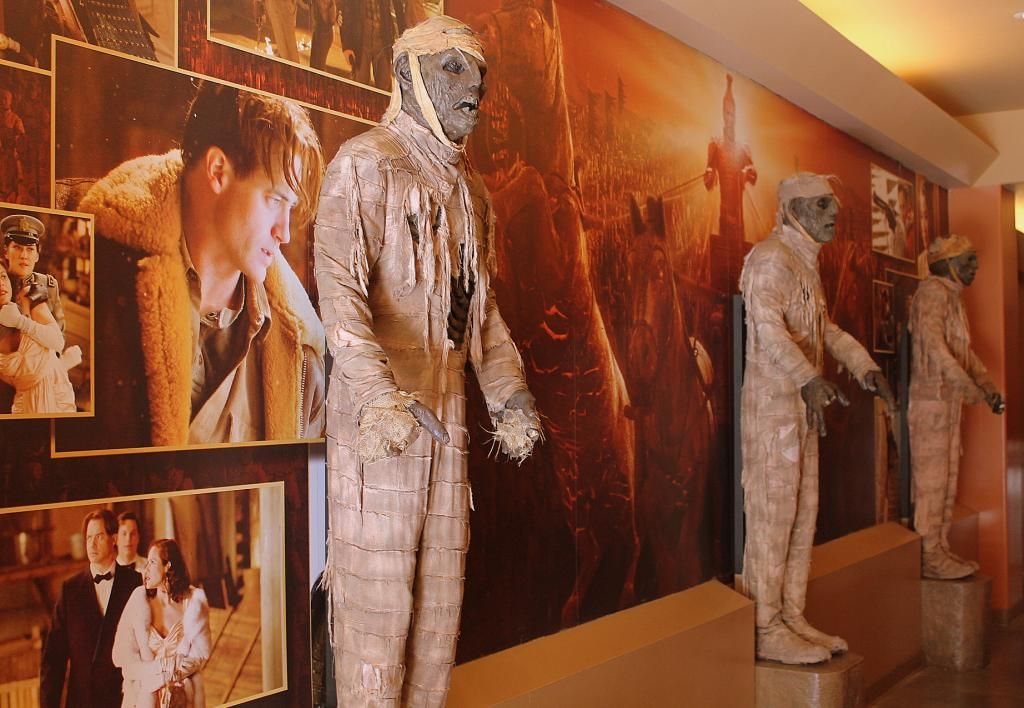 I then rode Jurassic Park for the first time in...hmmm..I want to say 15 years. I remember, back then when I rode it, the fall lasting a life time. So I was a bit unnerved but had to try it. Once again, fun times had! The fall wasn't that bad and the big T-Rex before the drop was HUGE!
Then it was lunch time. But on the way back out to go have lunch at Bubba Gumps, we passed two shows that were starting one after the other. First, the Special Effects show: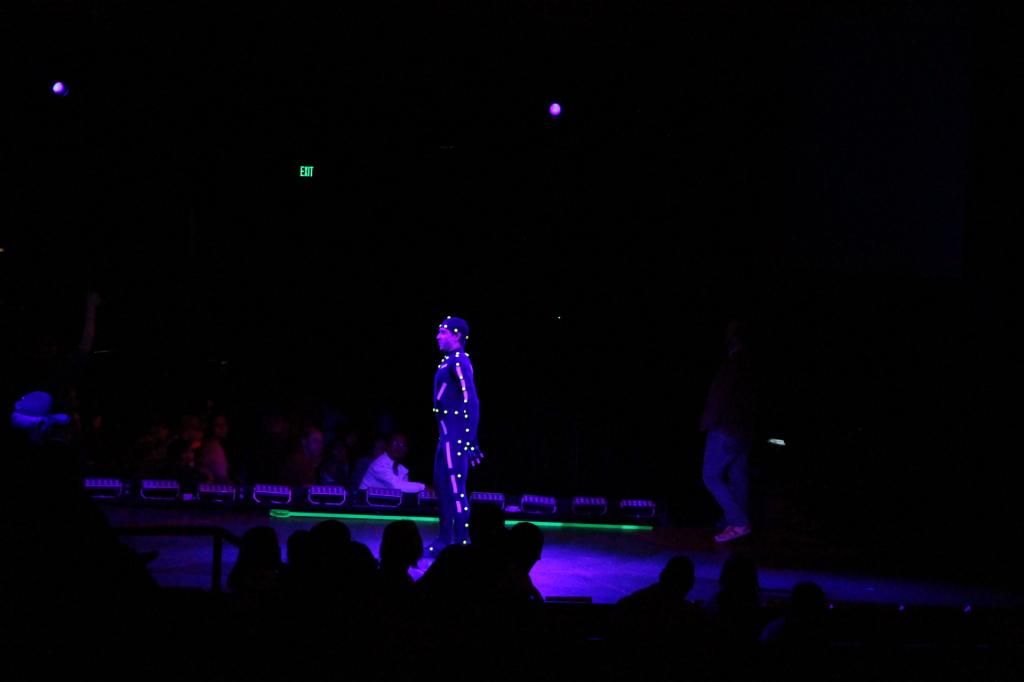 Then just as we were leaving that show, the Animal show was starting right next door. We decided why not! This was a great show. I liked the cats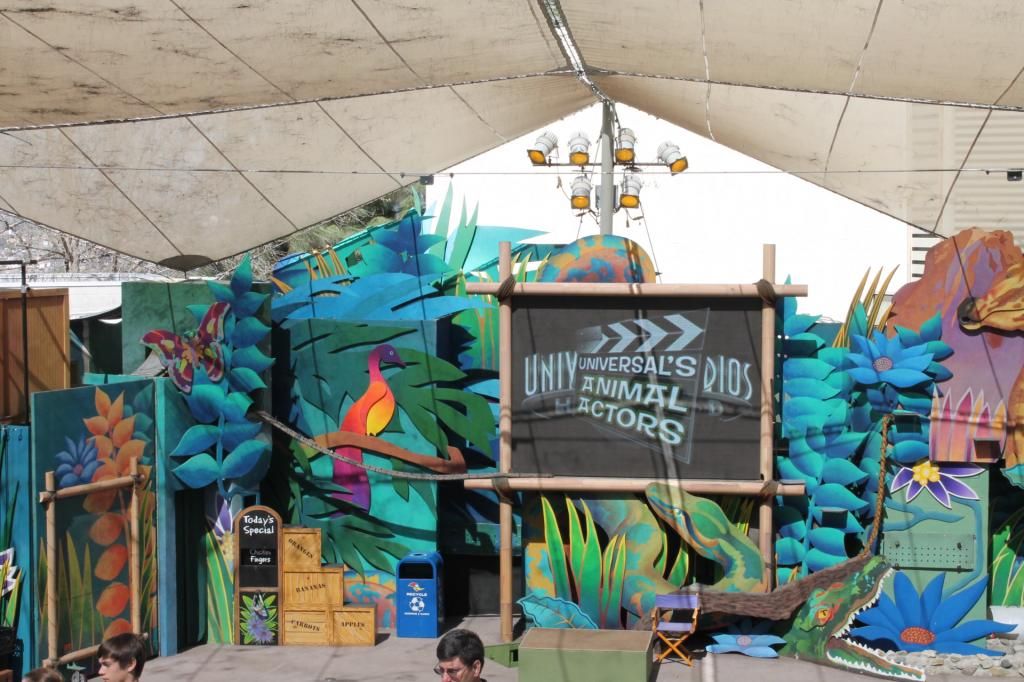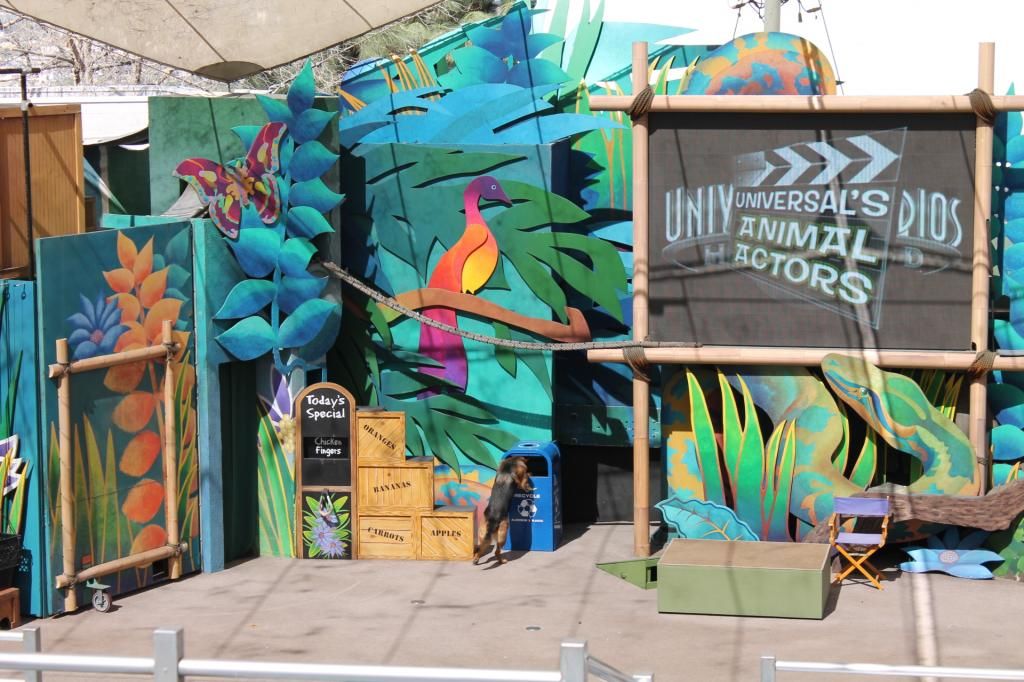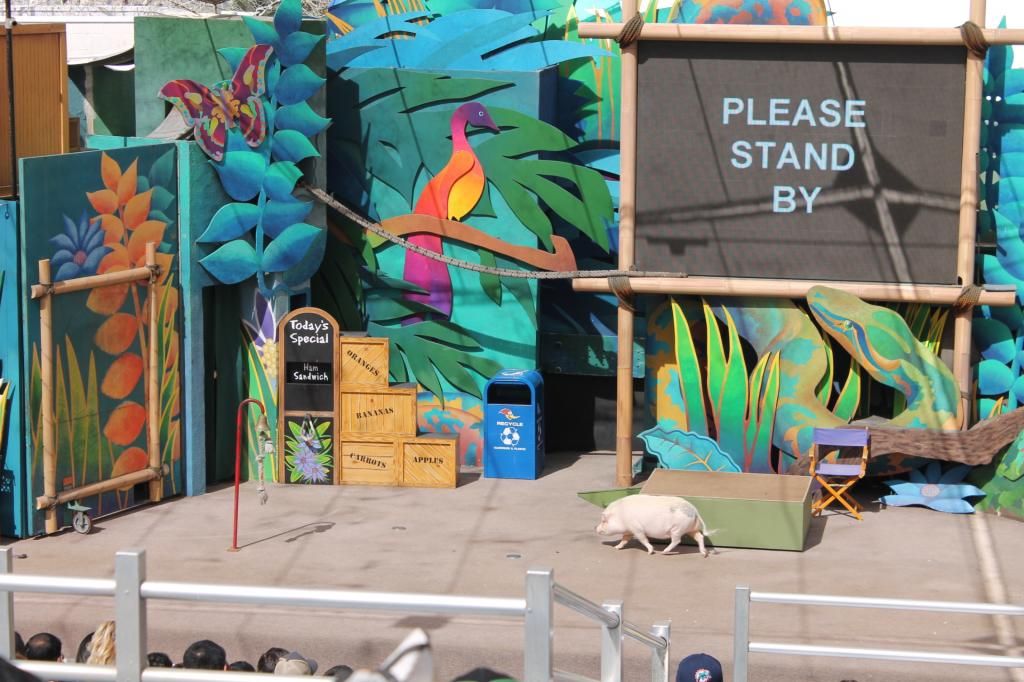 Then more random walking before lunch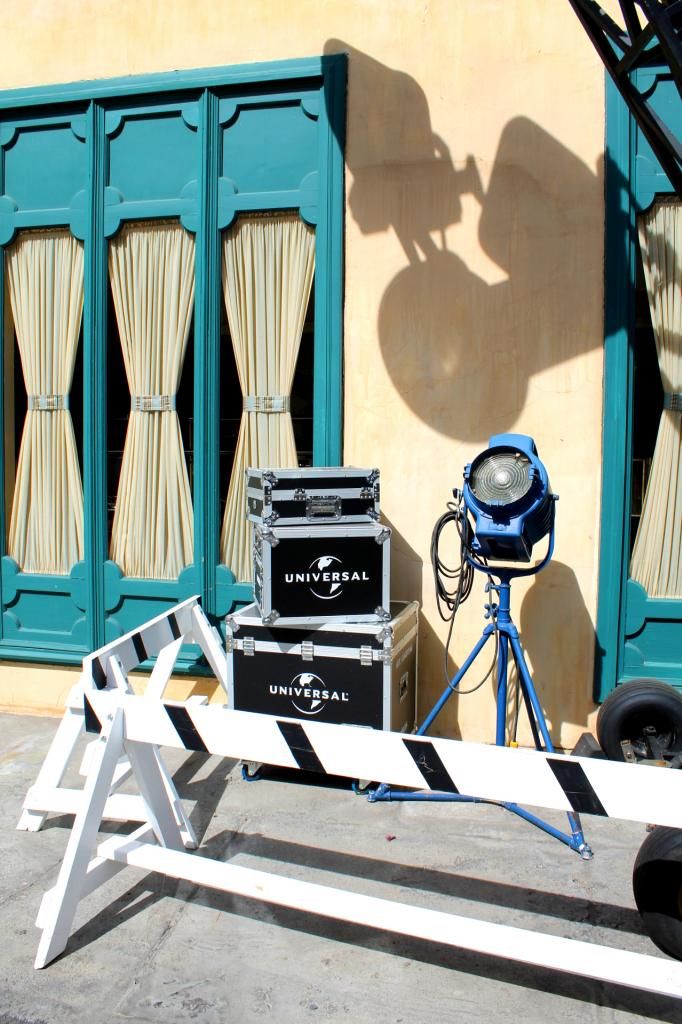 No, this wasn't lunch..this was a prop on one of the wall displays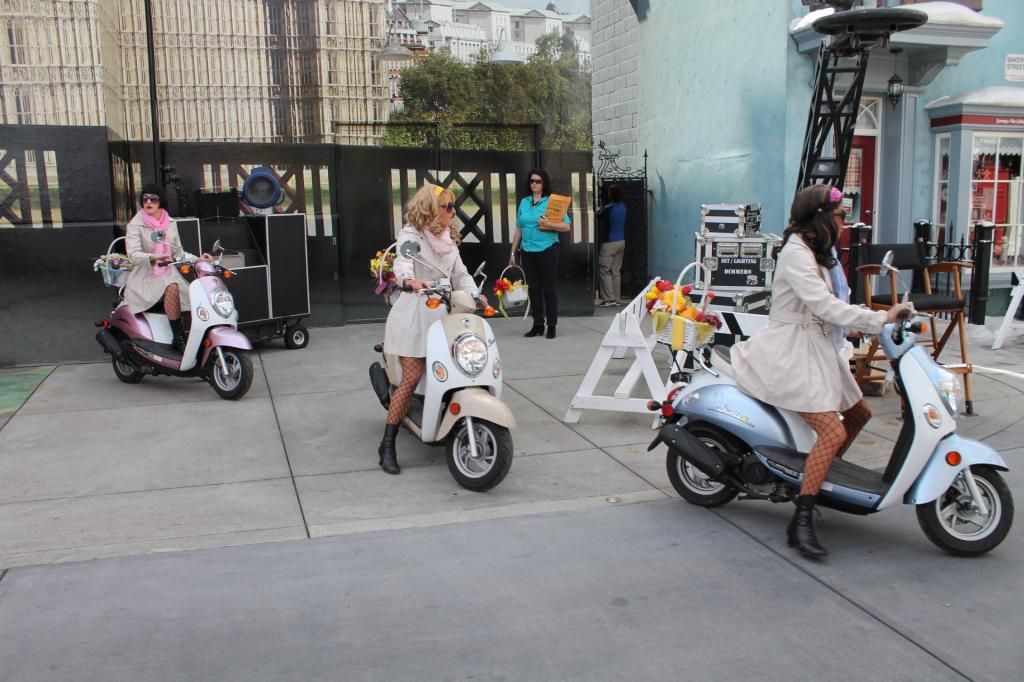 Next...the Tram Tour, a bad choice for me, and Waterworld!!!