I just got back from a weekend at Universal Orlando Resort. Here are some photos I took. I hope you enjoy them.
Welcome to Universal Orlando Resort

The bridge to the Royal Pacific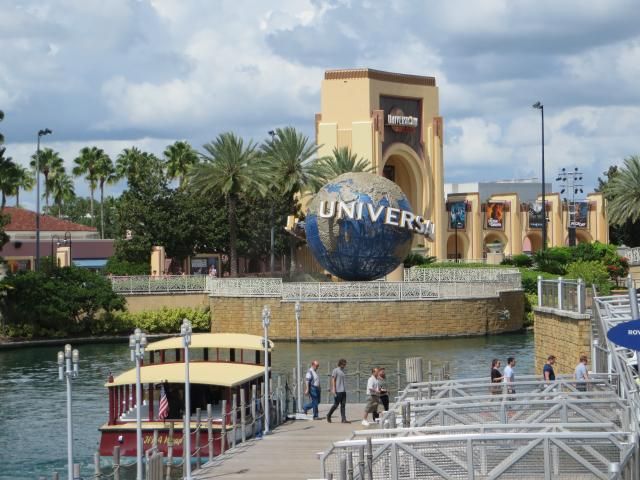 Boat transportation to and from the Loews resorts



I stayed at the beautiful Loews Royal Pacific Resort



My standard room



Standard Bath



I loved the themed scale models throughout the lobby



I saw this beauty on my walk to the new Cabana Bay Resort
*Note - You may not officially walk to the Cabana Bay Resort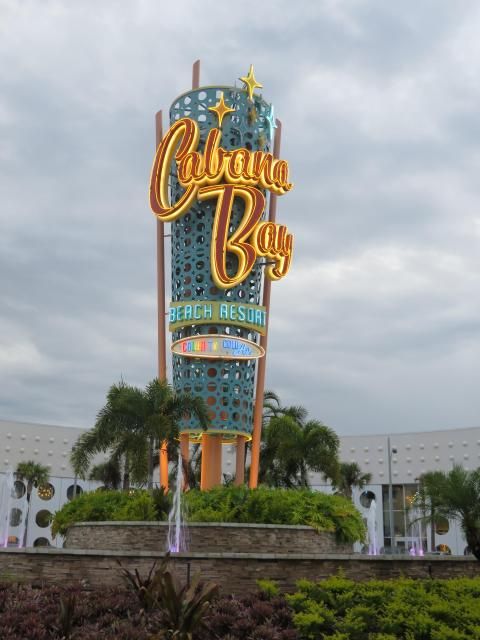 I did enjoy the architecture



This reminded me of the old Miami Beach motels



The huge Skyliner Diner



The bowling alley looked fun



The lobby theming was nicely done



One of the pool areas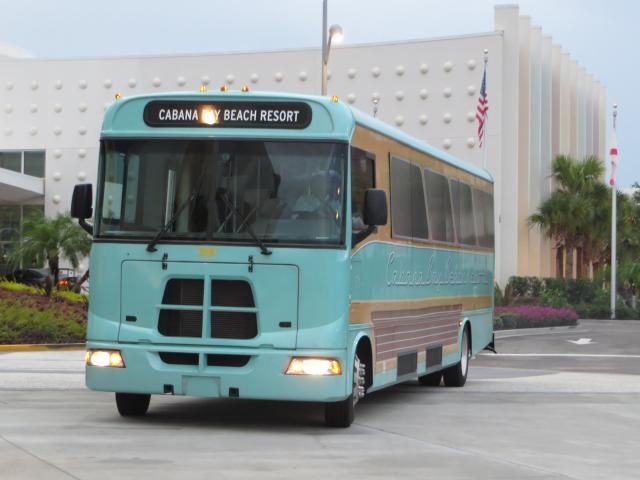 Buses take guests to and from Citywalk



The mini golf attraction at City Walk



City Walk at dusk




***



Welcome to Universal Studios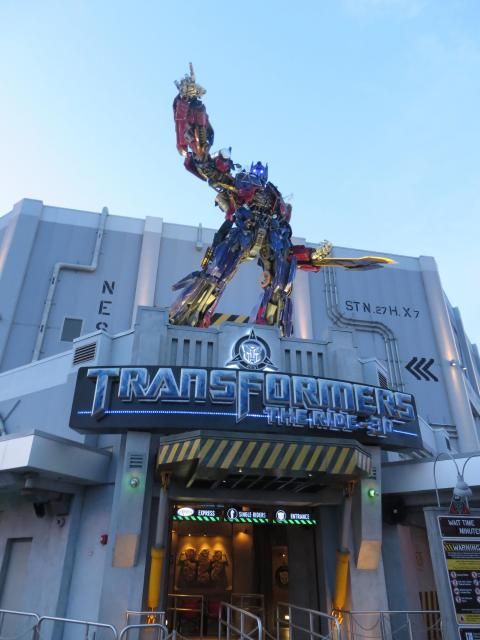 The new Transformers attraction isn't as good as the Spiderman attraction



Love the theming



A beautiful sunrise



Simpsons!


Kings Cross Station - gateway to the Hogwarts Express



So much detail



The Knight Bus



Inside the bus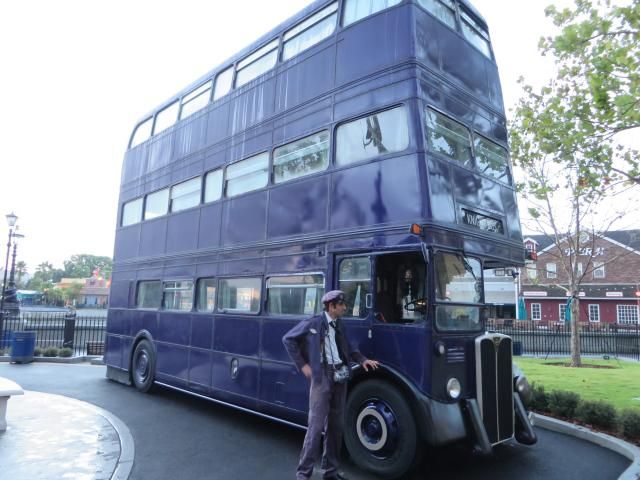 Diagon Alley



The dragon breaths fire every so often



The queue to Harry Potter and the Escape from Gringotts begins here



Would you like to open an account?



The shop at the exit to the attraction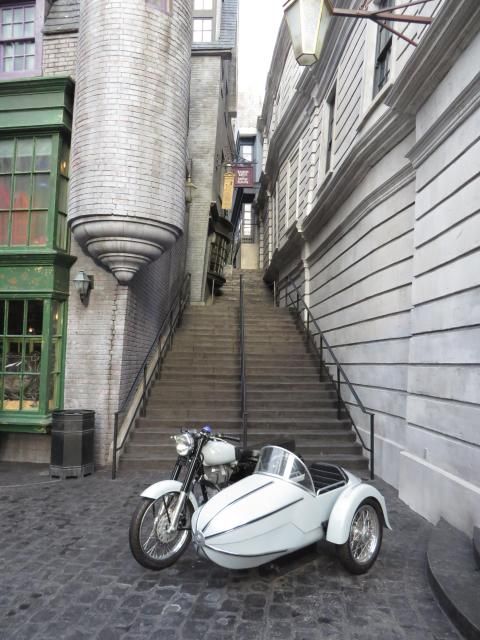 The dragon perched above Gringotts



The ice cream flavors available.



Myself with the Knight Bus




***



Men In Black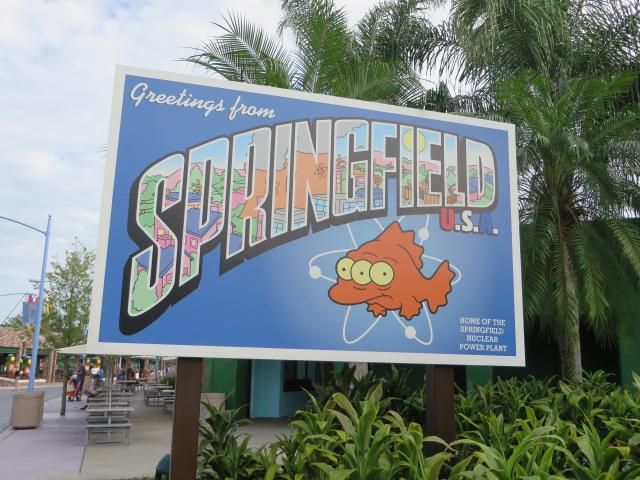 Welcome to Springfield



Where's Lisa?



Milhouse - too cute



Mmm ... donuts

***



Yours truly with Spongebob Squarepants



Fievel the Mouse play area



Minions!



What does the cat have in it's mouth?



At least Jaws is not completely forgotten here

***



Hogwarts!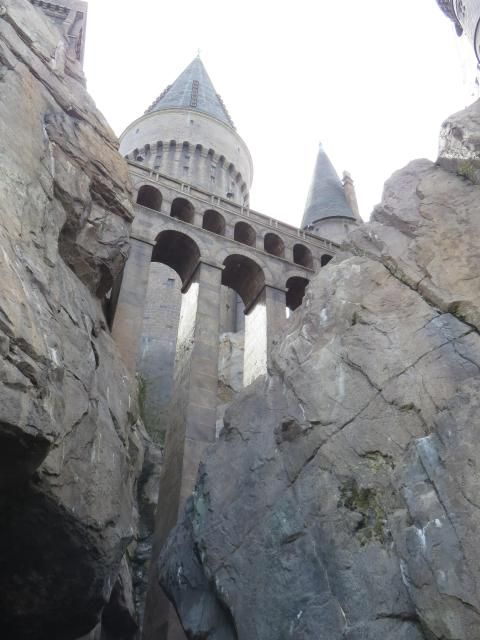 Cute singers



Apparently, Mary Poppins is not welcome here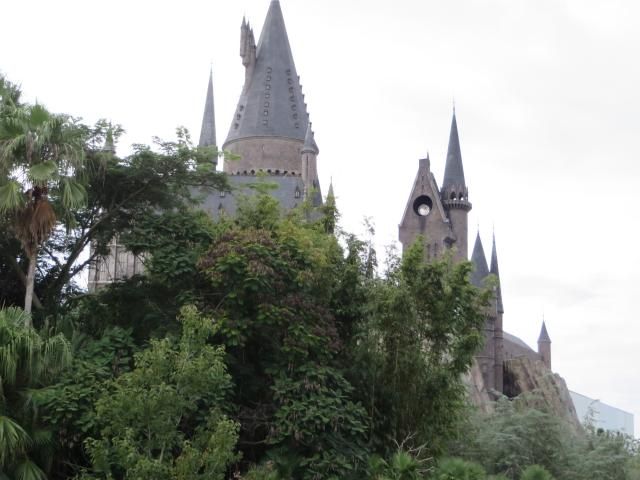 Poseidon's Fury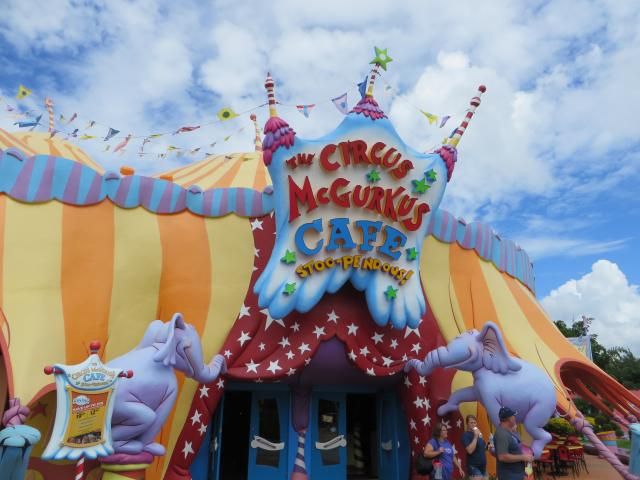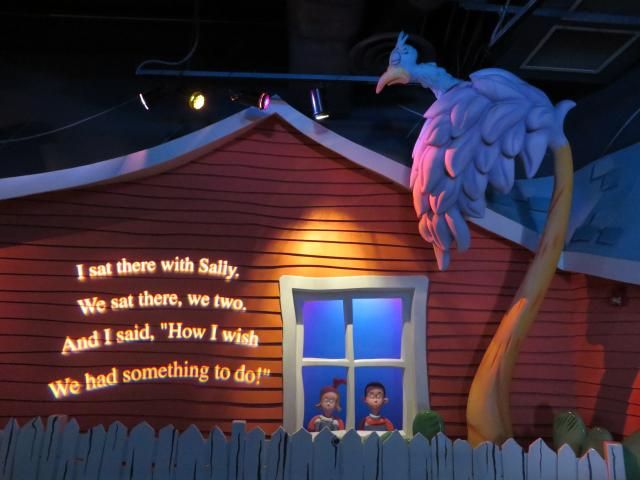 The Cat in the Hat



Love this shop's signage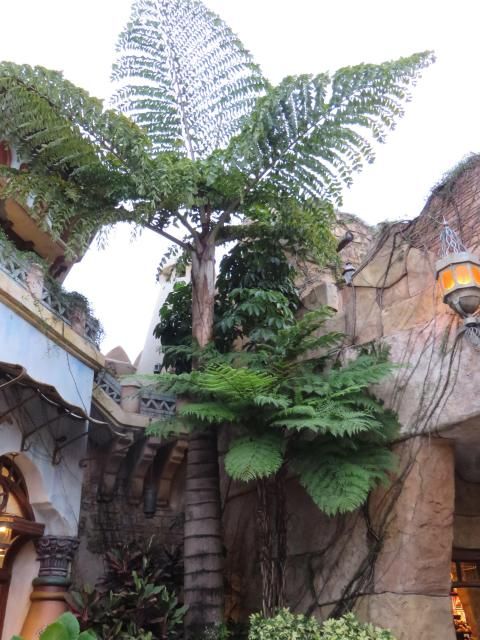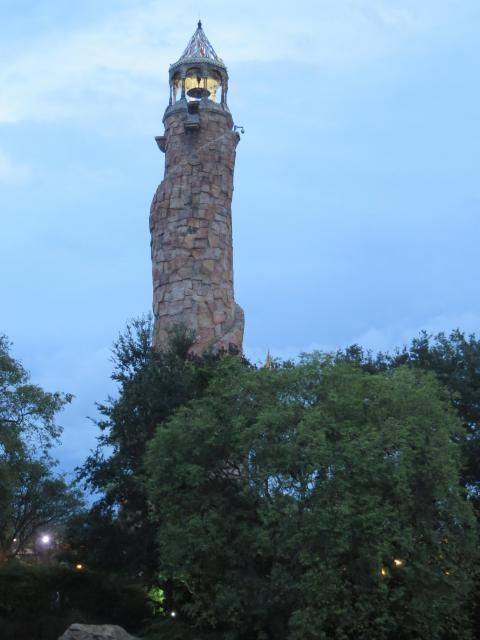 The Jurassic Park ride sure makes a splash



Toon Lagoon!



Loved the Popeye statue



I caught Spider-man flirting with the cashier.