The amazing folks at the Walt Disney Family Museum have been kind enough to share a few photos and stories with us from their archive of rare Disney items. Attached below are photos and notes from the 10 galleries which represent the stages of Walt's life. The Museum opens to the public on October 10th, 2009:
Information About The Walt Disney Family Museum and Photos From Gallery 1:
The fascinating and inspiring story of Walt Disney, whose
artistry, creations, and vision helped define 20th-century American culture, will be brought to life at
The creator of Mickey Mouse, Snow White and the Seven Dwarfs, Disneyland, and the global yet
distinctly American company that bears his name, Disney was an independent risk-taker who started his first business at the age of 19 and worked tirelessly to elevate animation to an art form. He invented timeless characters and stories that brought the fantastical to life and continue to inspire a sense of wonder. Through animated and live action films, television programs, and theme parks, Disney created global symbols, icons, and characters that, more than 40 years after his death, are an indelible part of popular culture in America and around the world.
own voice and in exhibits that reveal his expansive vision, from early drawings of some of his most
popular characters to plans for Disneyland and EPCOT.
open and approachable, and in many conversations and interviews that were captured in audio, you will be able to hear in the galleries as you learn the story of his life. It is a wonderful story. Dad
enlightened the nation while it struggled with the Great Depression, joined the fight of World War
About Walt Disney
During World War I, he was rejected by the army because of his age. He enlisted in the Red Cross
Overseas and served as an ambulance driver in France. An ambulance similar to the one he drove in Europe will be exhibited at the Museum.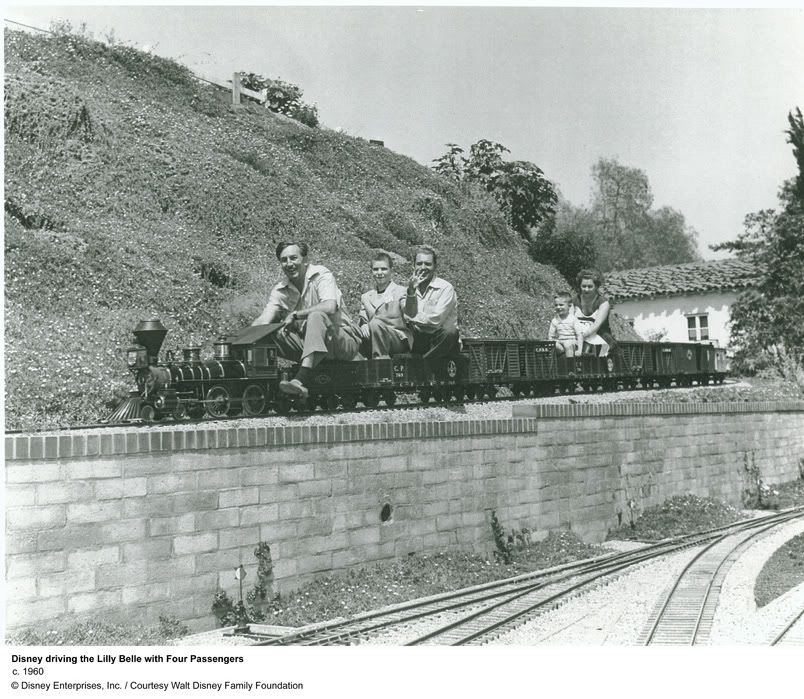 including the hardship with his first cartoon company in Kansas City, where he settled after he
returned from Europe. After Laugh-O-gram Films went bankrupt in 1923, Disney took the train to
California, with $40 in his pocket. By the end of the 1920s, despite his humble Hollywood
studio nearly went bankrupt after the completion of Fantasia (1940), a film that received mixed
reviews in its day although it is now celebrated as a cinematic landmark. Throughout these decades, Disney pushed groundbreaking technological innovations that revolutionized animation and focused on the areas of story, character development, color, dimensionality, and original music to improve his storytelling. He consistently challenged himself and his employees to surpass what they had already achieved.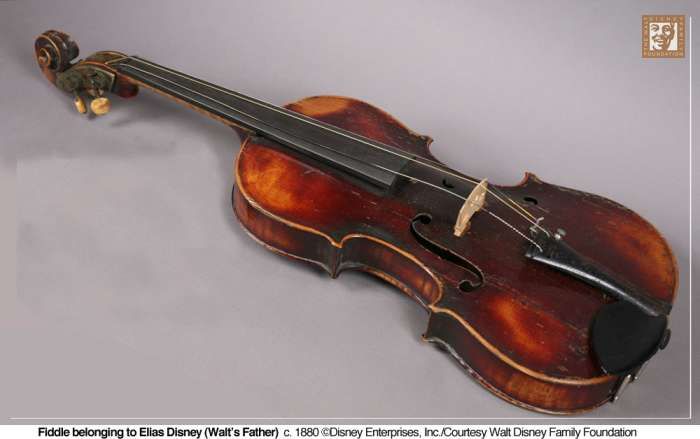 The Museum will also explore his marketing acumen. In the 1950s, lacking the funds to complete
Disneyland, Disney embraced TV as a platform to test and promote his ideas while securing the
Toward the end of his life, Disney developed innovative attractions for global events, notably the
creative executives approached several American corporations with the intent of collaborating on
foreshadowed the New Urbanism movement by 30 years.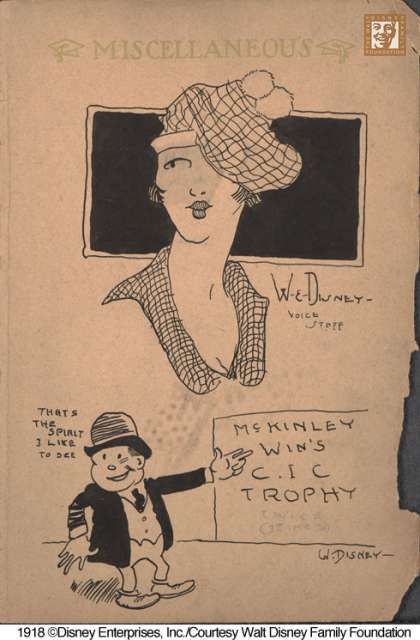 Inside the Museum: An American Story
revolutionary feature film, Snow White and the Seven Dwarfs
miniature castings
and helped spur his vision for Disneyland
Throughout the exhibits, visitors will find rare film clips, concept art, scripts, musical scores, and
cameras that Disney and his staff used in creating his characters and films. The visually stunning
design incorporates movie posters that come to life to show scenes from Disney films, interactive
light tables, and discovery drawers that add nuance and layer to the story of his life. Visitors will find hundreds of individual animation cels that reveal the labor-intensive animation process.
among them:
Disney and his family will be represented, as well, in photographs, artifacts, and home movies.
Although famous for his work behind the camera for Walt Disney Productions, Disney was an avid
home moviemaker throughout his life. The Walt Disney Family Museum will exhibit to the public
for the first time clips that ranged from experiments with trick shots (unspilling a glass of milk) to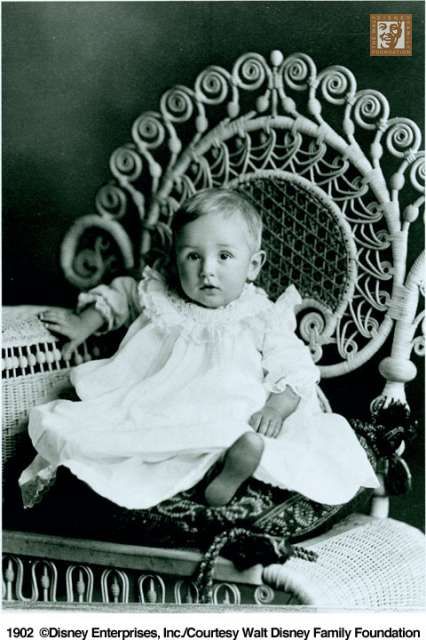 Walt Disney Family Museum: Facilities
The Walt Disney Family Museum is located in three historic buildings within the Presidio of San
Francisco, which is part of the Golden Gate National Recreation Area of the National Park Service.
The Museum campus includes a former gymnasium that houses the Walt Disney Family
Gallery 2 - Hollywood (1923-1928)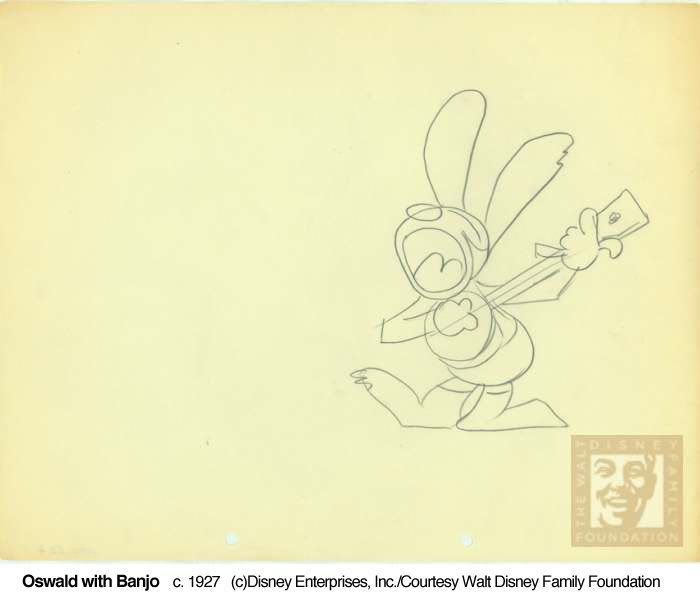 Walt arrived in California in 1923 hoping to find work as a director. But when he received a contract for his own work, he launched Disney Bros. Studio with his brother Roy. By the end of 1924, Walt was focusing on story development and directing and was no longer working as an animator.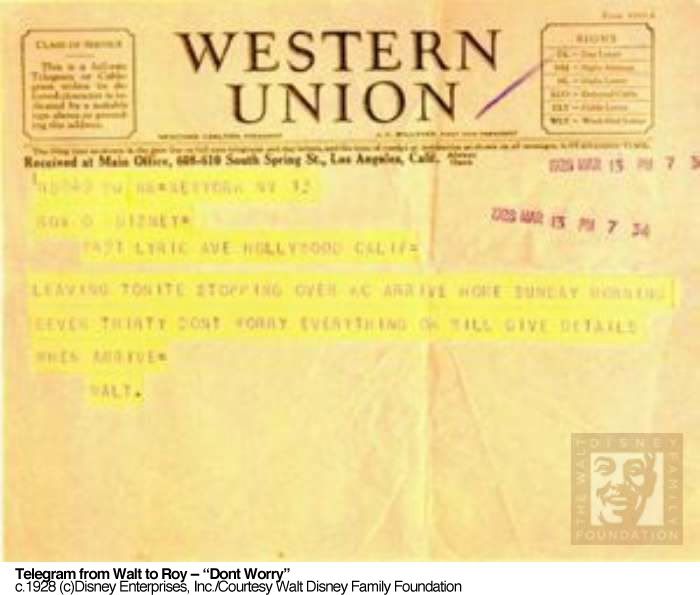 After several business setbacks, Disney created Mickey Mouse, which established Disney Bros. Studio as the leading animation studio in the country. With the third Mickey Mouse film, Steamboat Willie, Walt joined the vanguard of the talking-picture revolution by creating an animated film with synchronized sound. Both Walt and Roy Disney married during this period, Walt to Lillian Bounds, a studio inker.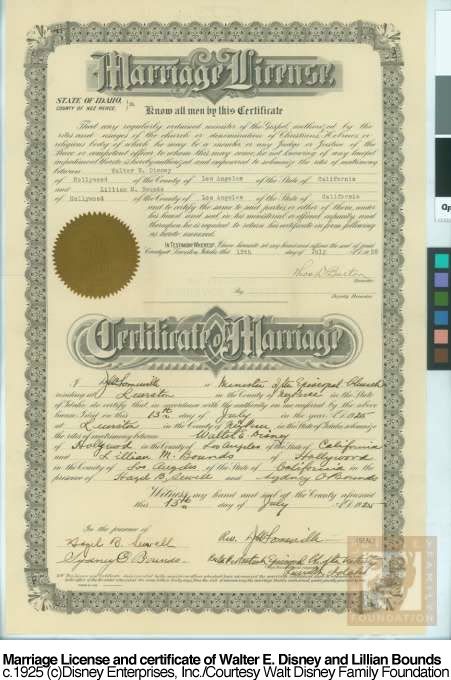 Gallery 3 - New Horizons: The Emergence of the Walt Disney Studio (1928 to 1940)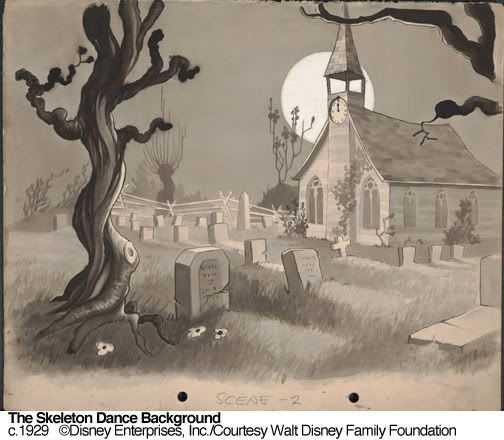 In the following years, the Studio created the first Technicolor cartoons, introduced a multiplane camera to create the illusion of depth in animated films, and developed distinctive styles of movement and personality in their characters.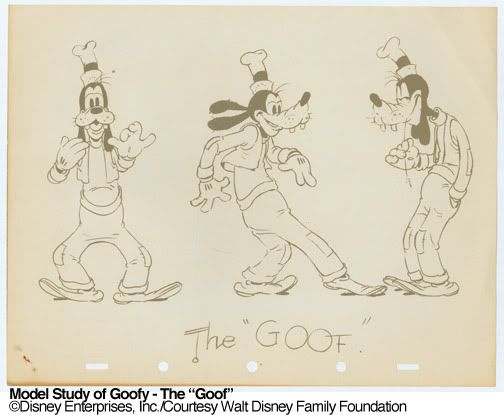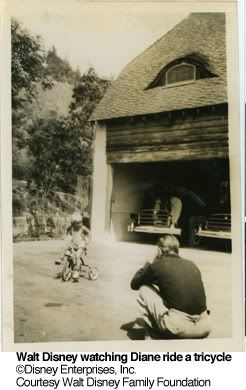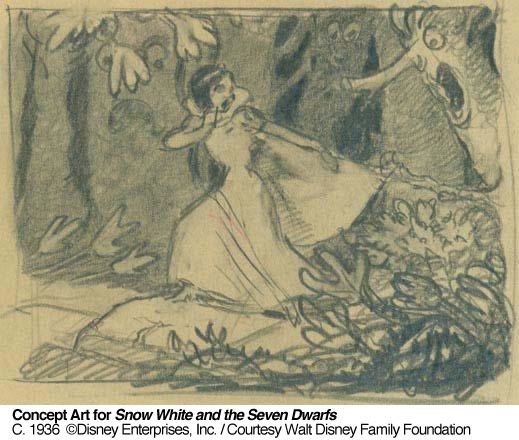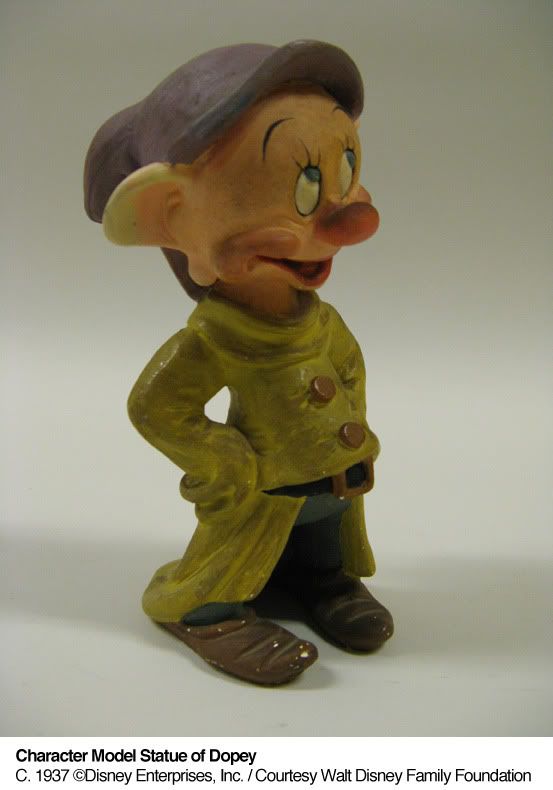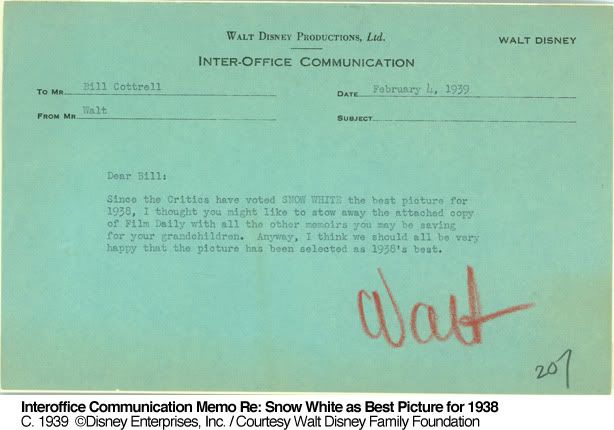 The worldwide success of Snow White let Disney Studios create new studio buildings in Burbank, CA, and produce even more ambitious features, such as Bambi, Pinocchio and Fantasia.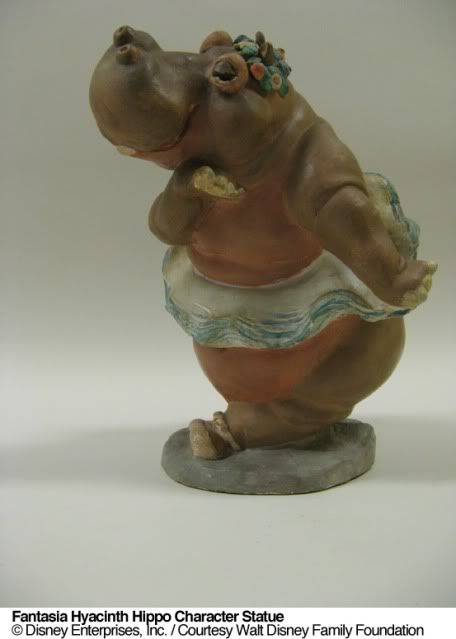 The last film featured classical music and an orchestra conducted by Leopold Stokowski. Although well regarded by critics, none of the films was immediately financially successful, in part because overseas revenues were affected by World War II.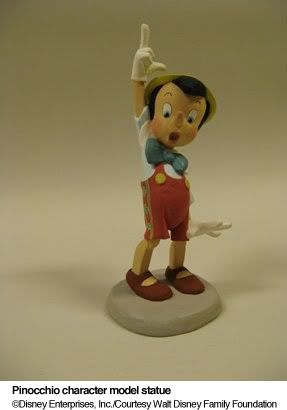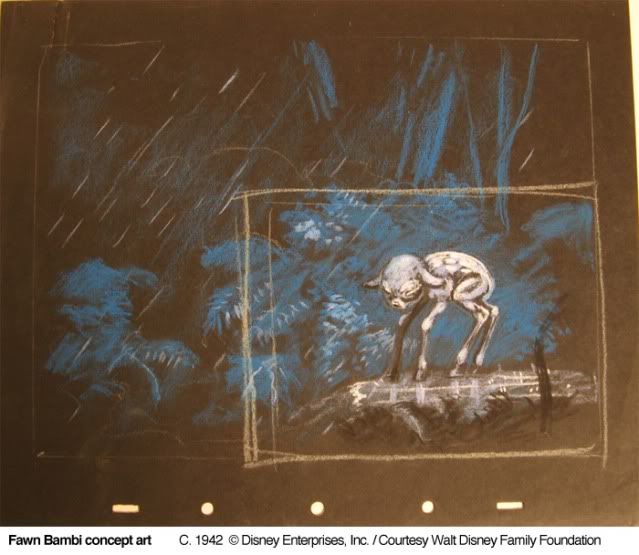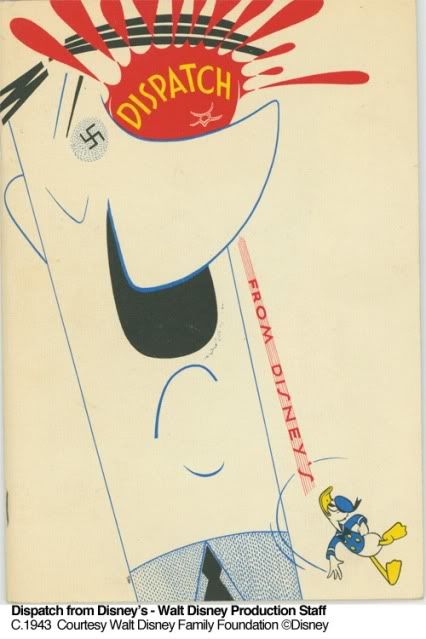 The company released Dumbo and produced training films for the military, public service shorts, and morale-
boosting films, and Walt embarked on a goodwill tour of South America to strengthen ties between the U.S. and Latin American countries.
He later produced two Latin American-themed animated movies based on the trip.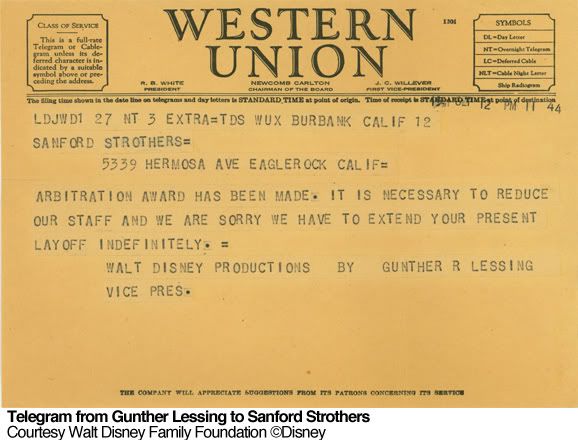 Also on view will be original art from Dumbo and insignias that the Studios created for numerous regiments and squadrons.
With the end of the war, Walt and Roy found inventive new outlets for animation and ventured into live-action production. They developed new package films for theaters that combined shorts and feature-length animated films, as well as movies that combined live action and animation.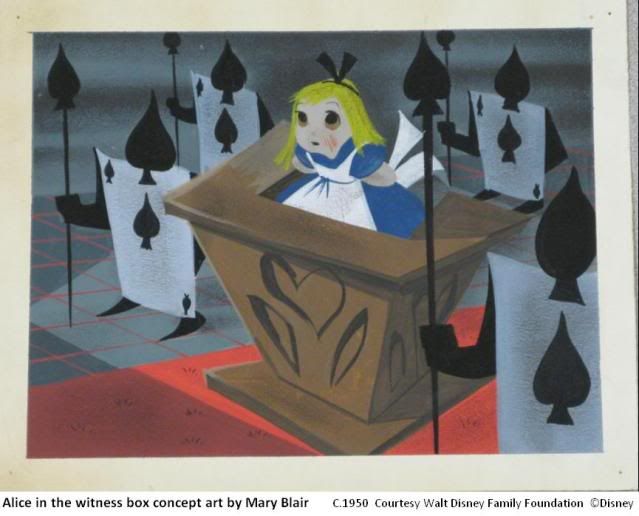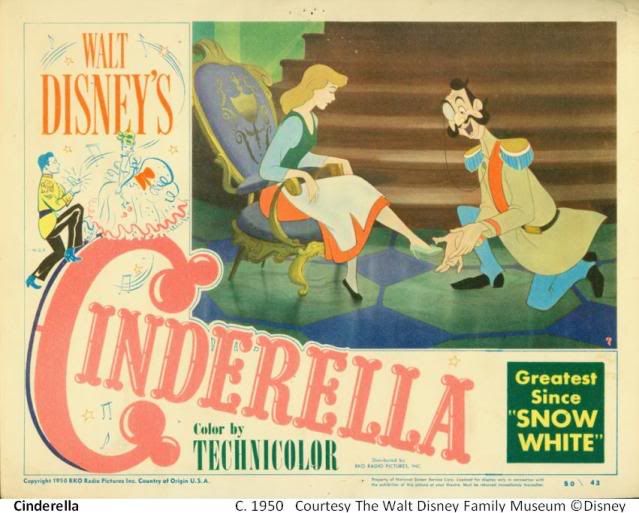 Disney also produced his first live-action features, including Treasure Island and 20,000 Leagues under the Sea.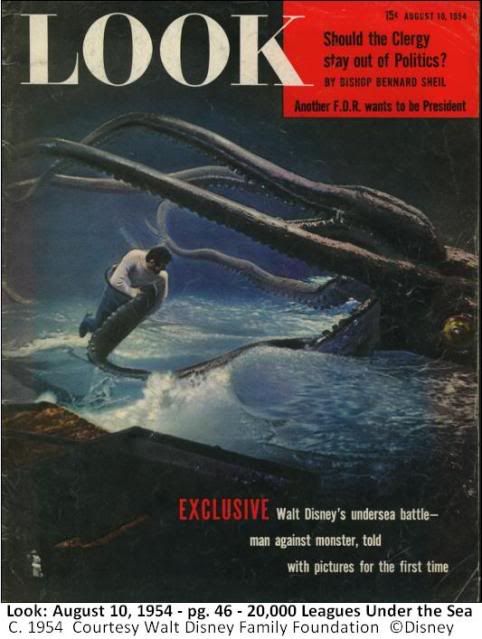 Gallery 8 - Walt and the Natural World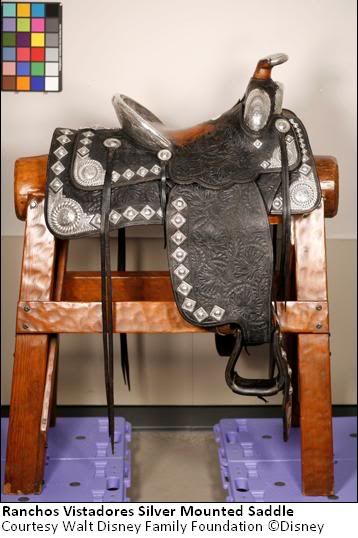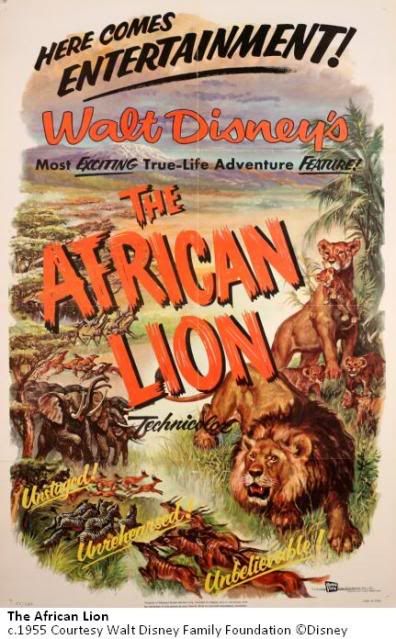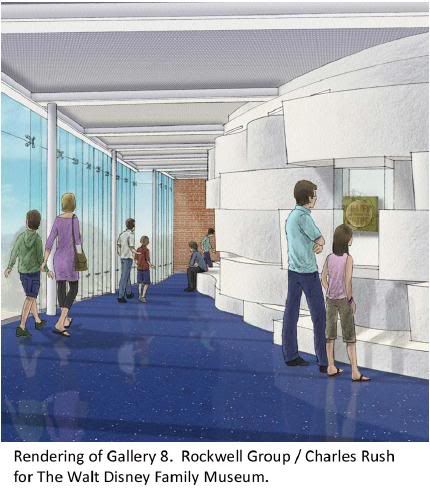 Gallery 9 The 1950s and 1960s: The Big Screen and Beyond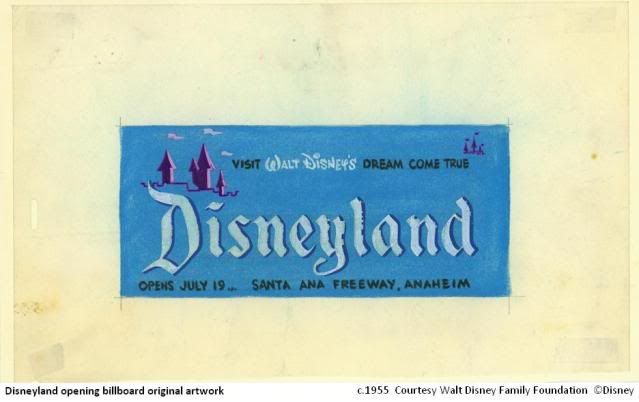 Gallery 10 - Remembering Walt Disney
Walt Disney died on December 15, 1966. Reactions from around the world, in newspaper articles, editorial comment, and letters and telegrams present an appreciation of the joy, hope, and inspiration Walt provided to millions of people around the world.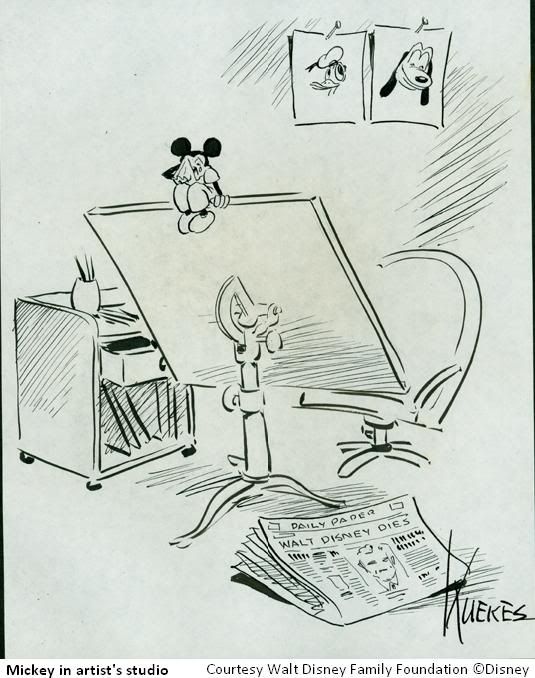 And that's just a small taste of what's in store for us at the Walt Disney Family Museum in San Francisco! See the museum for yourself the next time you are in the San Francisco area.
More information about the Walt Disney Family Museum, including photos and descriptions, are available on MiceChat HERE:
http://micechat.com/forums/walt-disney-family-museum/120140-new-museum-present-life-achievements-walt-disney-opening-october-2009-a.html