We have more fancy tid bits from the Walt Disney Family Museum. They have sent us 3 more rare items from the collection, as well as news that their web site is now up and running at The Walt Disney Family Museum and those who purchase Museum memberships now could get the opportunity to visit the Museum for a special preview weekend before its opening day in October!
And here are some images from Gallery 3 at the museum
Gallery 3 - New Horizons: The Emergence of the Walt Disney Studio (1928 to 1940)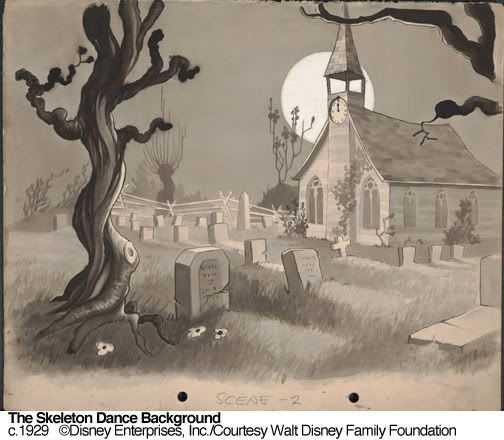 In the following years, the Studio created the first Technicolor cartoons, introduced a multiplane camera to create the illusion of depth in animated films, and developed distinctive styles of movement and personality in their characters.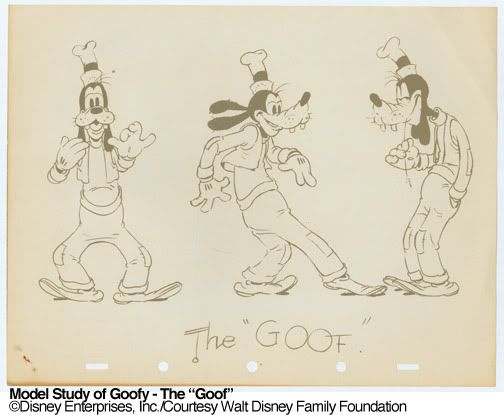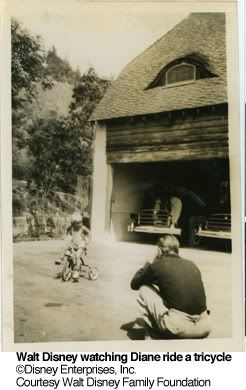 For more information about the Walt Disney Family Museum, please visit The Walt Disney Family Museum. You can also find them on Twitter at WDFMuseum (WDFMuseum) on Twitter, and on faceBook at The Walt Disney Family Museum | Facebook