Folks are beginning to clamor for tickets to the Walt Disney Family Museum, which officially opens in October. In celebration of this new museum, we've been featuring a taste of each of the galleries which will chronicle the life and times of Walt Disney himself. Today we take a look at Gallery 5—which follows the period of time after the huge success of Snow White.
Gallery 5 — New Success and Greater Ambitions
The worldwide success of Snow White let Disney Studios create new studio buildings in Burbank, CA, and produce even more ambitious features, such as Bambi, Pinocchio and Fantasia.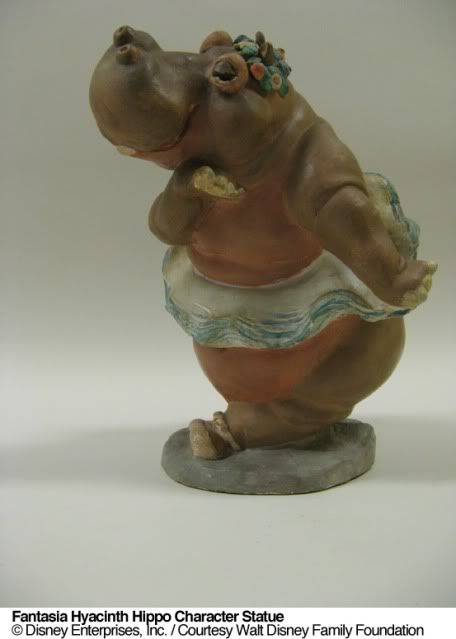 The last film featured classical music and an orchestra conducted by Leopold Stokowski. Although well regarded by critics, none of the films was immediately financially successful, in part because overseas revenues were affected by World War II.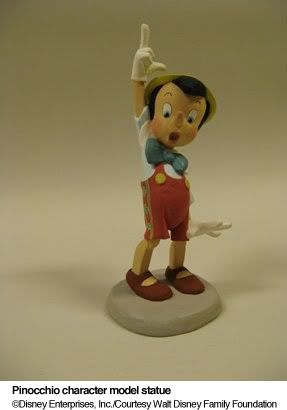 Highlights of the gallery will include one of the studio's original multiplane camera cranes, an animator's desk and rare production art.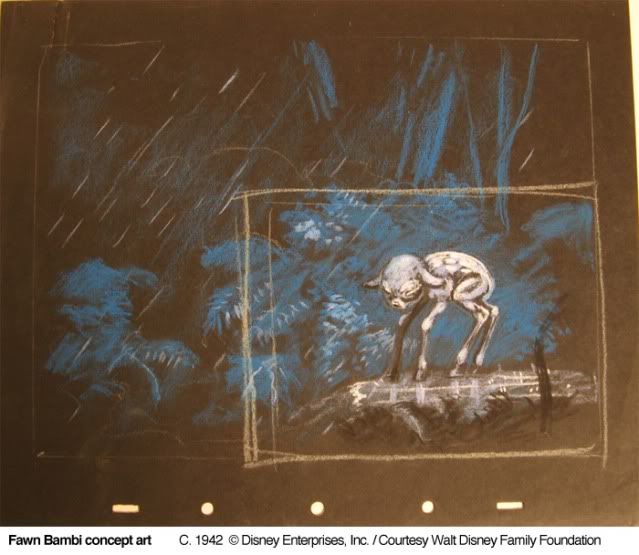 For more information about the Walt Disney Family Museum, please visit The Walt Disney Family Museum. You can also find them on Twitter at WDFMuseum (WDFMuseum) on Twitter, and on faceBook at The Walt Disney Family Museum | Facebook