The popular Walt Disney Family Museum preview is back with a sneak peek at Gallery 7. You'll be able to see the museum for yourself beginning October 1st!
With the end of the war, Walt and Roy found inventive new outlets for animation and ventured into live-action production. They developed new package films for theaters that combined shorts and feature-length animated films, as well as movies that combined live action and animation.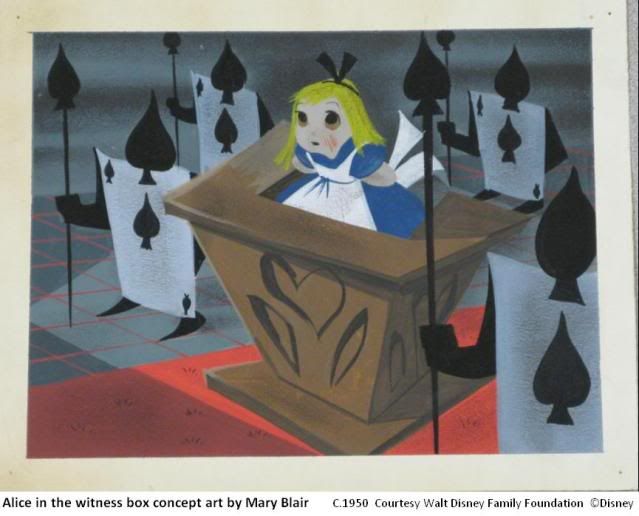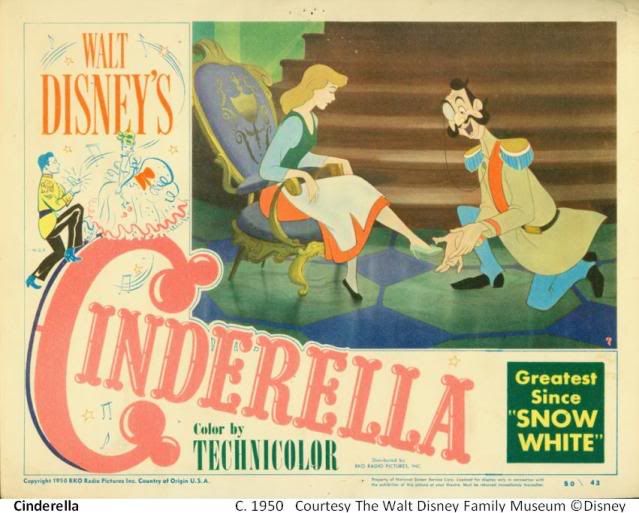 Disney also produced his first live-action features, including Treasure Island and 20,000 Leagues under the Sea.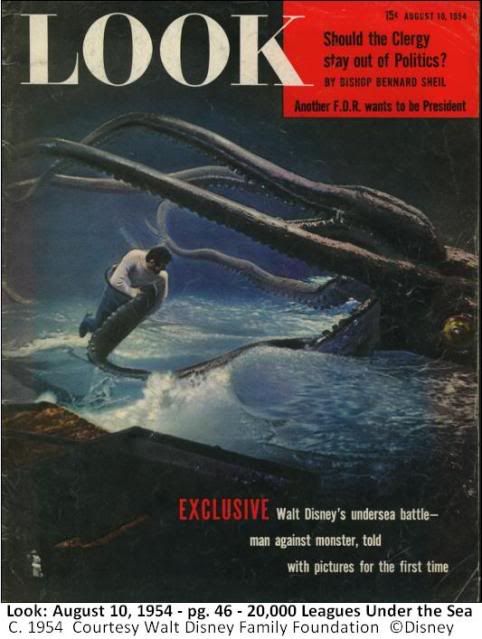 Images from Galleries 1 through 5 are available here: Walt Disney Family Museum - MiceChat

For more information about the Walt Disney Family Museum, please visit The Walt Disney Family Museum. You can also find them on Twitter at WDFMuseum (WDFMuseum) on Twitter, and on faceBook at The Walt Disney Family Museum | Facebook