It is hard to believe that we are already up to Gallery 9 in our sneak peek at the new Walt Disney Family Museum, which opens in just a couple of weeks! You can get a look at the new Walt Disney Family Museum for yourself beginning October 1st.
Gallery 9 The 1950s and 1960s: The Big Screen and Beyond
This prolific period of Walt's life started with the installation of a scale model railroad on the grounds of his new home, an event that spurred him to develop Disneyland.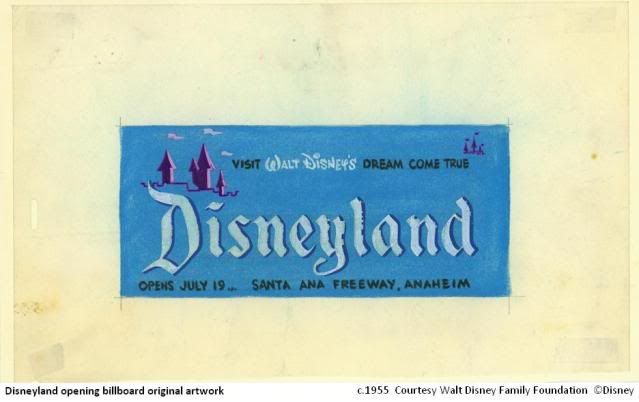 Walt also created pioneering weekly television shows, and the studio continued creating both animated and live-action films, including the Academy Award™-winning Mary Poppins.
Walt was also involved in developing new technologies for installations for the 1964-1965 World's Fair. In the 1950s he announced his ideas for EPCOT, the Experimental Prototype Community of Tomorrow.
In a 15 year period, Walt created the templates for family television entertainment and outdoor family recreation while also infusing the promise of space exploration and urban planning with a sense of wonder and awe. From the Lilly Belle, the scale-model locomotive that Walt helped build and install on a half-mile track around his home, to the visionary plans for EPCOT, the exhibits in this gallery present a vivid look at the landscape of Walt's imagination and achievements during the last 15 years of his life.
And that's today's look at what is sure to become a new fan favorite - the Walt Disney Family Museum.
For more information about the Walt Disney Family Museum, please visit The Walt Disney Family Museum. You can also find them on Twitter at WDFMuseum (WDFMuseum) on Twitter, and on faceBook at The Walt Disney Family Museum | Facebook