One of our favorite events of the year is just around the corner - the

Food and Wine Festival at Disney's California Adventure

. Join the MiceChatters on Saturday evening May 16th for the "Festival Wine Reception." Tickets are $55 and are purchased through Disney
HERE
(scroll down to the section for "Festival Wine Reception). We hope you can join us!

Festival Wine Reception
Enjoy a beautiful evening under the stars, sampling exquisite wines and enjoying mouth-watering hors d'oeuvres. Discover a new favorite vintage as you mingle with fellow wine enthusiasts.
Date: Saturday May 16th
Time: 7:30 p.m. to 9:00 p.m.
Location: Lower Patio of the Golden Vine Winery
Price: $55 per person (including tax and gratuity, no discounts apply)
Tickets are limited and are available for purchase online at this link:
Signature Events at Disney's California Food & Wine Festival
The following are some photos and videos taken by MiceChatters in previous years: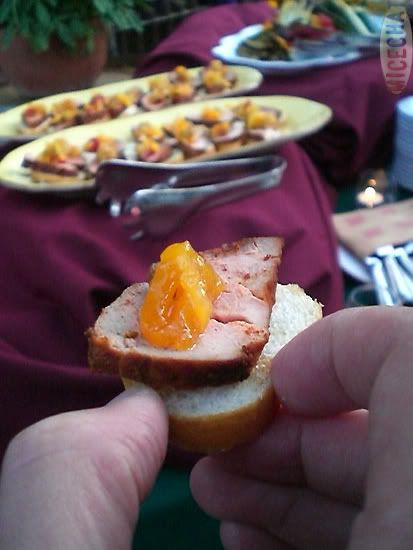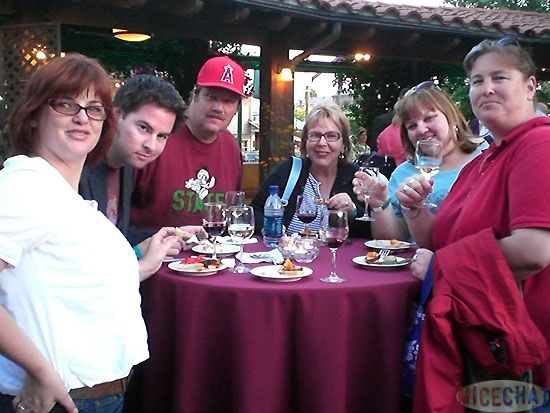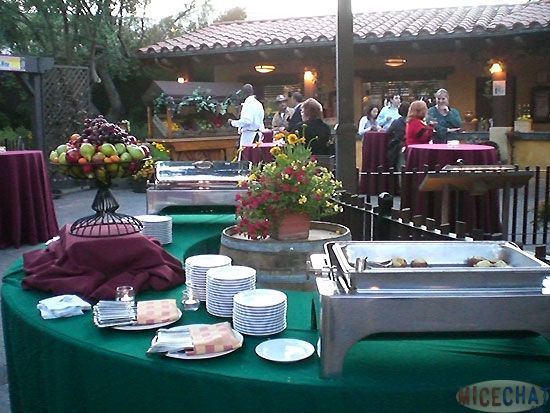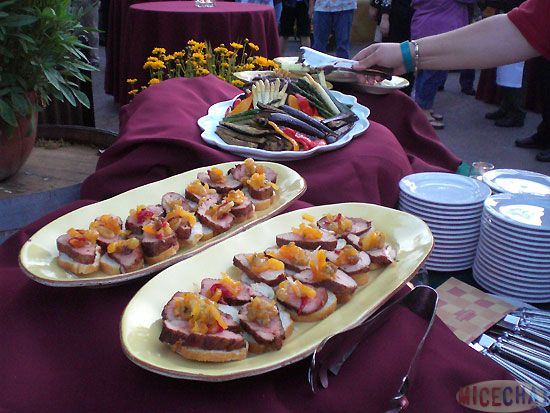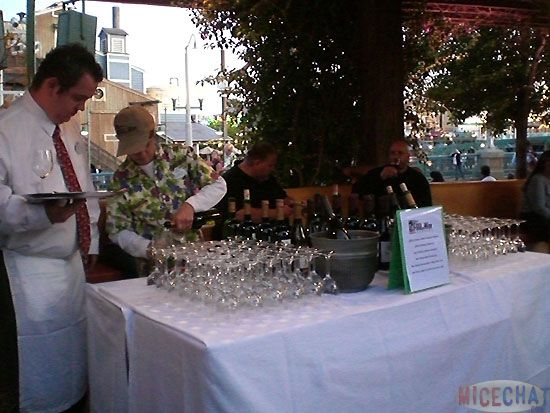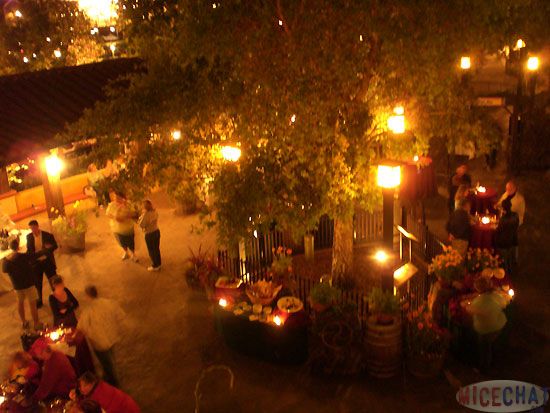 Video from SirClinksalot:
[ame="http://www.youtube.com/watch?v=UryyUYLnKgE"]YouTube - MiceChat - Wine Reception at Disney's California Adventure[/ame]
We hope to see you all there!
.