Well, to be honest, Team
It Doesn't Matterhorn
didn't have a lot of time to take pictures. We were too busy trying to win that prize (and waving and talking to other teams while we were at it), but once in a while we remembered to take out the camera and snap a photo or two. We would like to share them with you.
It started at the Pasta Party:
where Team
Why Is the Rum Gone
dreamed of winning the prize: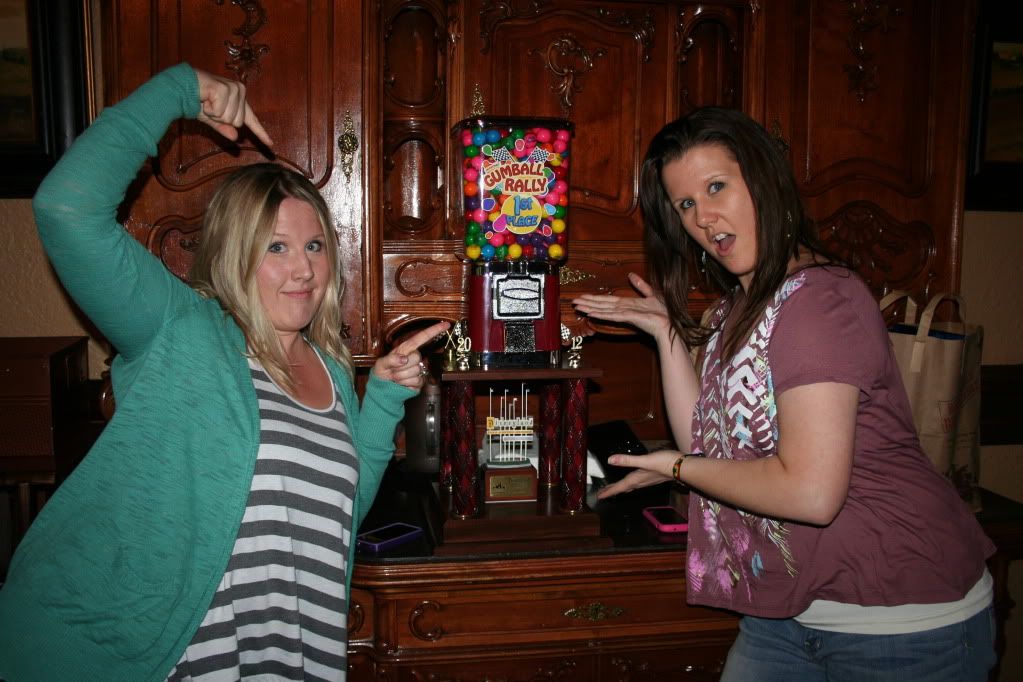 Posing with
Dumbo and Dumboer
and
Why is the Rum Gone?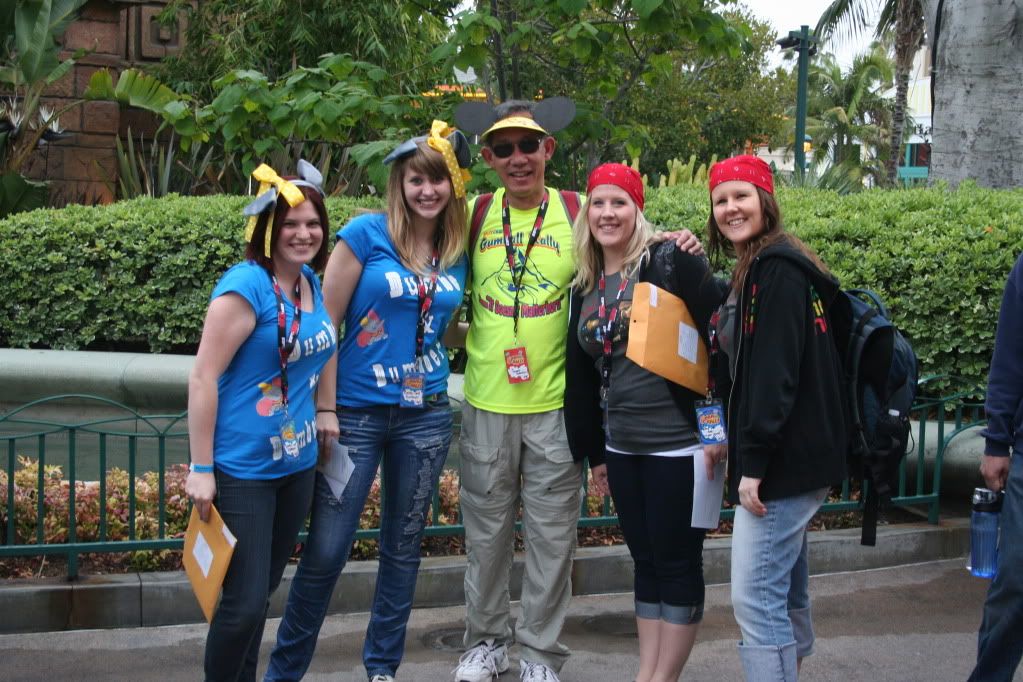 Speaking of Dumbo, that is where we saw
The Gumballerinas
: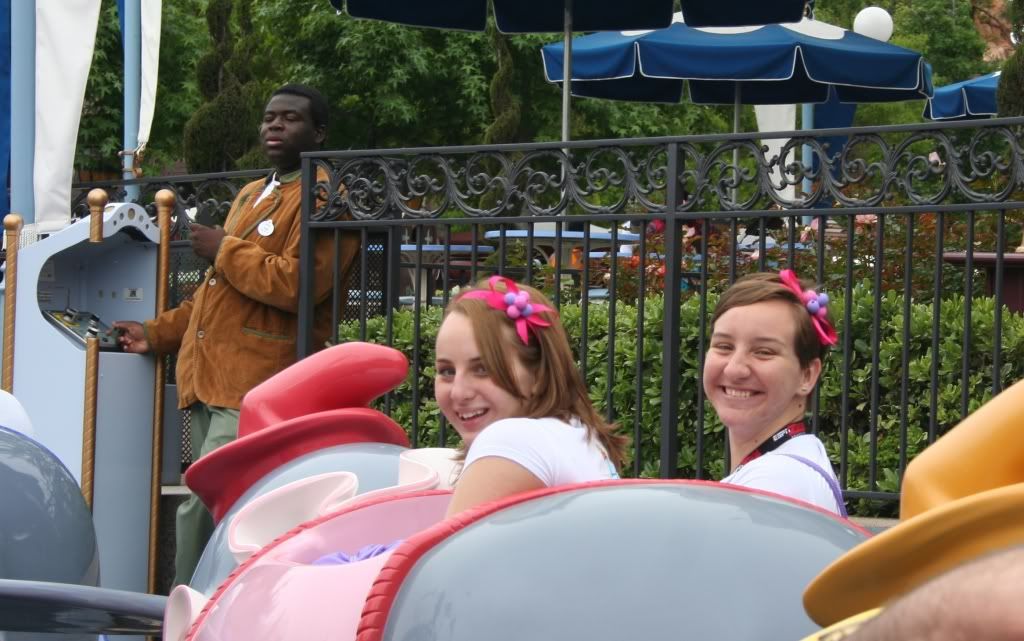 Death by Monkeys
waited for Casey Jr ... and they probably rode in the Monkey Cage, don't ya think?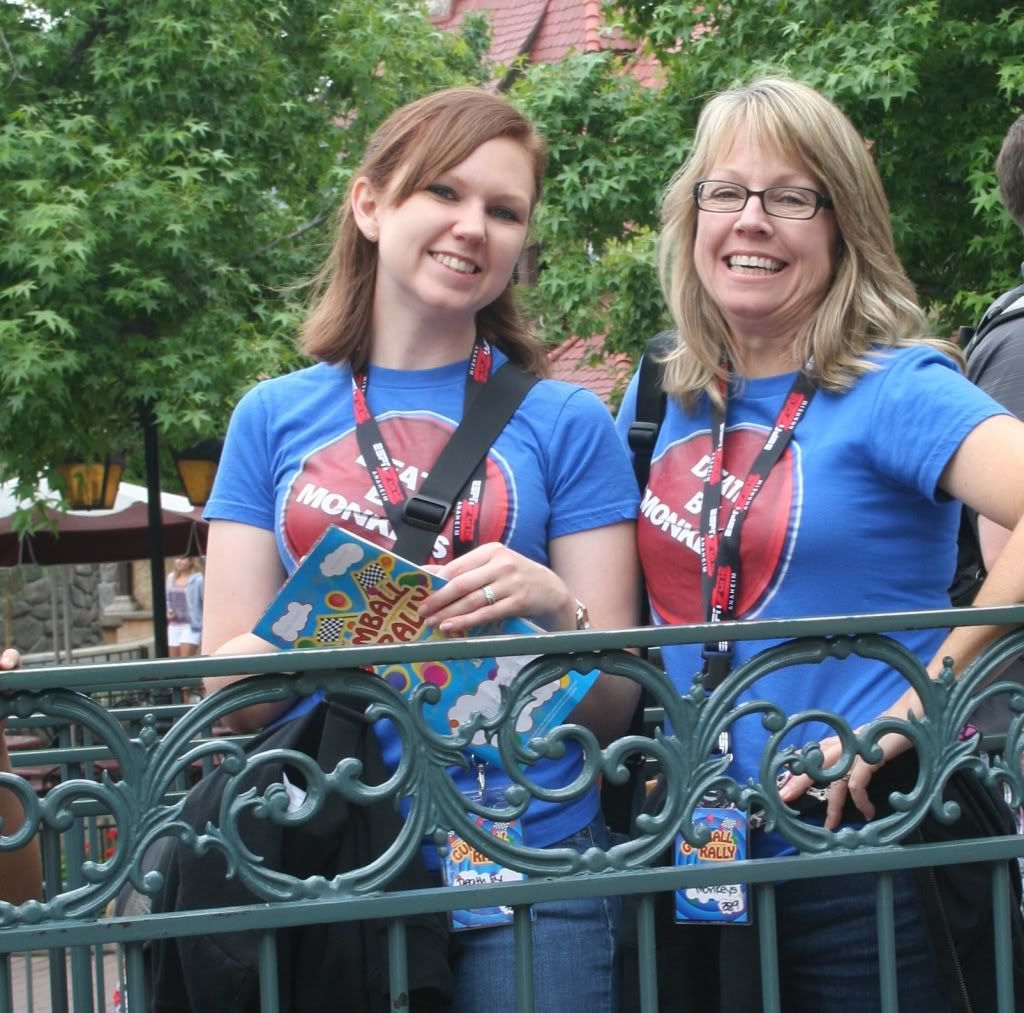 Going to Wonderland with
The Dapper Dancers
: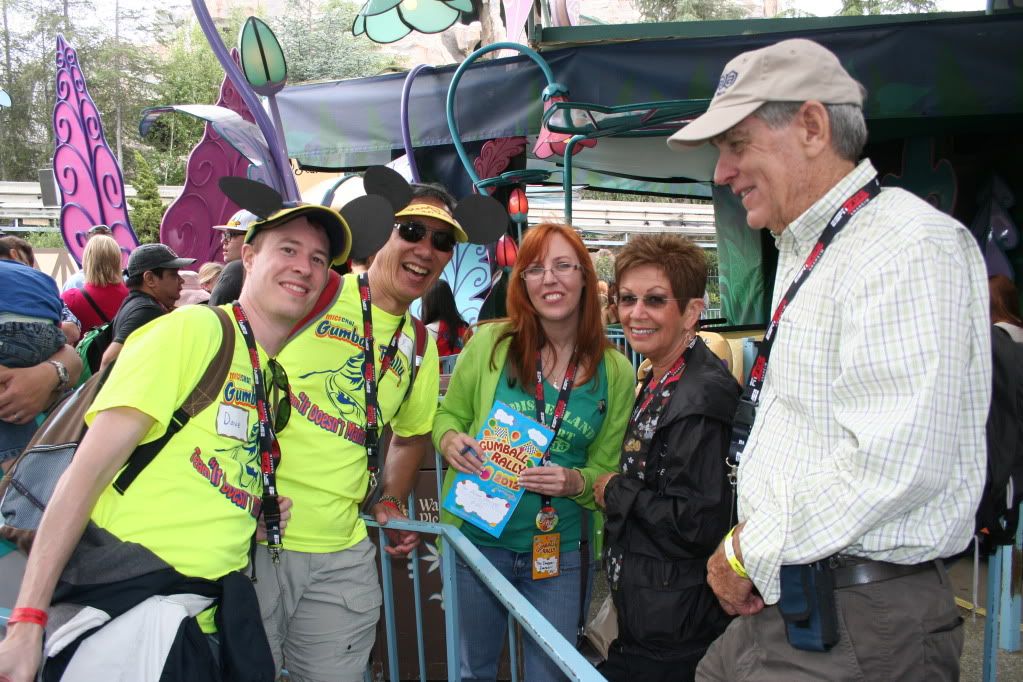 On board the Columbia we stepped in time with
The Lost Safari Duo
(I'm not going to attempt the rest of their supercalifragalistically-long name):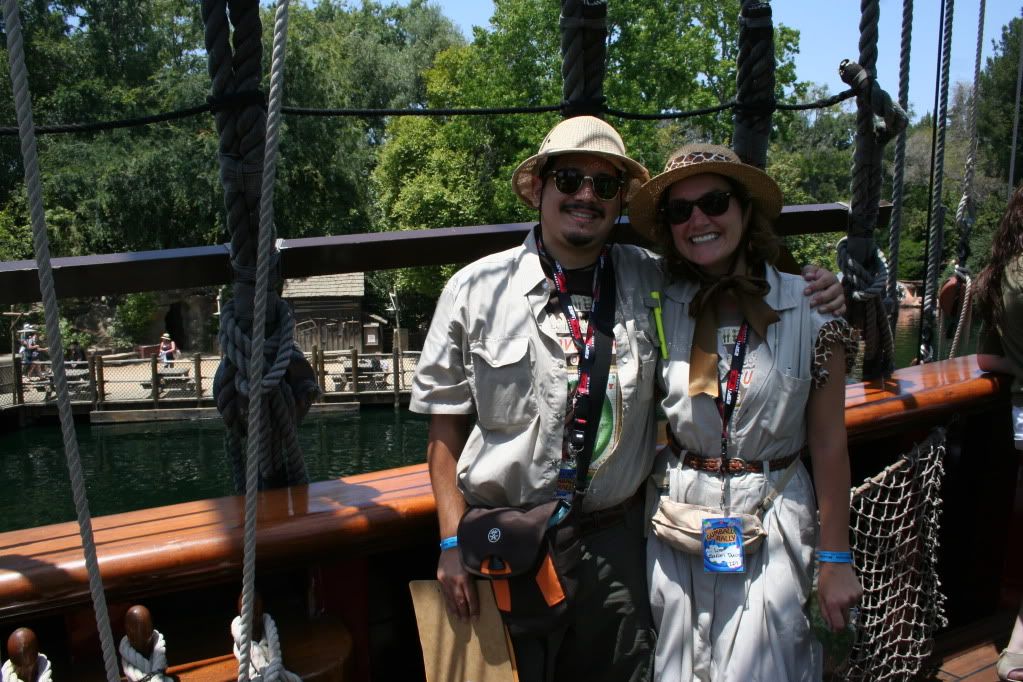 All afternoon, it seemed, we were chasing
The Pin Traders
, but didn't catch up to them until the Awards Party:
Where we also found
The Riders of the Lost Park
: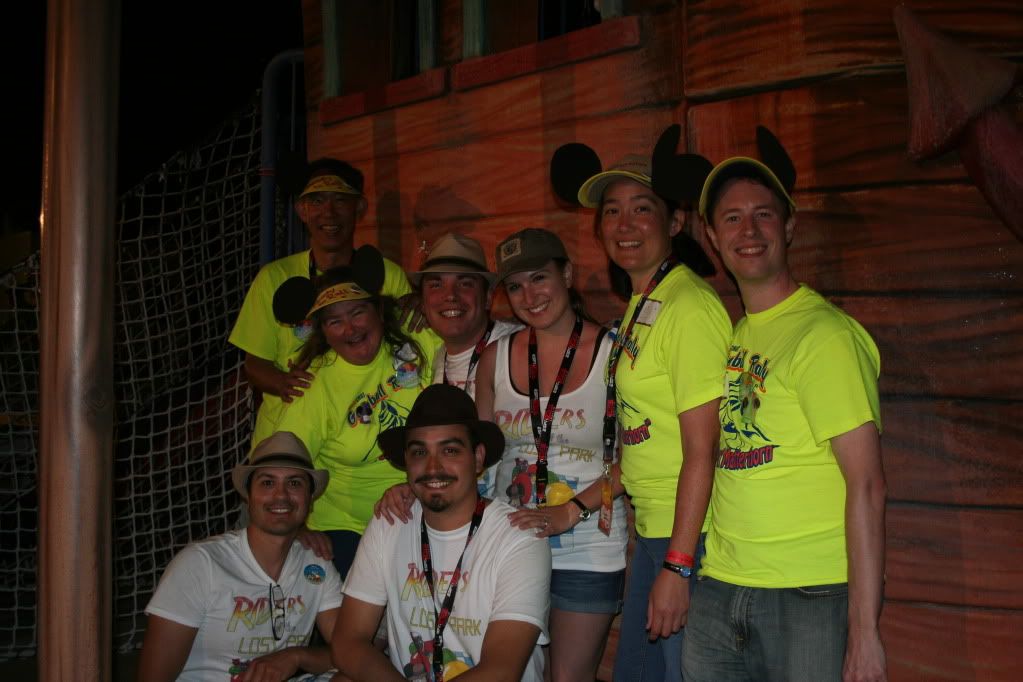 That was it for the first day ... stay tuned for more photos from Sunday's meet-up.
---------- Post added 05-22-2012 at 05:32 PM ----------
After all that racing around on Saturday, it took us a while to get back into the Park on Sunday. After a relaxing brunch at Jolly Holiday Bakery we headed across to The Hub where the other Mouse Chatters were gathering.
Here is half of the
Two Mouse Crew
(does that make her a
One Mouse Crew
)?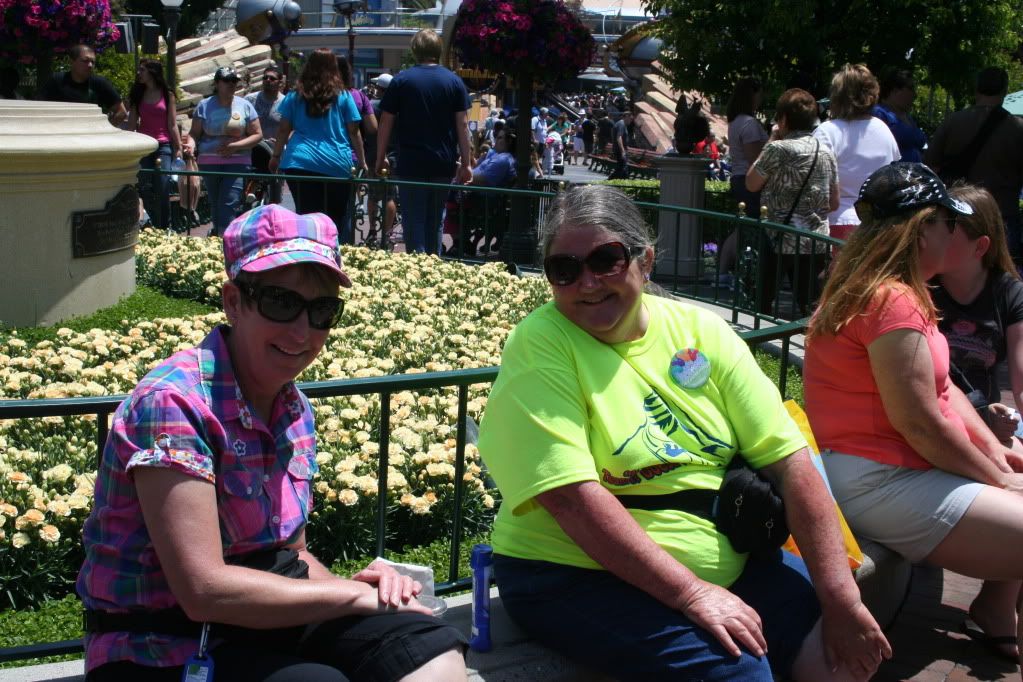 Behind those dark glasses you will find
The Indiana Janes
: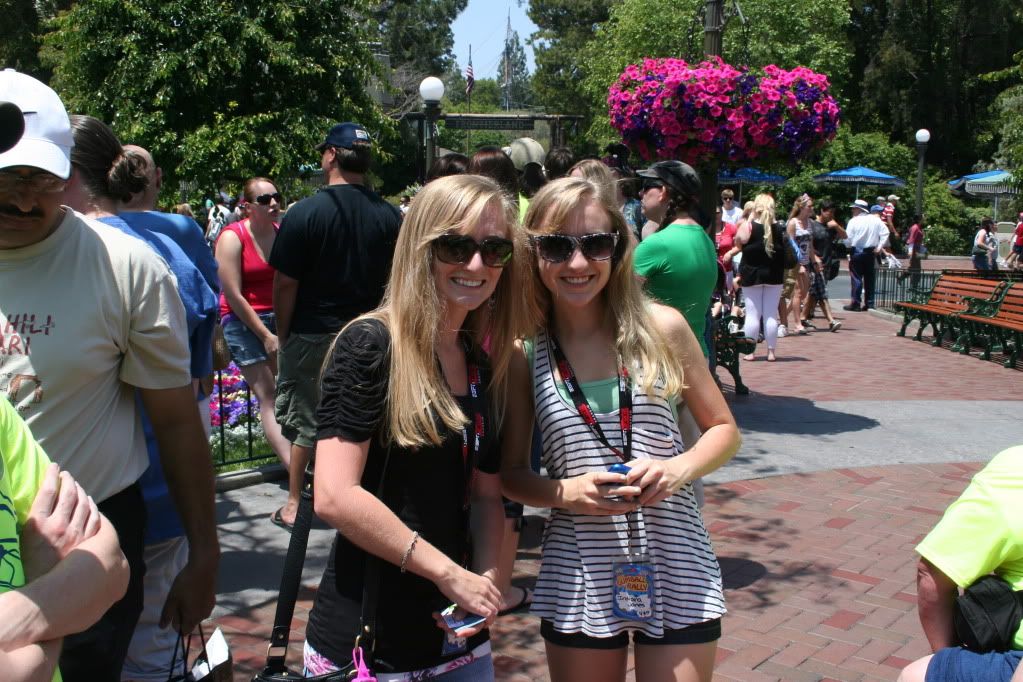 One out of two smiles ain't bad ...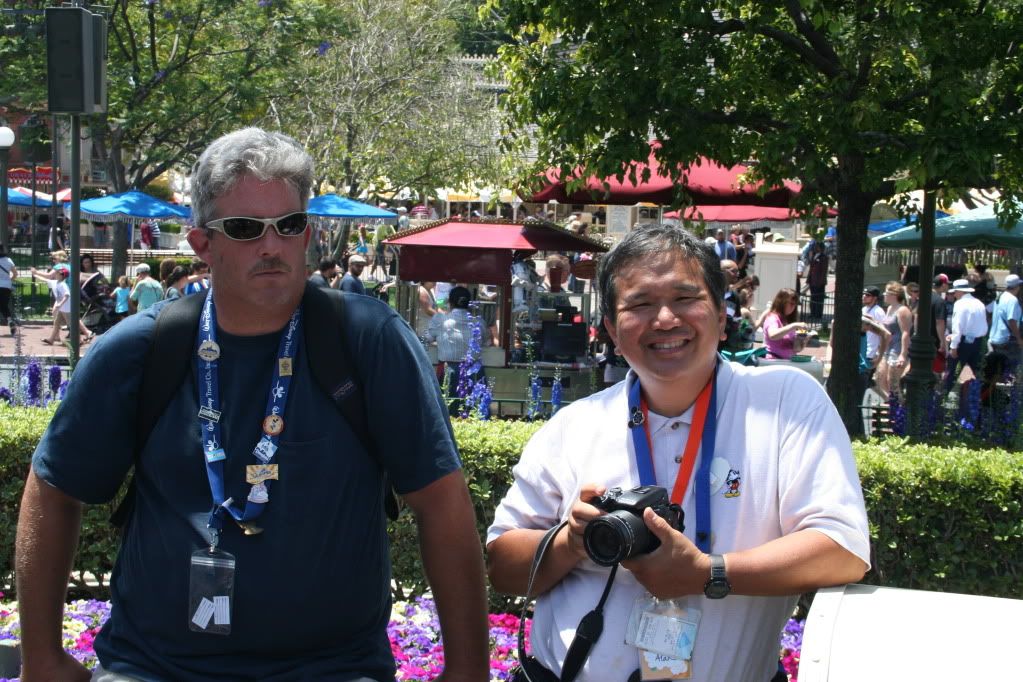 Dusty was busy handing out raffle tickets. No, we didn't win anything, not even any foam fingers ...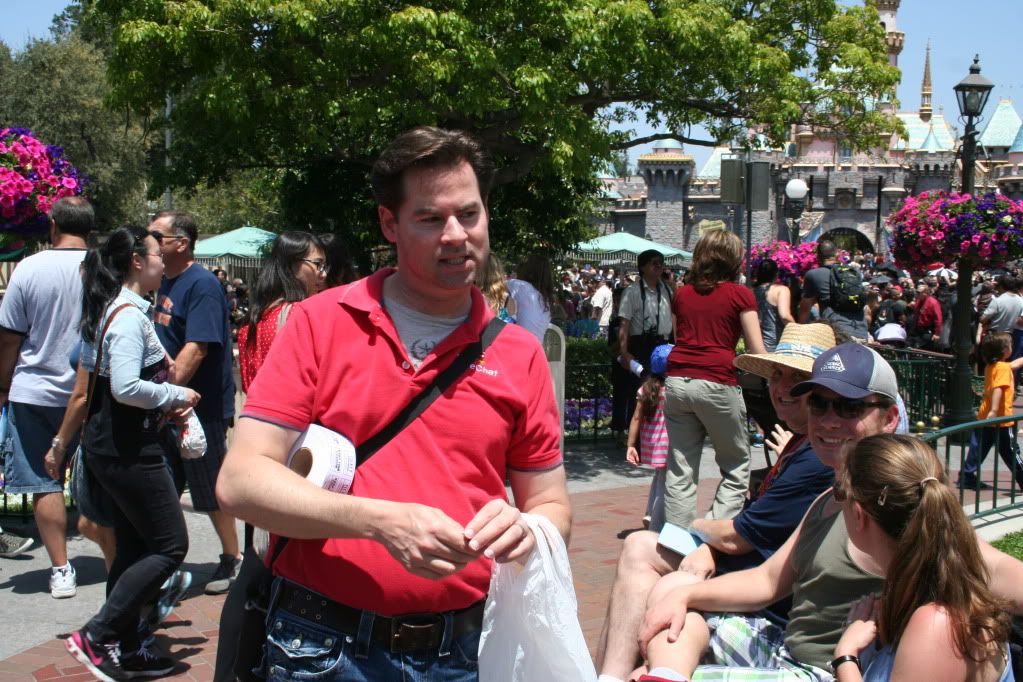 Not exactly what I would call a wallflower:
With smiles like these, it must have meant that they found the rum after all: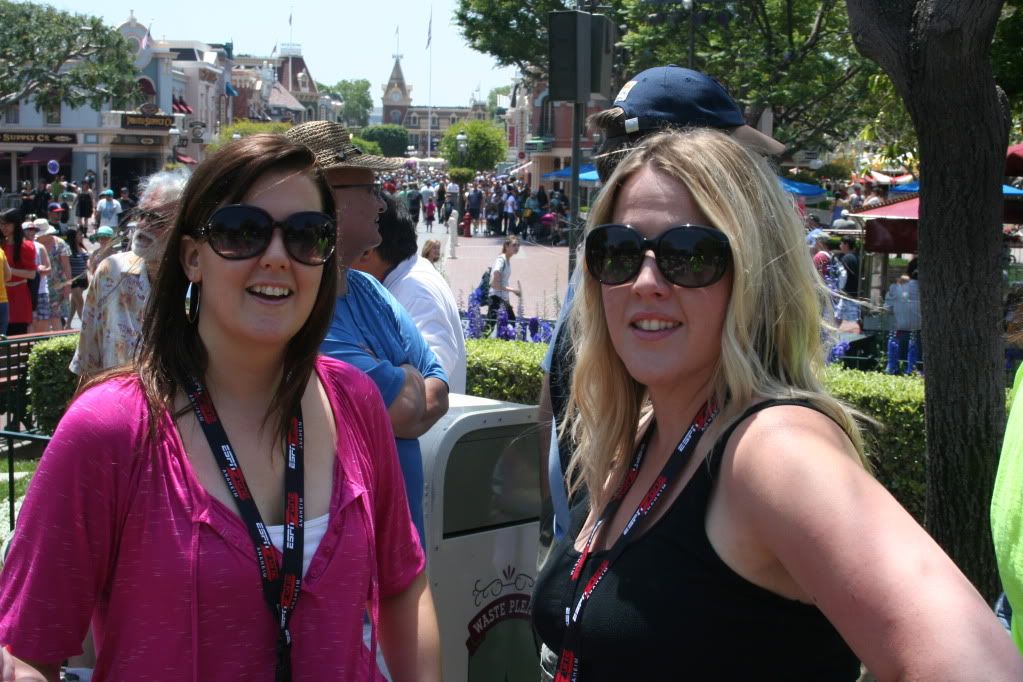 Ahh, now
The Two Mouse Crew
is whole again (
"nice hat, Nancy"
):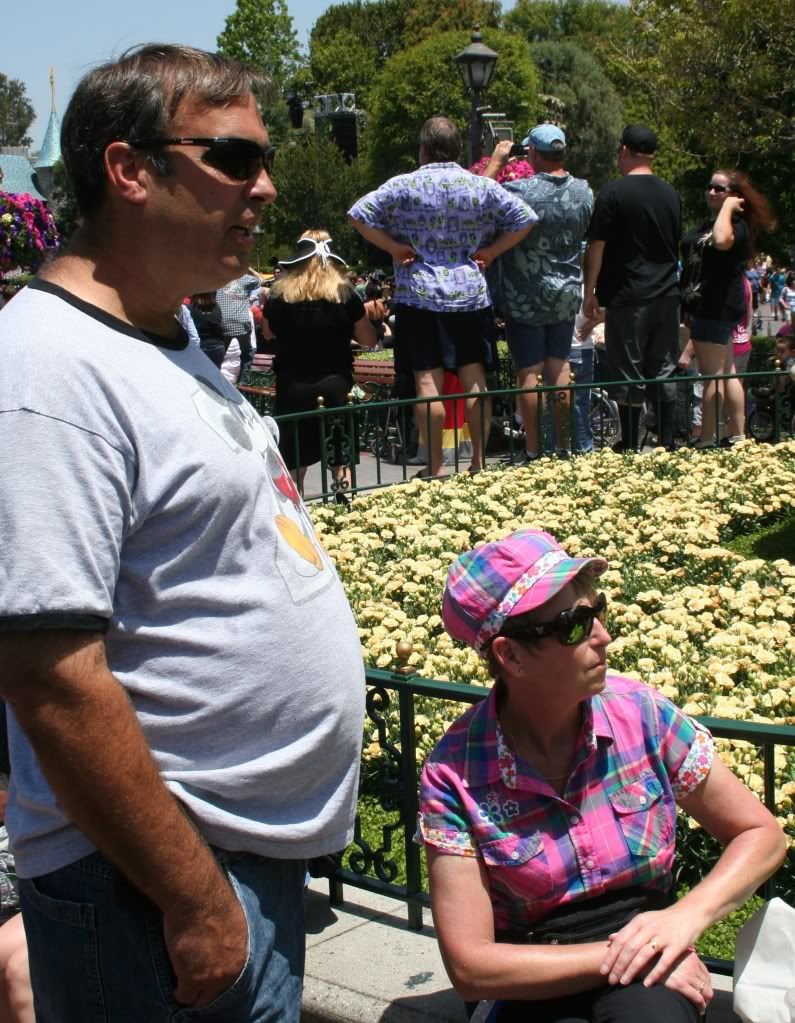 Dusty, talking to the assembled crowd. Looks like he's squinting. Was he blinded by those bright shirts?
"OK, What's next?"
After lunch we headed over to see Ariel:
In line for the Little Mermaid:
Still in line for the Little Mermaid:
After the ride, the group split up. Most probably headed home to rest their weary feet, but we stayed on longer to enjoy the parks before heading back North to San Jose (yes, we do know the way). Still had more shopping to do, to ... and pin-trading ... and ...
When we were ready to board the monorail (Mandy Monorail, as she is now known), we saw a familiar face behind the camera:
We imagine that someday we may see that reciprocal photo.
As we pulled out of the station, we caught one last image of
Foxtasmic
. What a great way to remember the fun and excitement of Gumball Rally 2012!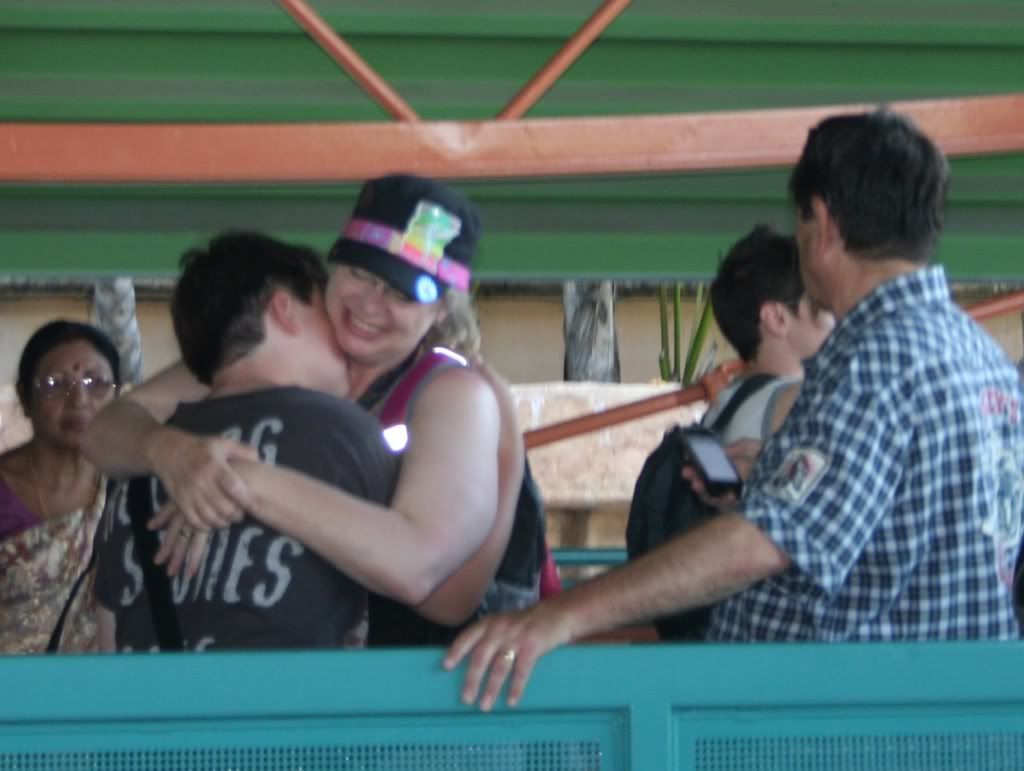 We had a great time at this year's Rally. Congratulations to everyone: the winners, the staff, and to
all the teams
for helping to make this event soooo enjoyable!
See you next year!