AMAZING meet and I thin kit's one of my best trips to the park EVER. I got some fun pics for you guys and a video from my spiffy new camera.
First the pics
Started with the Noon meet. Met some new people, said Hi to my regulars.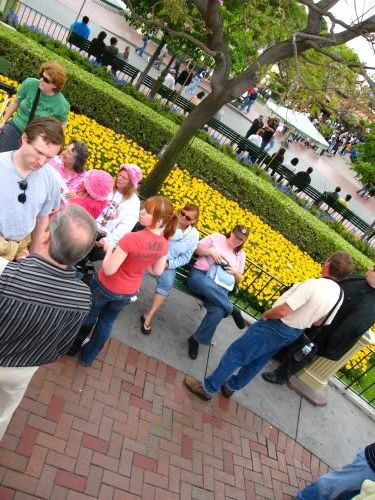 Me and MissC, aren't we just adorable!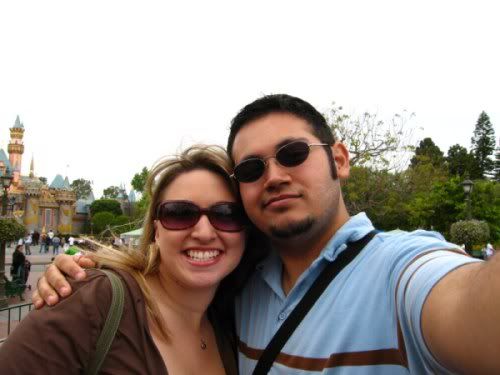 On our way to hungry Bear, we saw Brer Fox out and about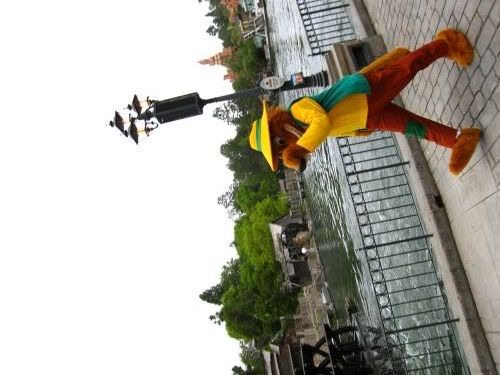 Took a ride on the Mark twain and of course the stars took to the stage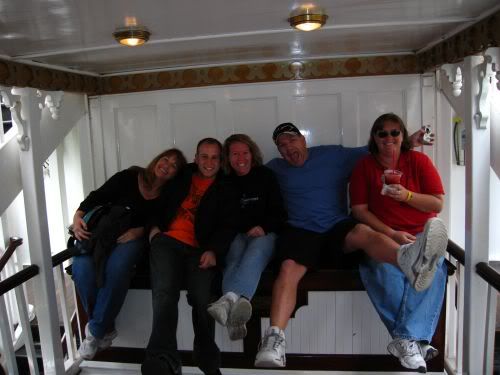 We enjoyed the sights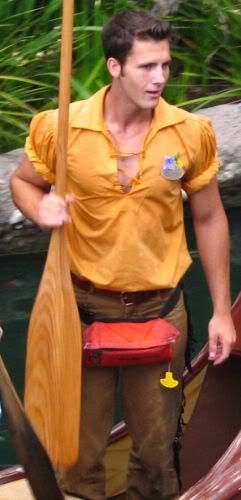 And the tastes
Then we headed to the Wishing Well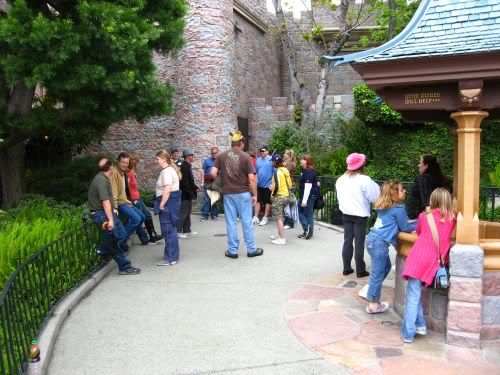 But people started lining up behind us!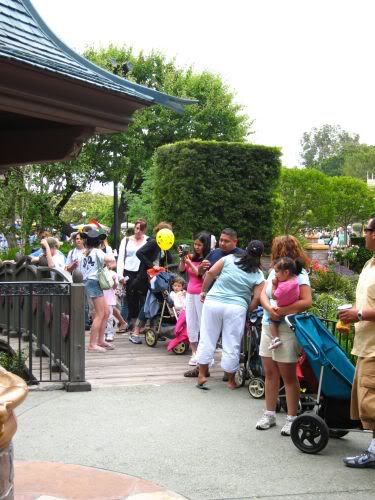 So we ran off to Small world. Intresting is all I have to say to start off the trip... :lol: but we took up three whole boats!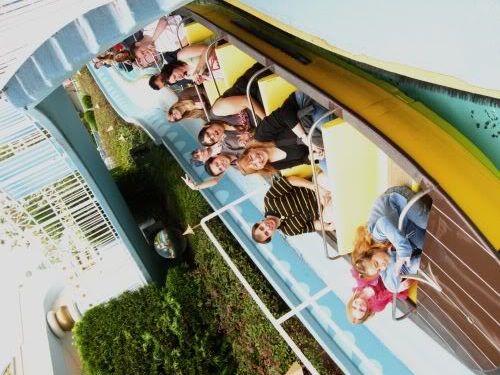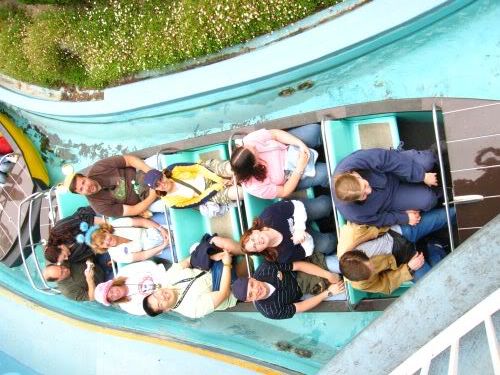 Around that time people started heading off in their own directions, and a few of us went over to Big Thunder. You've
NEVER
Ridden Big Thunder unless you've ridden with us. I just happened to take a video of just such crazy antics. Please enjoy and pardon the quick Window's Movie Maker effects and "editing"
http://www.youtube.com/watch?v=-hyivFWU5GY