By now, you've seen what must seem like a million pictures, but I figured, what's a few more....can't get enough of those MiceChatters
) :
Anders, sunngirl, MissChristine, and Hector all checking out the picture from the first single riders meed last year: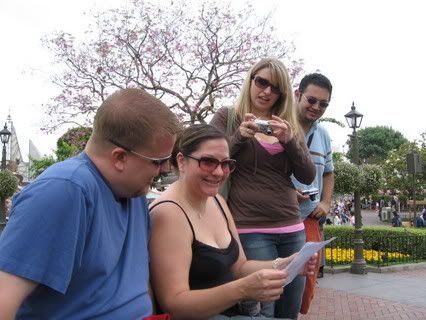 Here's EagleWings (glad you finally came to see us!), Stitch TT6 and Monorail Mom: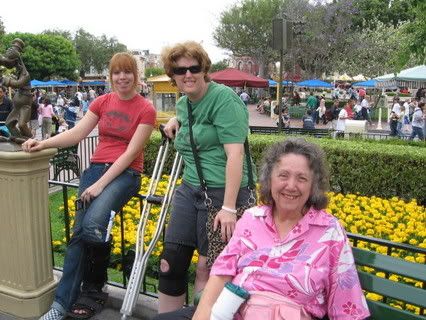 Deoggie's Mom and Morrigoon:
And of course, no meet is complete without our Anders and sunnygirl picture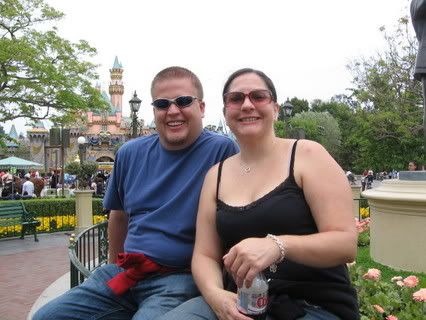 The world famous Scarlion himself!
The pink hat girls, Wolfy and Wolfette: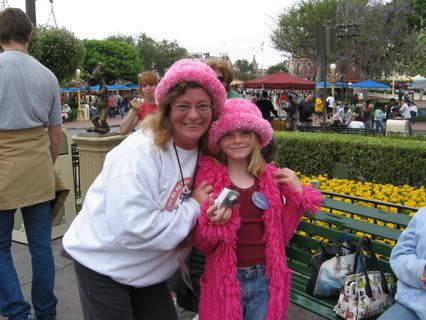 The man himself, THE BOB: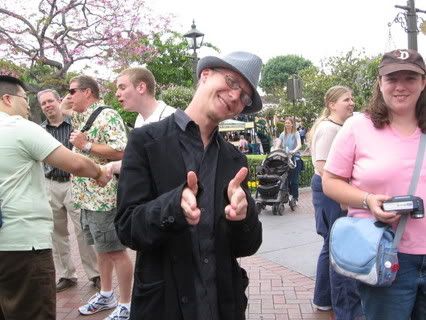 Our MiceChatters in training:
Here we have brerrbit1, the ever elusive Bornieo, NeverNeverland, and dontbecheekin: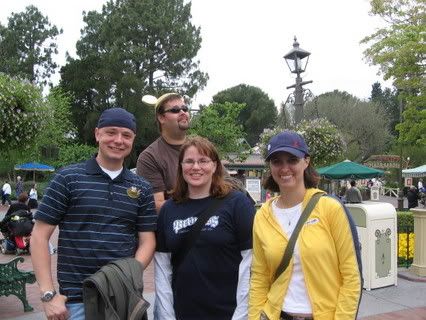 MissChristine looking pensive and Hector trying to figure out why:
The fun kids, Grumpy4, Anders, sunnygirl, MissChristine, Hector, and Scarlion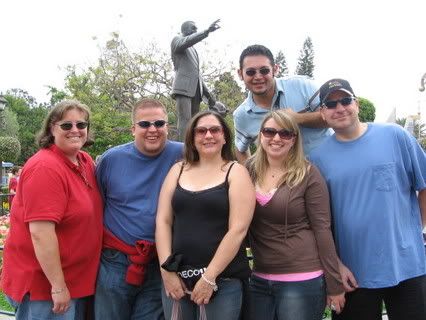 Our Small World boat: Keith-SuPeR K, Leigh-Anne, MissChristine, speederscout, and Monorail Man
MiceChatters trying out their best Godzilla impersonations: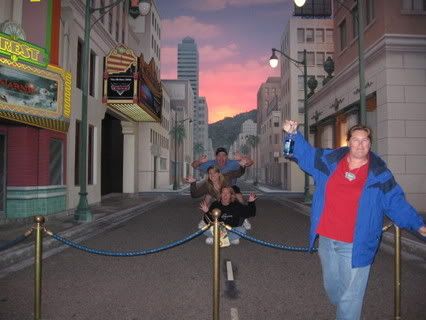 That's it for me....hope you enjoyed my pictures!