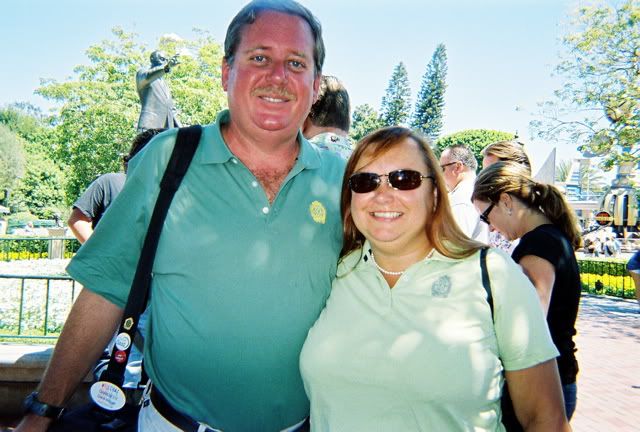 Two very well known Micechatters...they didn't stay long since they were on their way to a food event!
Villain's Fan and me...she is one of the first Micechatters I ever met and still one of my favorites...always a sweetie!
I love Fishbulb's converse tennies so I had to take a picture!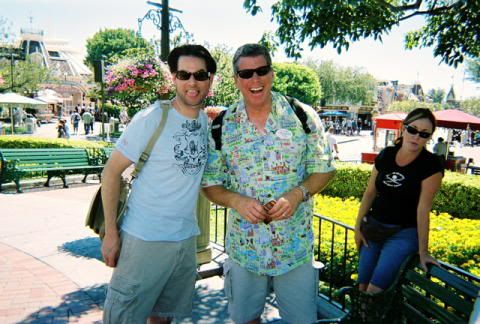 Dustysage and Circarama! I am still coveting C's awesome shirt!!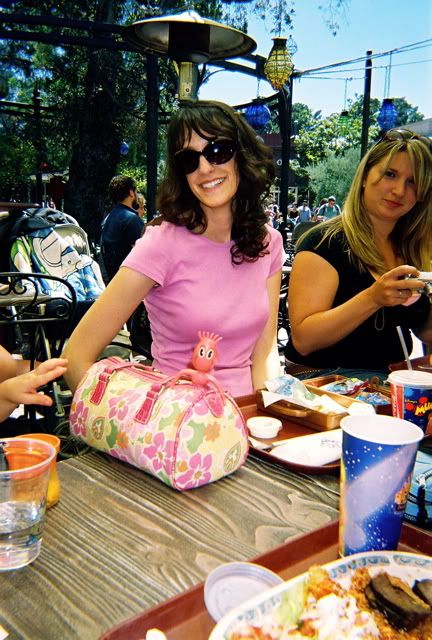 I love the little mascot popping out of the purse....so cute!!!!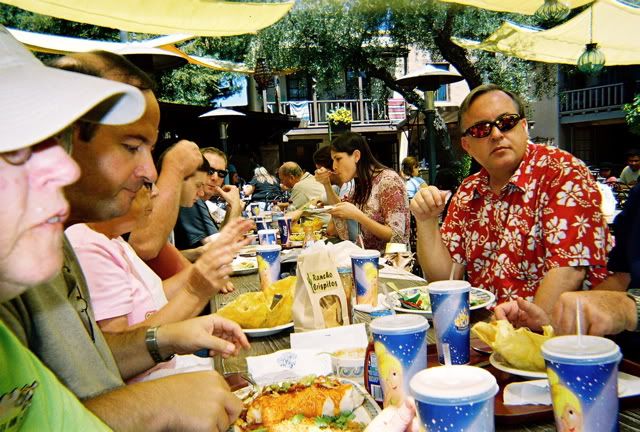 There's Al with his bag of crispas before I got to them! That was so kind of you to share Al and I promise to buy you your own bag the next time I see you!
These three were a crack up! They had me in stitches!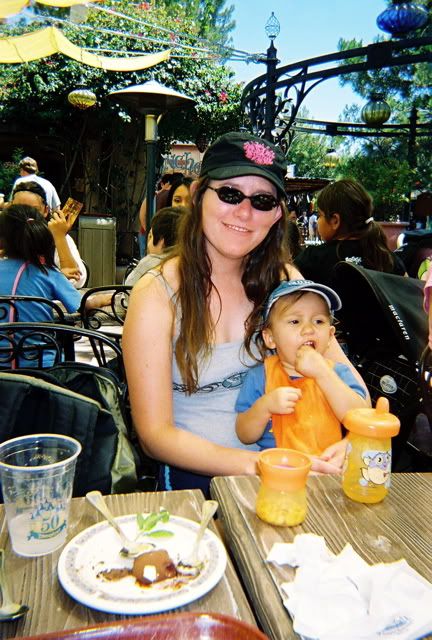 Here's Quiltmaker and one of our favorite Micechat babies! Adam can eat me under the table!
Karla...we took this one just for you!!!!