Truly this was one of the most magical weddings I have ever been to. The effort, imagination, attention to detail and care put into this event reminded me of a trip to Disneyland. The torrent of imagination and craftsmanship on display was amazing. The ceremony was truly magical, just magical. The cake? It was really really good!
So until we get the really good shots provided by
Paul Manke photography
here are mine.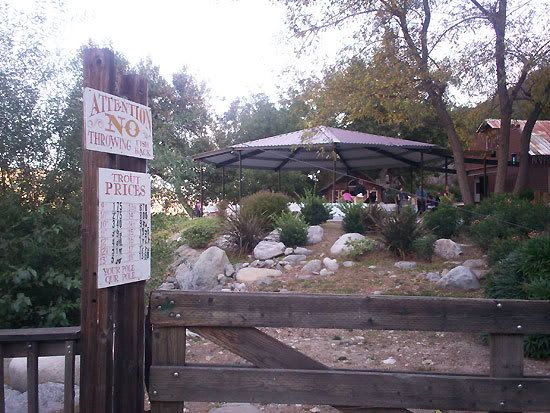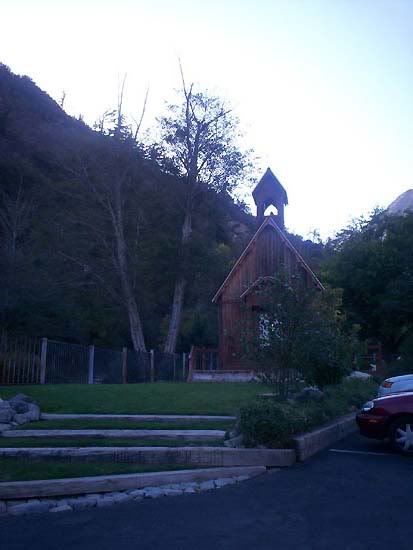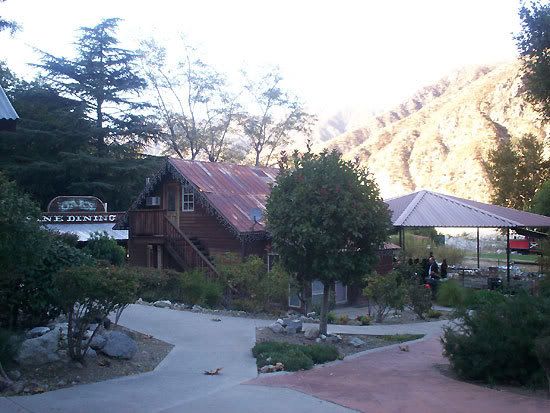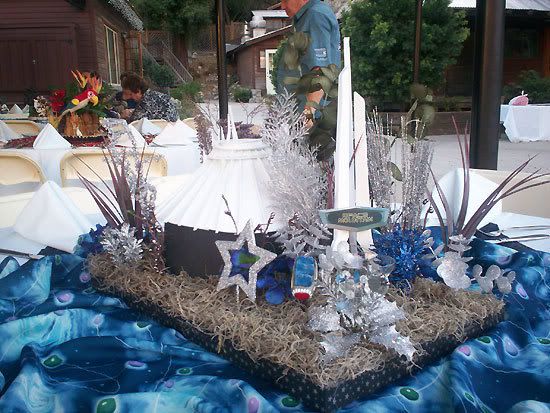 Space Mountain Centerpiece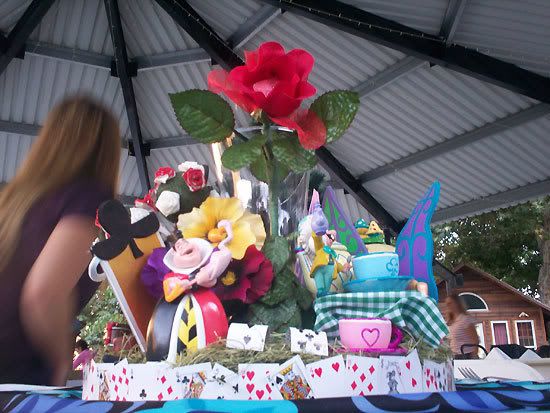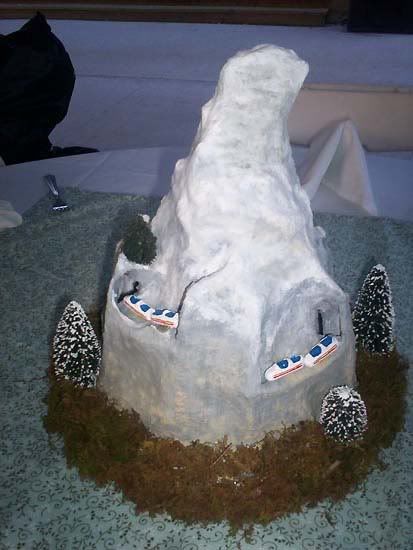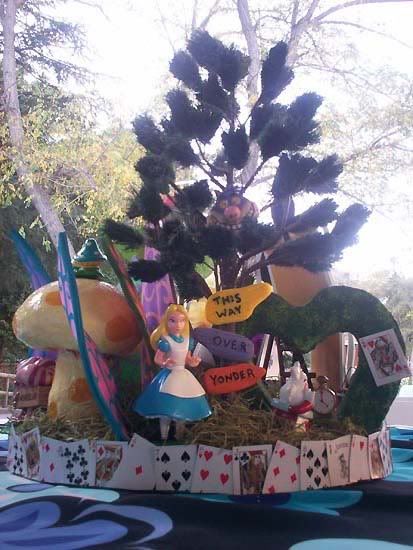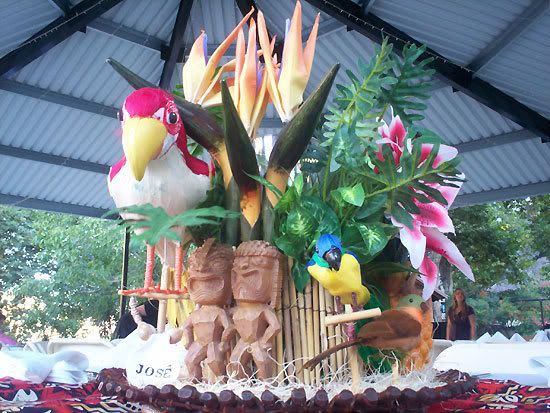 Tiki Room front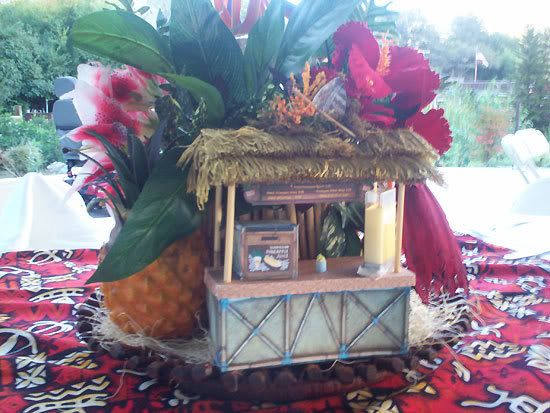 Tiki Room Back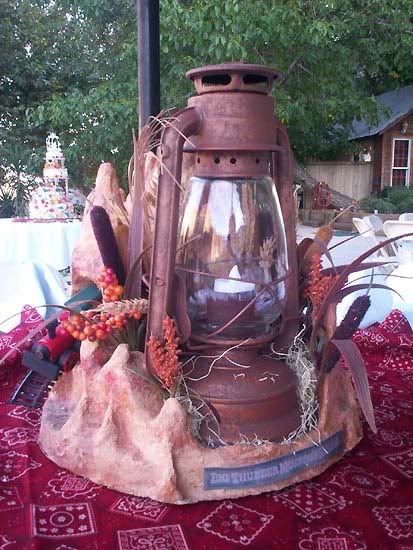 Big Thunder side 1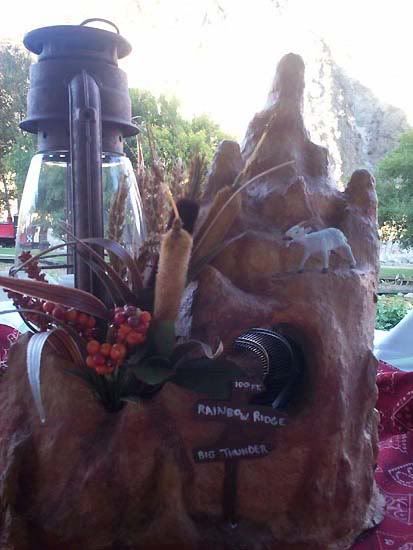 Big Thunder side 2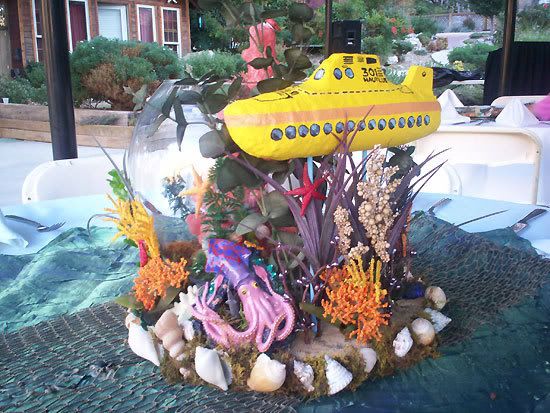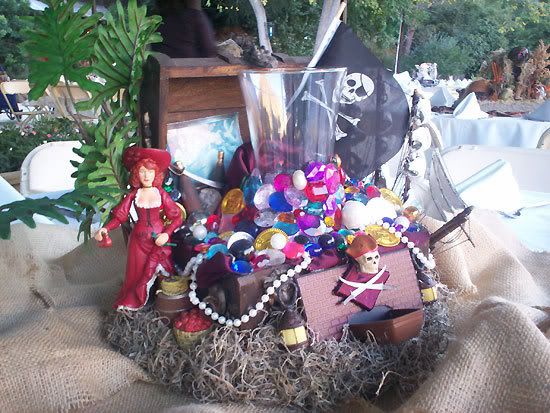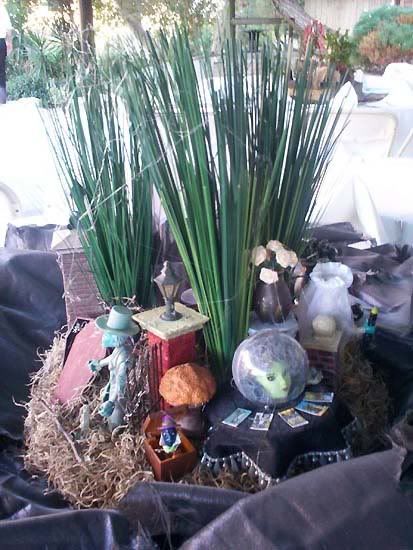 Haunted Mansion side 1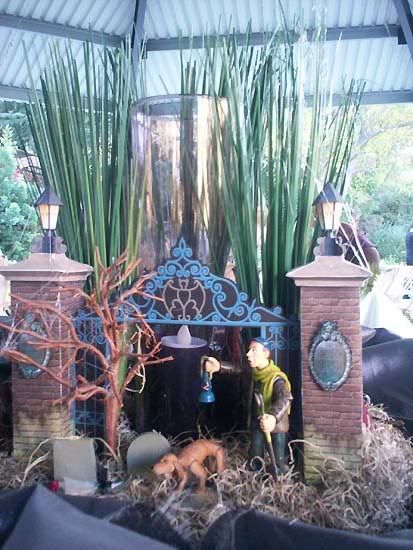 Haunted Mansion side 2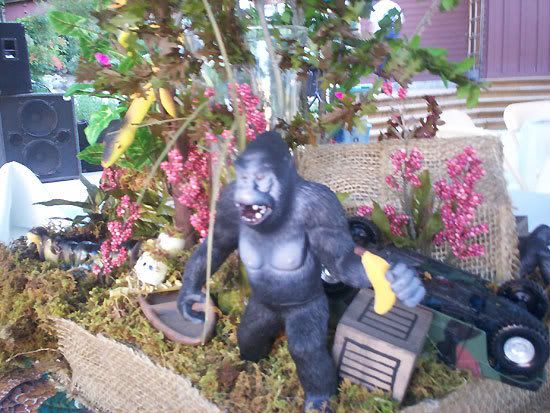 Jungle Cruise side 1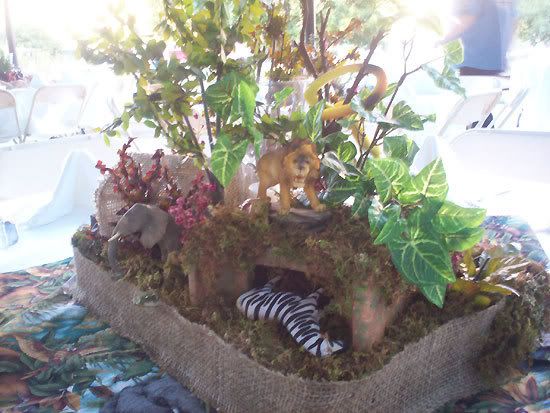 Jungle Cruise side 2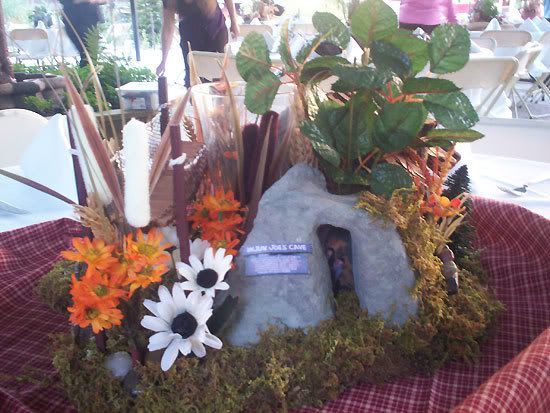 Tom Sawyer Island side 1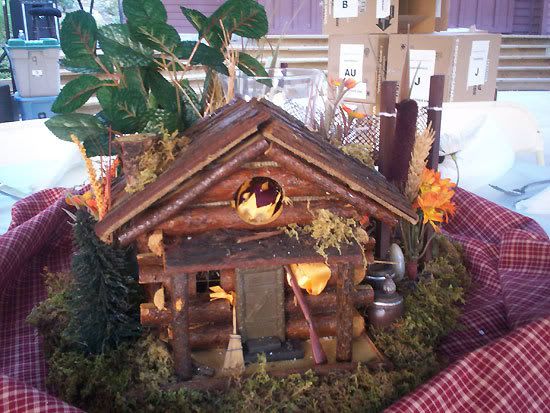 Tom Sawyer side 2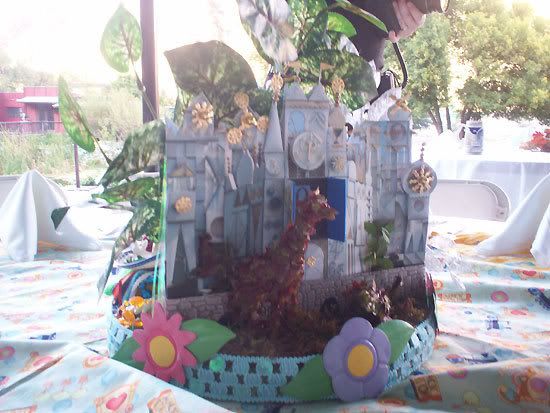 Small World side 1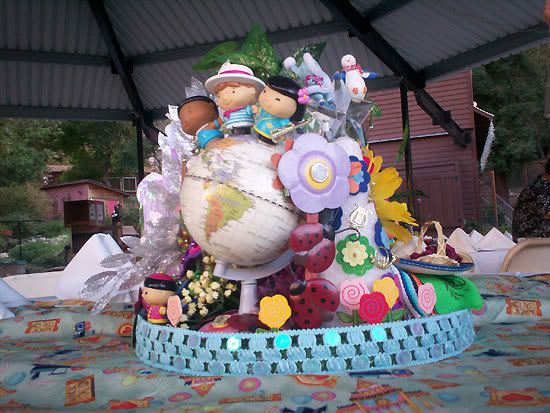 Small World side 2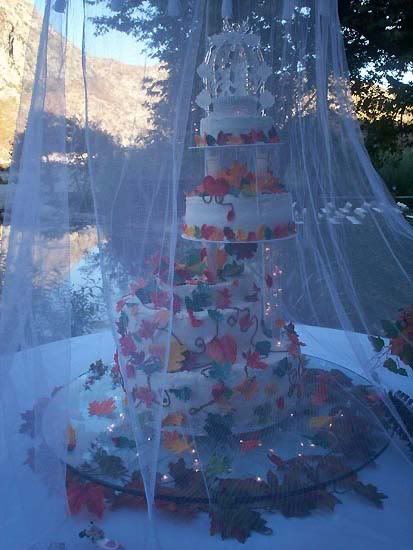 The Cake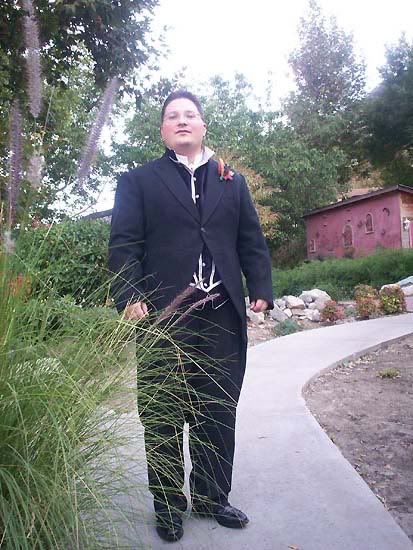 The Groom Frodo Potter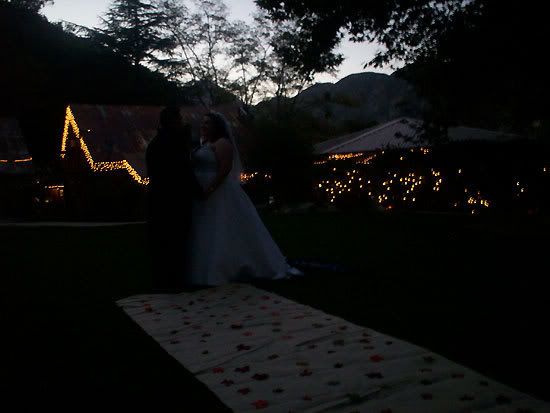 The beginning of the ceremony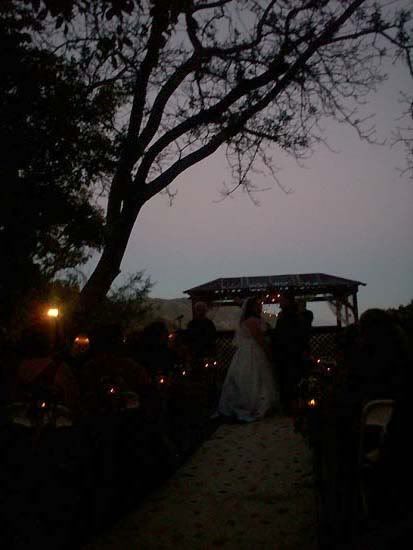 The ceremony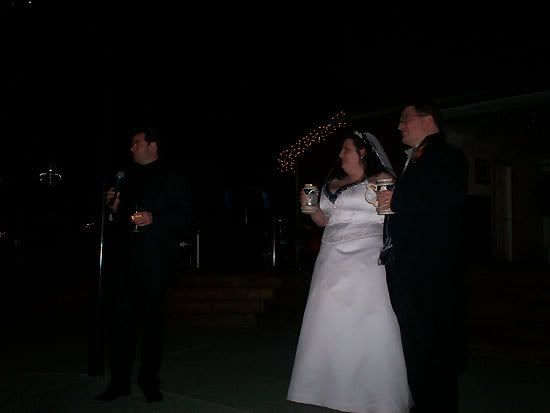 Dustysage offers a wonderful toast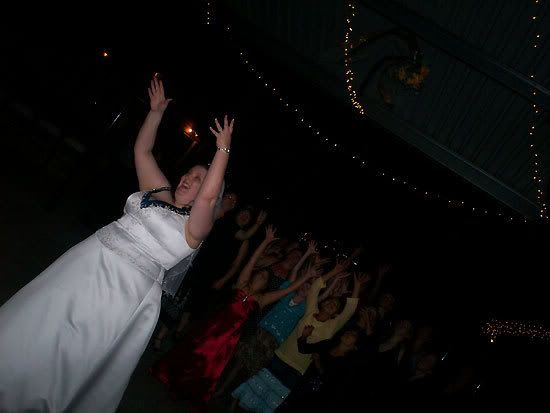 Bouquet Toss!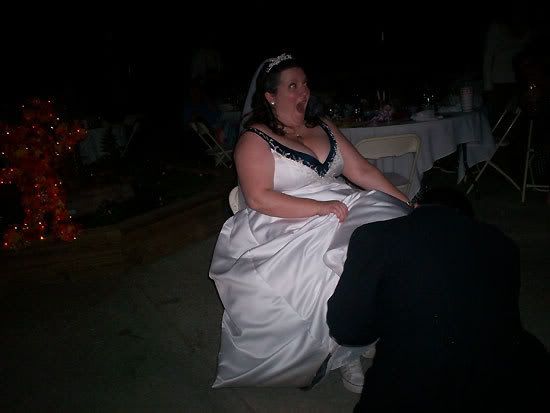 Get that Garter!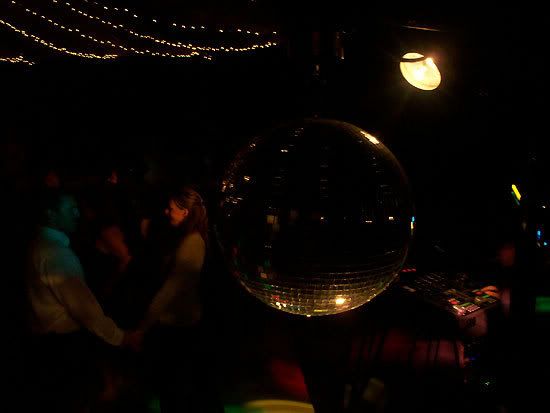 LET'S DANCE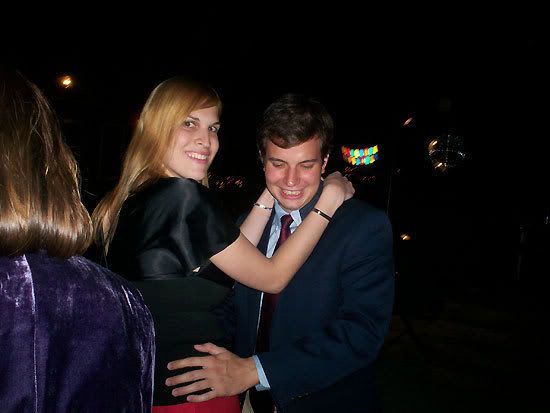 Sadako and her guy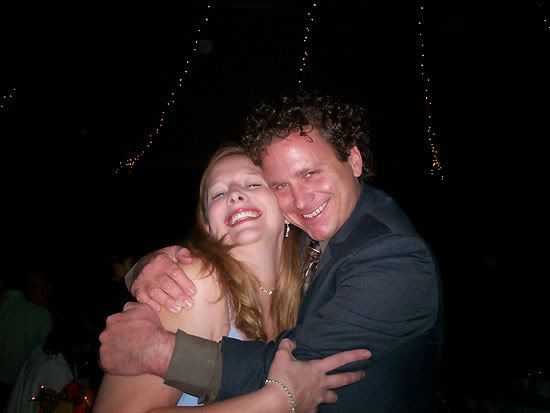 Nephy and Fishbulb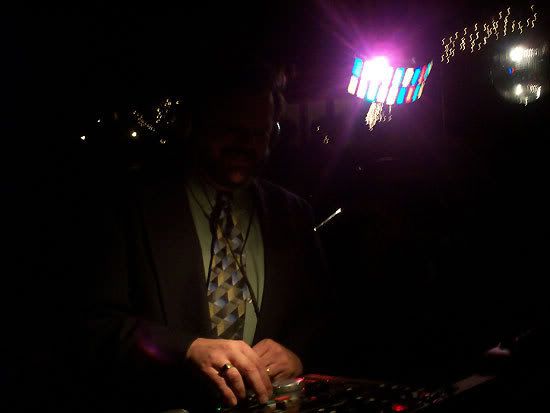 Kevybaby Spins the tunes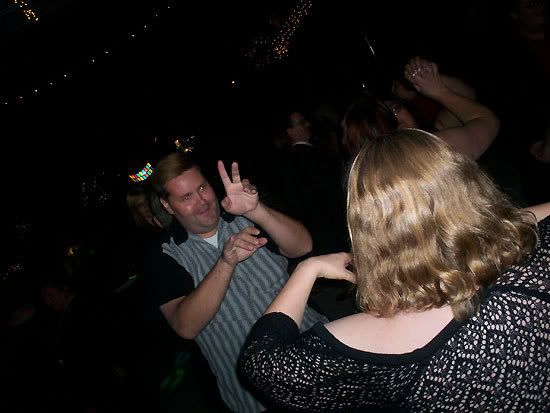 Borneo puts the moves on