Howdy folks,
Many of you have been writing me about wanting the Gumball Rally Art for your team shirts.
Attached below please find a link to our CafePress store if you just want to buy a shirt. And a link to our photobucket account if you want to make your own shirts (we have several different logo designs available).
We also have, buttons, magnets, sweatshirts, mugs and more in the cafepress store:
Here is a link to the Rally Store on Cafepress:

https://www.cafepress.com/shopmicechat/4539342
And here is a link to the artwork:
http://smg.photobucket.com/albums/v647/dustysage/GR2/
This is the MiceChat 3 Year Anniversary Logo merch:
http://www.cafepress.com/shopmicechat/4549477
Thank you and I'm looking forward to seeing you all at the big event!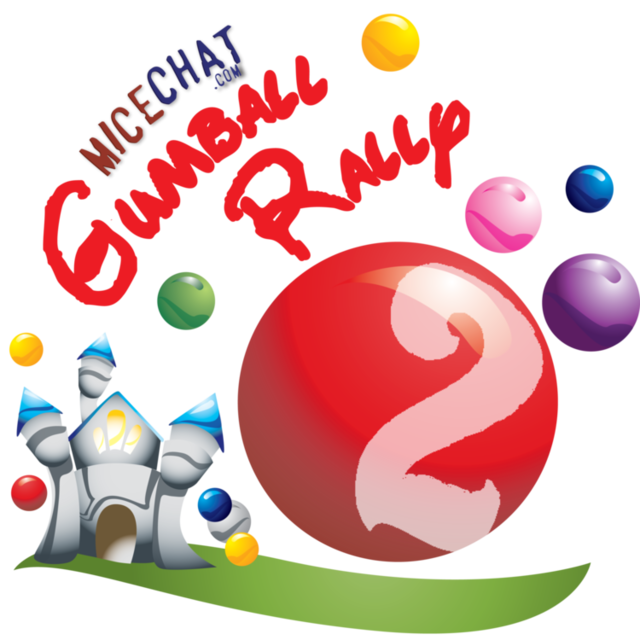 -Dusty