, the Walt Disney Imagineering Blue Sky Cellar is a place where Guests will get an exclusive sneak preview of what is new and what is in store for the expansion of the Disneyland Resort. Beginning October 20, Guests will view working models as well as dozens of concepts and sketches from Disney Imagineers, the creative minds behind the design and construction of Disney theme parks and attractions.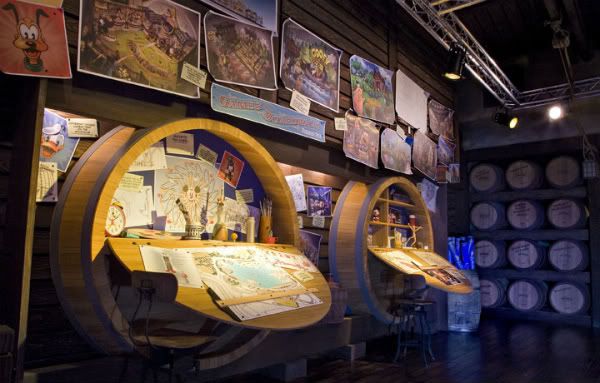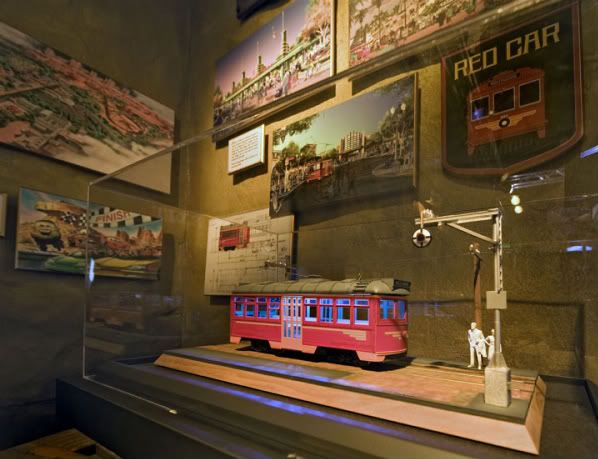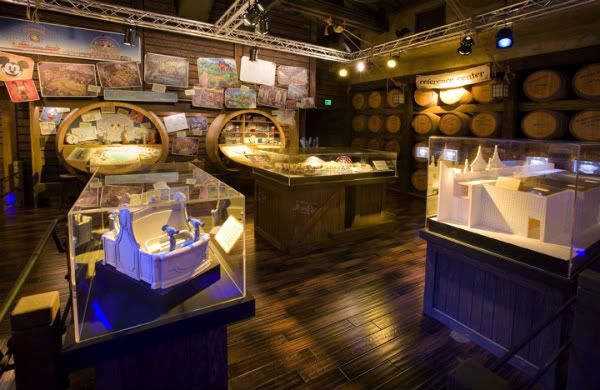 About Walt Disney ImagineeringAbout the Disneyland Resort
www.disneyland.com
, call (866) 60-DISNEY or contact local travel agents.