A closer look to Tim Burton's Alice in Wonderland trailer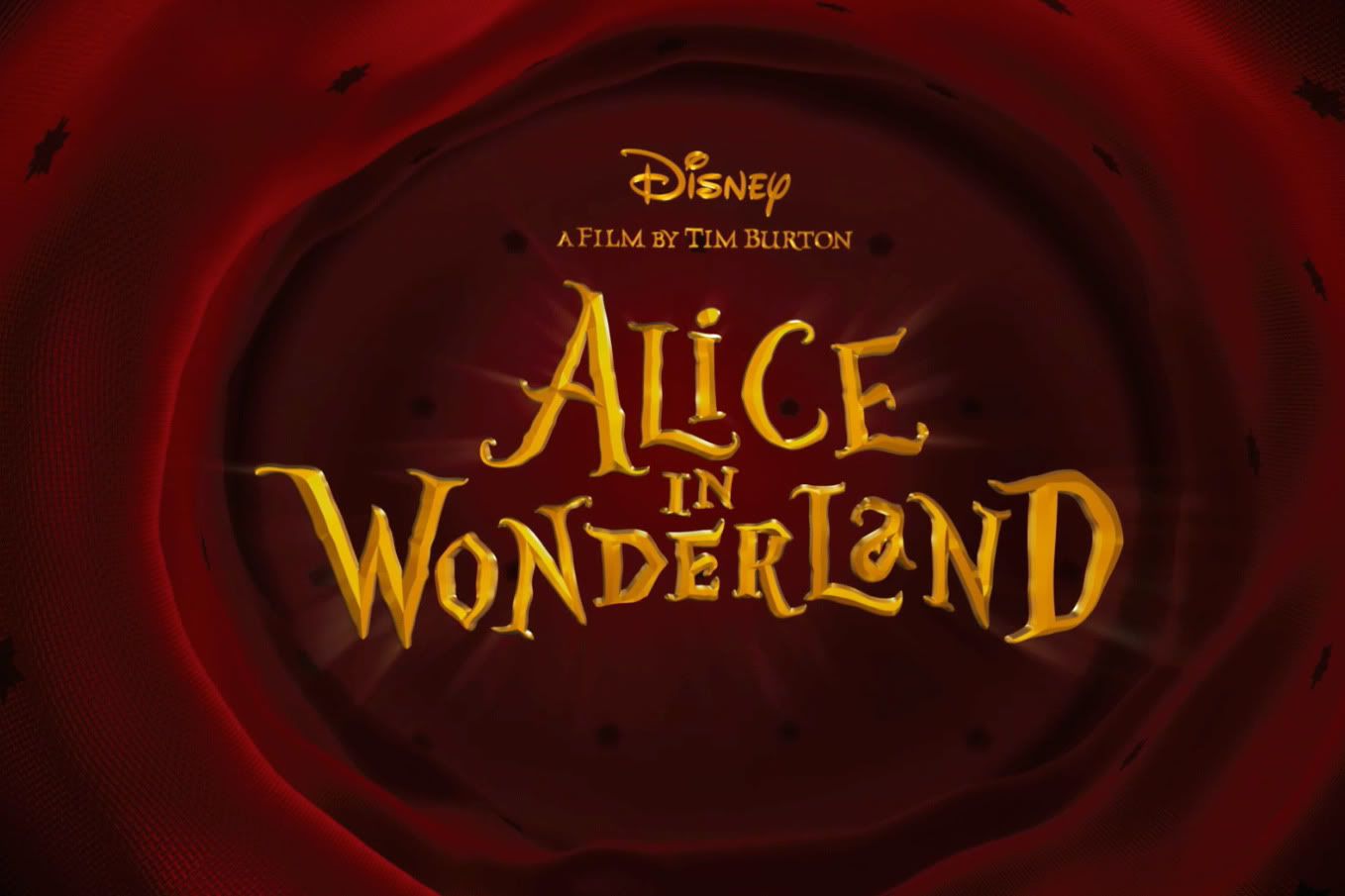 You know how trailers editing are, they always go too
fast
, right? I know, it's done on purpose, as they don't want us to see too much. Still, it's frustating, isn't it? And in the case of the awaited Tim Burton's Alice in Wonderland, it's VERY frustating!
So, now that Alice's trailer is released in high definition we can have good screen captures - click on each to see them in big size, as they're all "wallpaper" pictures. And as you will see, it is
very
interesting to see clearly the details. A little warning, though, as there may be some spoilers in the article!
Disney and more: A closer look to Tim Burton's Alice in Wonderland trailer
At the end of the article you'll find also the video of the surprise appearance of Johnny Depp two days ago at the Comiccon. during the Tim Burton's presentation. As you will see girls became hysterical instantly!
-