A wonderful young artist originally from Spain, Lorelay Bove just saw her first picture book released by Disney Press, "Toy Story Ride 'em Cowboy!". It's printed on this very cool paper stock and has a truly authentic vintage look and feel that compliments her illustrations perfectly.
Here's the front & back paper cover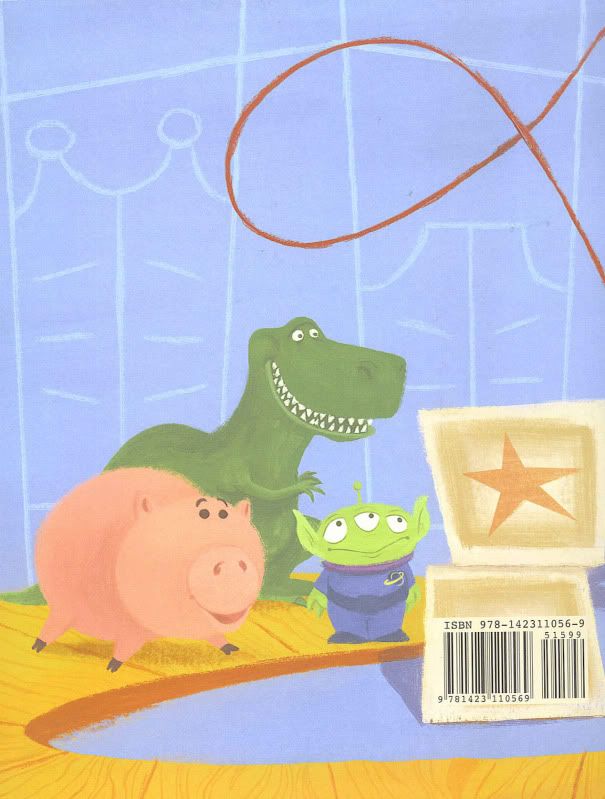 I love the book's hardcover!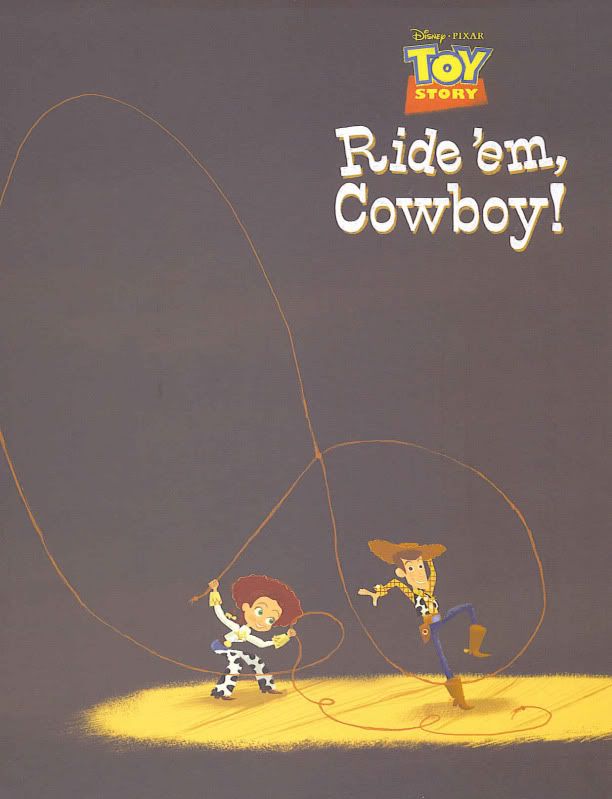 I asked her about including her initials on the building blocks on this page. She told me that the editors told her to "sneak something in" as a hidden surprise so here it is:
She also told me that she's done the same for her animation work on 'The Princess and the Frog', apparently she is
in
the film so I'm watching for her!
Lorelay is a visual development artist at WDAS and had previously attended the Pixar art internship program. They were the ones who'd recommended her for this 'Toy Story' project.
Her next project is the Little Golden Book edition of Disney's 'The Princess and the Frog' hitting stores next month.
This is the poster she designed for the special exhibit at WDAS produced by the studio's ARL of her work celebrating pieces she'd done in Paris, Barcelona and Rome. Two other artists also showcased their photography - excellent!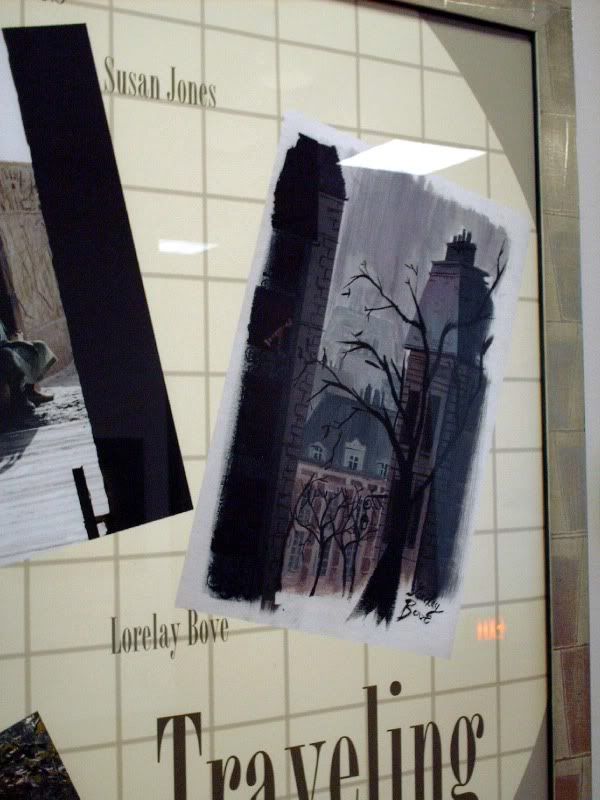 These two are my own favorites: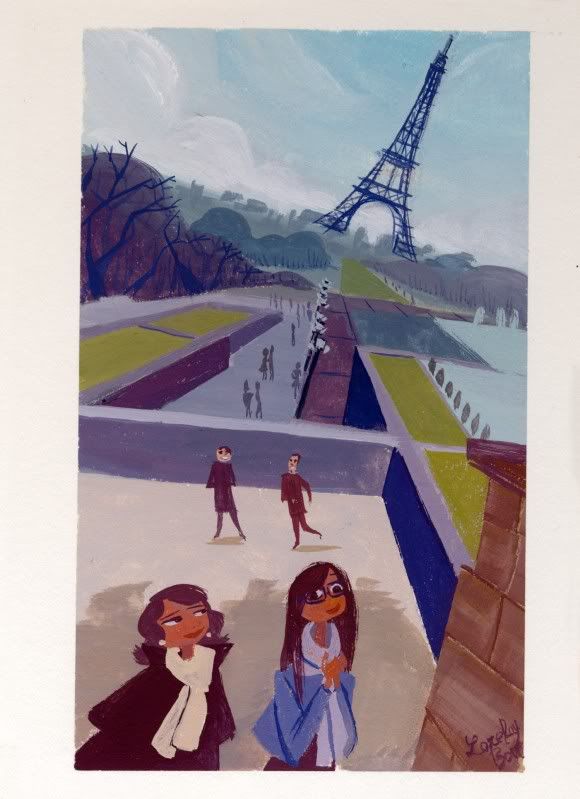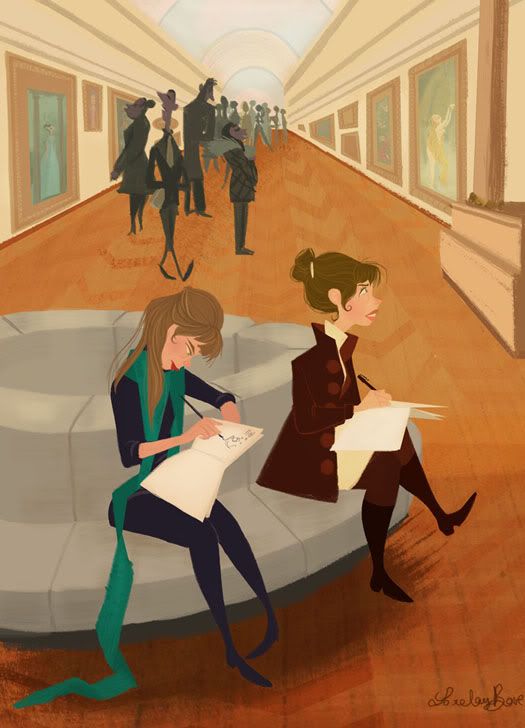 drawing in the Louvre with her sister
Her prints are available for purchase at:
lorelaybove1 on Etsy - Lorelay Bove's Store