" A Christmas Carol " World Premiere in London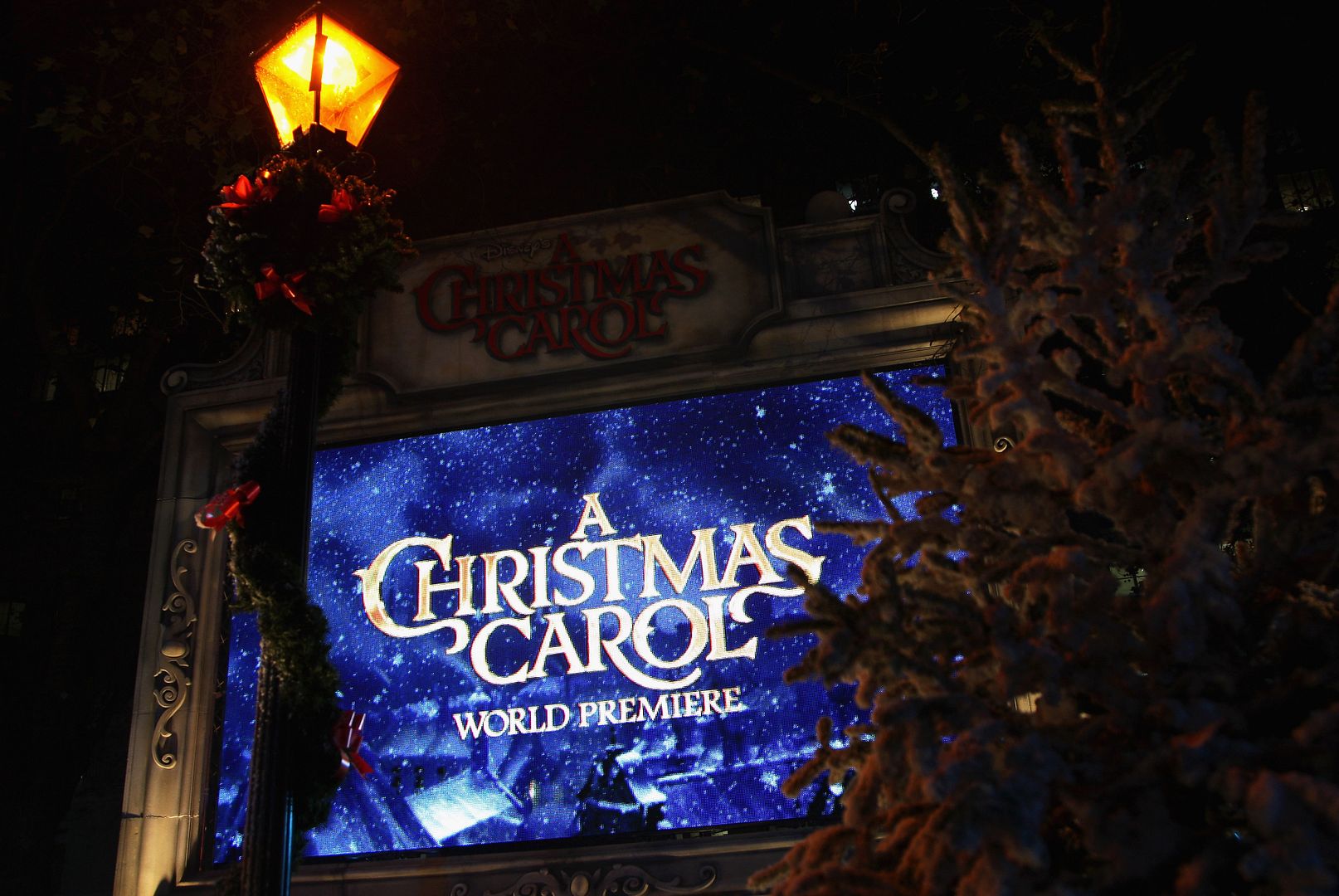 Tonight, the World Premiere of A Christmas Carol happened in London. As a matter of fact, at the time i'm writing this article the Premiere is still going on, but D&M have already all the pictures for you - and they're all in high-res size!
The event was located at the Odeon Leicester square, London's legendary theatre and it loks like London's Leicester Square was back to the Victorian era. Children and performers of all ages were dressed in victorian costumes...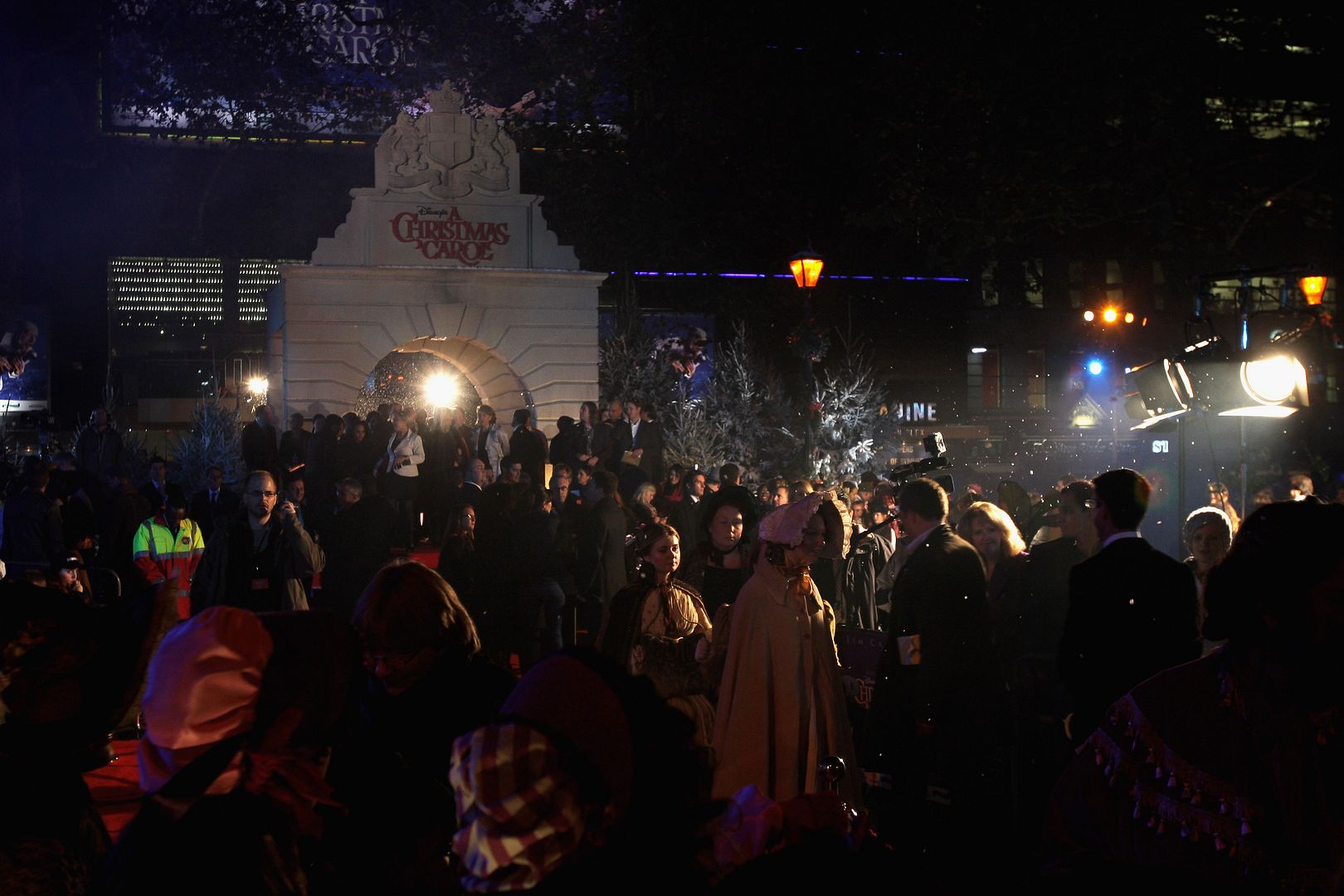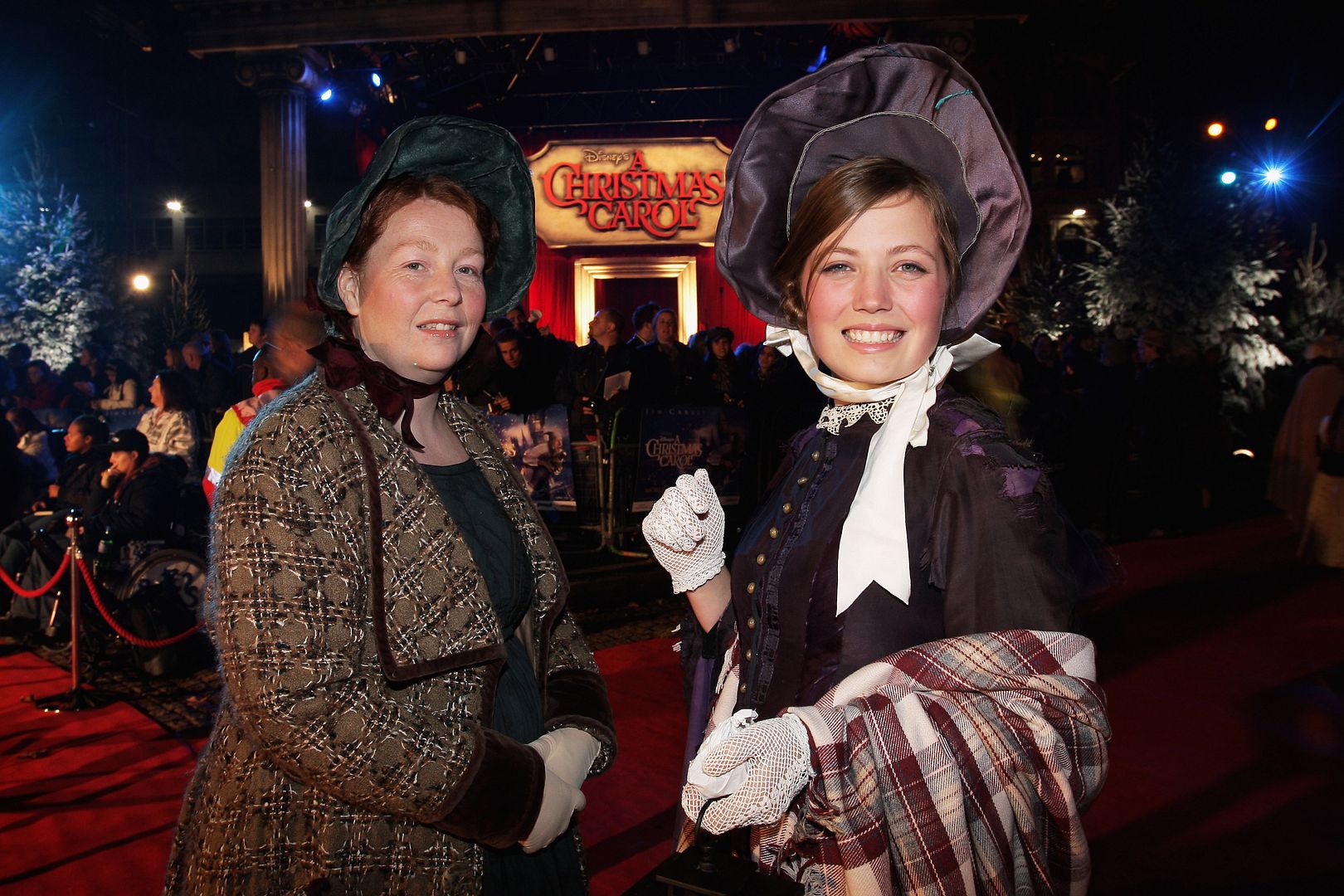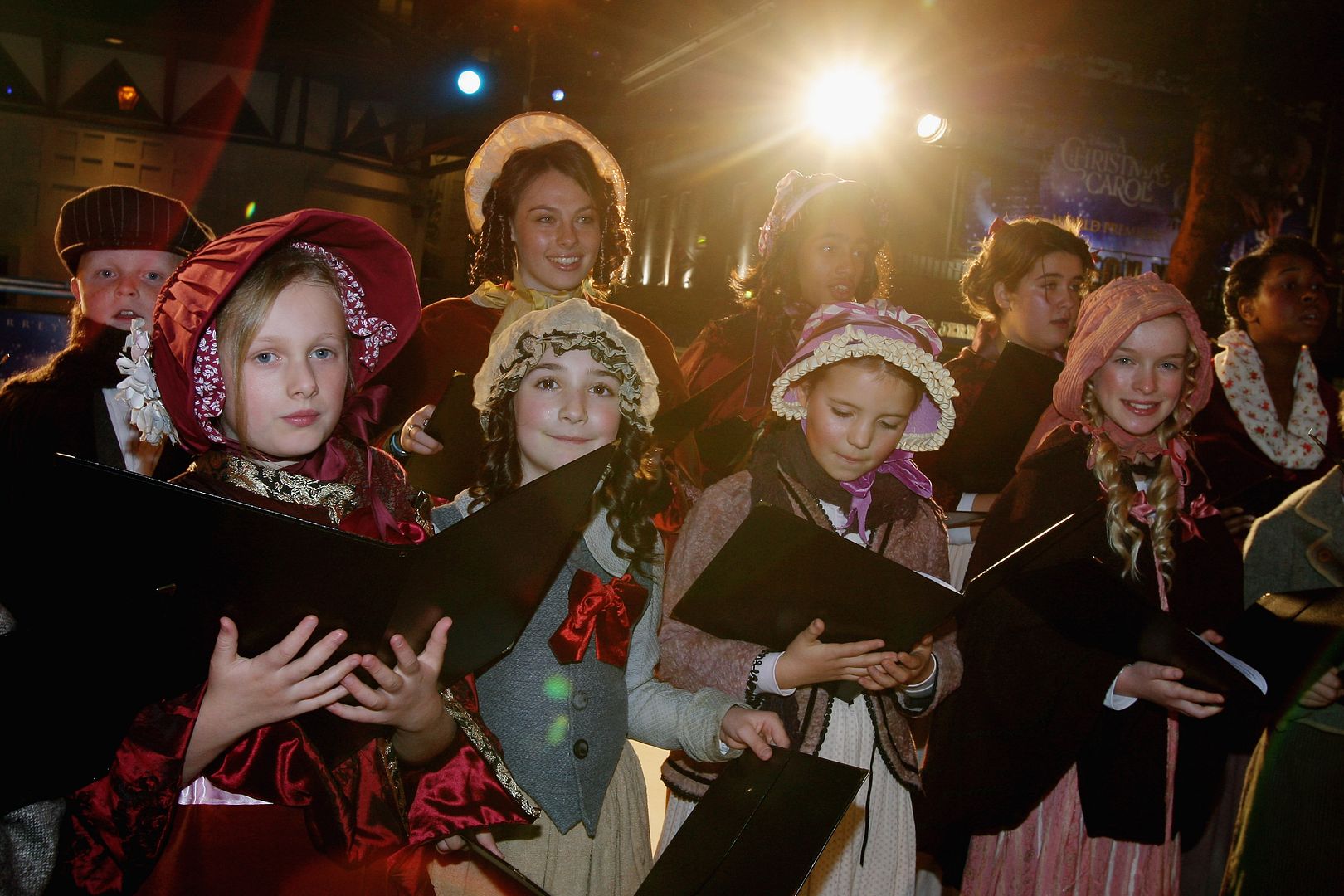 Jump to Disney and more to see dozens of other pictures of this great world premiere:
Disney and more: " A Christmas Carol " World Premiere in London