Asia: The Theme Parks battle is about to begin !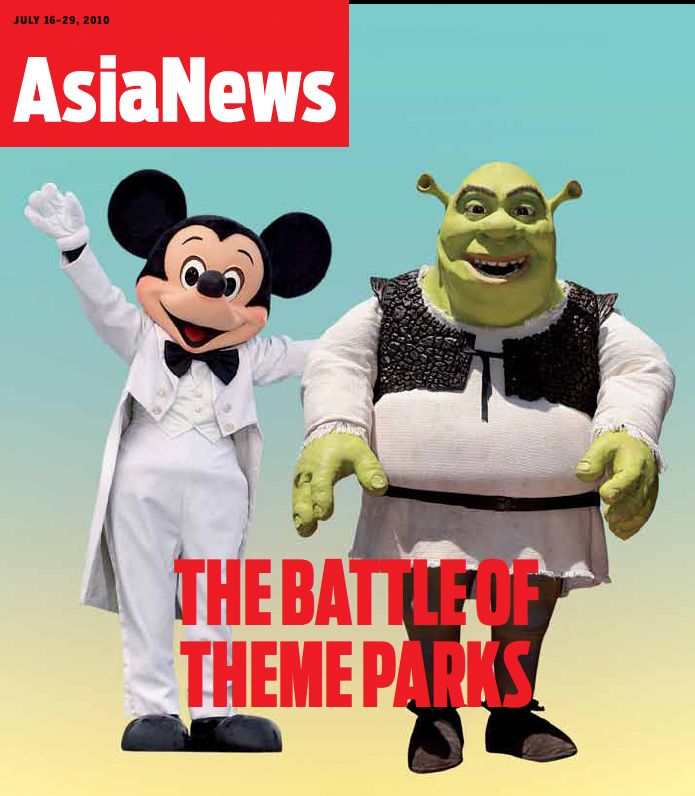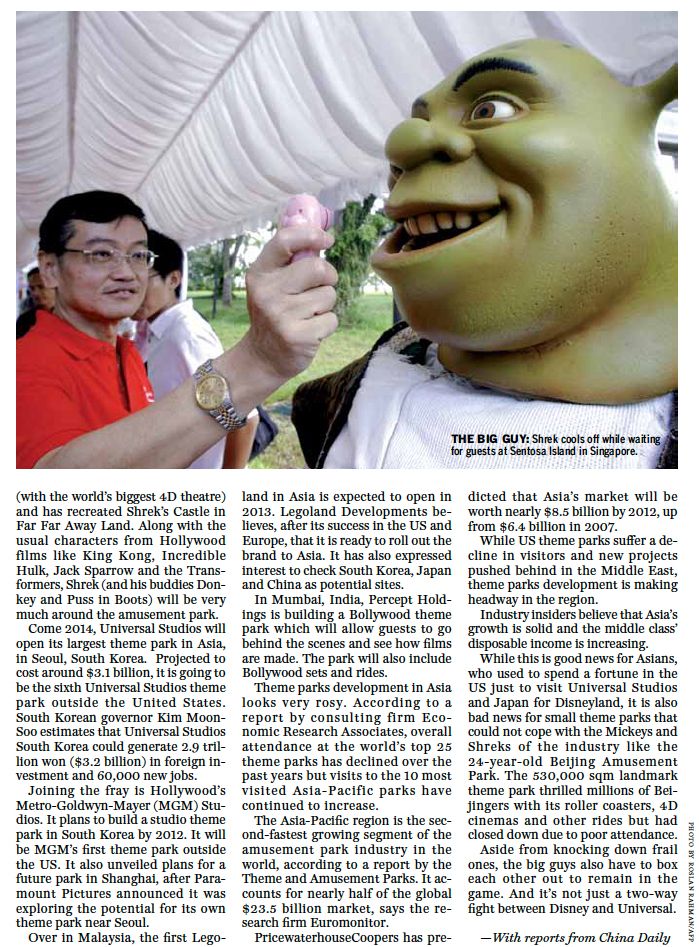 The next article in this interesting special report is about Hong Kong Disneyland. HKDL financial results are not fantastic yet but it's a bit logical as the first of HKDL new attractions will open only in 2011 with Toy Story Land.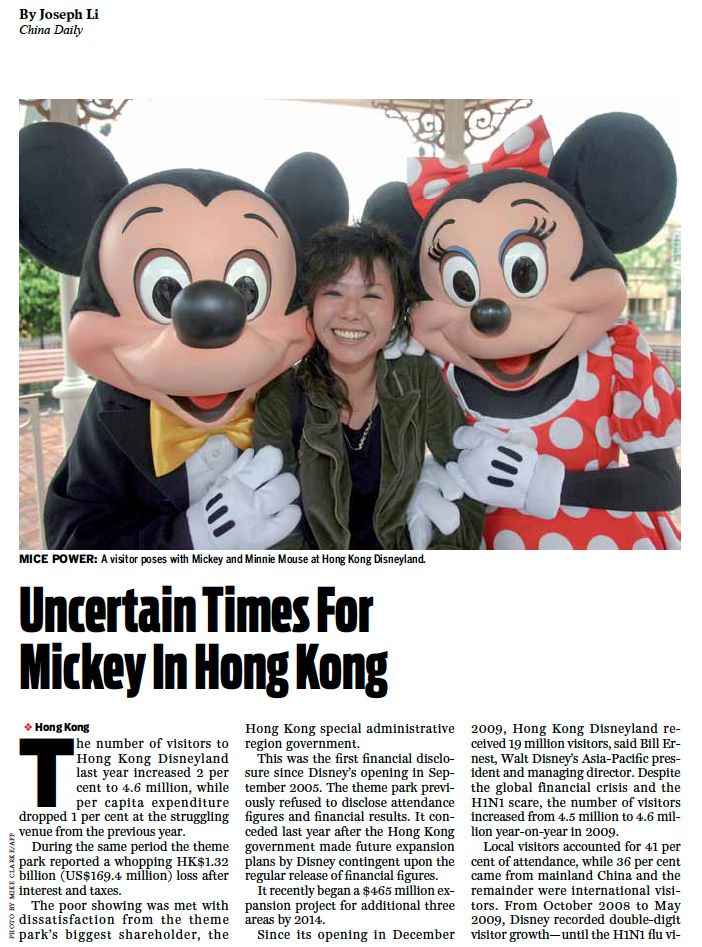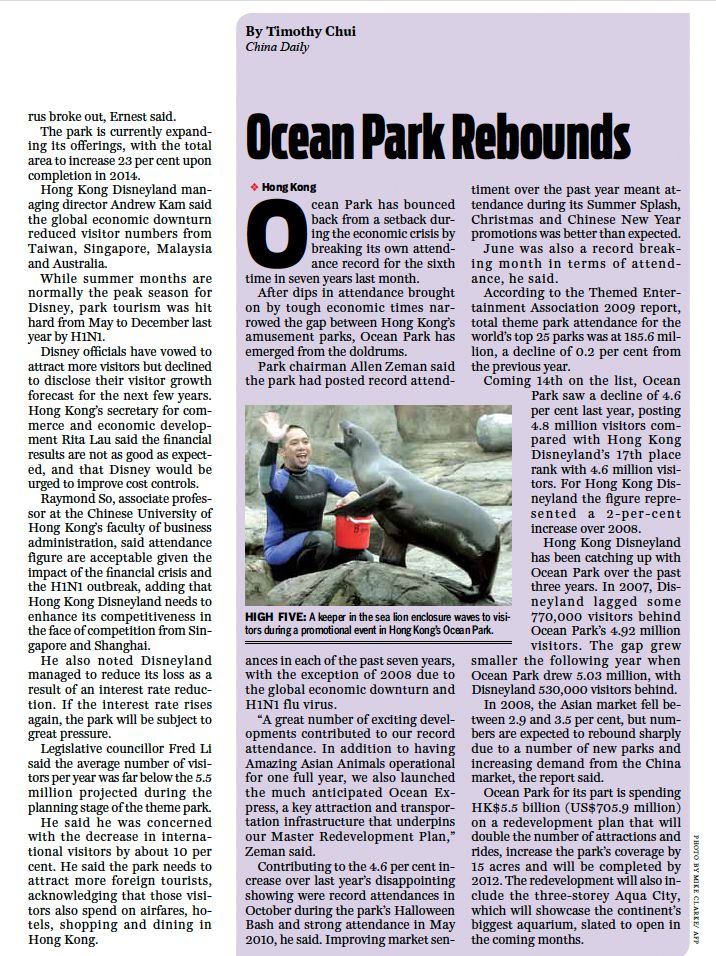 One thing is sure: in the next five years theme parks development in Asia is going to be huge. And it'll be very interesting to see who will win the battle which is about to begin!
All pages: copyright Asia News