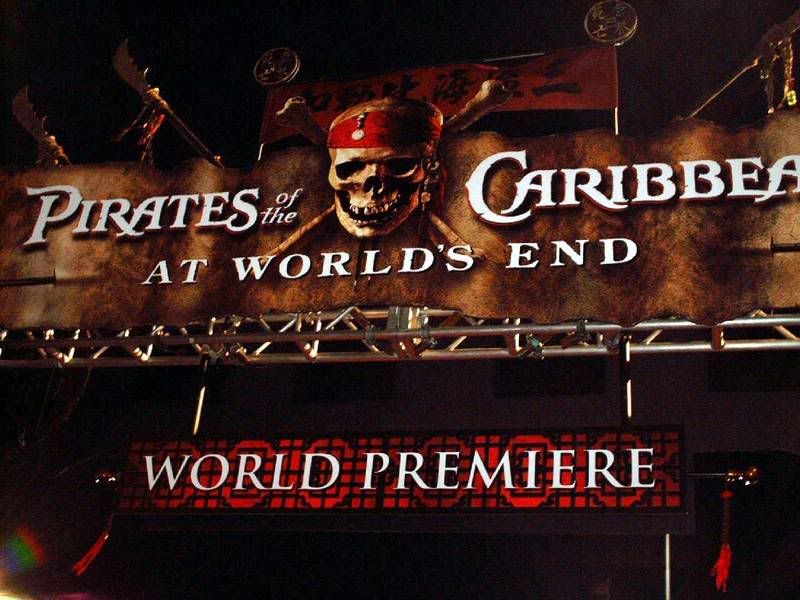 Saturday May 19, 2007
The World Premiere of Walt Disney Pictures'
Pirates of the Caribbean: At World's End
at Disneyland in Anaheim, California to Benefit the Make-A-Wish Foundation
We spoke to a number of red carpet arrivals this evening with attendees ranging from director Gore Verbinski to the Disney Channel's newest starlet.
Here's some exclusive thoughts and shots:
Gore Verbinski
MC: Did it seemed like an eternity from filming on the lot and in Palmdale to attending the film's premiere tonight?
Verbinski: "No. It seems like just last week we were here at Disneyland. Standing here tonight it seems like it just flew by and here we are again."
Dick Cook, Chairman of The Walt Disney Studios
We spoke about the incalculable value that the POTC films have created for Disney thus far and for the future.
Cook: "This was truly a surprise for all of us and continues to surprise us. It's just amazing that the last attraction that Walt Disney created and really had his hands on has become so much more. We're all very proud of and excited to bring this third film to our audience, we know they'll love it!"
Rick Heinrichs, Production Designer for POTC: DMC & POTC: AWE
MC: What's the greatest challenge in designing for epics films such as these? Is it all about 'topping yourself'?
Heinrichs: "Not really 'topping yourself' but everything is escalated and just so big on a grander scale. There are so many challenges when making films like this but Gore Verbinski has the right vision to make them work."
Ed Catmull, President Walt Disney Feature Animation
MC: We're off an really running now with the 'Finding Nemo Submarine Voyage' just weeks from opening and 'Toy Story Mania' under construction in DCA, how does it feel from the Pixar point of view?
Catmull: "It feels great! We took some folks on the ride earlier today and their reactions were just unbelievable. It's an exciting time to come."
MC: And we can look forward to 'Ratatouille' hot on the heels of 'Pirates'.
Catmull: 'Ratatouille' is the smartest, funniest and best-looking animated film ever made."
Ed Grier, President of The Disneyland Resort
MC: You've been with Disney for many years now, what does a night like tonight mean to you now as President here?
Grier: "It's very exciting to have the premiere here for the third film. It means alot to all of us here to share this with all the guests. The introduction of Pirate's Lair of Tom Sawyer's Island will add to the ongoing life of Disneyland and we know you're going to enjoy experiencing it."
And a quick visit by an old friend:
Matt Ouimet
: "It's great to be back for this premiere! Just keep coming back here to Disneyland!"
Robert Iger,
President and Chief Executive Officer, The Walt Disney Company
does the wave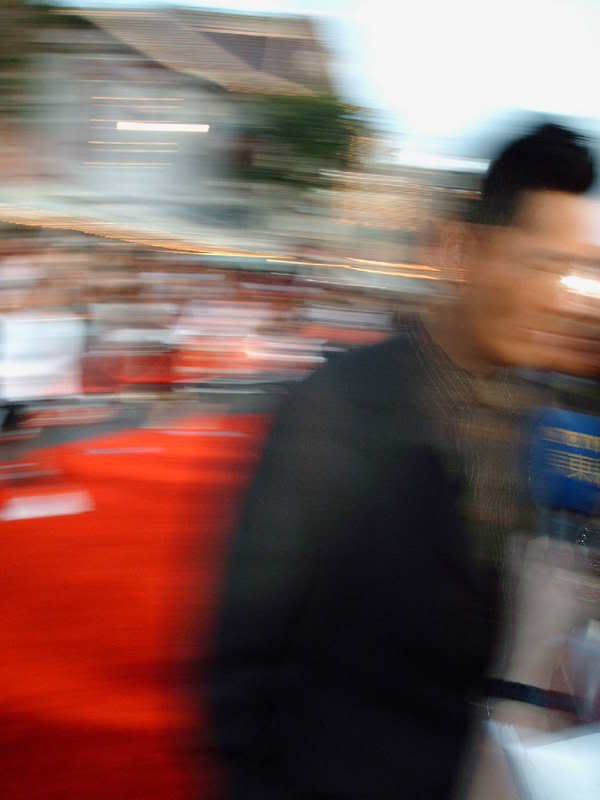 Chow Yun Fat
- man of action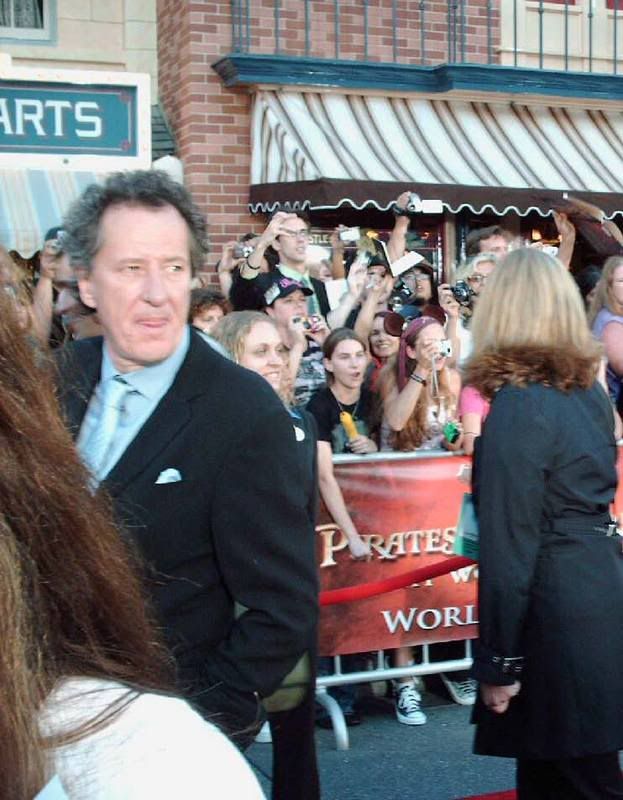 Academy Award winner
Geoffrey Rush
End of Part 1