If you are looking for something fun and nostalgic to do this weekend, look no further than Charles Phoenix's latest event in Downtown LA:


BOB BAKER: THIS IS YOUR LIFE!
A colorful tribute to the world's greatest puppeteer
...and puppet show extravaganza.
Your host, Charles Phoenix, tells the story of Bob's life and career with vintage slides and film clips
Cake and ice cream will be served in the festive party room after the finale: a performance by the master himself.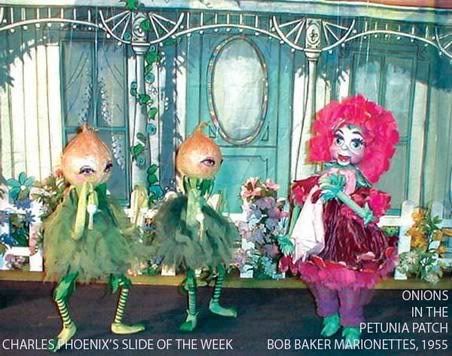 Bob Baker Marionette Theatre
1345 W. 1st St., downtown Los Angeles
(under the bridge where Beverly becomes 1st St.)
FOUR PERFORMANCES ONLY:
Thurs-Fri-Sat August 30, 31 & Sept 1 @ 8pm
& Sunday Sept 2, @2pm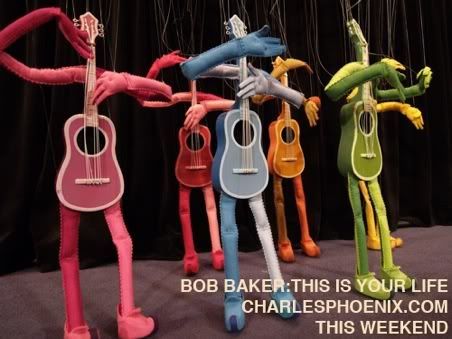 Tickets and Info
or at the box office 1 hr before showtime.
Have a great weekend everyone!
-Dusty