Hey you guuuuuuyssss......
Goonies II may be happening afterall!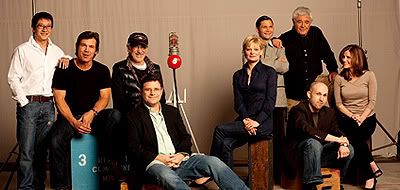 There is a special article featuring the cast of The Goonies in the new issue of Empire magazine coming out soon. Here's a little bit about it:
Moviehole. There's a Goonies reunion?
Also, Corey Feldman mentions some stuff in his Blog today:
BIG NEWS!!! GOONIES REUNION IS A REALITY!!!! The Feldman Journal
Apparently, there is supposed to be some announcement in the aforementioned issue of Empire magazine! Right on! Something must be brewing if even Spielberg is in the pic. I just hope he doesn't put Chunk into a lead-lined fridge full of ice cream.
Goonies never say die! :yea: