Sooo, I was flipping through the channels just now and caught Finding Nemo On tv. Well i left the channel and went back and there was a Cars short on. One of the "Cars Toons" Its the One where Tow Mater tells a story about being a drifter, in tokyo.
Well I've never really caught an easter egg on my own. haha, so it made me excited. (I havent really looked before either)
So, since this was a short, i was surprised it had an easter egg in it since more people saw cars the movie rather than all the little shorts. (but these guys will hide easter eggs in anything)
It happens really quick but here's the video:
[ame=http://www.youtube.com/watch?v=38tfgx5ukVE]YouTube - A Cars Toon - Mater's Tall Tales - Tow Mater - Tokyo Mater Danish[/ame]
I took a screen shot. But i had to find it on youtube right after i saw it on tv since i don't have dvr. And I was sooo surprised that I in fact did find this little easter egg.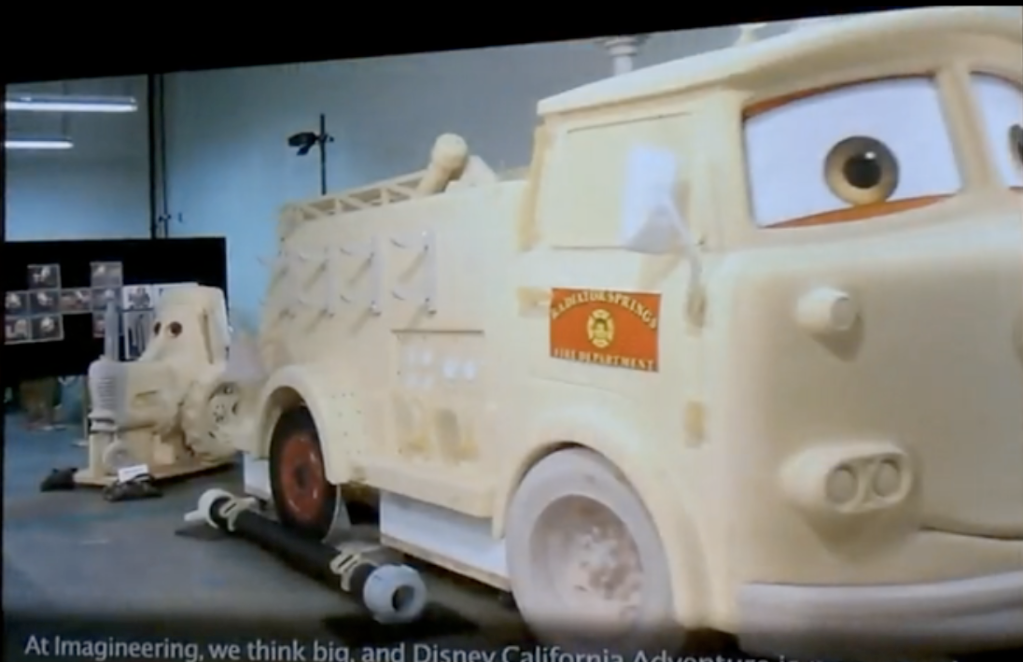 ANy one else have any cool easter eggs?