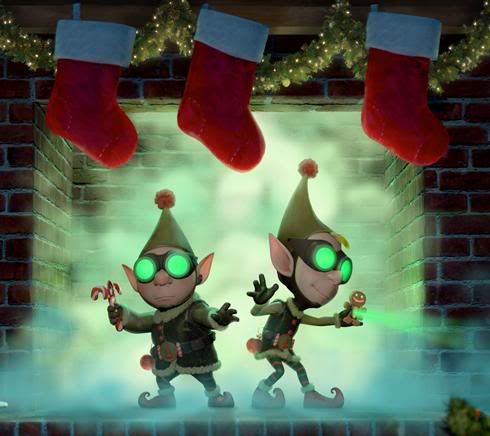 PREP & LANDING


PREP & LANDINGWalt Disney Animation Studios.
The half-hour holiday special reveals the never-before-told tale of an elite unit of Elves known as Prep & Landing.
From Walt Disney Animation Studios and based on characters created by Chris Williams, co-director of Best Animated Feature Oscar nominee Bolt, and produced by John Lasseter the new holiday special will air this year on ABC. The network had been airing Shrek the Halls from DreamWorks Animation which last year drew over 20 million viewers.
Disney plays Santa for ABC with animated 'Prep and Landing' - USATODAY.com