" A Christmas Carol " Trailer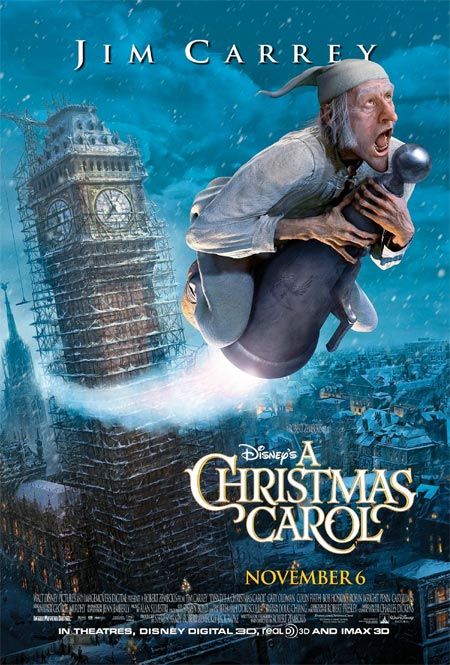 Disney has released the trailer of "A Christmas Carol" and you can watch it below. All the film is done with Robert Zemeckis now famous "performance capture" technique and i have mixed feelings about the result. It looks definitely better than Polar Express, but i'm not sure the result will be better than if they've filmed a real live movie... So, we have here a digital Jim Carrey - as well as all others actors - moving in digital decors of a Victorian London, and all in 3D. Okay, we'll see if magic will be there, too.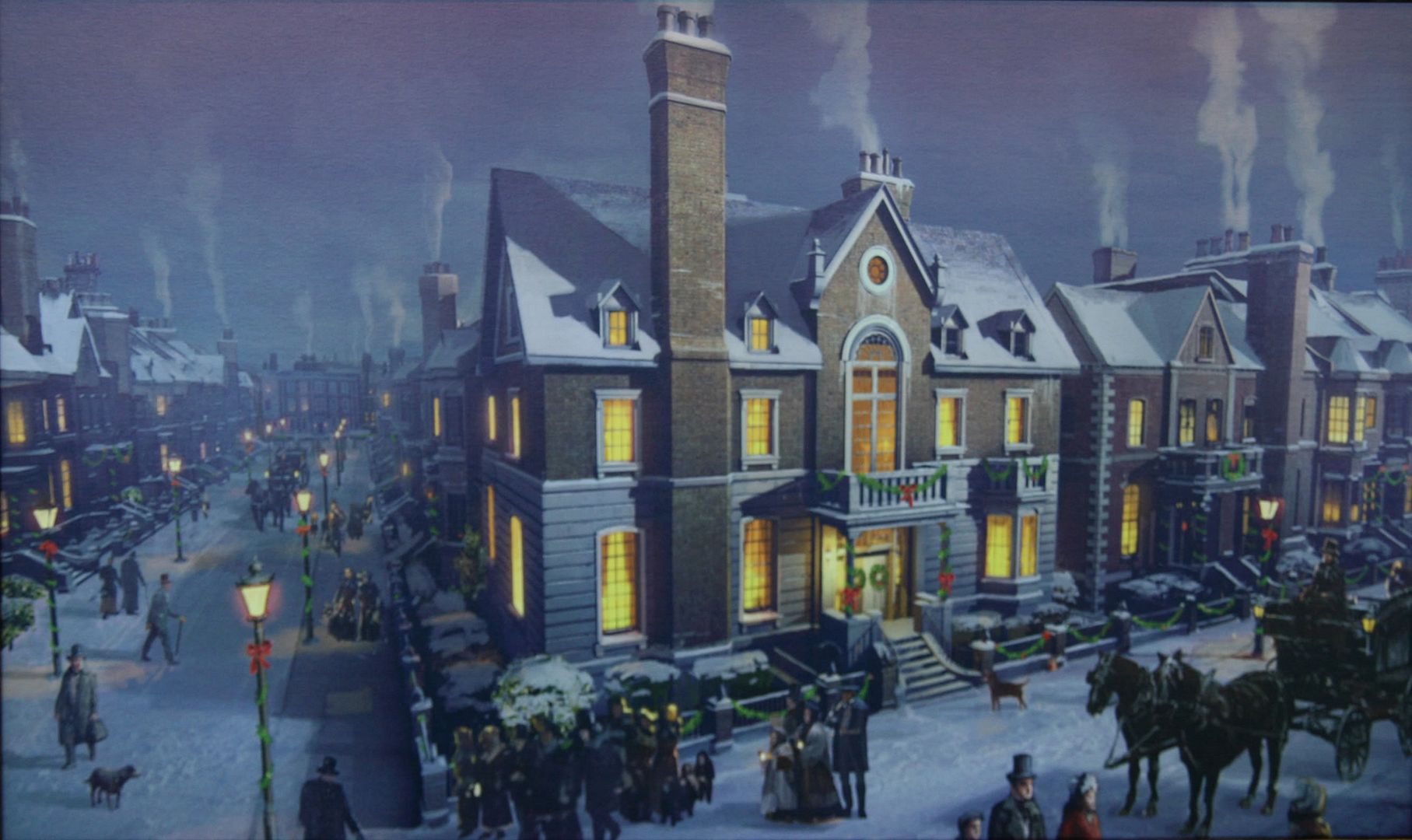 As i told you last week, the movie will have its world premiere on November 3 in London. regent Street, Oxford street and The "City" will be decorated with the colors of the movie. Jim Carrey, Colin Firth, Robin Wright Penn, Bob Hoskins and director Robert Zemeckis will be there for the celebration.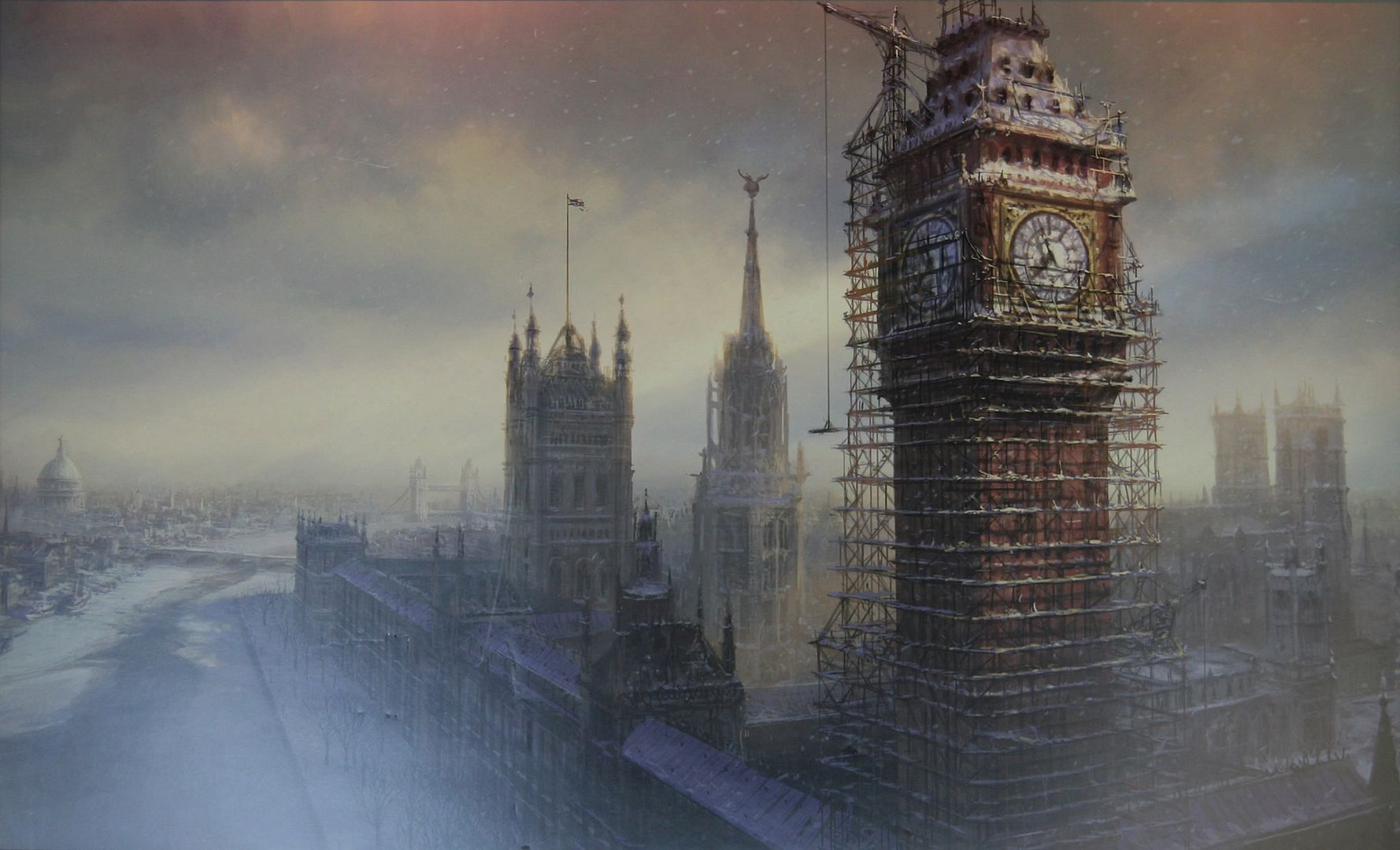 The world premiere will happen at Leicester Square, and for the first time in history, the three Leicester Square theatres will be part of the premiere, with 4000 seats reserved for this memorable event. tickets will be available for everybody so everyone will be able to be part of the premiere. Christmas carols singers ressed in 19th century costumes, snow falls, shows and giant screens will be all around Leicester Square. The premiere will be at the benefit of the Great Ormond Street Hospital for Children.
Jump to Disney and more to watch the Christmas Carol trailer here:

Disney and more: " A Christmas Carol " Trailer