After months of speculation and the not so secret attempt by Anheuser-Busch to unload their parks, a deal has been struck between Anheuser-Busch InBev and the private equity firm, Blackstone, which also owns a 50% stake in Universal's Orlando theme parks.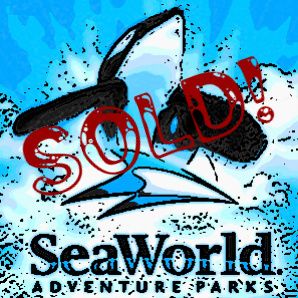 The deal will give Blackstone a leverage position in the Orlando theme park market in particular with 3 Sea World properties, 2 Universal properties, and one Busch Gardens park within an hour's drive of Disney World.
The Anheuser-Busch company owns 10 amusement parks across the country including 3 Sea World resorts, Sesame Place, and 2 Busch Gardens parks.
Various news links on the deal: