So tomorrow, or today in some parts of the world already, it's Goonies Day. A day we came up with over at the
TheGoonies.org
message boards.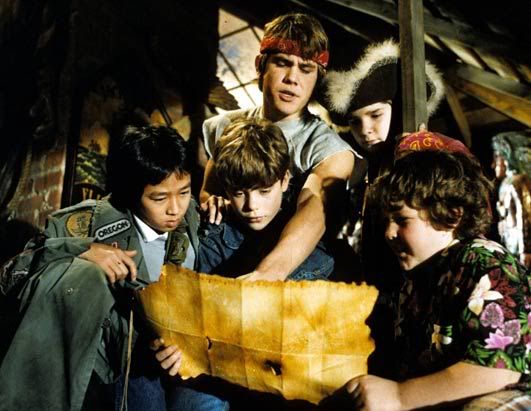 What's Goonies Day? Well us fans figured out that the day The Goonies go on their adventure in the movie is Oct 26. We just all watch the movie on this day.
I'm going to be watching it as it's on my Halloween list. Anybody else going to watch it? Ya I know, we're geeks, but who isn't. :lol: Maybe this could be started up as an annual tradition, like
Talk-Like-A-Pirate Day
.
Goonies never say die!