Just thought I'd share some of my photos from The Princess and the Frog screening, Ultimate Experience, and studio tour.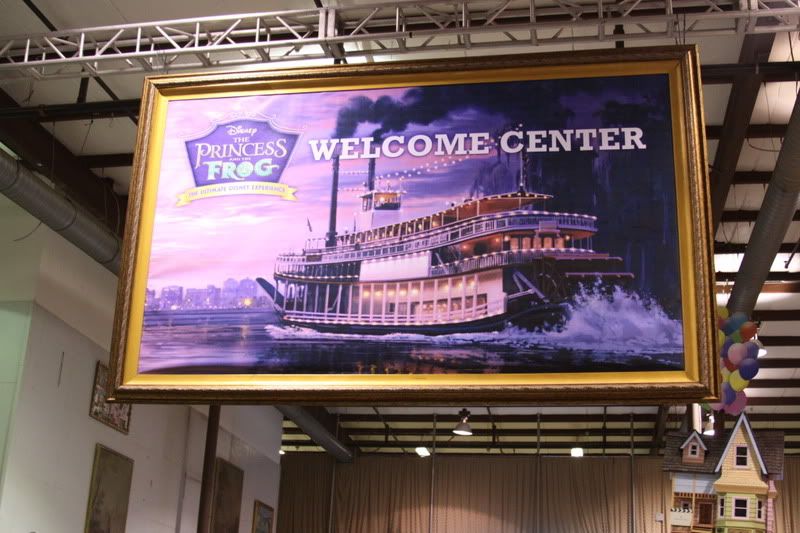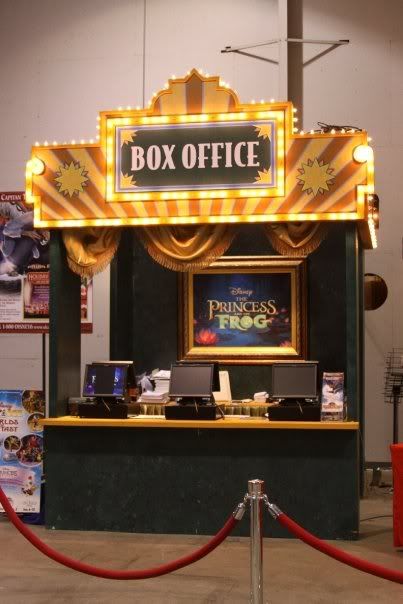 The welcome/ticket area was in Stage 2 which also houses props and drapery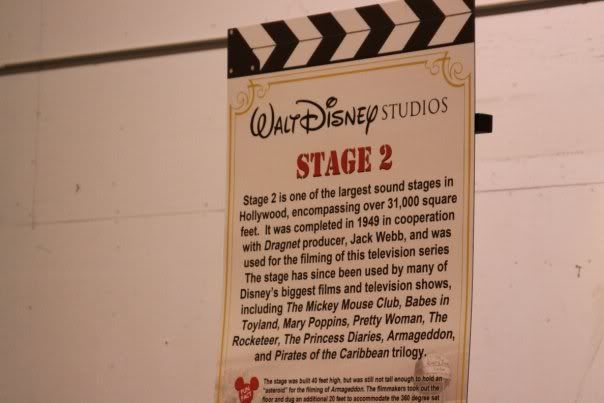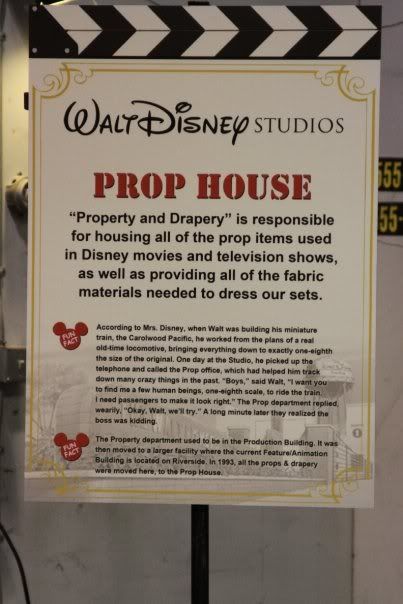 props from Pirates of the Caribbean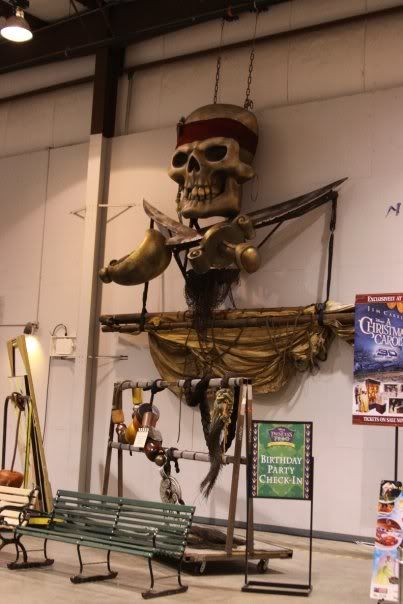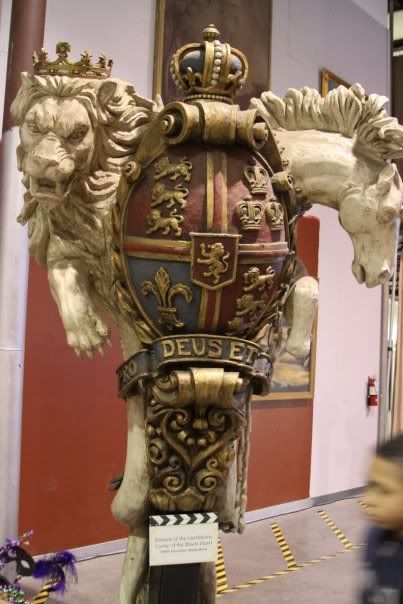 photo-op area
these two were adorable dressed as Princess Tiana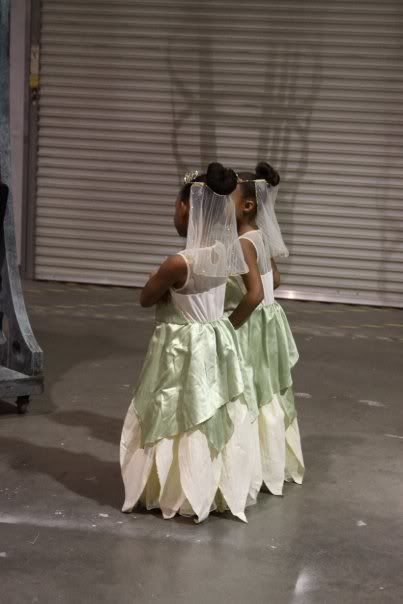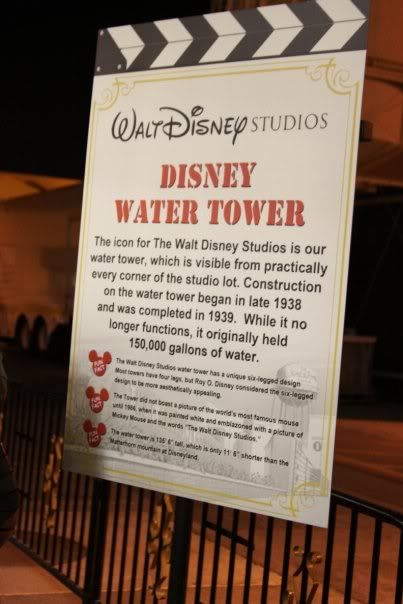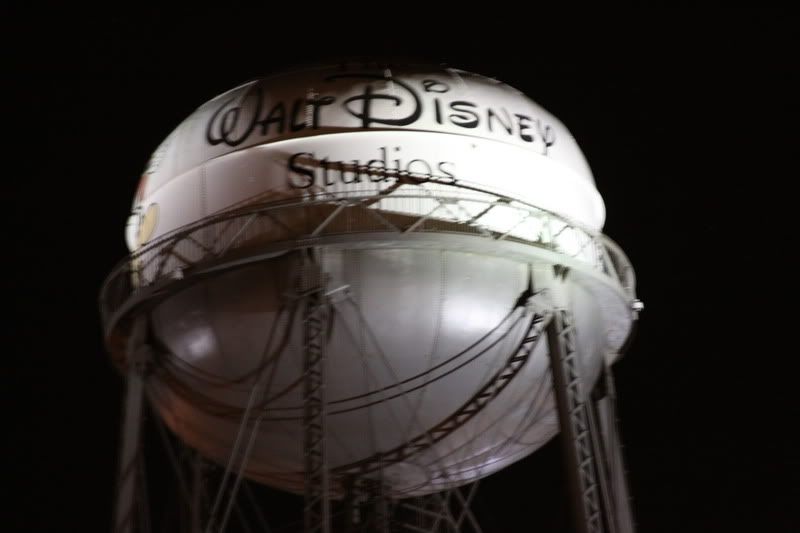 Mickey was waiting outside to meet everyone before the movie... surprisingly a lot of people passed up the chance to get a photo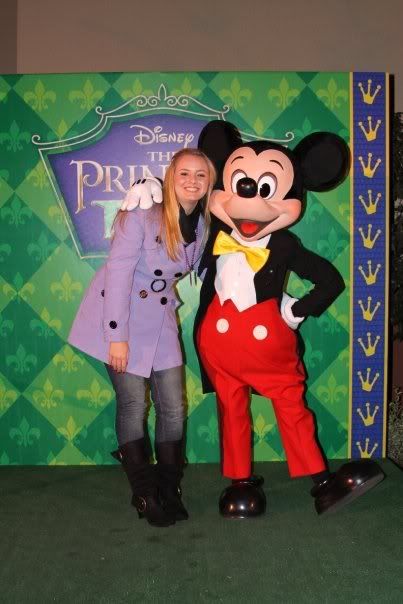 After the movie, everyone was treated to the Ultimate Experience...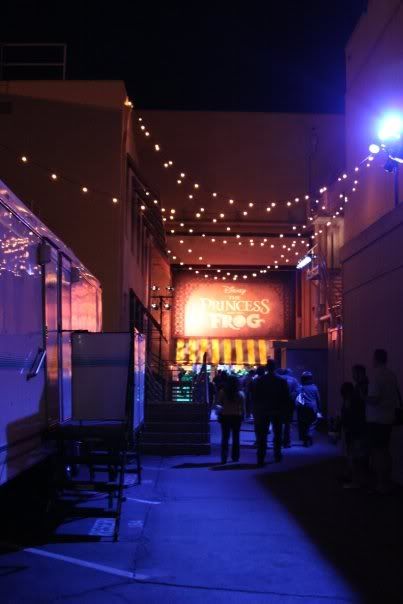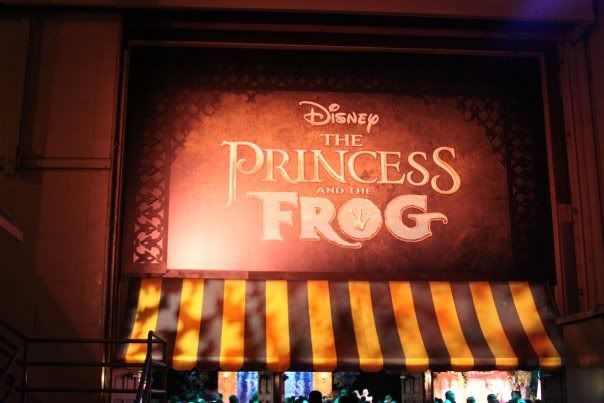 The games and play area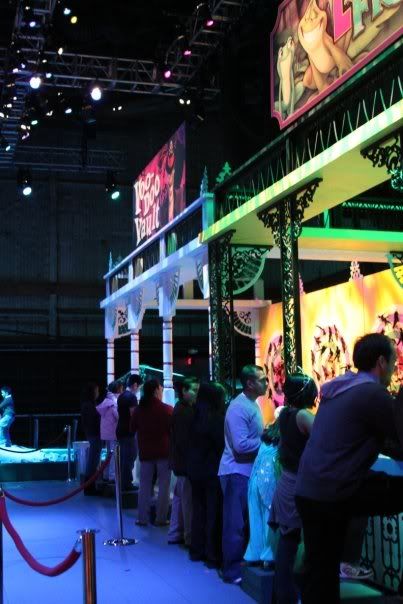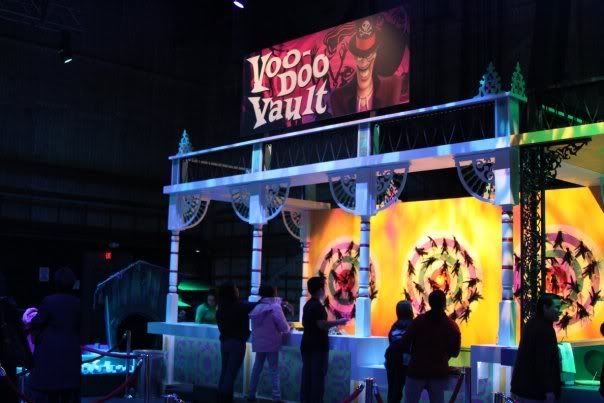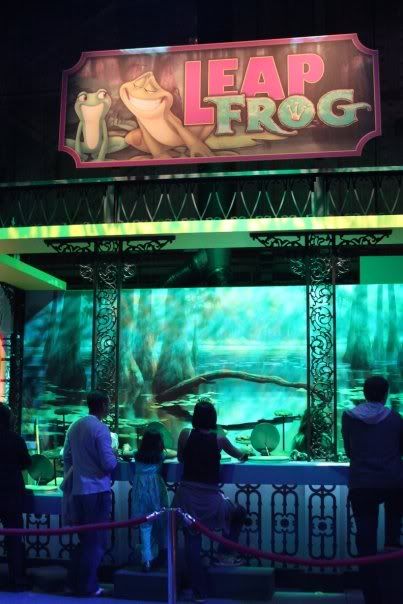 They had an animator there to teach you how to draw different characters from the movie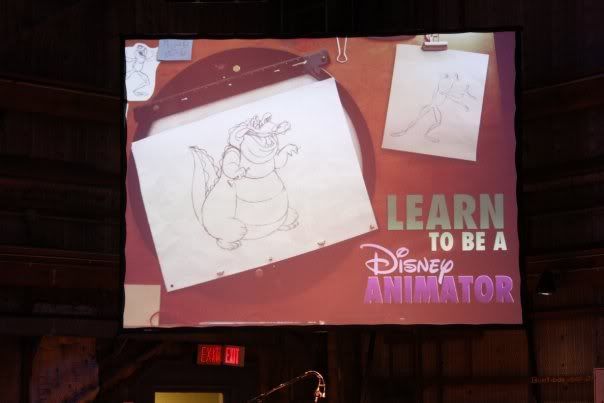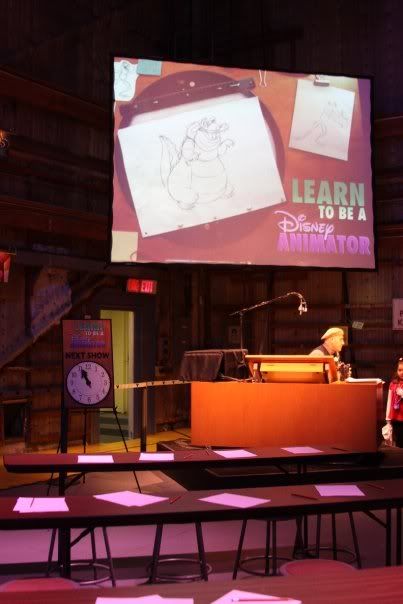 Collectibles were on display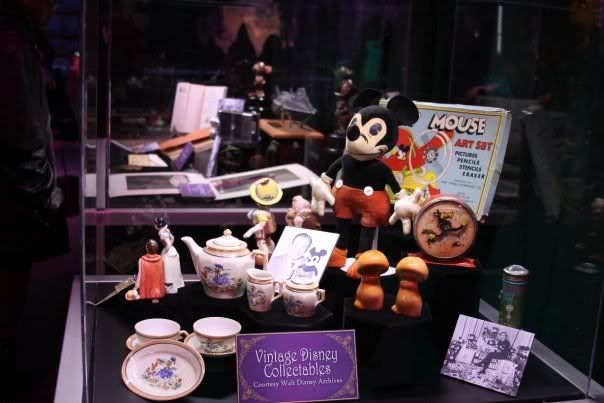 They also had some of Walt's personal items on display as well...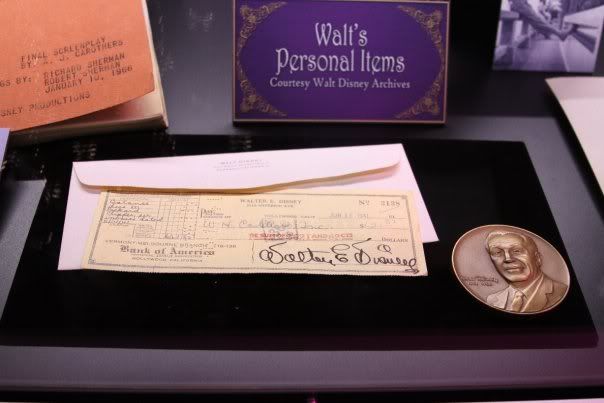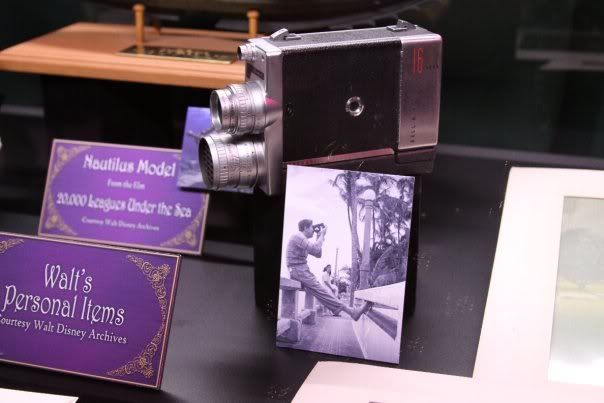 The last part of the evening was taking the tour of the studio. We saw the building where Snow White was drawn...We got to go into the original animation building where Walt and his team of animators worked. Apparently now a lot of the offices are not used by Disney and are rented to outside companies and people.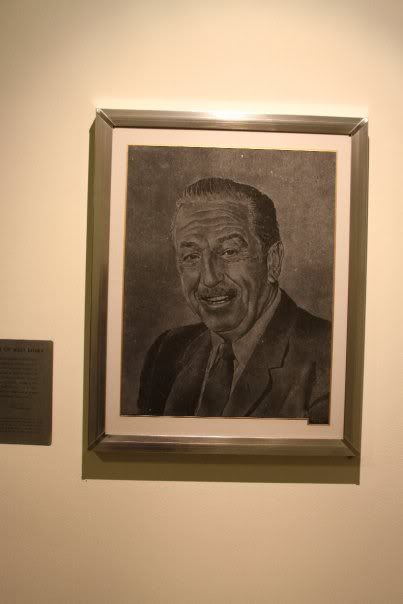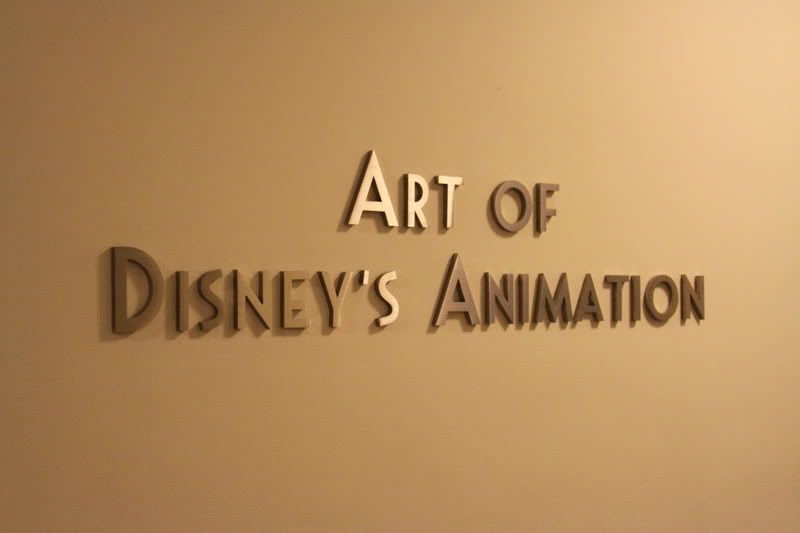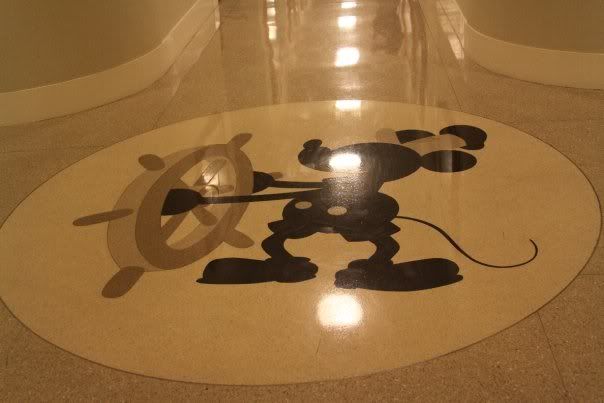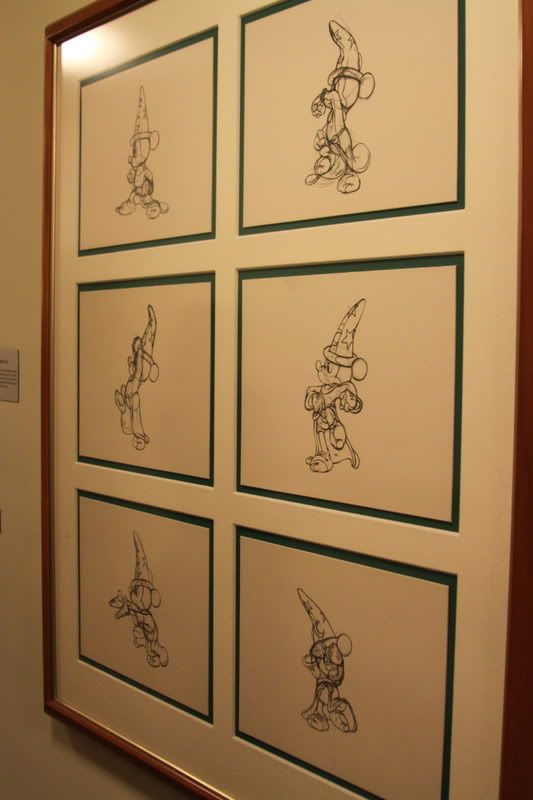 Team Disney building
replica of the Partners statue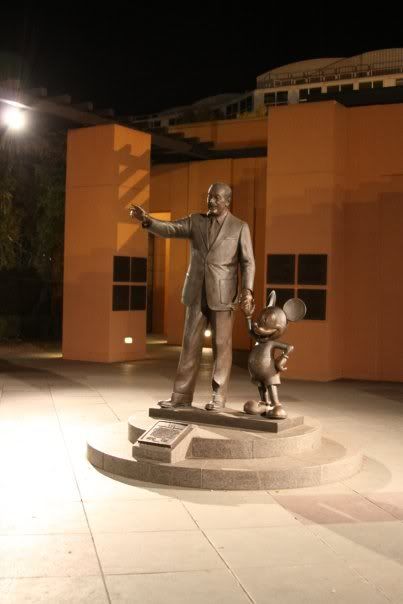 Roy O Disney and Minnie Mouse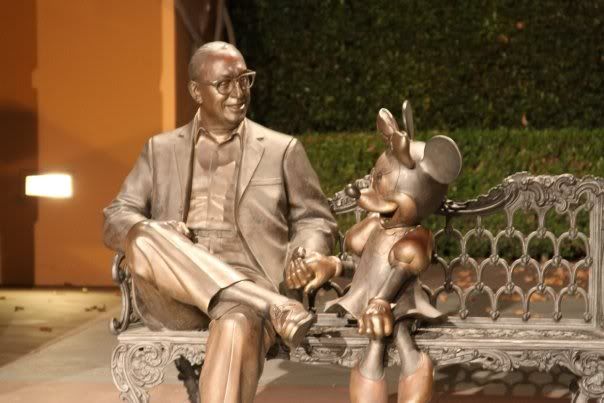 replica of the Disney Legends award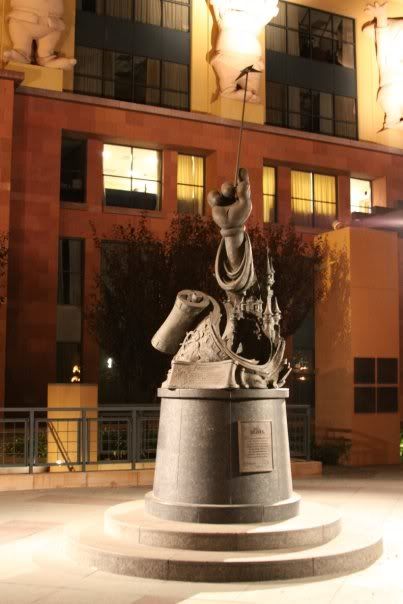 multiplane camera
Walt with the multiplane camera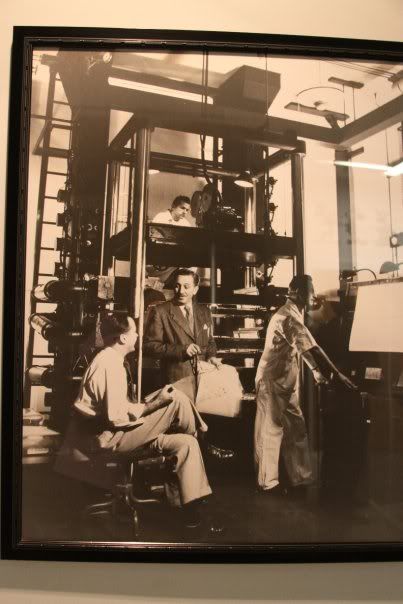 photo of the original studio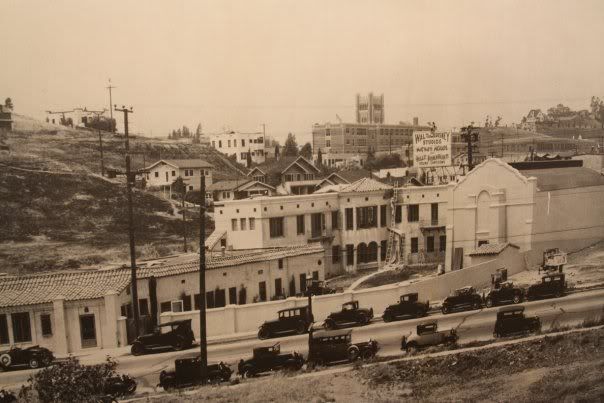 Walt's corner office in the animation building
Overall it was a wonderful evening