Walt Disney's Birthday Celebration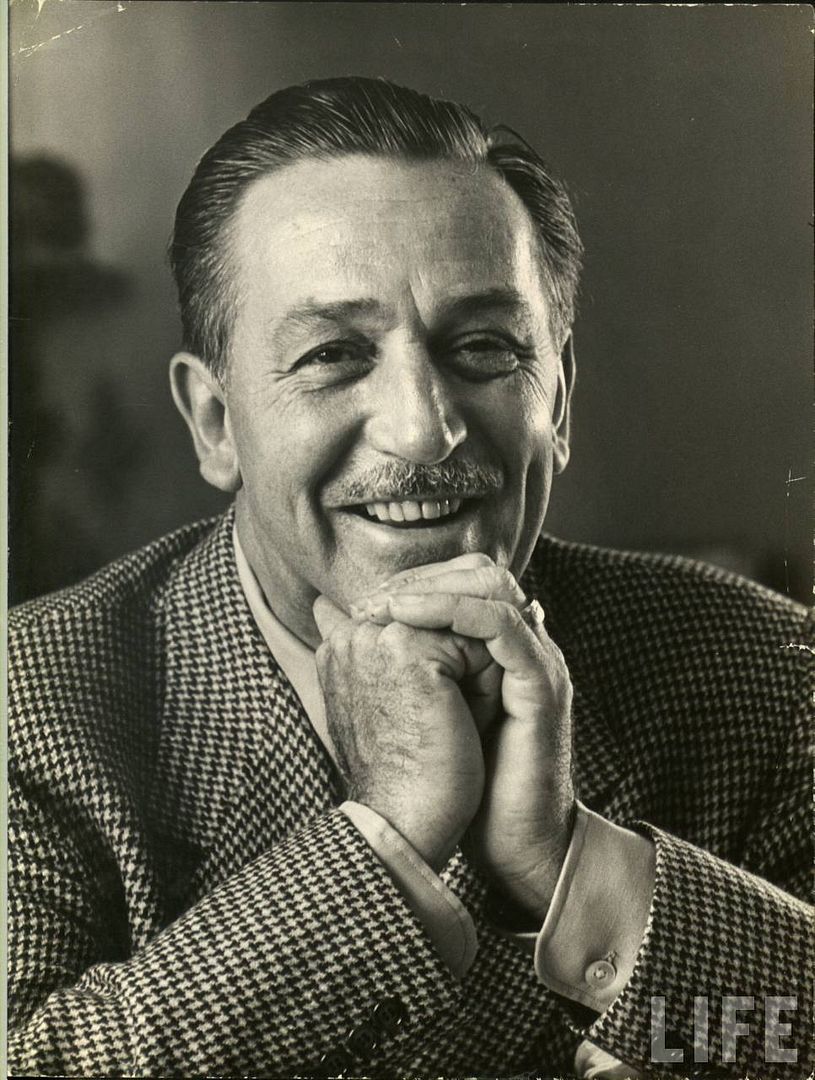 If Walt Disney was still alive he will celebrate today his 108th birthday. So let's celebrate this very special date with rare historical pictures of Walt.
It's beginning to be difficult to find never-seen-before pictures of Walt but thanks to LIFE photographers we can still discover rare pictures of him, and here is a selection of them.
On this first picture, Walt is sitting at his desk at the Walt Disney Studios in November 1938 photographed by Alfred Eisenstaedt.
On the picture below, Walt Disney is in Rio De Janeiro during his visit to Brazil in June 1941, photographed by Hart Preston.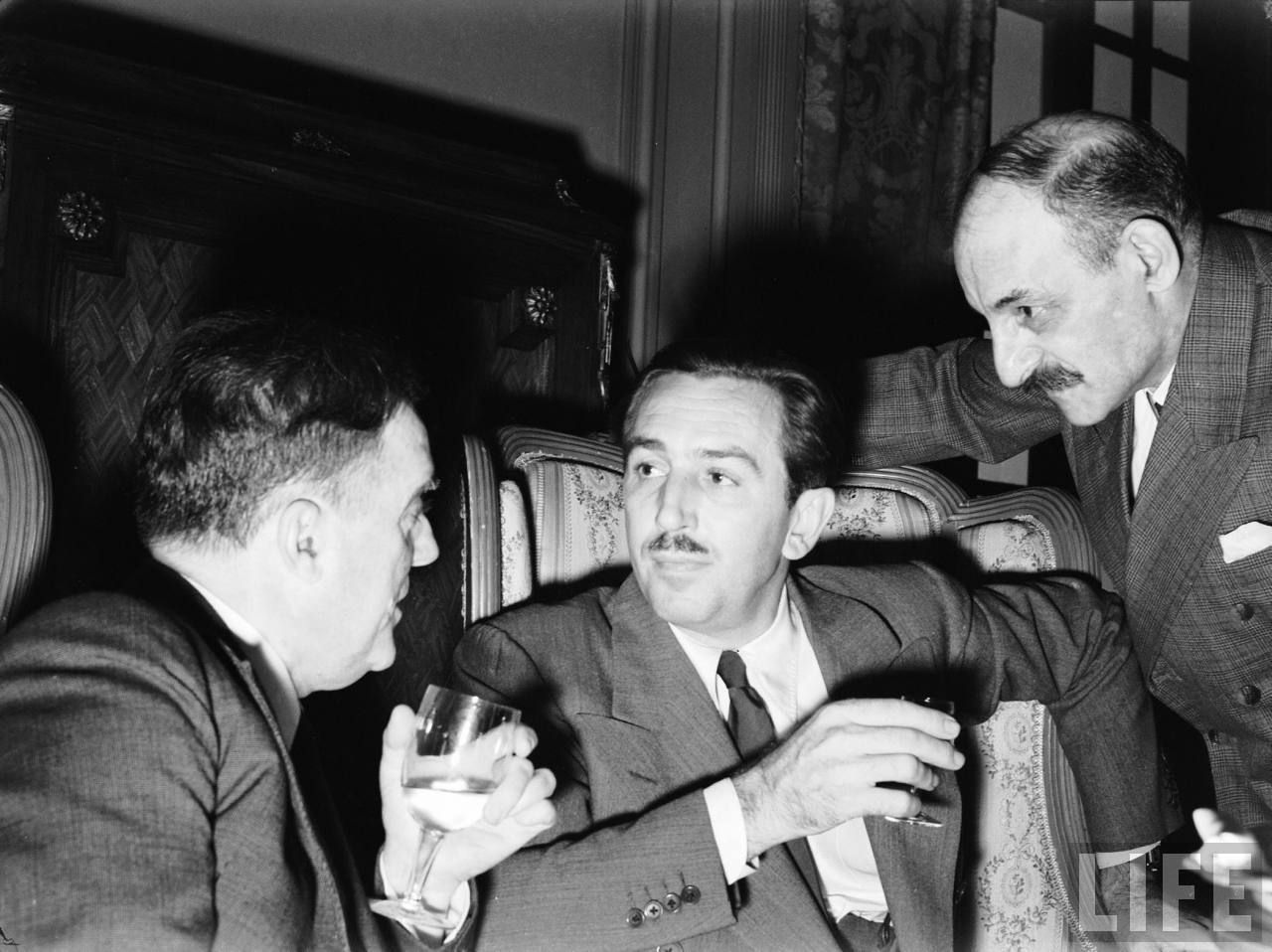 Some years later, in September 1953, Walt at Walt Disney Studios, posing with Mickey, Donald and Goofy plushs, photographed by J. R. Eyerman.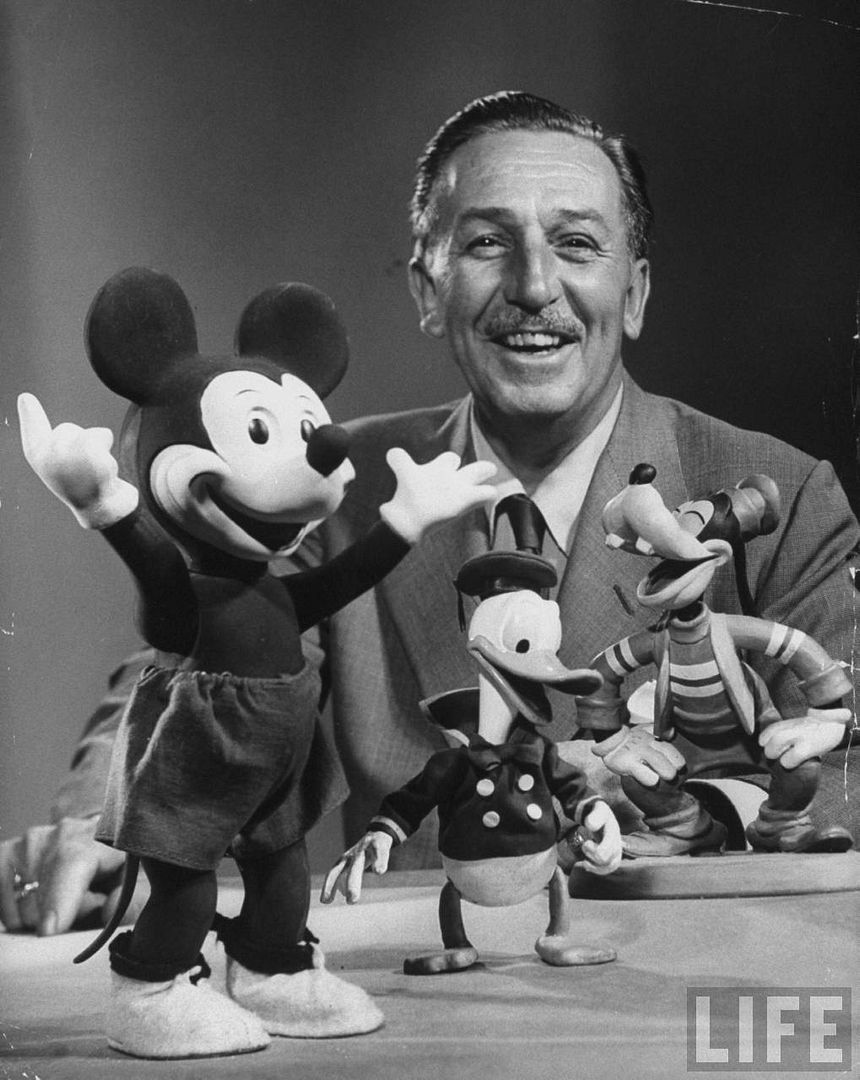 Always in 1953, a picture from the report Walt Disney Story -Mr John Ott In Chicago, Photographer: Alfred Eisenstaedt.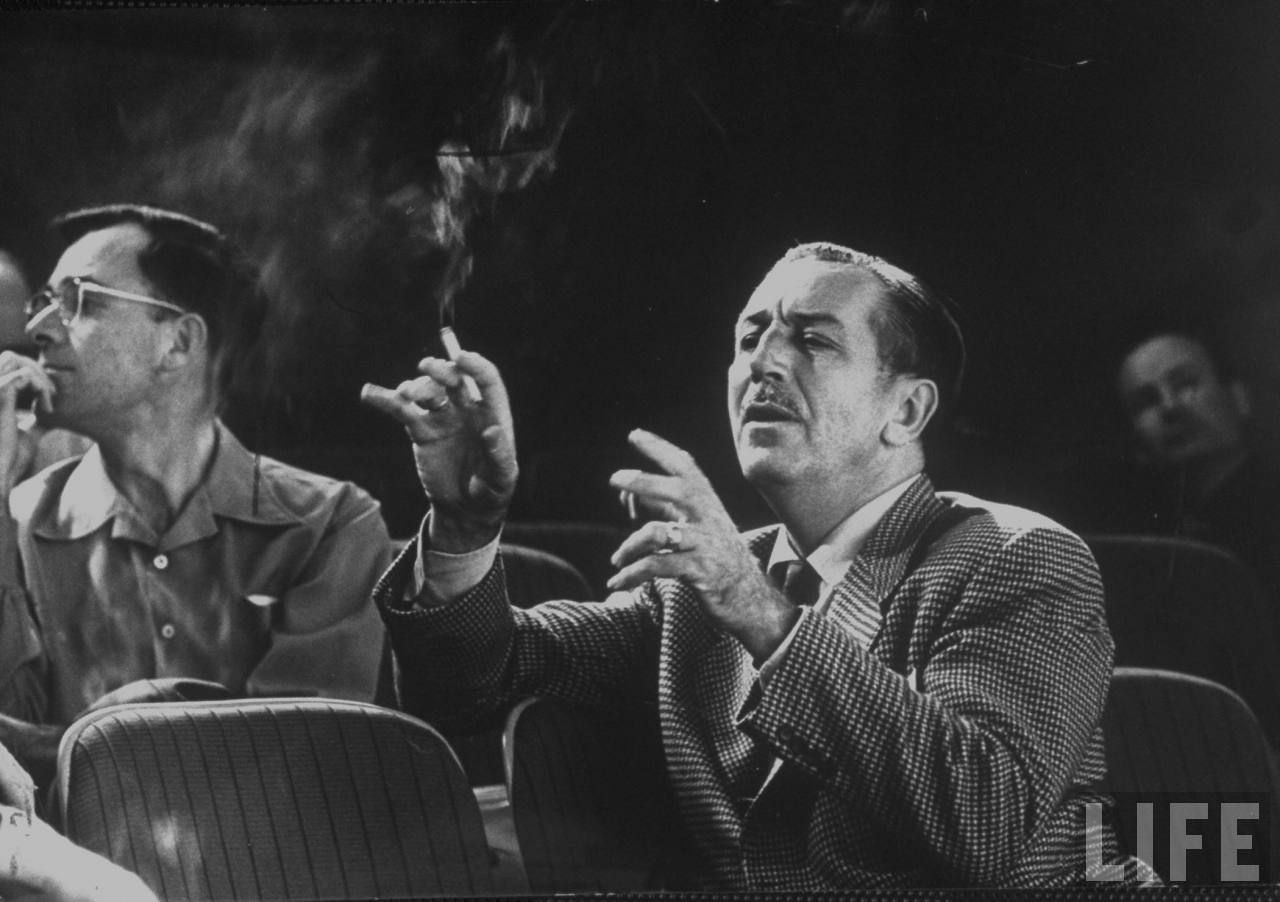 Another picture from the same report with Walt on a stagecoach.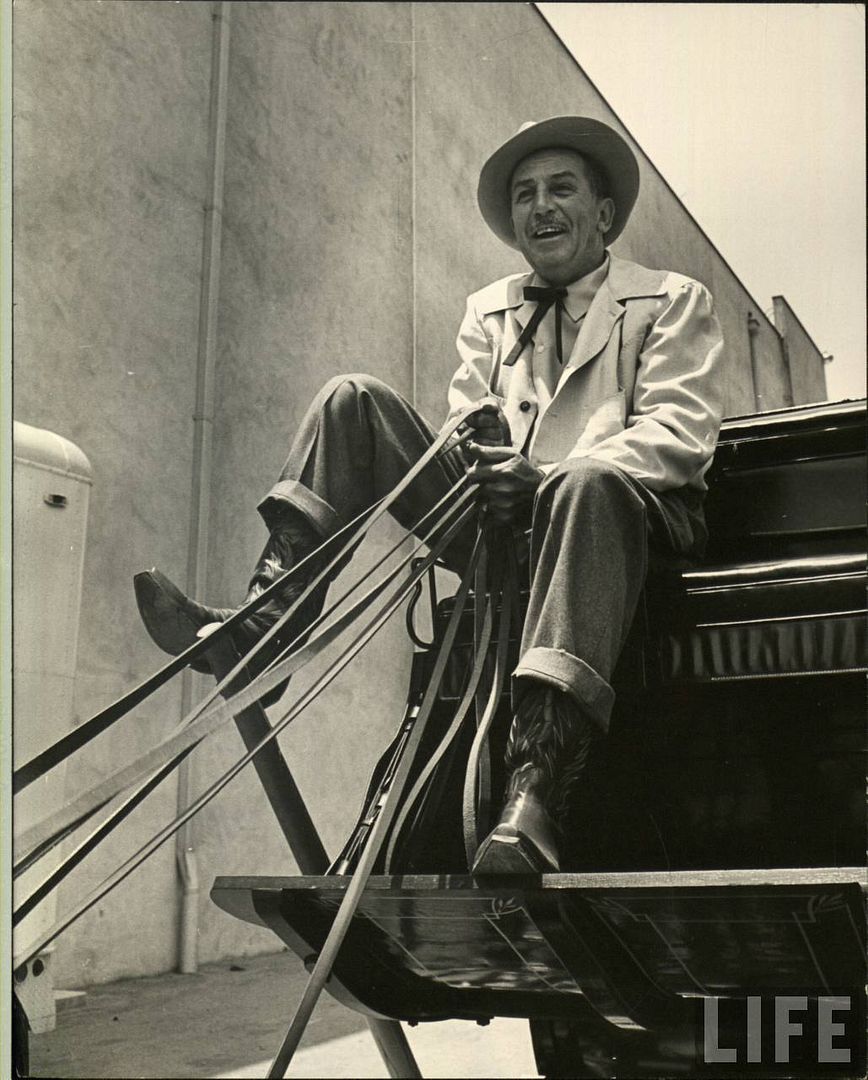 In October 1962, folk singer Burl Ives, chatting with Walt Disney sitting on porch in Hollywood. Photographer: John Loengard.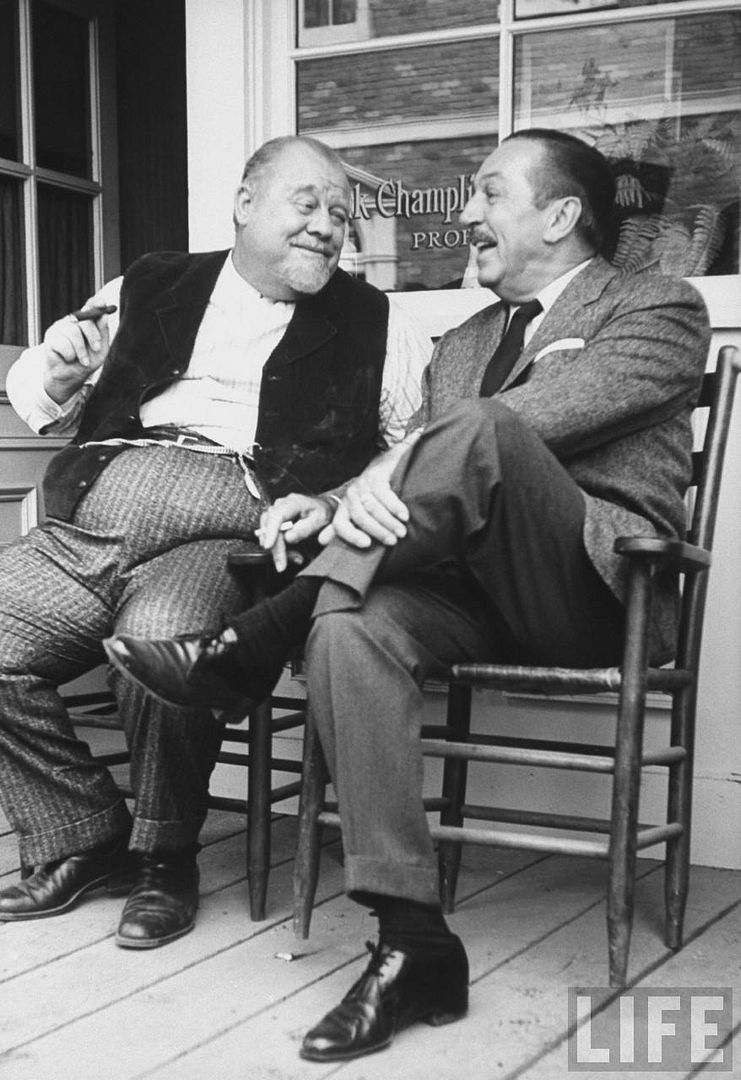 Always on October 1962, Walt Disney on the lot of his studio. Photographer: John Loengard.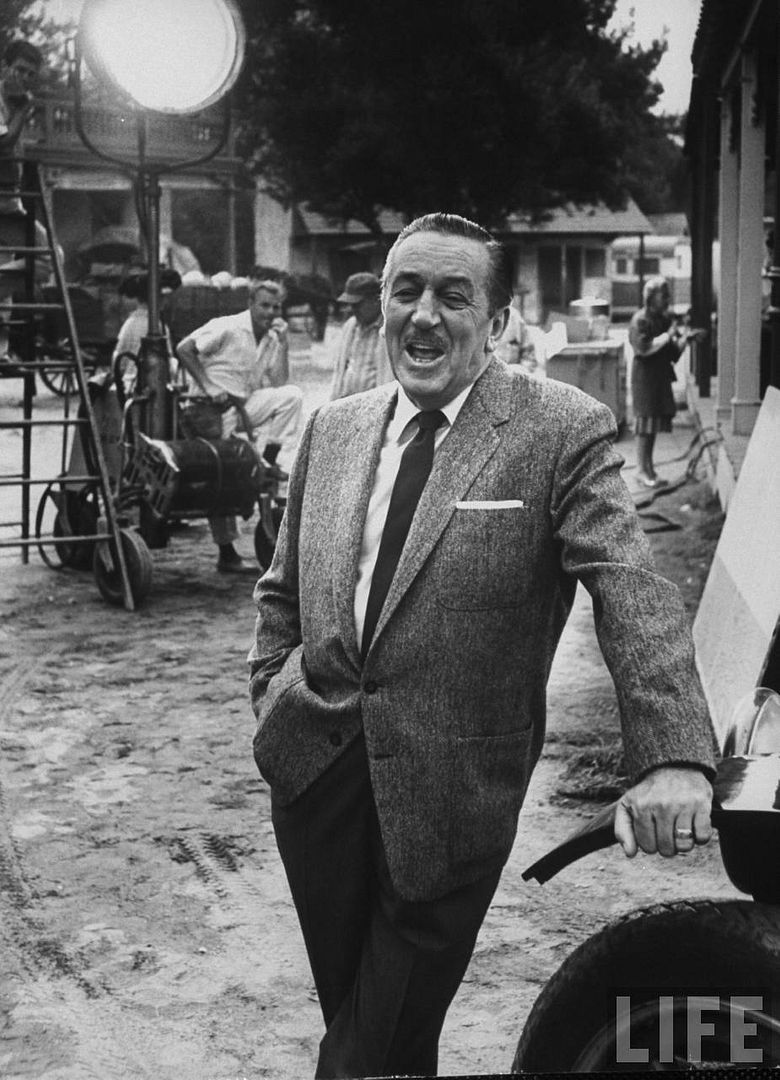 But Walt, it was also Disneyland, and here he is standing near the model of New Orleans Square.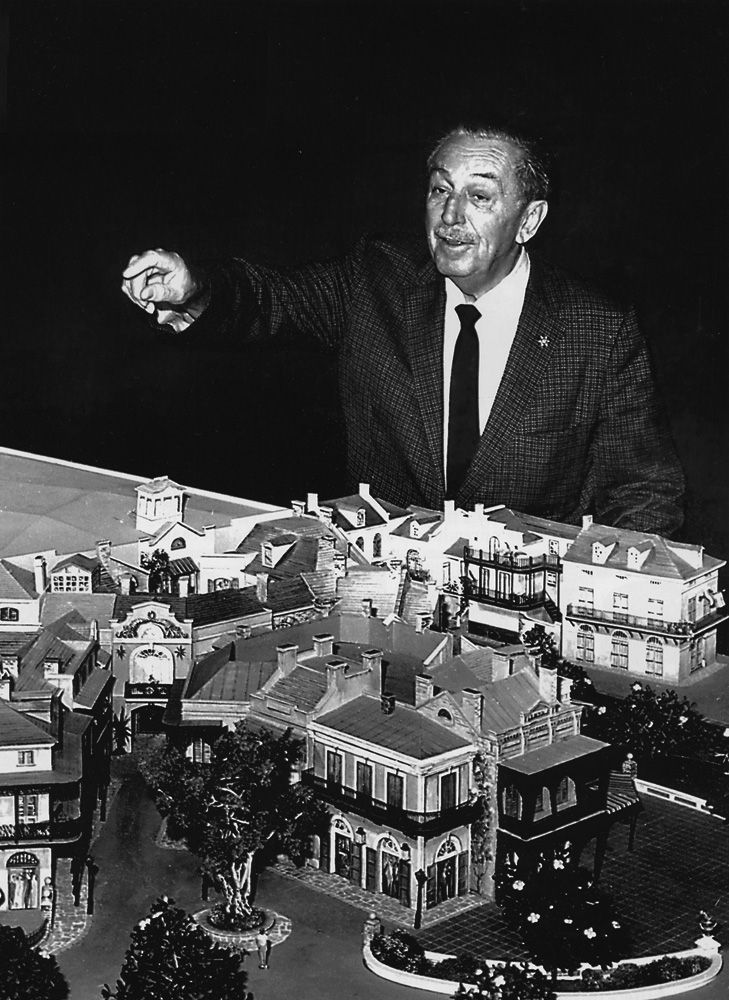 On the two videos below Walt presents a rare Disneyland construction progress report. Don't miss the part two where you'll see rare shots of Jungle Cruise AAs filmed before the opening of the park. Also an incredible travelling to show the Jungle Cruise track where a car is filmed moving
inside
the Jungle Cruise river before it was filled with water!
Videos available on Disney and more here:
Disney and more: Walt Disney's Birthday Celebration
All pictures: copyright TIME-LIFE
Videos: copyright Disney